It's fair to say that the Kardashian/Jenners know quite a few famous people between them.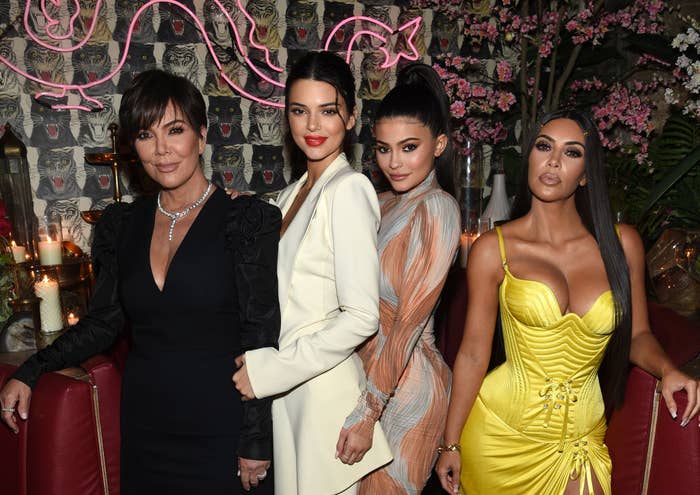 From Beyoncé and Jennifer Lopez to Cher and Cardi B, the First Family of Calabasas have definitely rubbed shoulders with some of the biggest names in the 'biz.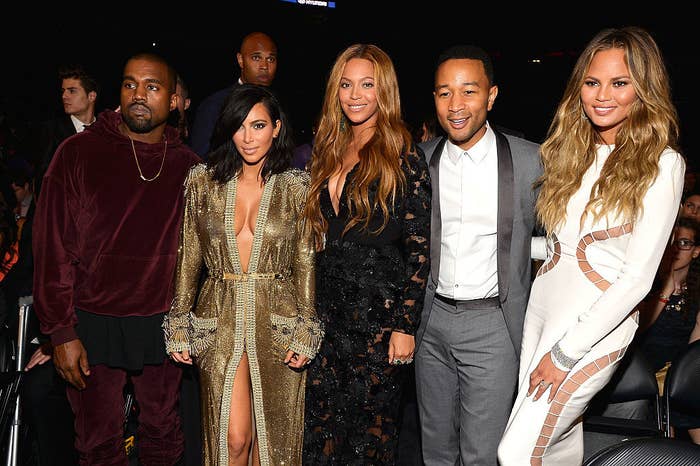 So, why not prank some of them?
To set the scene a little, imagine if you got a casual FaceTime call from Kendall Jenner and you answered, only to be greeted with this...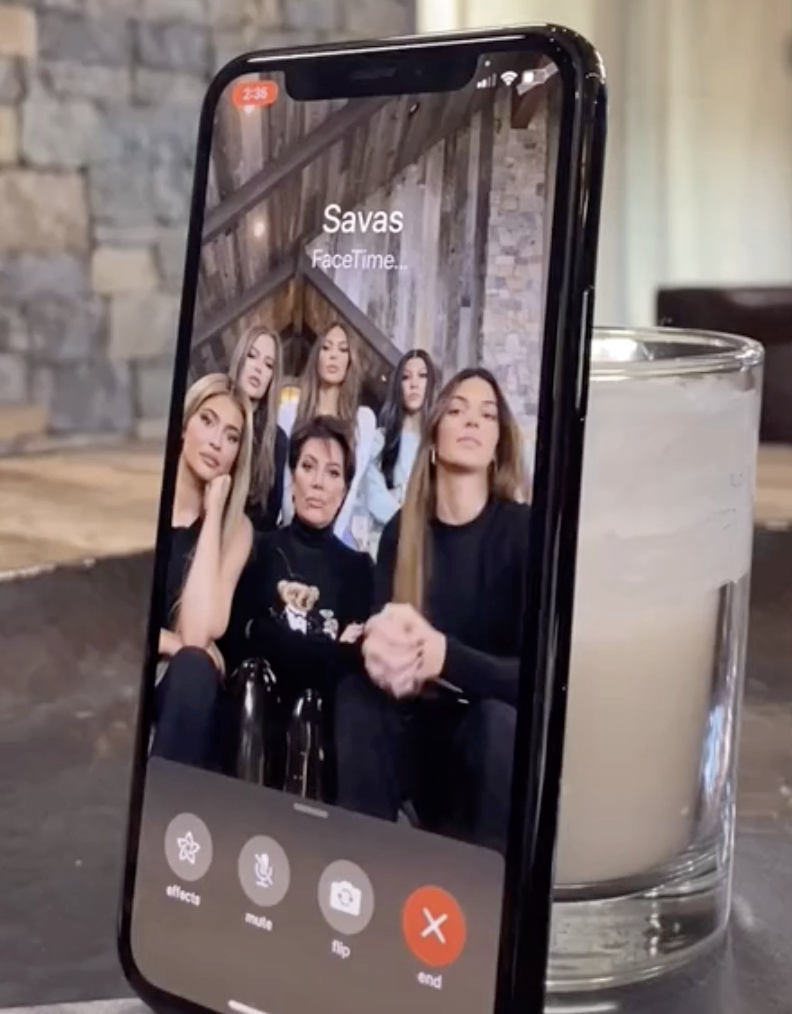 Kim, Khloé, Kourtney, Kris, Kylie and Kendall, all just sat looking at you in silence like you're in BIG trouble. Kris even had her arms folded, like she was ready to take someone to court and sue!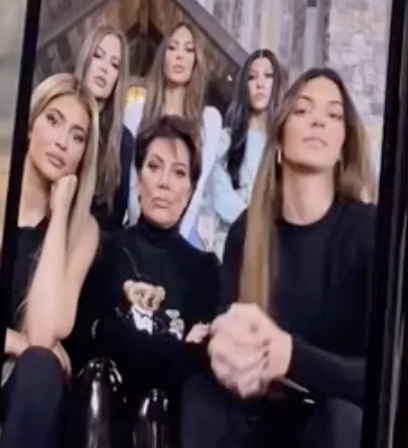 Justin Bieber, or J Bizzle as he is saved in the phone, picked up and was immediately suspicious, as he should be.
But wife Hailey Bieber had an even better reaction — she was just trying to eat her food, then suddenly realised what was happening and I've never seen anybody so SHOOK!
Tristan Thompson's life flashed before his eyes.
Jennifer Lawrence didn't even think the FaceTime was real at first and wanted to make sure it wasn't an accident before she answered.
Addison Rae looked to be in the middle of getting her eyebrows done and the look of sheer panic on her face said it all.
James Charles stopped in the middle of the street because, let's be fair, six Kardashian/Jenners on the phone can never be good news. Sister scandal, anybody?
Dave Chapelle was all of us and just yelled: "HOLY SHIT!"
Jaden Smith basically had the same reaction but with cool lights because of course.
David Dobrik was so shook, he had to take his mask off and inspect the scene properly.
And Tyler the Creator was clearly having some kind of existential crisis, simply saying: "Can you see me?"