I'm gonna pretend that you don't know about the meme of Kanye West wearing slippers that are too small for his feet just so I can have the joy of telling you again.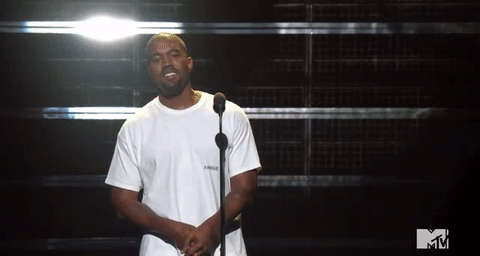 Pictures surfaced not that long ago of Kanye and Kim attending the wedding of 2 Chainz. Everything looked pretty suave...until you looked at Kanye's feet and realised he was wearing his suit with a pair of Yeezy slides.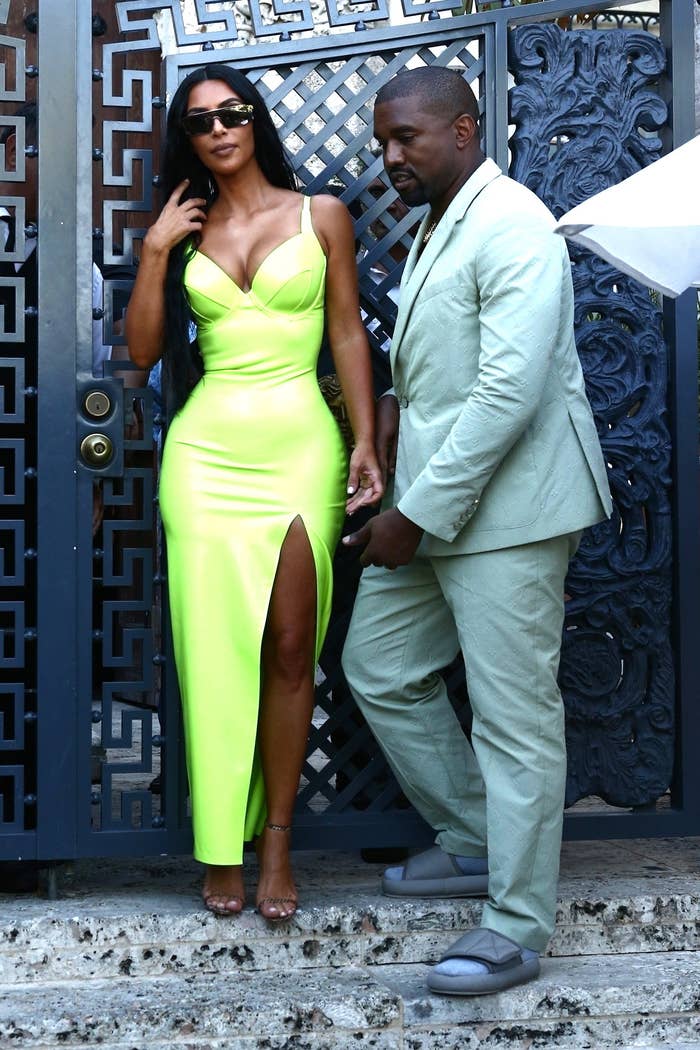 But on closer inspection, not only was Kanye basically wearing a pair of slippers, the slippers were too damn small.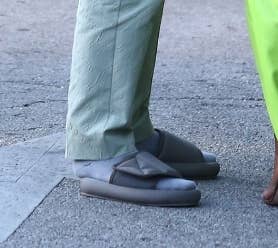 Obviously Twitter had a field day and it was more than a little amusing.
And so that brings us to today, when Kanye decided to get his own back and troll us all mercilessly. Just look how damn petty.
I hate that I laughed for a full five minutes at this picture.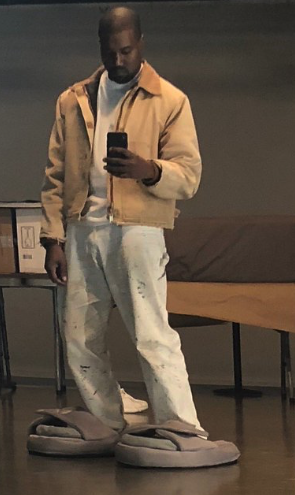 Not content with stopping there, Kanye then went back and edited the wedding pictures. If you can hear an odd noise, don't panic – it's just me screaming.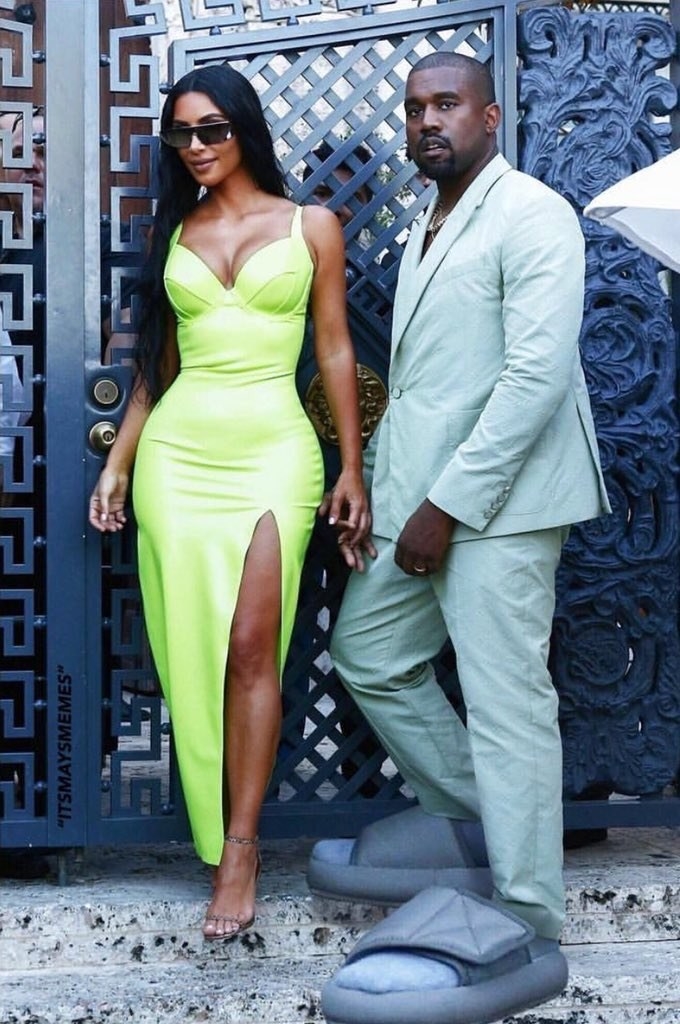 People thought the trolling was hilarious.
Kanye then tweeted this picture, which is low-key alarming because are oversized slippers now gonna become a thing?
Only time will tell. At least our feet will be pretty damn comfy!