Justin Timberlake Reacted To A Prankster Jumping On Him And Jessica Biel During Paris Fashion Week
Human anklets — the next big fashion accessory.
Justin Timberlake has reacted to being pranked recently after he was jumped on at a Paris Fashion Week event.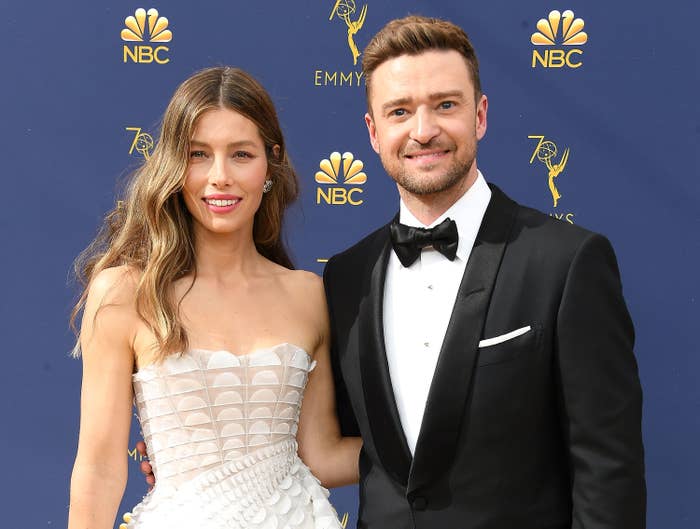 Justin was arriving at the Louis Vuitton show with wife Jessica Biel when infamous celebrity prankster Vitalii Sediuk dived for the singer and grabbed his ankle.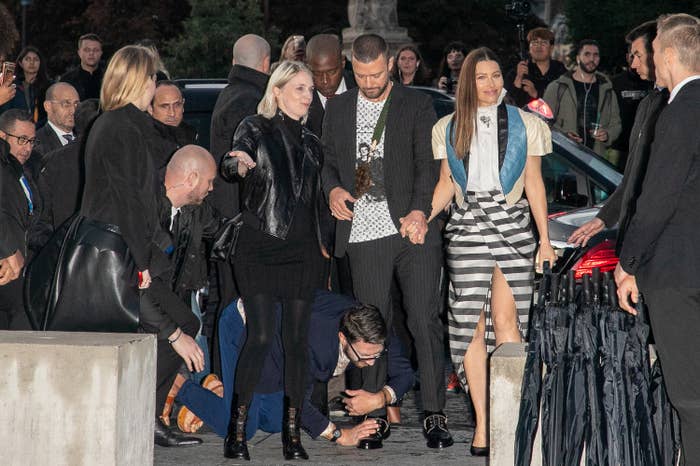 After refusing to let go, there was a brief scuffle before Vitalli was escorted away by security.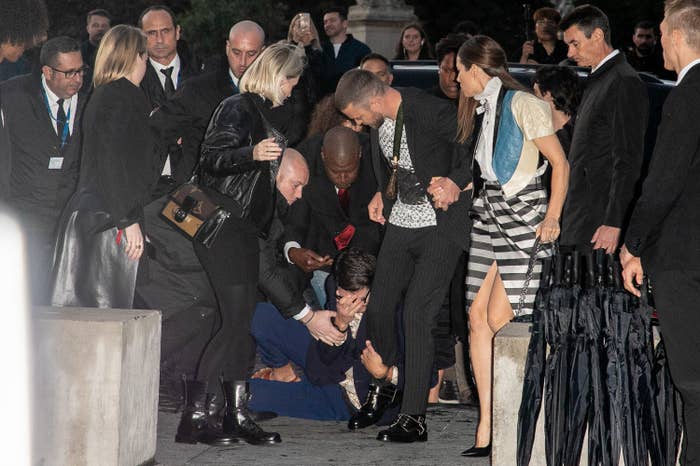 The prank didn't appear to rattle Justin and Jessica too much though as they quickly brushed it off and went on to enjoy the show.
Taking to Instagram afterwards, Justin even joked about the whole thing, referring to Vitalii as his "human anklet".

This is definitely not the first time that Vitalii has played a prank on unsuspecting A-listers. In fact, he has something of a reputation when it comes to causing red carpet chaos.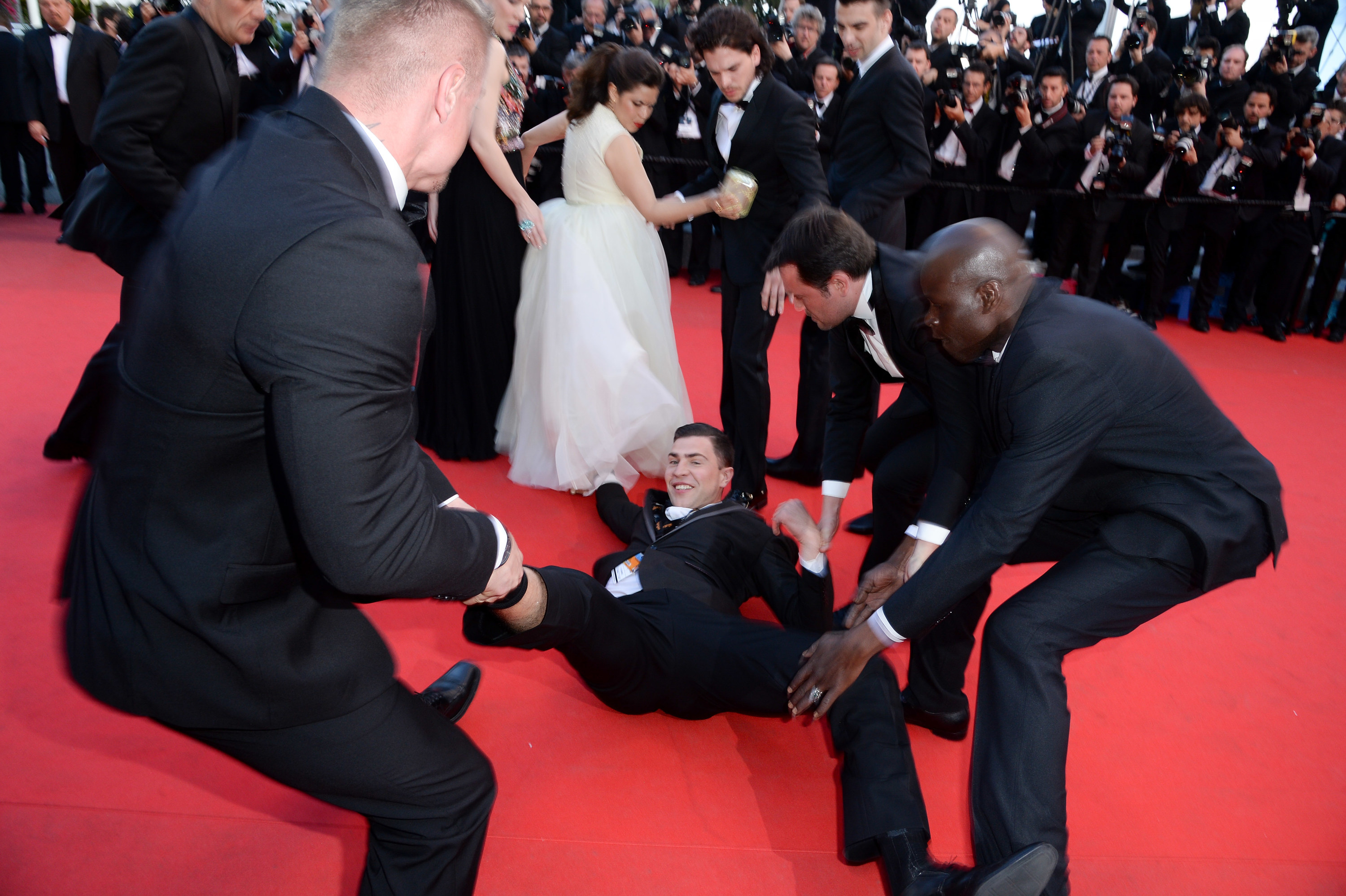 However, Vitalii doesn't categorise his pranks as an attack. Posting on Instagram after his run-in with Justin Timberlake, Vitalii said: "Before media says that my prank was an 'attack' (as always), I want to explain what attack means."