Here's a fact that might make you feel old — it's been almost two whole decades since Justin Timberlake and Britney Spears were in a relationship. Wild, right?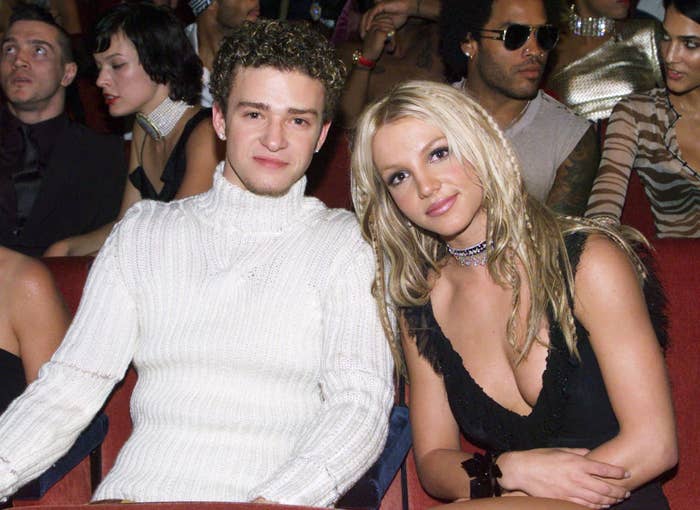 So, why are we even talking about them in the same sentence right now, all these years later? Well, because Justin is and, as you probably guessed, people aren't happy about it.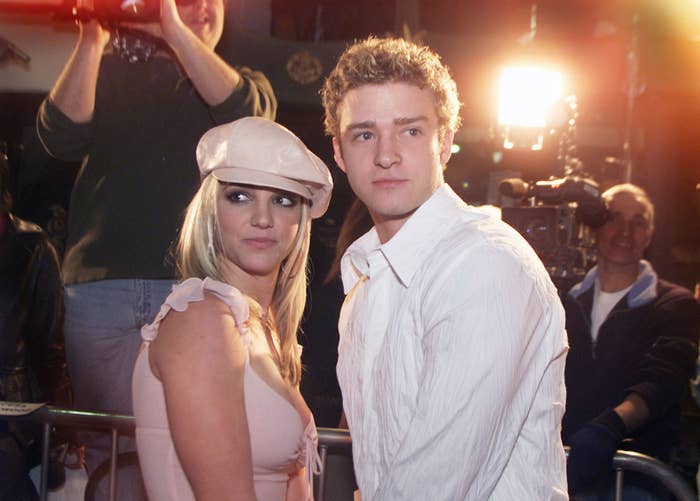 This all comes about just after the release of Justin's latest autobiography, Hindsight: And All the Things I Can't See in Front of Me, which was published a couple of days ago. In the book, he wrote about the particular breakup that inspired the song "Cry Me A River".
"I've been scorned. I've been pissed off," he wrote in the book. "I wrote 'Cry Me a River' in two hours. I didn't plan on writing it. The feelings I had were so strong that I had to write it, and I translated my feelings into a form where people could listen and, hopefully, relate to it."
Although he didn't name names, EVERYBODY knows "Cry Me A River" is about Britney. I mean, there's literally a Britney lookalike in the video.
Well, as you can imagine, when people heard Justin was apparently talking about Britney again, they weren't too happy about it.
Like, they were really pissed.
Fans of both stars were even fighting it out on the timeline.
But in fairness, Britney looks like she's too busy enjoying her life and doing backflips to pay attention, so I guess all is well.