Everybody knows the legendary Mariah Carey, even if she doesn't know you.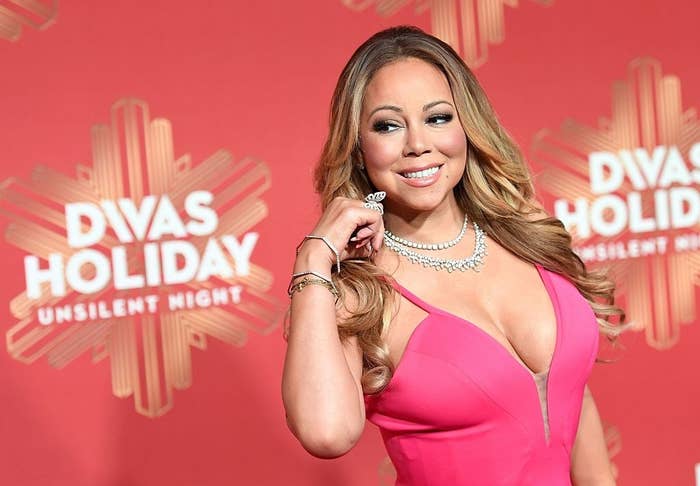 And everybody also knows Mariah is queen of the divas.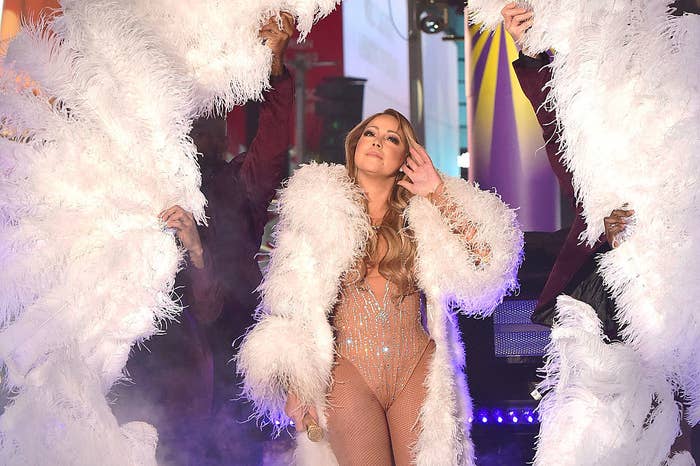 I mean, she once wore a gown and heels to take her kids to the park.
So it should really come as no surprise that Mariah Carey works out in high heels because...well, she's Mariah.
Nothing to see here, just MC casually lifting some weights.
Who doesn't go for a casual run in their heels, dahling?
The pictures made a certain Miss Robyn Rihanna Fenty happy too because the heels happen to be from her Puma x Rihanna collaboration.
We'll just add working out in heels to the list of other things Mariah Carey does because she's Mariah Carey. Like riding the subway in her finest outfits.
And accessorising her outfit with her sling because no injury should mean making bad fashion choices.
May we all take inspiration from Mariah.