Tick off all the things you've done:

Tried to say something sexy

Tried to say something in a seductive voice

Wished you hadn't as soon as you attempted it

Ended up with food all around your face

Attempted to perform a strip tease

Not realised somebody was hitting on you until it was too late

Thought somebody was flirting with you when actually they weren't

Thought about what you should have said after the moment's come and gone

Replied to your crush's text within less than a minute of receiving it

Replied to your crush's text within less than a minute after they took three days to reply to yours

Said something stupid after somebody complimented you

Became incredibly awkward around somebody you want to flirt with

Ignored somebody because they were flirting with you and you didn't know what to do

Used being jokingly mean as a flirting technique

Tried to tell a joke but failed completely

Took it too far and ended up offending the person

Asked your best friend for advice on how to flirt

Asked more than one friend for advice on how to flirt

Asked your best friend to text your crush for you so you don't mess it up

Had to ask your friends if somebody is actually into you because you literally have no clue

Overthought everything someone has said to you to decipher whether or not they were actually flirting with you

Not been on a date in the last month

Not been on a date in the last two months

Can't even remember how long it's been since you last went on a date

Never been on a date ever

Googled chat-up lines so as to be better prepared for any flirting situation

Used a chat-up line in real life

Immediately regretted doing so

Used a quote from a movie to flirt

Used a quote from a book to flirt

Flirted with people online because you're too scared to do it in person

Flirted brilliantly with someone through text and then fucked it up in person

Taken more than 10 minutes to write a flirty text because you wanted it to be perfect

Used the Facebook poke as a subtle form of flirting

Liked every single one of your crush's statuses to try to get their attention

Favourited a tweet as a subtle form of flirting

Liked a handful of somebody's pictures on Instagram as a form of flirting

Bought a pet so as not to be too sad about your inability to flirt

Accepted you're going to be single forever
How Bad At Flirting Are You Actually?
Your mascot should be a unicorn because you are a rare breed. You're one of very few who can actually flirt and you do it like a pro. Everybody should be coming to you for tips.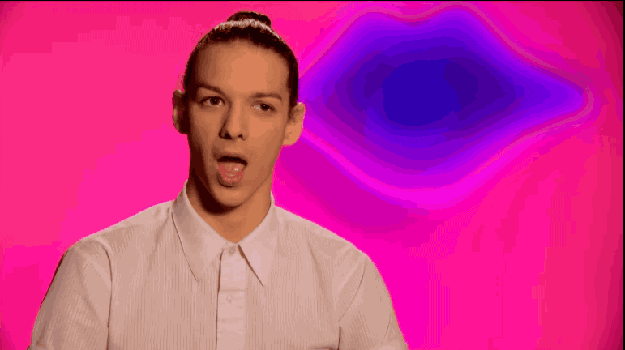 You're a little bit rusty and out of touch, but your flirting isn't point blank terrible. You might stumble a little to begin with, but once you've warmed up, there's no stopping you.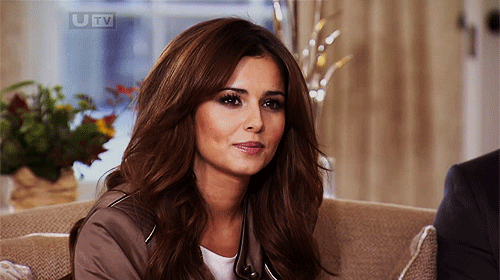 Not everybody can be good at flirting, and unfortunately you are proof of this. While you're not the absolute worst, your flirting technique sometimes borders on either incredibly awkward or incredibly rude. Loosen up!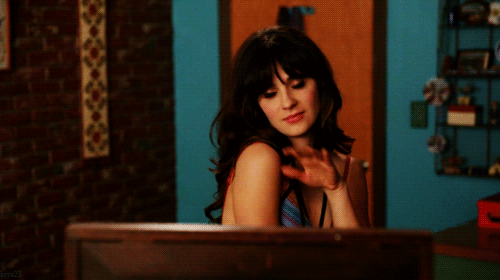 You're definitely not the smoothest flirter ever; in fact, you're far from it. Sorry to break it to you, but your flirting is terrible at best. But keep on trying, practice makes perfect.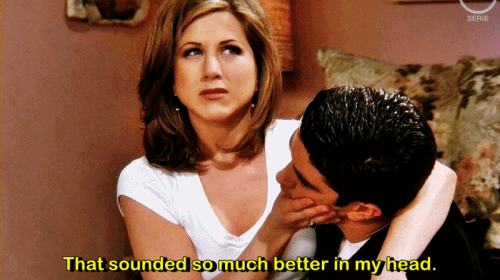 When it comes to bad flirting, you are in the elite. Unfortunately there seems to be no hope for you, but hey, that's what pets are for. And who needs people when you can have a puppy?