Jeff Goldblum has revealed behind-the-scenes details about how the Jurassic World franchise has resumed filming, as production picks back up for the first time in four months.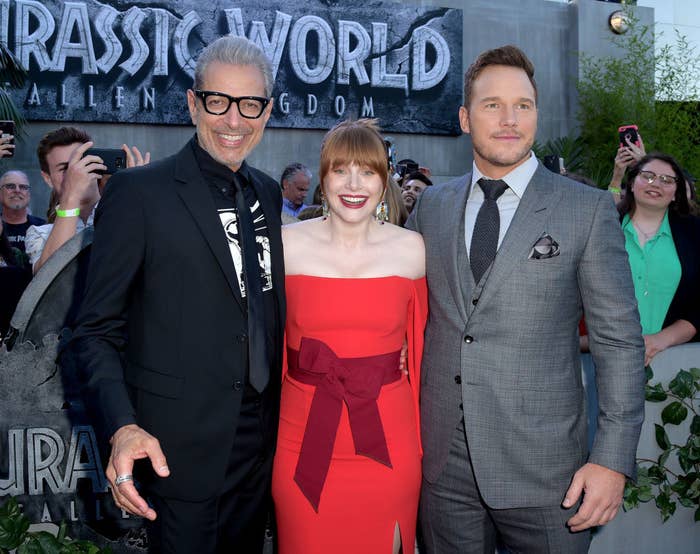 Back in March, the Jurassic World: Dominion set was shut down as the coronavirus pandemic swept around the globe, shuttering productions across the entertainment industry.
According to Deadline, no expense was spared when it came to implementing safety protocols, with Universal said to have spent around $5 million on measures such as testing.
And, in a recent interview with Entertainment Tonight, Jeff Goldblum seemed to confirm the strict measures, revealing that he'd received a "109-page" document as he prepares to relocate to London for filming.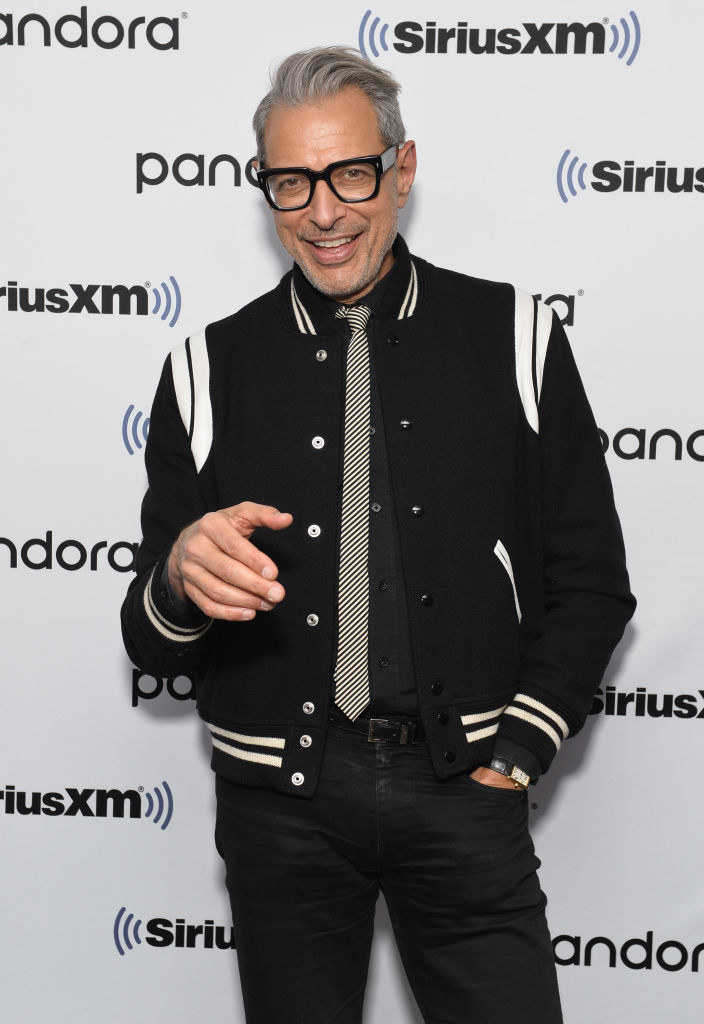 "We're headed, in about a week and a half, all of us, over to England, where there are protocols galore," Jeff explained. "We're going to be very safe, I think. And we're going to shoot Jurassic World."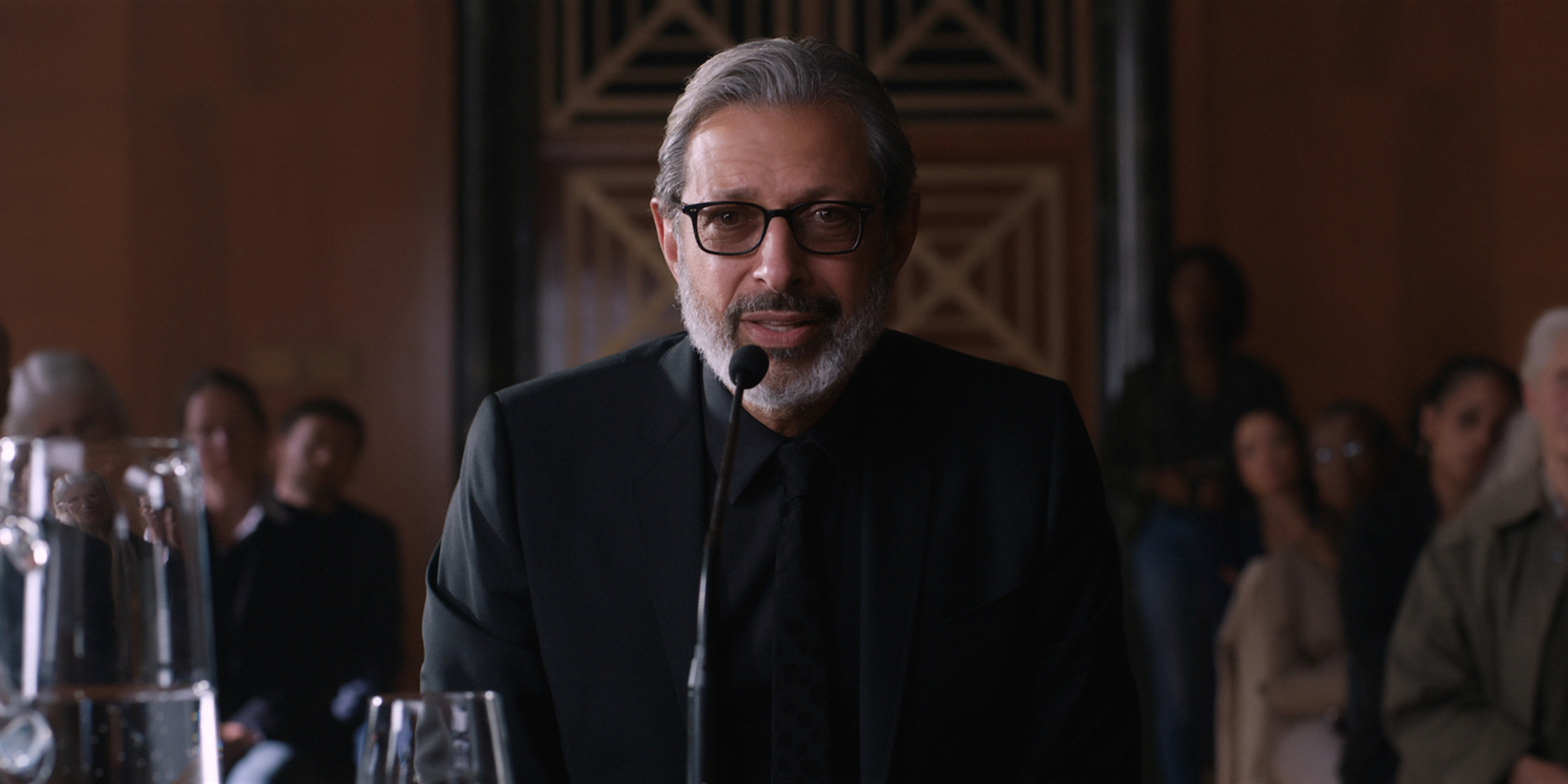 "They gave us 109 pages. They invested all their heart and soul, and a lot of money, into making sure that we're safe," Jeff continued. "We're all going to be quarantined in a kind of bubble, all the crew and all the cast. And testing and everything."
Bryce Dallas Howard also briefly spoke about the measures in a recent interview, telling SiriusXM's EW Live: "There has been a lot of communication. They are going above and beyond. We would never go back to work if we didn't feel safe."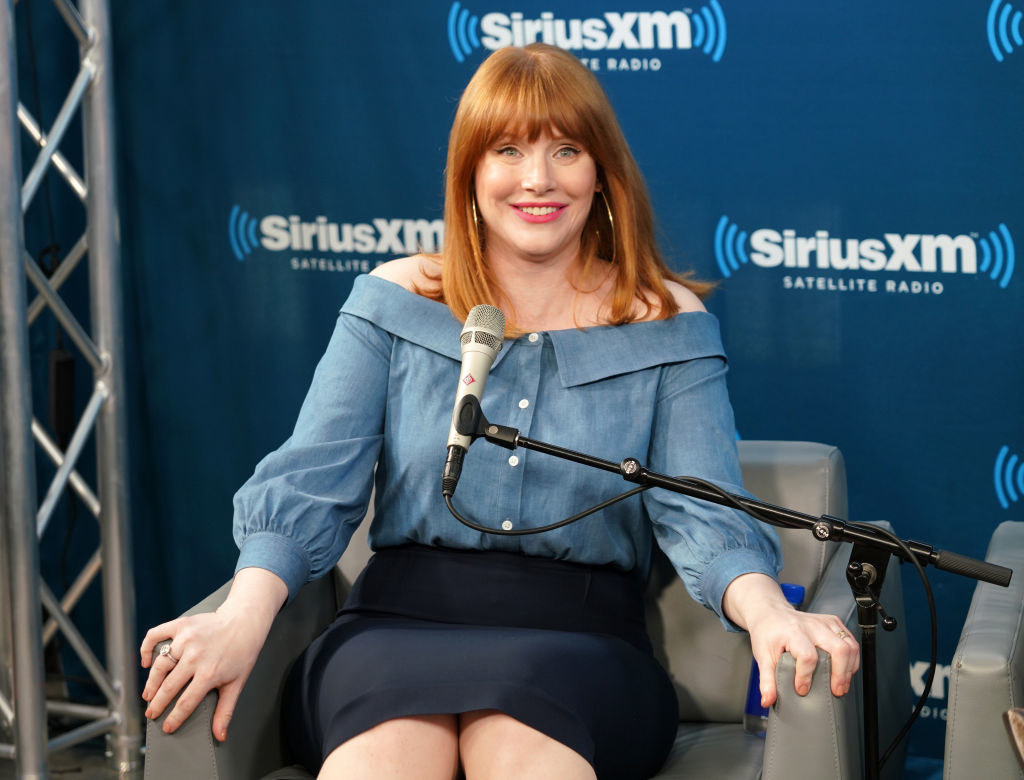 However, despite the extensive measures being put in place, Universal Studios were forced to deny recent claims that production on the third instalment of Jurassic World had already been halted due to a number of positive coronavirus tests.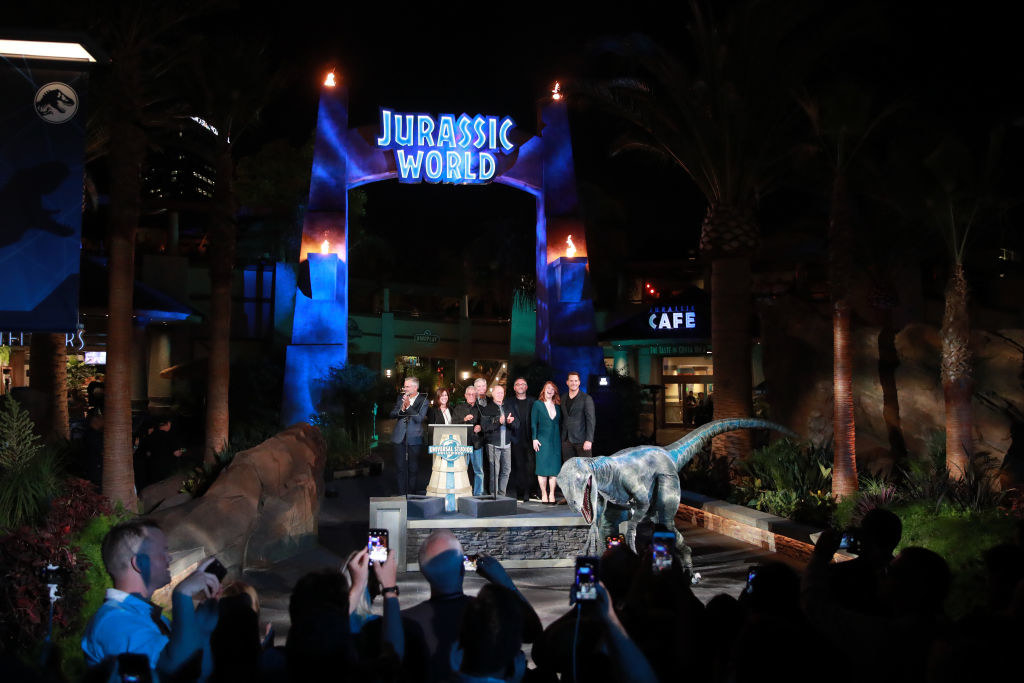 Jurassic World isn't the only movie making a return to filming — Tom Holland appeared to reveal that production for his latest project, Uncharted, has also begun earlier this week.
But that's nothing compared to Tom's Spider-Man costar Zendaya, who has already managed to film an entire movie with John David Washington during the pandemic.