Josh Hutcherson Farted On Tom Hanks While Filming "The Polar Express" And I'm Crying
A festive fart.
You probably know Josh Hutcherson (or Peeta if you're a Hunger Games fan) and you also probably know Tom Hanks (if you don't then... idk, that's a bit weird).
The pair worked together on festive classic The Polar Express way back when Josh was just nine years old, so I guess you could say they go way back.
Anyway, while Josh was on The Late Late Show With James Corden on Wednesday, he revealed some behind-the-scenes information... he farted on Tom Hanks.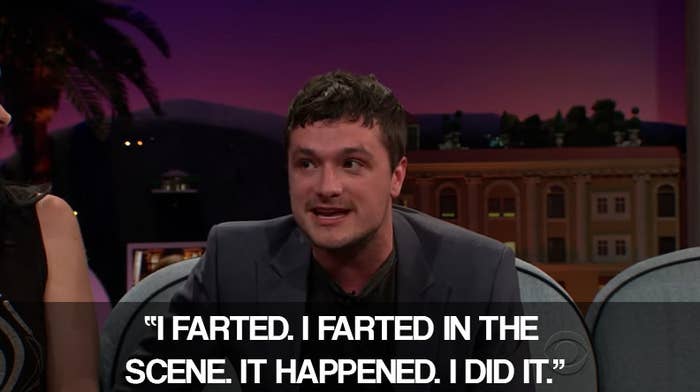 Let's just make sure you've got that: Josh Hutcherson farted on TOM. HANKS.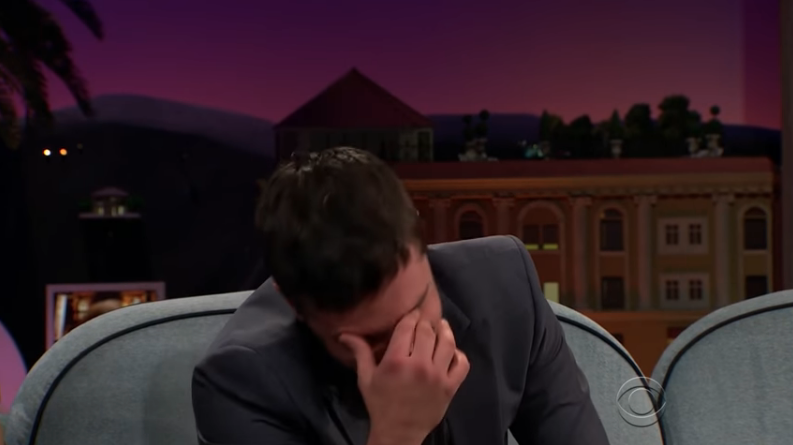 So the story goes that while they were filming the part where they're skiing on the train roof, Josh had to sit on Tom's shoulders.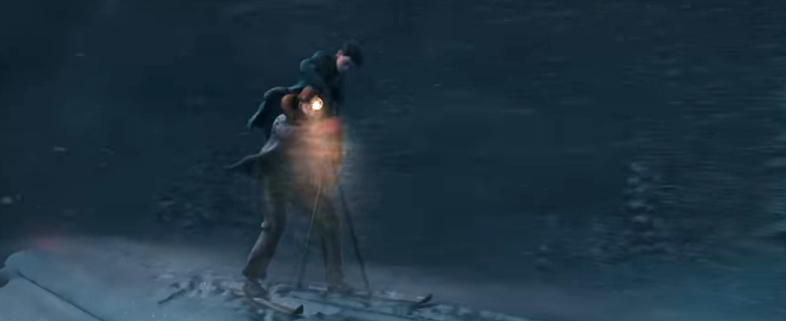 And while they were shooting the scene, he just let one rip right on Tom Hanks!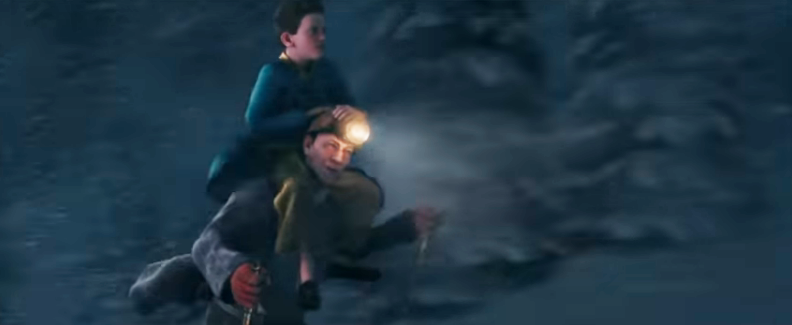 I guess you could say Tom was pretty chill about it and didn't make a big deal out of it at all.