Kylie Jenner And Jordyn Woods Might Be Friends Again And Here Are The Receipts
WHAT DOES IT ALL MEAN?!?!?
Since all the ~drama~ went down between the Kardashian-Jenners and Jordyn Woods, people have been keeping an eagle eye on social media to see what might happen next.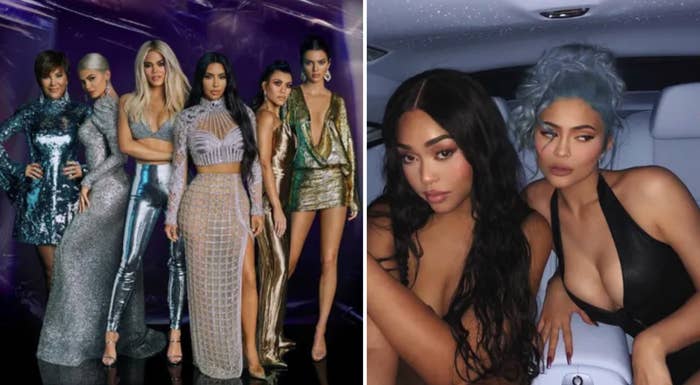 I'm sure you don't need me to remind you of the mess that went down not too long ago, but here's the brief version for anybody who's a little confused.
Jordyn Woods is Kylie Jenner's best friend. Or was, I should say. She was accused of hooking up with Kylie's sister's boyfriend, Tristan Thompson. Still with me?
Jordyn went on to deny the allegations, and said in an interview with Jada Pinkett Smith that Tristan kissed her as she was leaving a house party.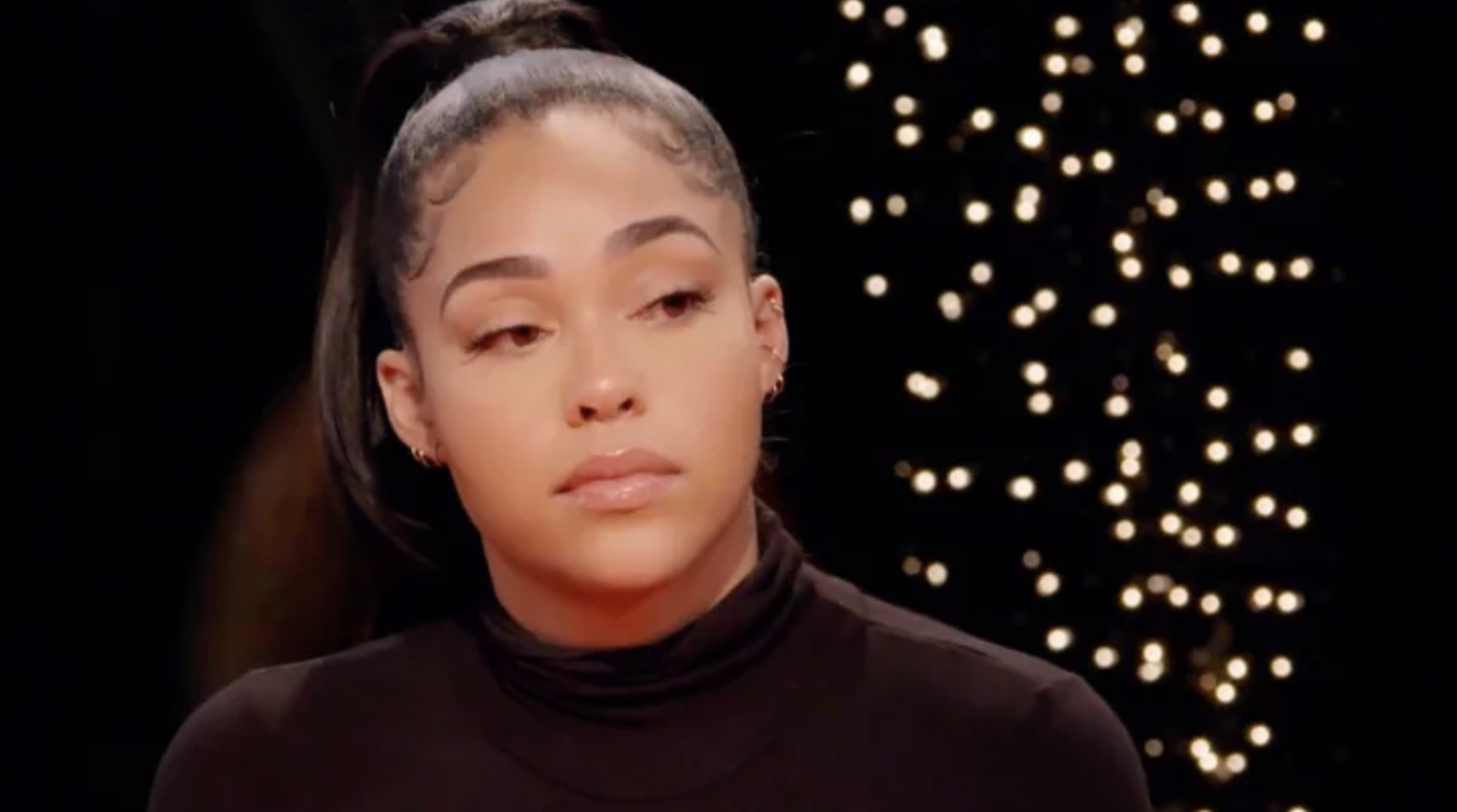 What ensued was a ton of drama, indirect digs, and a whole lot of unfollowing on social media. This left people with a bunch of questions, one of which was: What on Earth would happen to Jordyn and Kylie's friendship now?! Would they ever be friends again?
But now it looks like we have some evidence to prove that Jordyn and Kylie are actually working on their friendship. It all started when Kylie went on a family vacation to Palm Springs with boyfriend Travis Scott and daughter Stormi.
Kylie posted this video from the trip of Travis helping Stormi to walk. It might just be the cutest thing I've ever seen and the mini Birkin bag really completes the whole mood.
But it turns out I'm not the only one who thinks it's too adorable to handle because guess who else liked the video?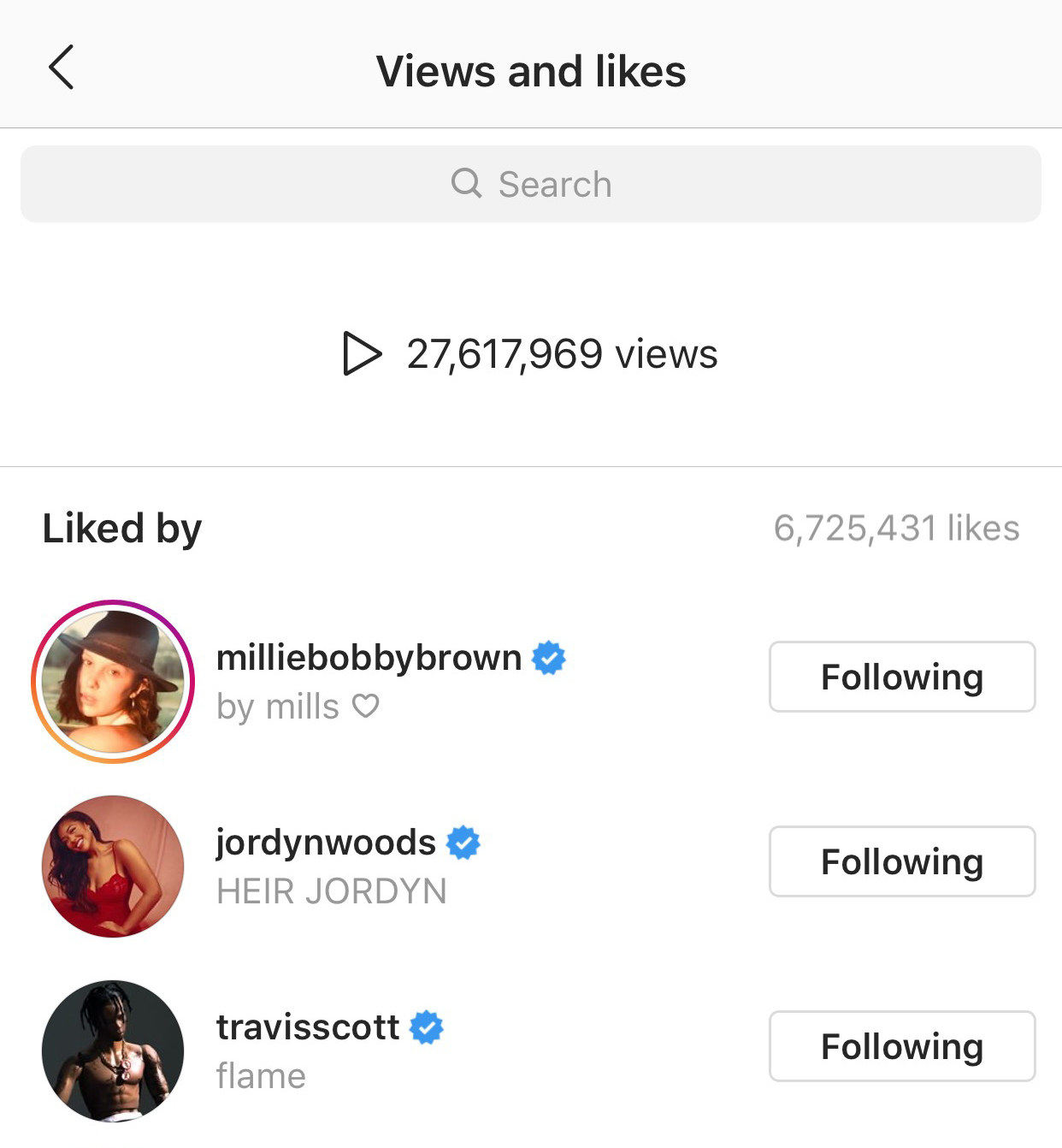 And it didn't stop there. Kylie also posted some "baecation" pictures with Travis.
Kendall, meanwhile, was busy trolling Kylie over the pics because what are siblings for?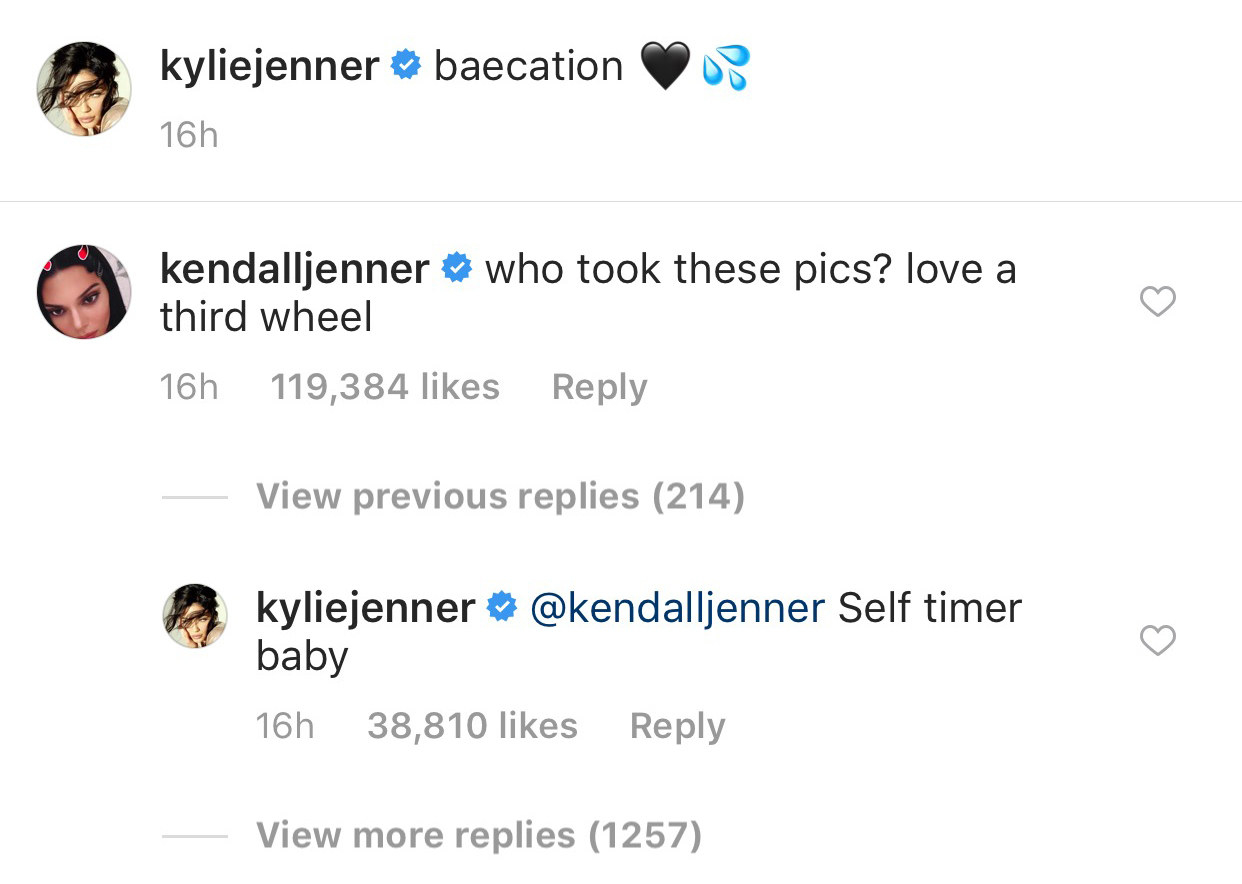 This all comes after speculation that Kylie and Jordyn might still be friends, rumours of which were ramped up by Jordyn's mom leaving three red heart emojis under a picture of Stormi.
I guess we'll just have to wait and see what happens next. 👀