Jordyn Woods Plays The Kardashians At Their Own Game By Dropping A Clothing Line After The "KUWTK" Finale
Jordyn appears to be capitalising on the KUWTK finale by dropping her own clothing line at the same time.
Jordyn Woods appears to be taking on the Kardashians and playing them at their own game after she announced her new clothing line mere hours after the first part of the KUWTK finale aired.
The finale, which has been split into two parts, revolves around the well-publicised drama between Jordyn, Tristan Thompson, and the Kardashian family, which went down earlier this year.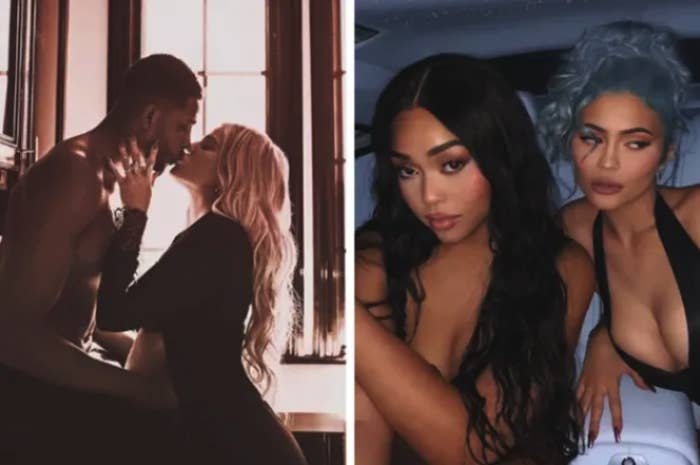 Part one of the finale showed the family learning of the rumours for the first time, as Kim's close friend Larsa Pippen called to give them the heads up.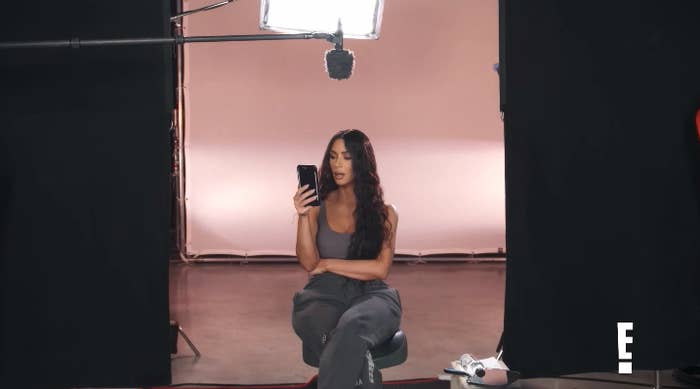 As the episode unfolded, we saw Khloé's initial reaction as she revealed that she'd spoken to Jordyn but still didn't have all of the information.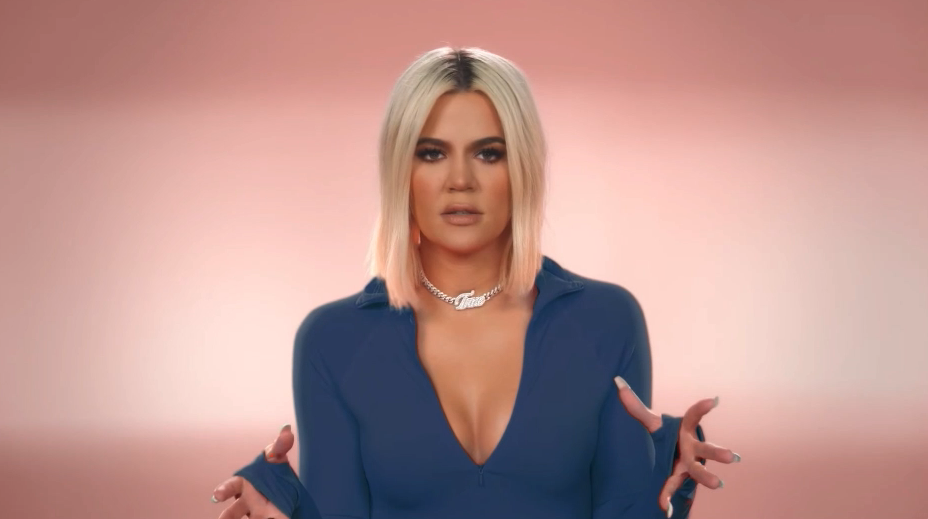 So, with the drama being dragged back up once more, people looked to Jordyn to see what her reaction would be to the events unfolding on TV. Would she lie low until it had all blown over? Well, not exactly — instead, Jordyn appeared to use the publicity to her advantage and announced her new clothing line.
Hours after the first episode aired, Jordyn took to Instagram to unveil a collaboration with Boohoo. She captioned a promotional video: "Something exciting is coming... 👀"
The release couldn't be more perfectly timed: Boohoo revealed that the collection would be available to shop on Wednesday, which just so happens to be bang smack in the middle of both KUWTK finale episodes.
I guess you could say that the timing wasn't lost on the social media masses.
However, others pointed out that the seemingly clever strategy to capitalise on the Kardashian machine might actually backfire.
The collection drops tomorrow, so I guess we don't have to wait long to find out.