Whether you want to admit it or not, the Kardashians have blessed us with many iconic moments over the years.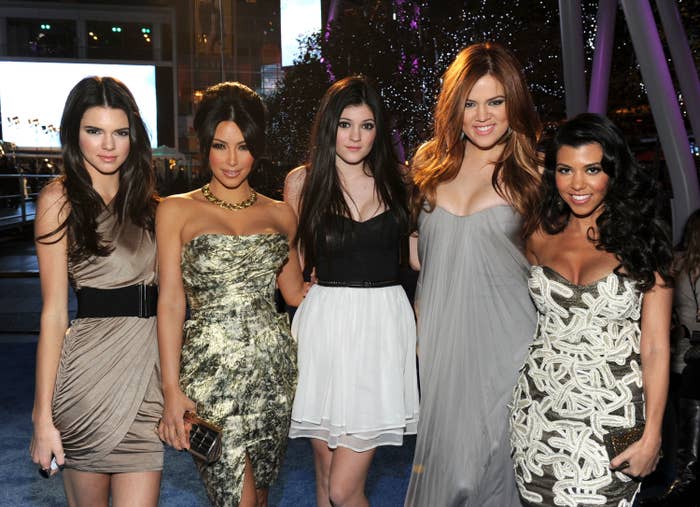 "Kim, there's people that are dying."
"You're doing amazing, sweetie."
"Your sister's going to jail."
The list is endless. But by far one of the most iconic moments in KUWTK history is the Bentley fight. You definitely know the one I mean, right?
Basically, Kim bought a Bentley, there was an argument over said Bentley, and Kim accused Khloé of being jealous/trying to ruin her moment. Like I said, iconic.
The whole thing culminated in Kim overhearing Khloé and Kourtney bitching about her and that's when this happened. Take it away, Kimberly...
Look at the way Kim is swinging that handbag! She meant BUSINESS!
Anyway, because the Jonas Brothers are also iconic, they decided to recreate the fight themselves and let me tell you, it's everything I never knew I wanted.
Literally everybody loved it.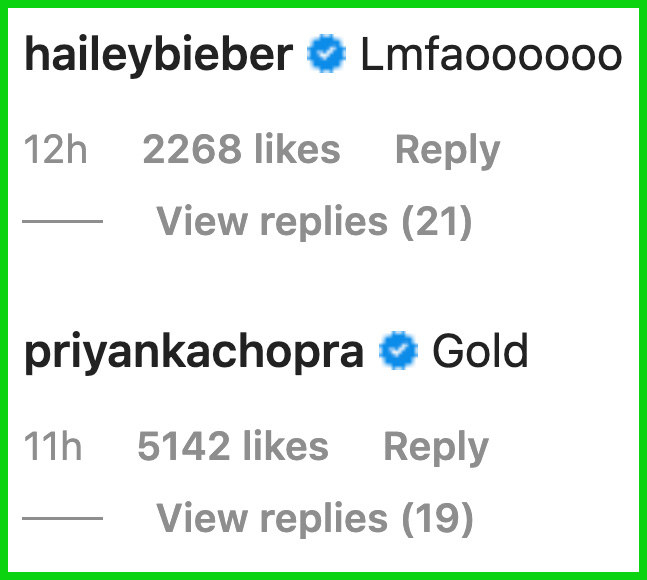 And even stars of the original, Kim and Khloé, also gave their seal of approval.
I know it's too late for 2020, but Oscars 2021 better watch out — the Jonas Brothers are coming to sweep the board.