I'm sure you know by now that John Krasinski and Emily Blunt are the cutest couple on the goddamn planet.
Speaking about friends and family keeping him on track, John named his wife as the most important. "I think my wife gets me. Not just to sound adorable, but the truth is she gets me more than anyone else has ever gotten me."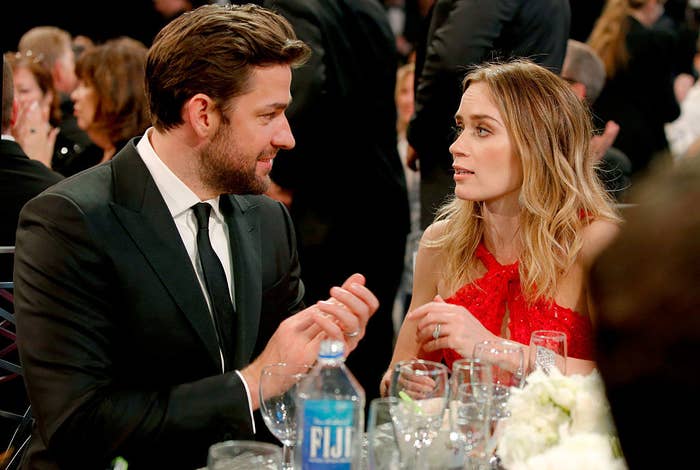 And it turns out that in the beginning of their relationship, John was something of a fangirl when it came to Emily. He even had a magazine in his living room with her on the cover that he forget to get rid of before Emily came over.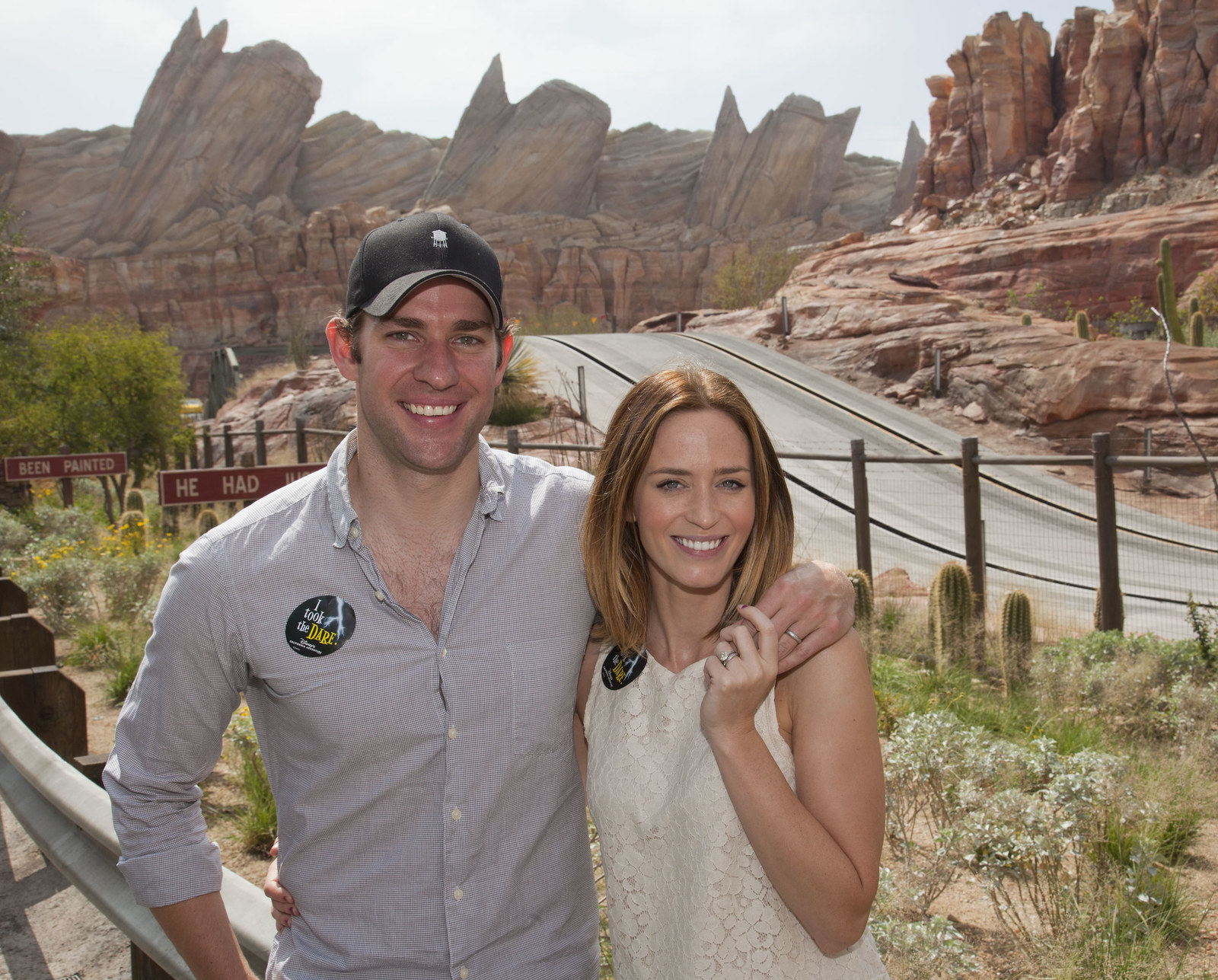 "I remember being at my house and saying to her, 'So I just want to have this really honest conversation. I think you're one of the best act—' I didn't even get out 'actress'. She went, 'No, no, no, no!' very loud. We didn't have that conversation again for a really long time, and it saved our relationship."
And the pair didn't let their fame get in the way of their relationship, with John saying that they "just looked at it as though we were two people who had fallen in love, rather than two Hollywood celebrities who'd met each other."
With the acting industry in particular under the spotlight due to countless allegations of sexual harassment and abuse, the subject quickly turned to the #MeToo and Time's Up movements.
When asked if the couple had discussed it, John admitted that he felt "terrible and borderline embarrassed" for having not asked her about it before, but revealed that the pair "definitely had the conversation once it blew up to the level that it did".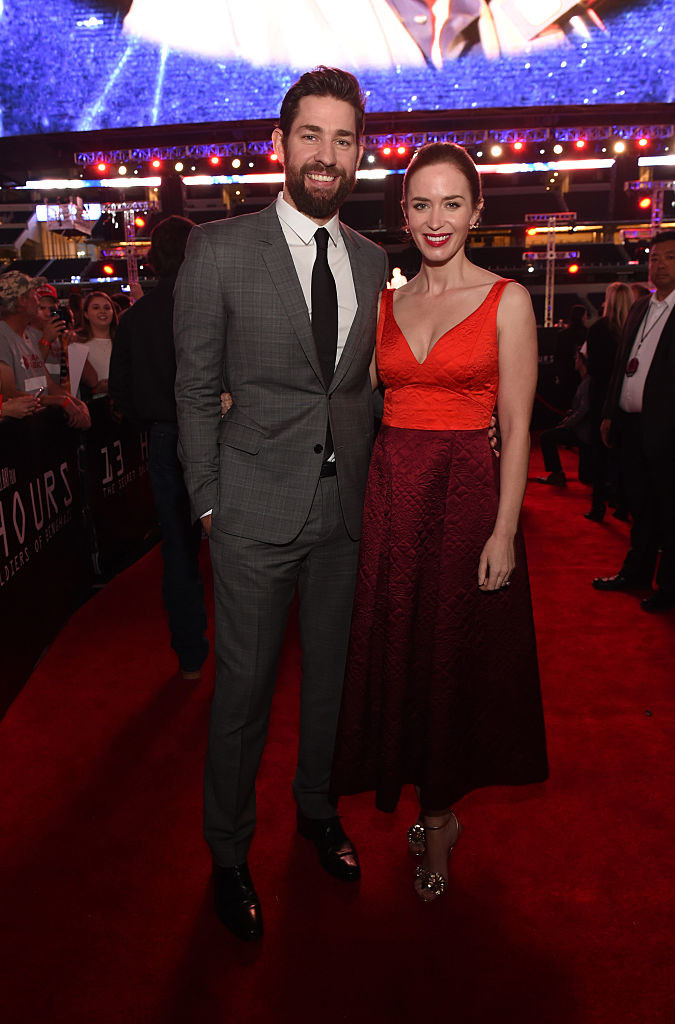 Although John said that he couldn't "add anything to the conversation" surrounding the #MeToo and Time's Up movements, when asked what men could do, he said, "If you're a male CEO and you don't harass people, don't pat yourself on the back. Get other people to be more like you."