John Krasinski And Emily Blunt Had A Cute Moment At The Golden Globes After Accidentally Recreating A Meme
"John Krasinski is the Meryl Streep of 2019."
Last night, the Golden Globes kicked off award season and it definitely didn't disappoint. Amongst the tons of stars were everybody's favourite celeb couple, Emily Blunt and John Krasinski.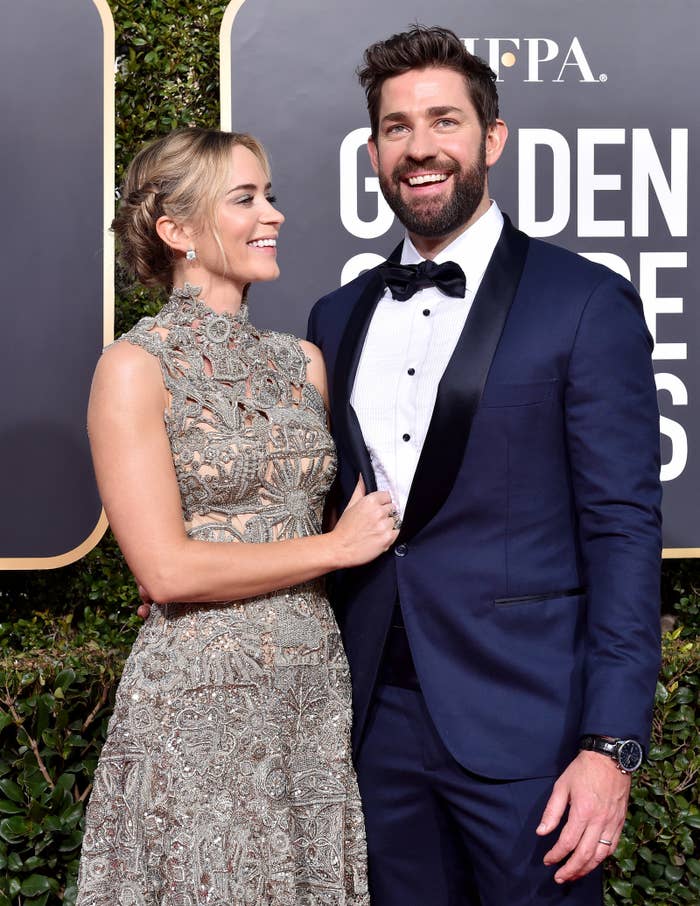 HI MOM. HI DAD.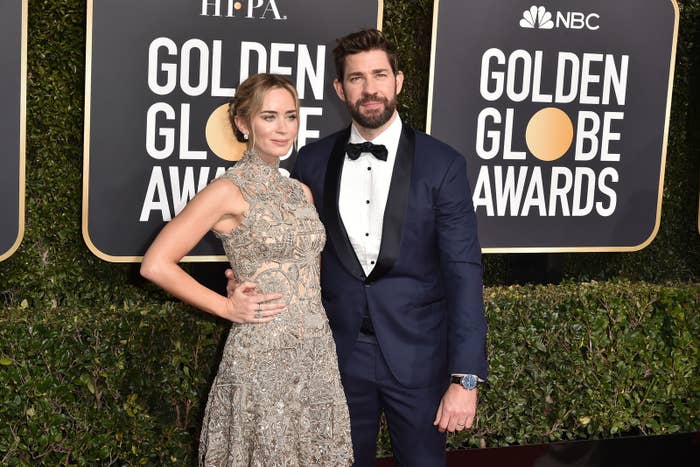 Now, you don't need me to tell you that John and Emily are super cute together and support everything the other does, and last night was no different. At one point, Emily stepped out on stage alongside her Mary Poppins Returns co-star Dick Van Dyke.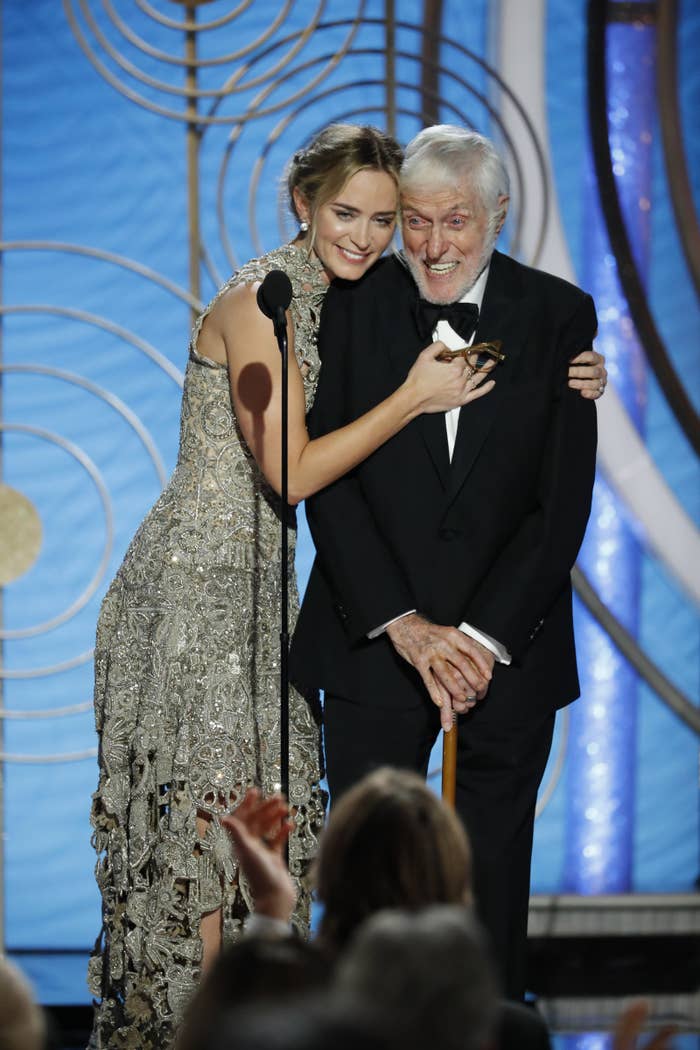 And when the camera panned to John, he was stanning SO DAMN HARD. Honestly I want to cry.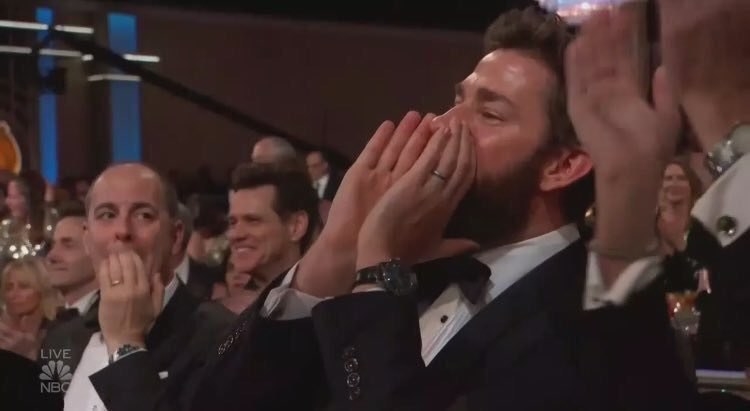 What's even cuter about the whole thing is that Emily looks up and smiles because she can hear John hooting and hollering in the crowd.
But the best part about the whole thing is that people soon realised we've seen that exact moment before — enter the shouting Meryl Streep.
Yep, it turns out that in the midst of stanning Emily, John accidentally recreated the iconic Meryl shouting meme and people now love the moment even more.
It obviously wasn't long before new memes started.
But most of all, people just loved the sweet moment because it's proof that LOVE ISN'T DEAD AFTER ALL!! Who knew?!
So, I think we all know who the real winners of the Golden Globes were, right?