In doing so, Parasite became the first foreign-language movie to pick up the coveted award, capping off an incredible run that's included Golden Globes, SAG Awards, and Cannes Film Festival's Palme d'Or.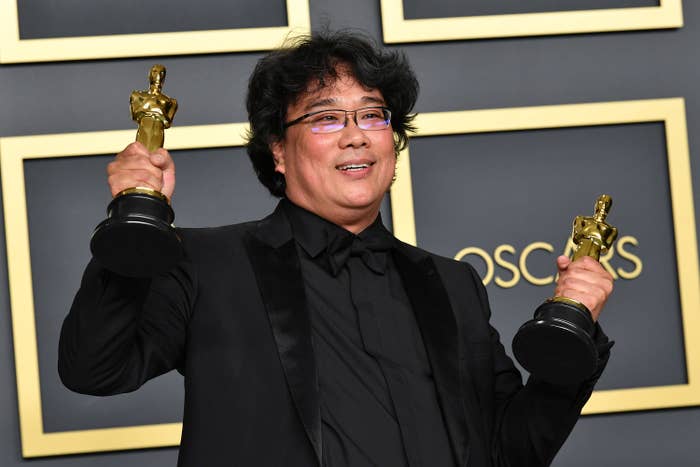 Basically, what I'm trying to say is that PARASITE GOT WHAT IT DESERVED AND WE HAVE NO CHOICE BUT TO STAN!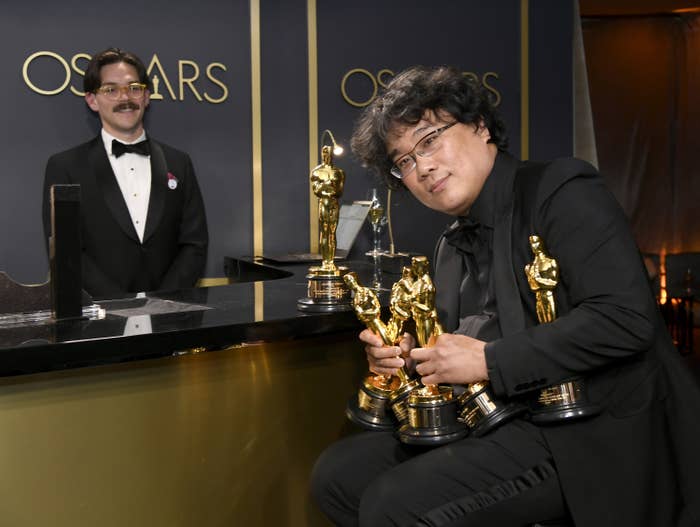 Bong Joon-ho hive, rise and thrive!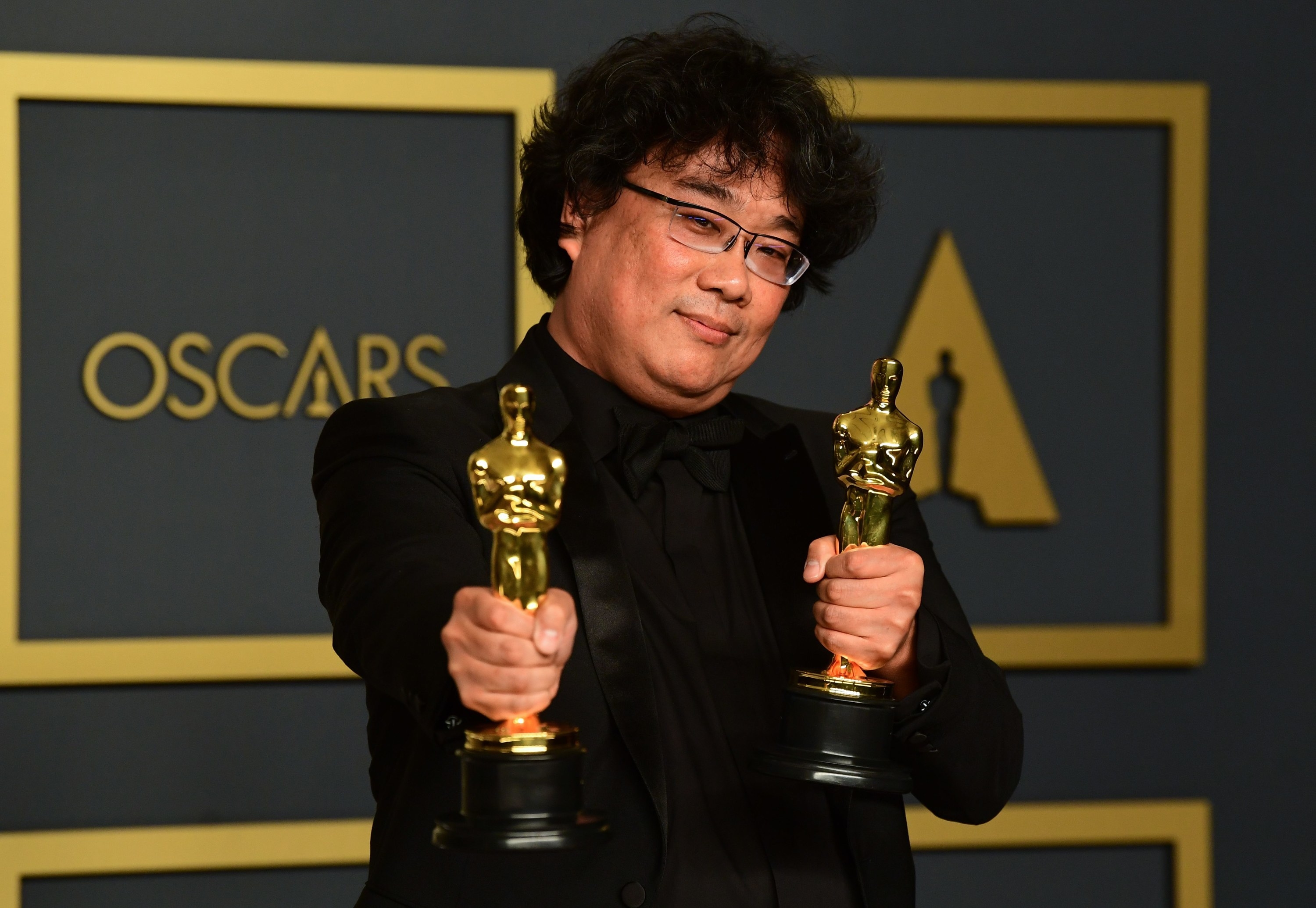 But, because life is apparently about balance and we can't just enjoy things stress-free, it turns out that people at the Oscars were congratulating a South Korean actor on Parasite's win, despite the fact he's not actually in the movie.
Introducing John Cho! You maybe know him from his days in the Harold & Kumar movies, his role in the Star Trek franchise, or from 2018's thriller Searching, which was snubbed by the Academy, but let's not get into that right now.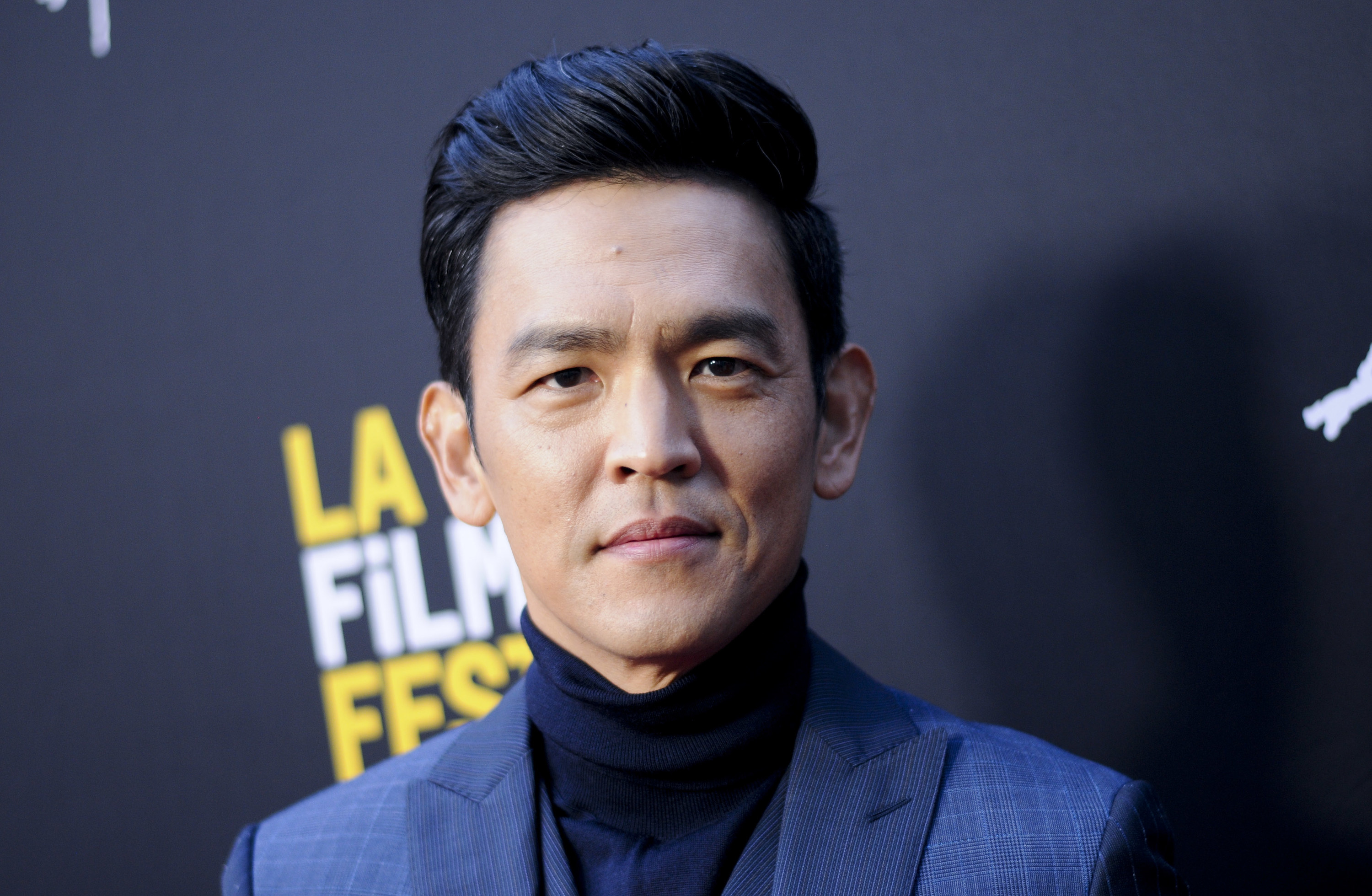 John was at the Oscars on Sunday, probably having a great time because, hey, it's a fancy event with a free bar, what's not to enjoy?!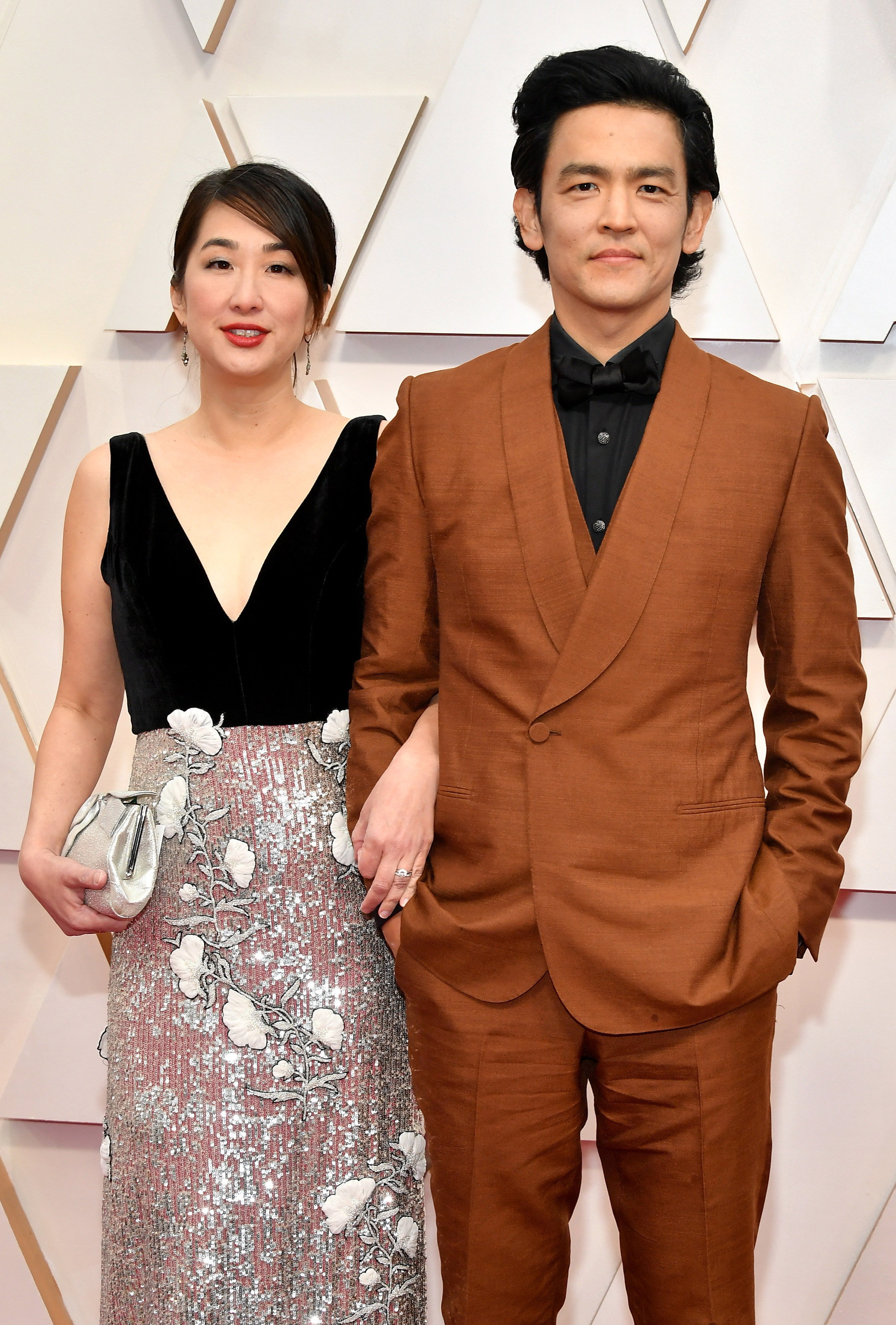 But, after the Parasite sweep, it turns out that John was apparently mistaken for a member of the cast or crew on more than one occasion...
I reiterate the important information here — John Cho was not in the movie, nor did he have anything to do with the movie.
Although hands up if we should go back in time and give John Cho an Oscar anyway. You know, just for being there and gracing the Academy with his presence.
Anyway, congrats to Parasite and also go watch Searching if you haven't already. Bye!