I'm sure you don't need me to state the obvious here and tell you that Joe Jonas and Sophie Turner recently got married.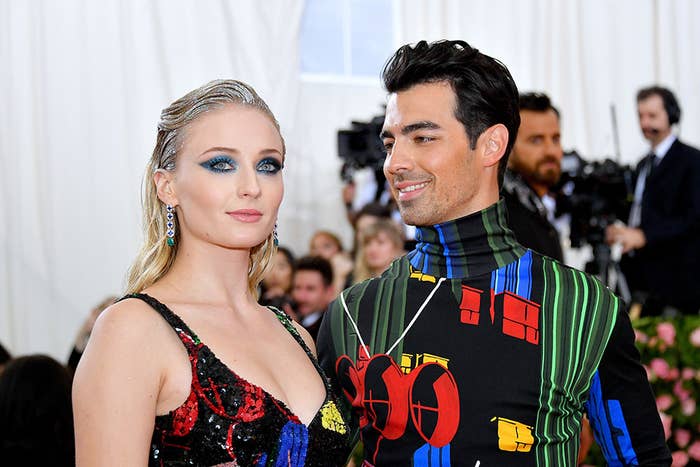 Yep, after the Billboard Music Awards back in May, Joe and Sophie skipped a traditional afterparty and instead headed to a wedding chapel in Las Vegas where they were married by an Elvis Presley impersonator.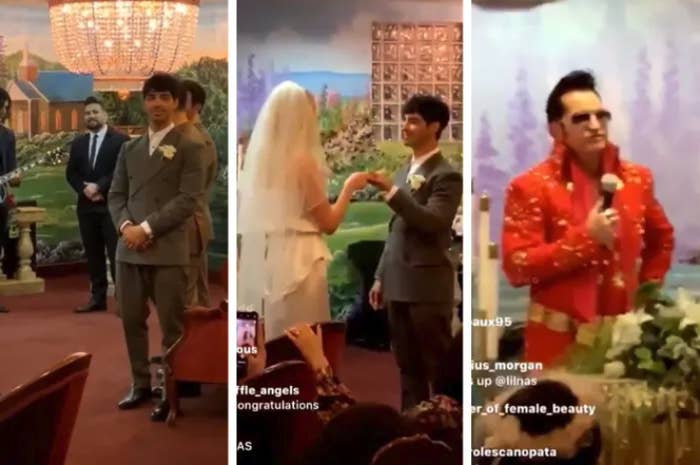 Obviously, Joe and Sophie were going to have another, more formal affair to celebrate and so the couple flew out to France earlier this month where they said "I do" once more.
After all the exhaustion of planning two weddings, the couple deserved a little break. So, after the nuptials in France, Joe and Sophie flew off to the Maldives, where they stayed in a hotel that can only be described as paradise.
I'm at my desk on a Monday morning while Joe and Sophie are waking up to THIS.
The happy couple looked like they were having a blast eating sushi and playing chess...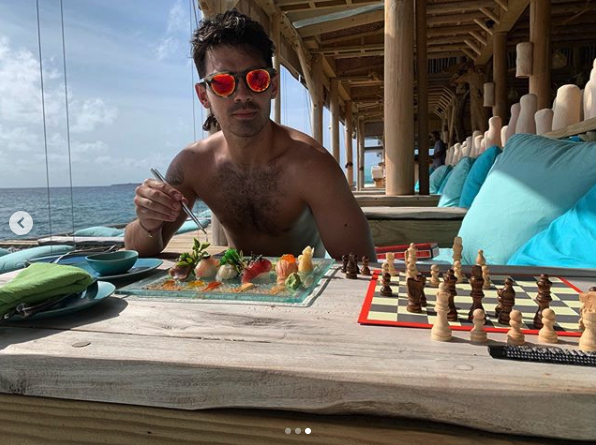 Riding bikes...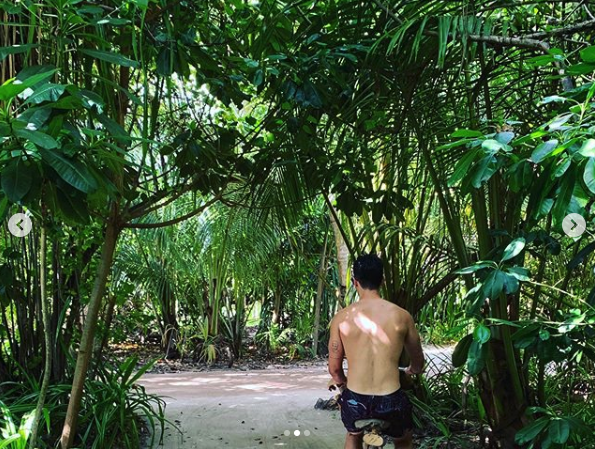 Staring out to sea...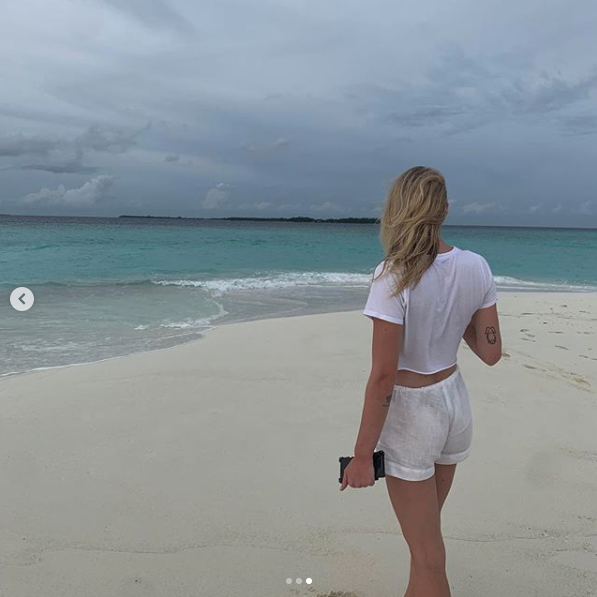 And relaxing in oceanside hammocks.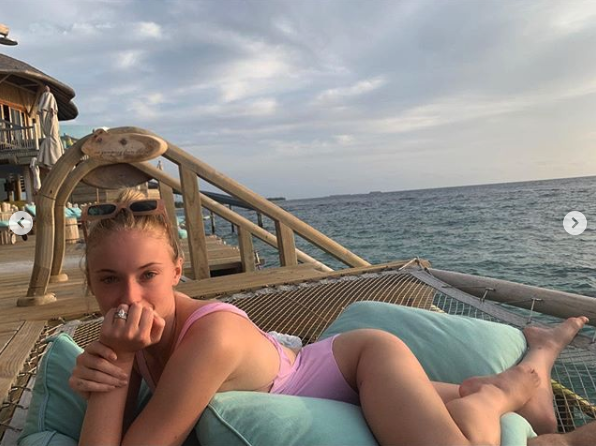 Seriously, I need one of these hammocks immediately.
Same, Ryan Tedder, same.

Of course, Joe took the opportunity to try out the slide, filming the experience on a handheld camera while a drone (I assume) caught the aerial shot.
And as if things couldn't get any cuter between the couple, Joe referenced the latest Jonas Brothers documentary Chasing Happiness in his Instagram caption.

I may or may not be crying. Happy Monday everybody!