JK Rowling is most well-known for being the queen who wrote the Harry Potter books. Even to this day, we bow down to her talents.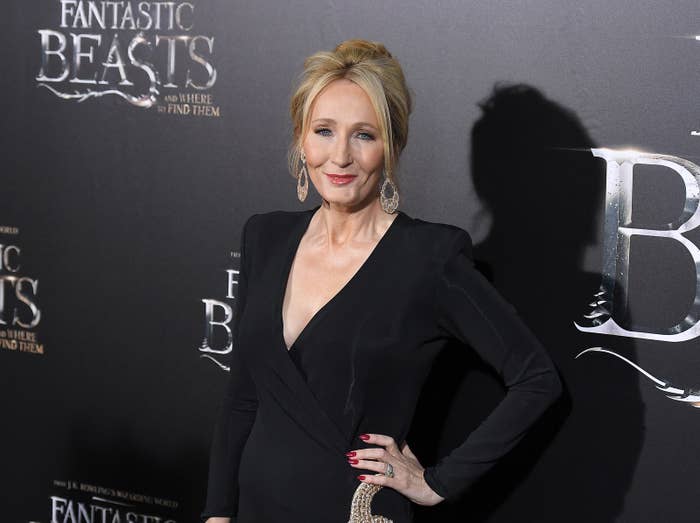 But she's also pretty well known for revealing intricate details about said books on Twitter more than 10 years after the last installment to the series was published. For example, back in 2007, she revealed that she "always thought Dumbledore was gay", something fans had speculated about but was never mentioned in the books.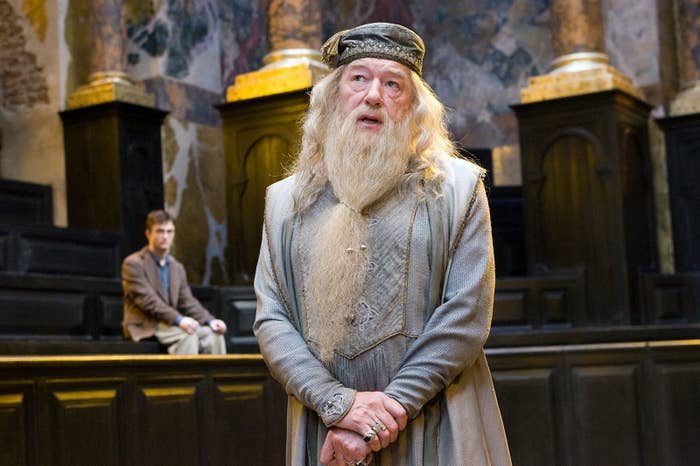 Some of the other things Rowling has revealed on Twitter include the fact that Hagrid couldn't produce a Patronus, Fred Weasley was born before George Weasley, and that Lupin's son Teddy ended up being Head Boy of Hufflepuff.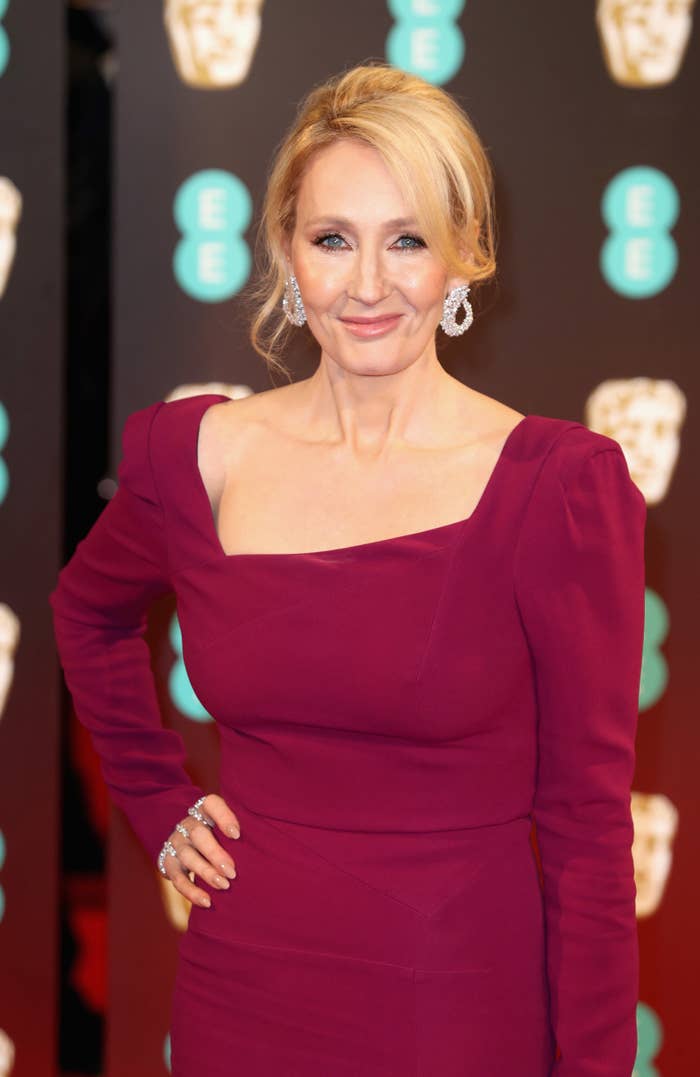 But if you've been anywhere near Twitter recently, you might've noticed a new meme has been born. It basically involves people mercilessly trolling Rowling by revealing details of their own. Well, you can imagine how wild they're getting...
Poor Dobby seems to be getting the brunt of the meme.
This is not what Dobby deserves.
There's a lot of talk about penises.
Including those of inanimate objects you wouldn't expect to have a penis.
Hagrid didn't get away from the meme without a burn or two either.
Dumbledore was, of course, brought back into the fold.
And it turns out he wasn't the only one who was a Hogwarts homosexual.
Even Buckbeak. Nobody is safe.
A little too real but I now fully subscribe to this fan theory.
But most importantly, I want a "Shaggy goes to Hogwarts" spin-off immediately.
All that's left to say is, Queen JK Rowling if you're reading this, can you confirm or deny any of these details? Thanks in advance!