With the upcoming release of her new movie, Red Sparrow, you could say that Jennifer Lawrence has been very busy lately.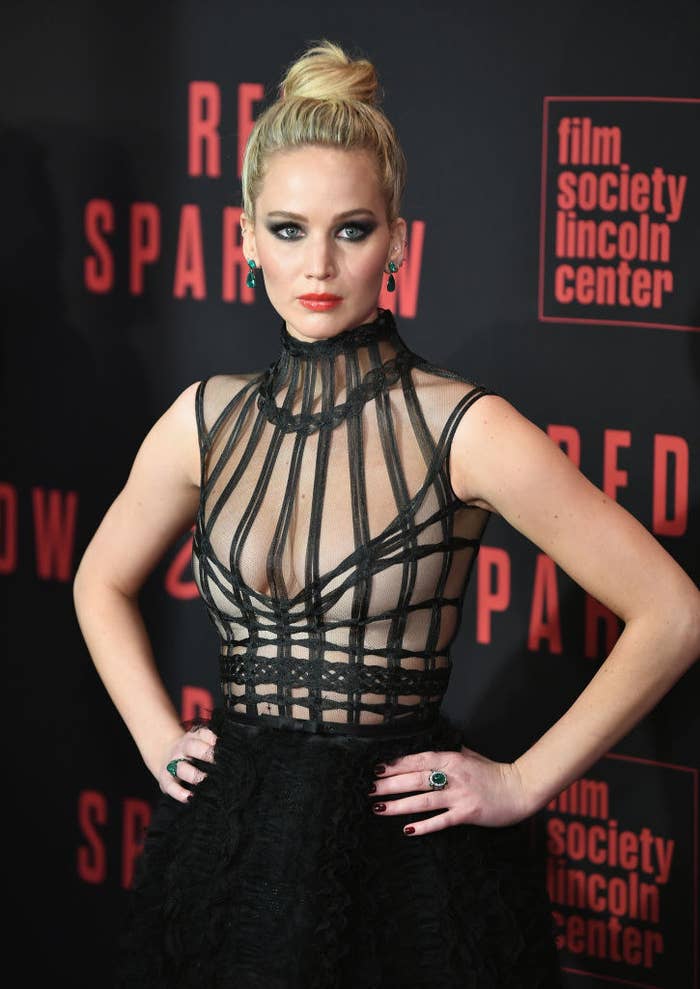 But the press tour hasn't come without controversy, particularly when Jennifer wore a Versace dress to a photo call in London.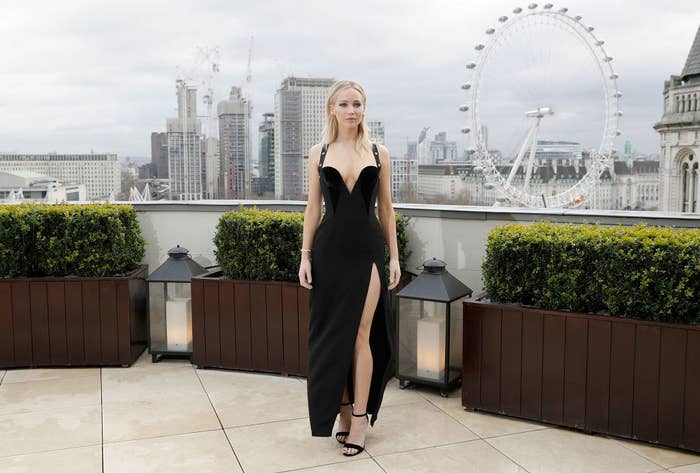 People had an issue when photos emerged of Jennifer in the dress standing next to her male costars, who were all wrapped up against the cold in coats.
Recently appearing on radio for the The Howard Stern Show, Jennifer responded to the situation again, and she definitely didn't hold back.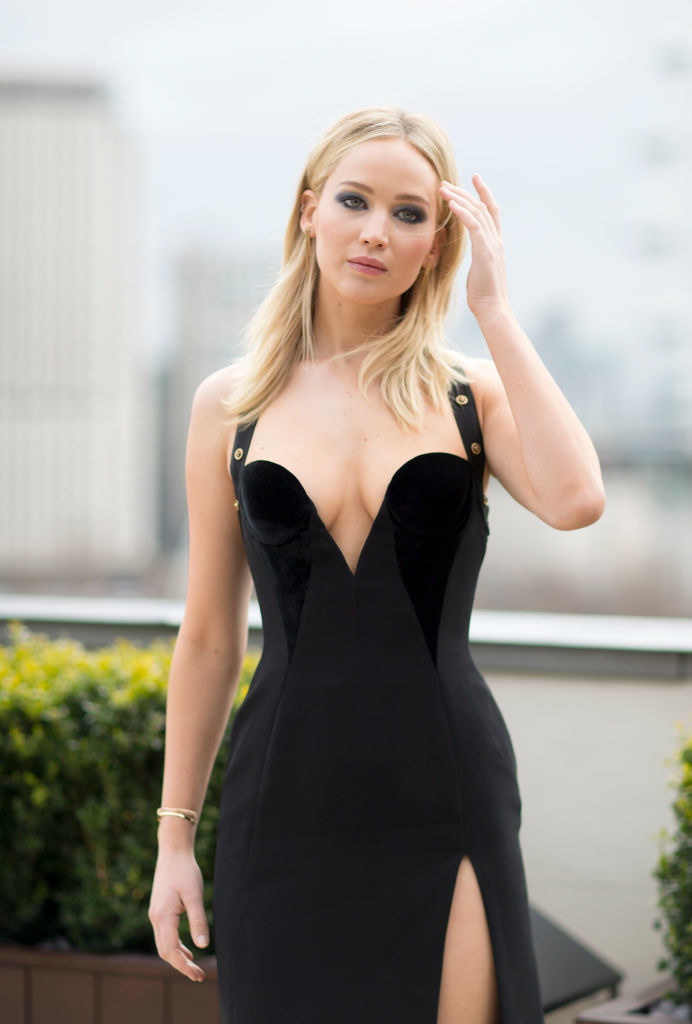 When the host said that she'd been asked to go outside, Jen quickly corrected him, saying, "No, I saw the cameras for the photo call, and I walked my bare ass out there for the photos."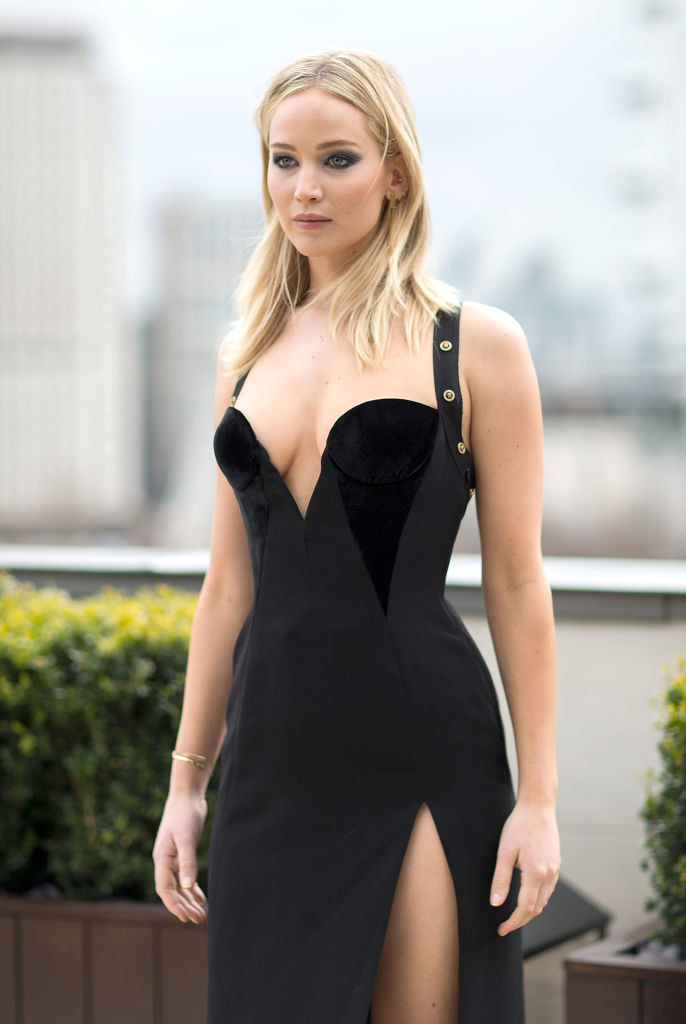 "All this stuff of people trying to be feminist, and it's like, you're not. You're loud. You're annoying. You have no point. And what you also do is ... you make people hate a movement."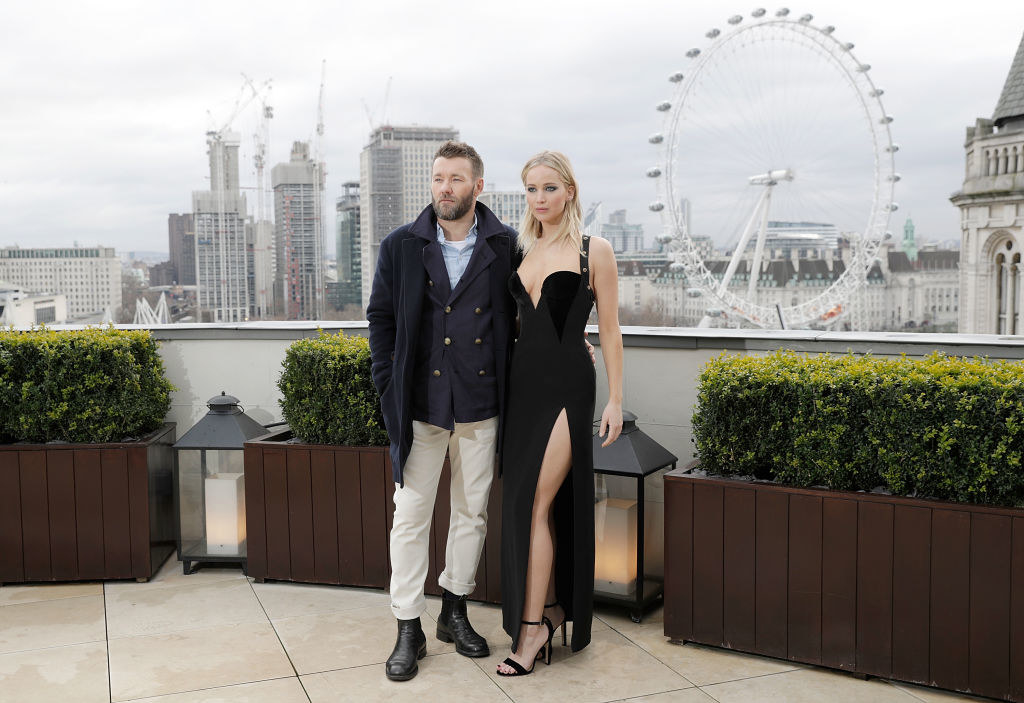 Jen also related it back to the Time's Up initiative.
Something like Time's Up, the women who are running Time's Up and have started it, they're actually changing legislation, they're actually really getting stuff done. And they're not every day screaming out on the streets and on social media about it.
"You know me wearing a fucking dress isn't, like, feminist. You know that. You're not that fucking stupid."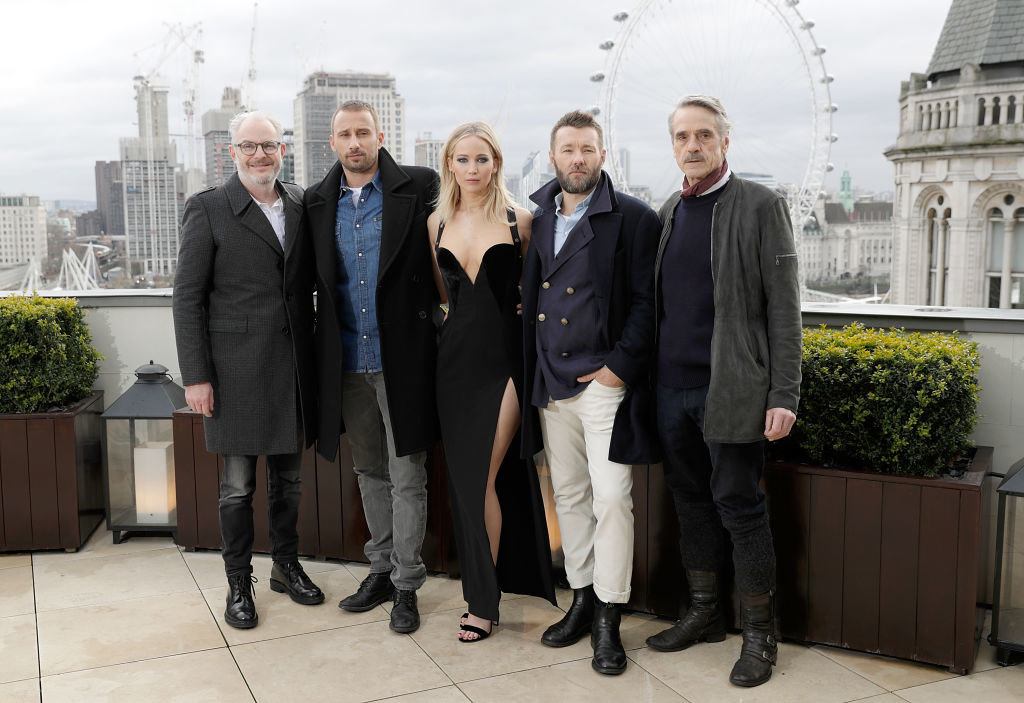 She finished up by talking about losing weight while on press tours and reading comments, saying, "I wasn't gonna put a coat on. My arms were finally skinny."