Everybody knows who Jennifer Lawrence is, so I guess there's no need for introductions. What you might not know is that she arrived at the BAFTAs looking like a regal queen.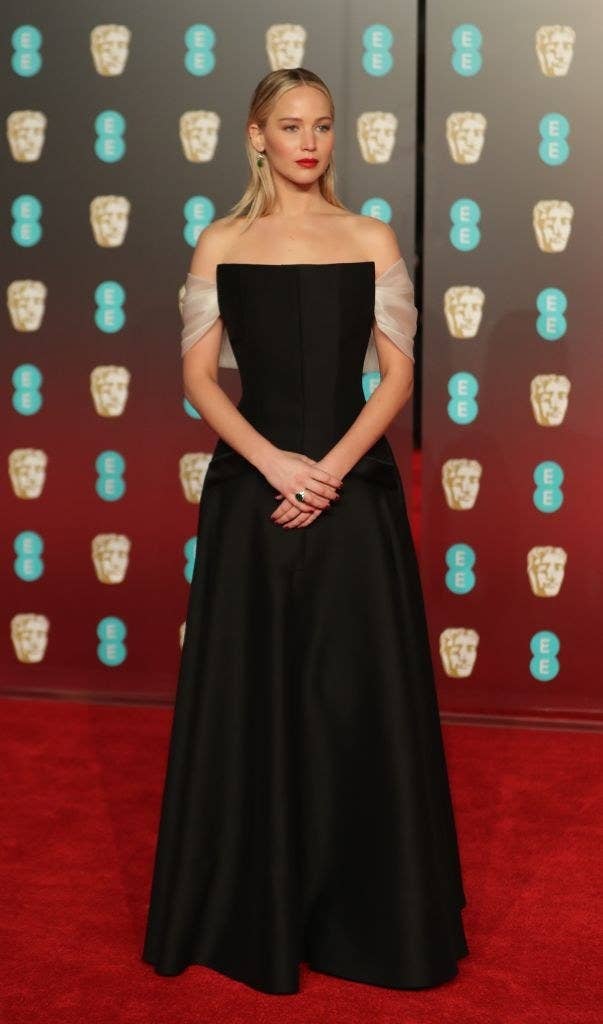 I mean, is this behind-the-scenes footage of The Crown?
Even the way she's standing, it's like... are you an actual IRL princess?
Jennifer Lawrence, first of her name and Princess of the People.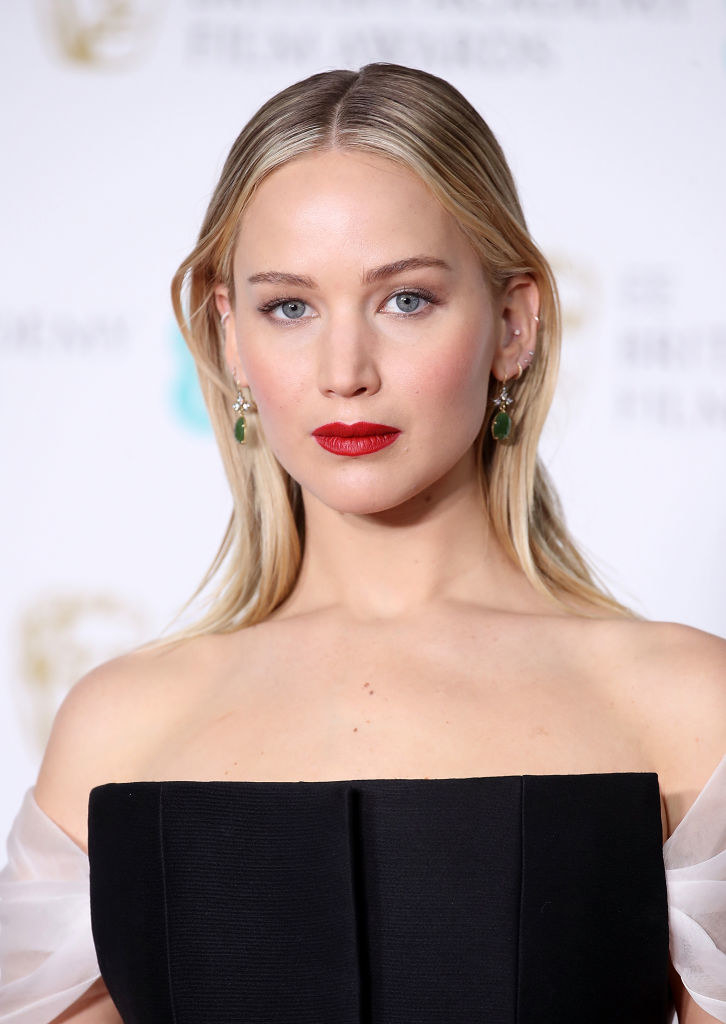 The only thing she's missing is a goddamn tiara. I really wish she'd worn one, just to be extra AF.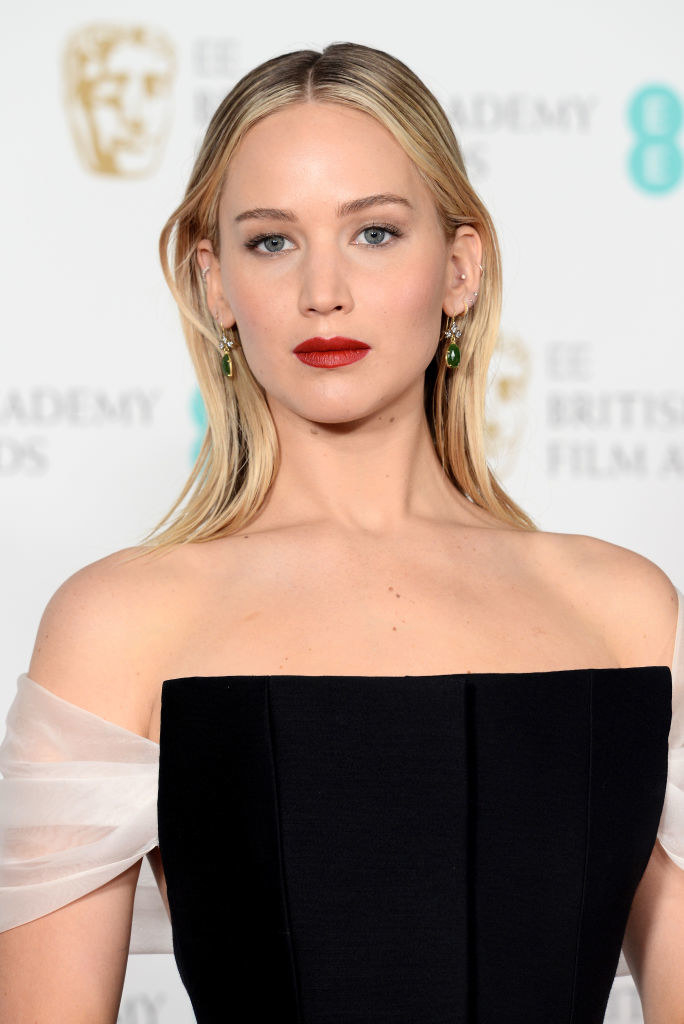 But let's not forget that she's also wearing black for a good cause – the #MeToo and #TimesUp movements – after celebs vowed to wear black throughout the awards season in solidarity with the women who'd suffered sexual harassment and abuse.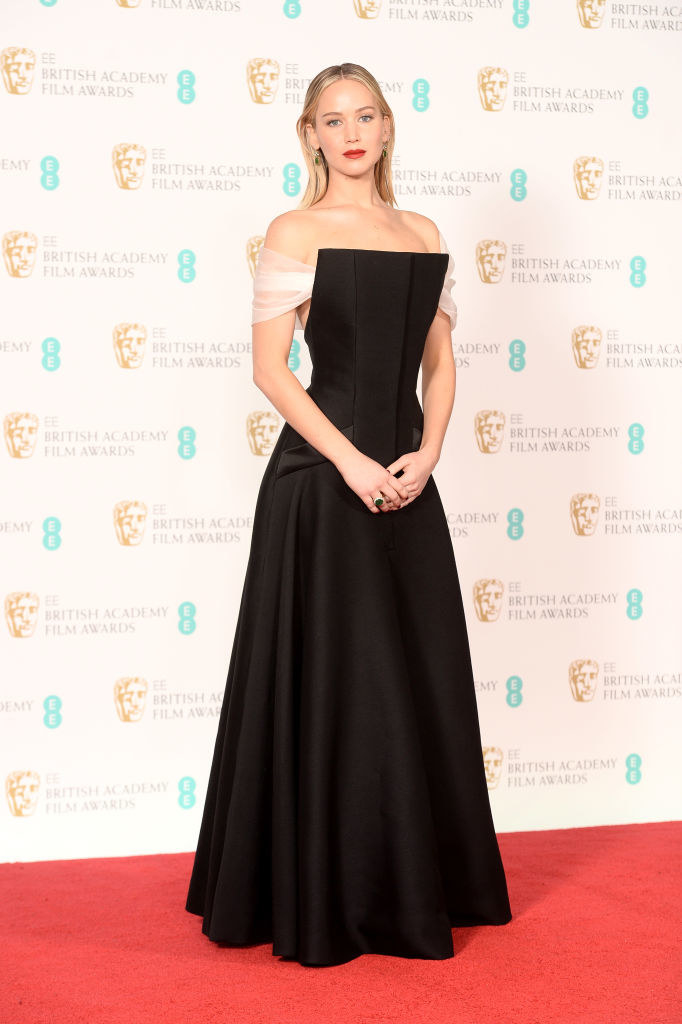 Jennifer Lawrence – a true queen.