OK, I want to preface this story by saying I know it's kinda mean to laugh but I can't help it, Jennifer Garner is just too funny.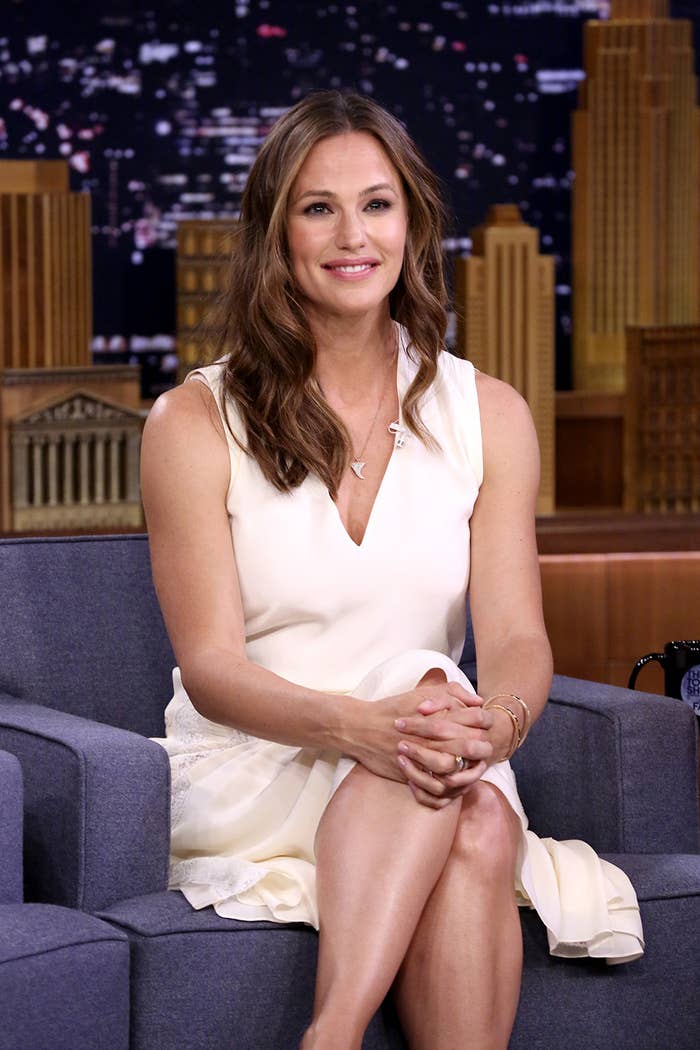 While making an appearance on The Tonight Show, Jennifer told host Jimmy Fallon the story of how she and her daughter ended up having to be rescued after they kinda ignored the rules of kayaking and were swept out to sea.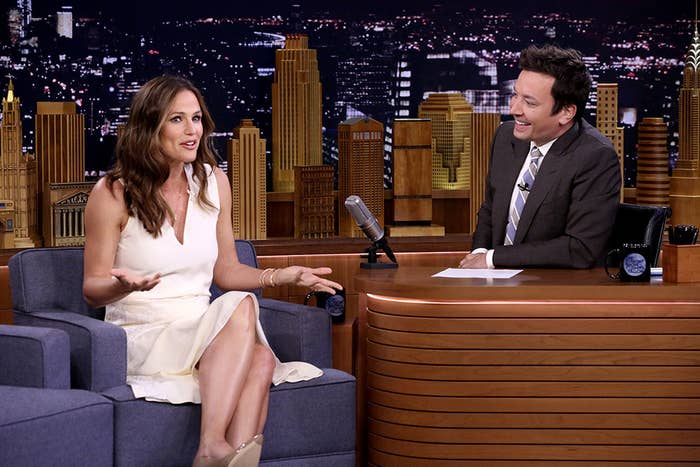 So it goes that Jennifer took her daughter Violet to Sweden for a couple of days to research the country for a school project. While there, Jennifer thought it'd be cool if they went kayaking, because why not?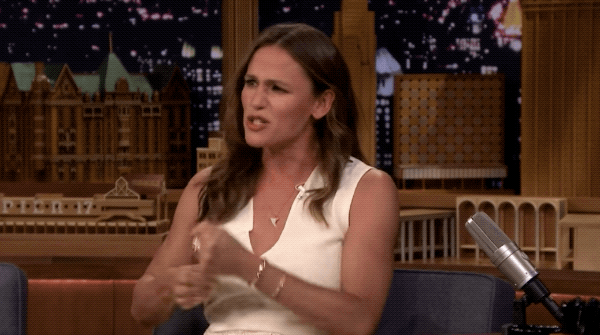 Everything was going swimmingly (lol) until Jennifer realised they'd been out on the water for over an hour and the scenery had kinda changed.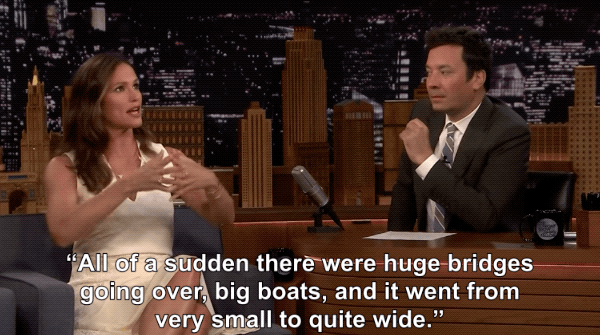 And things went from bad to worse when Violet noticed something that clearly wasn't a good sign.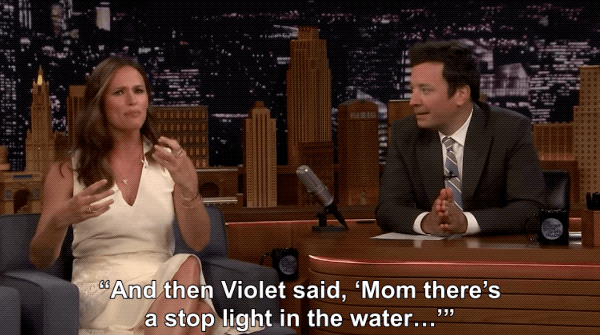 What comes after the stop light? Oh nothing that interesting, just the whole goddamn ocean.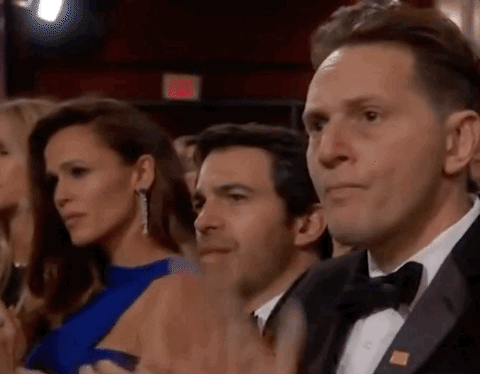 The sea was clearly as excited as any of us would be if Jennifer Garner was in our presence and started sweeping her and Violet out towards it.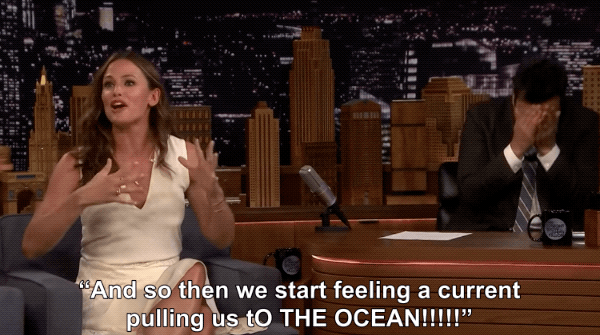 So what do you do when you're a mom who's trying to pretend everything's absolutely fine when it's absolutely not? You start singing Abba, obviously.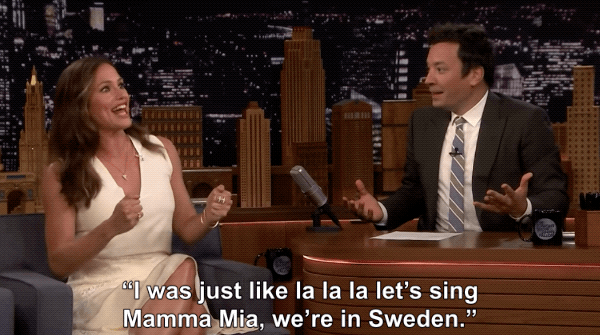 But it's OK because a good old fashioned knight in shining wet suit came to the rescue.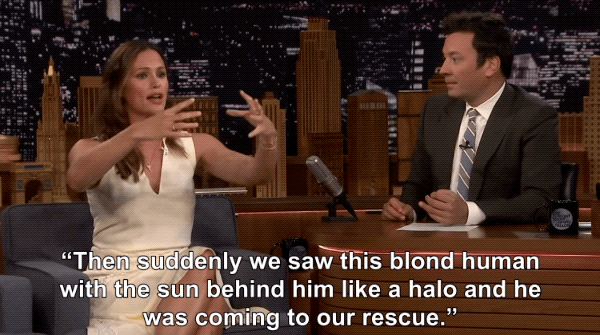 And boy oh boy, does he sound like a dish.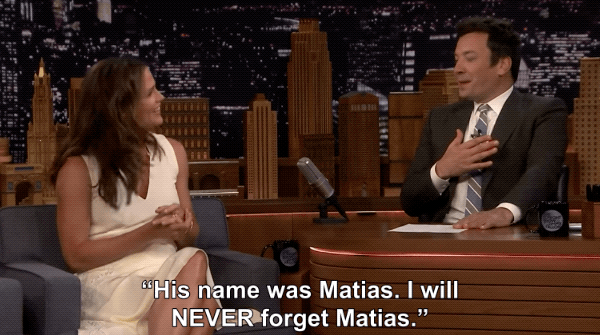 There's a silver lining (called Matias) to the story after all!