Jennifer Aniston Revealed She Turned Down A Role On "SNL" Because It Was A "Boys' Club"
Aniston revealed that she declined an offer to join the SNL cast just before she signed on to do Friends because she didn't like the "boys' club" environment on set.
Jennifer Aniston just revealed that she once turned down a spot on Saturday Night Live because she didn't like the "boys' club" environment at the time.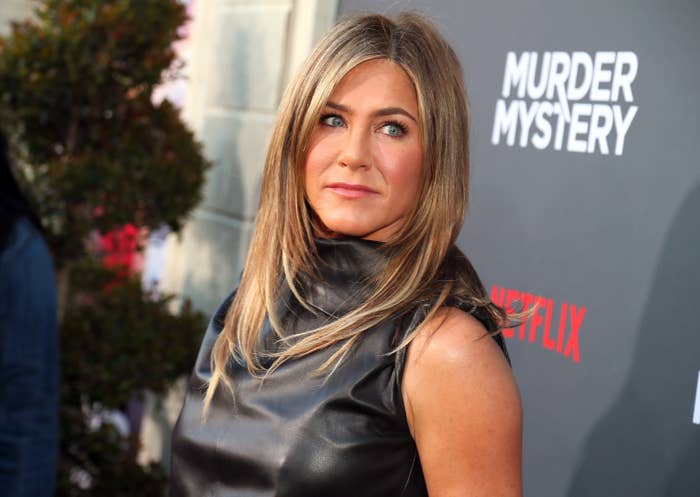 It turns out that, just before Aniston signed on to do Friends, which aired its pilot episode in 1994, the actor was in talks with Saturday Night Live creator Lorne Michaels to join the cast.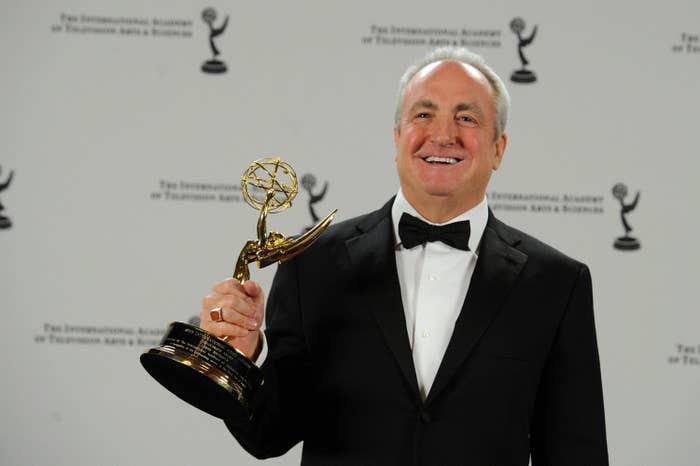 In a recent interview, Howard Stern said that Michaels found Aniston funny and wanted her to be on the show "in a big way". However, despite the lucrative offer, Aniston ultimately declined.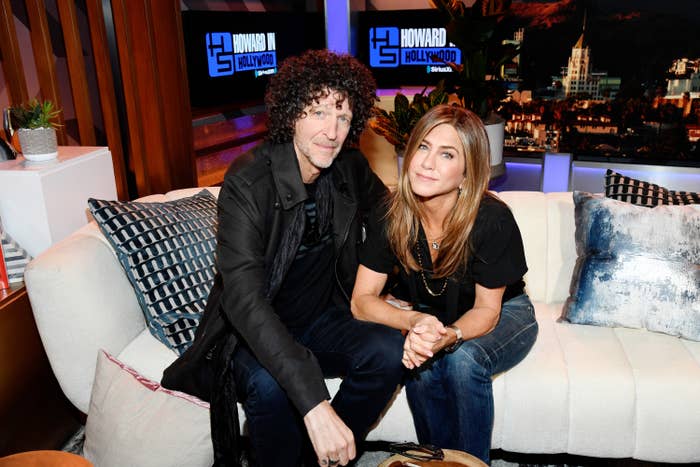 "I didn't think I would like that environment," she said. "I remember showing up and [Adam] Sandler was there, and [David] Spade was there. I had known them already and they were like, 'Look, the Aniston's here.'"
Recounting her talk with Michaels and the SNL team, Aniston added: "I was such a young twit. I was like, 'I think the women need to be treated better here' because it was such a boys' club."
Although an exact year wasn't specified, Aniston did say that Friends was "just about to happen", which suggests the SNL offer was made sometime in the early '90s.
Despite going on to join one of the most loved and well-known sitcoms, Aniston also admitted that comedy wasn't the route she had originally wanted to go down.