Let's just get the facts out of the way right now – Jennifer Aniston is a queen and I will not hear any different.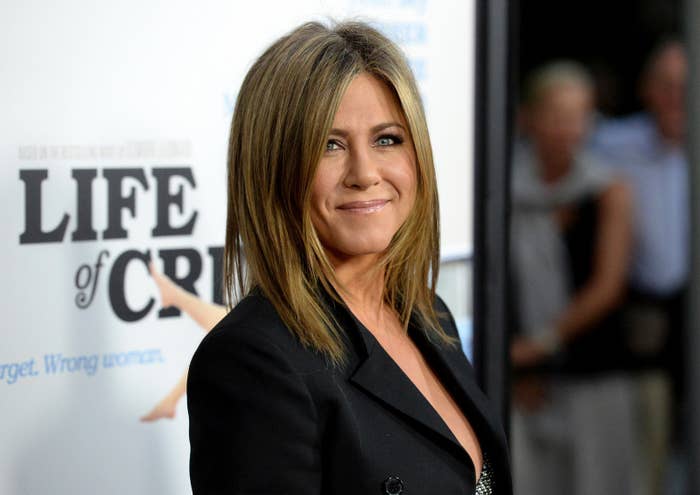 And although she doesn't need to, Jen once again proved her royalty when she was revealed as InStyle's latest cover star.
Interviewed by friend and screenwriter Molly McNearney, who just also happens to be the wife of Jimmy Kimmel, Jen got real AF about the misconceptions that she can't keep a man. And ohhhhh, she didn't hold back.
Naming the biggest misconceptions about herself – that she can't keep a man, refuses to have a baby because she's too committed to her career, and is sad and heartbroken – Jen all but called them bullshit.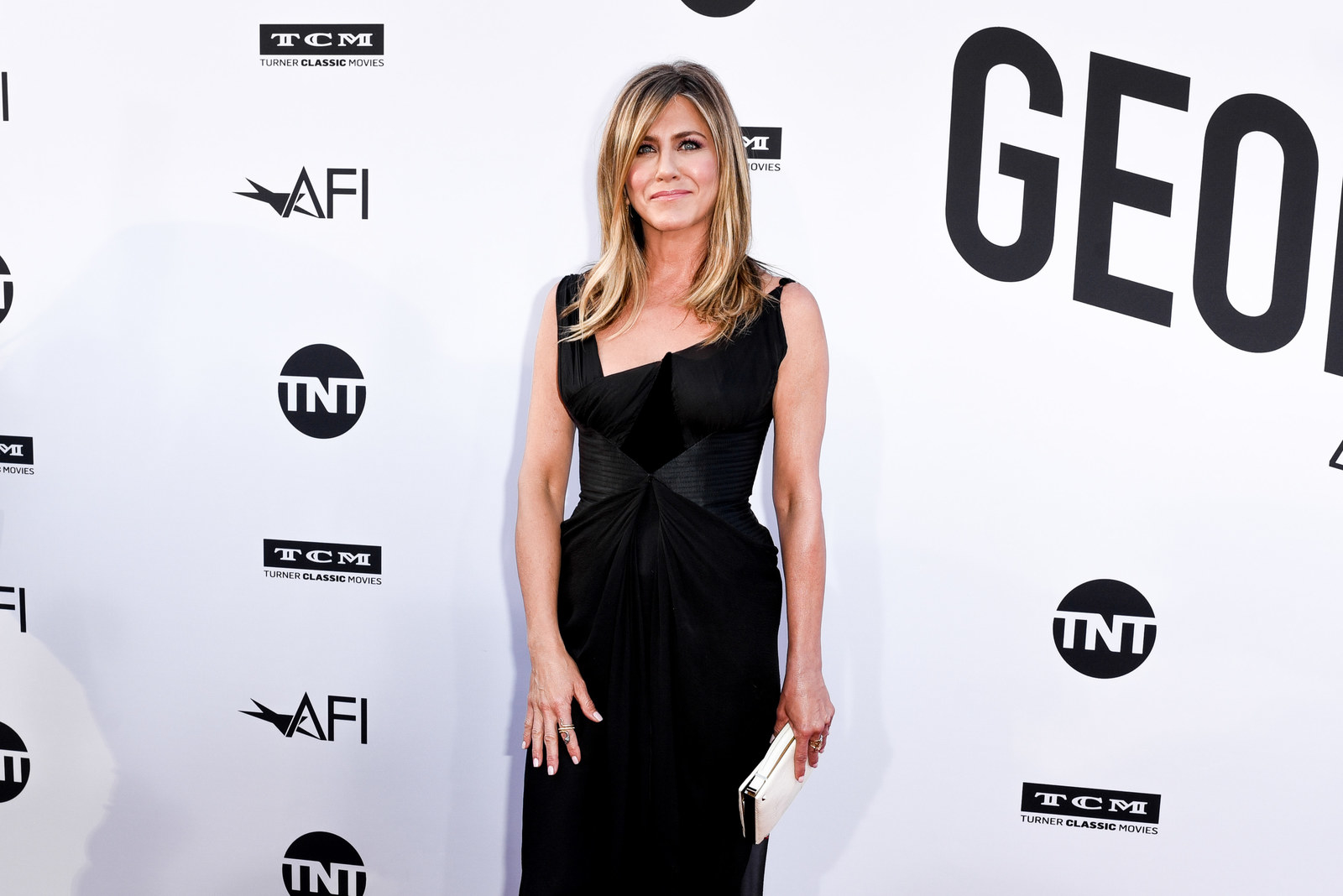 "First, with all due respect, I'm not heartbroken," she said. "And second, those are reckless assumptions."
No one knows what's going on behind closed doors. No one considers how sensitive that might be for my partner and me. They don't know what I've been through medically or emotionally. There is a pressure on women to be mothers, and if they are not, then they're deemed damaged goods. Maybe my purpose on this planet isn't to procreate. Maybe I have other things I'm supposed to do?
Speaking about how she manages to remain calm and graceful in the face of wild rumours, Jen said: "For the most part I can sit back and laugh at the ridiculous headlines because they have gotten more and more absurd."
But Jen didn't stop there, making it clear she's also not here for the sexism that she's previously experienced in the media.
When a couple breaks up in Hollywood, it's the woman who is scorned. The woman is left sad and alone. She's the failure. F that. When was the last time you read about a divorced, childless man referred to as a spinster?
This is me stanning so damn hard right now.
On a lighter note, of course the topic of conversation soon reached an inevitable pit stop – Friends. When asked about a reboot, Jen called the show "the greatest job I ever had".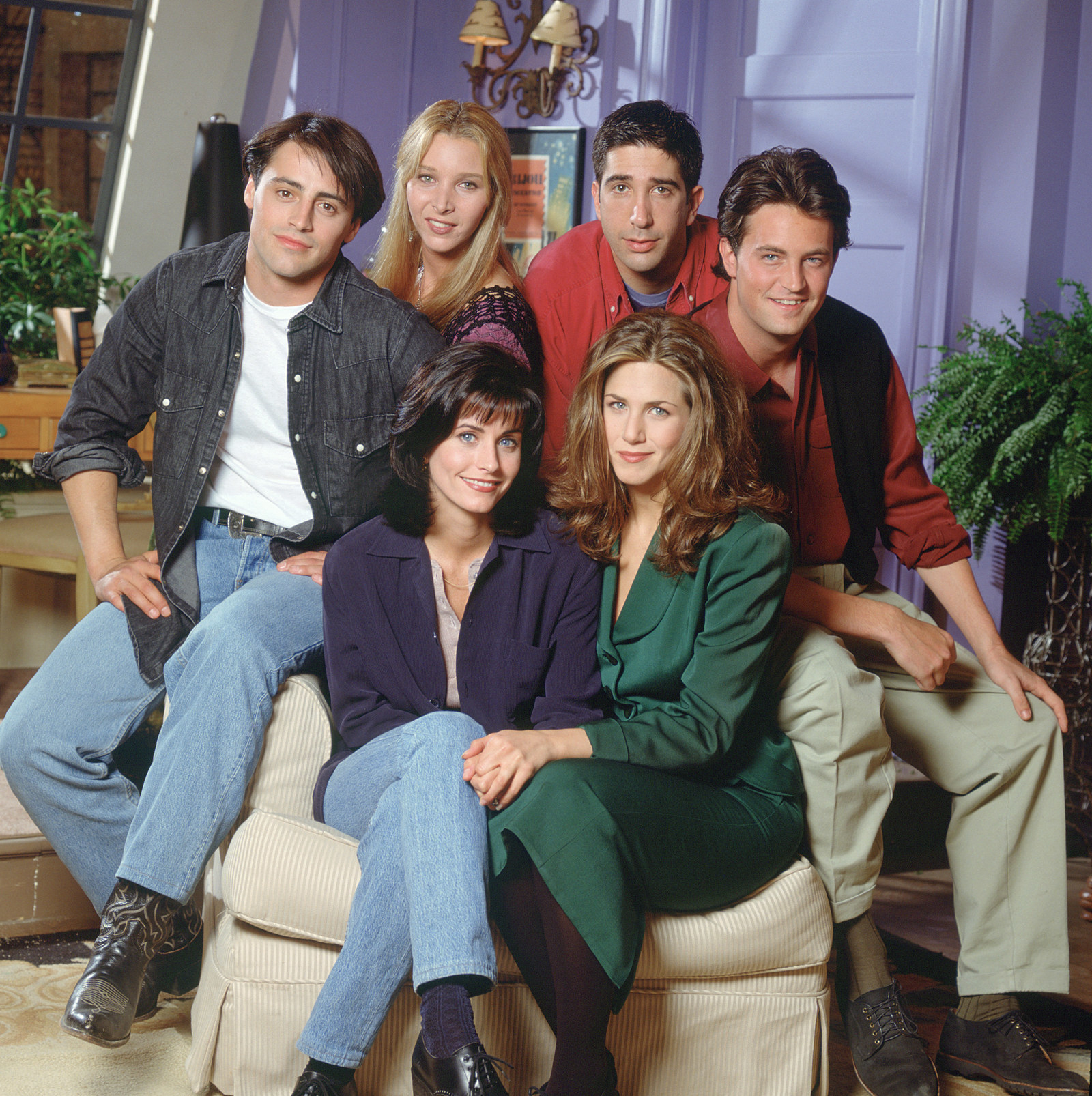 And she said that if the show didn't get rebooted, she had a pretty genius backup plan – a Golden Girls reboot with Jen, Lisa Kudrow, and Courteney Cox!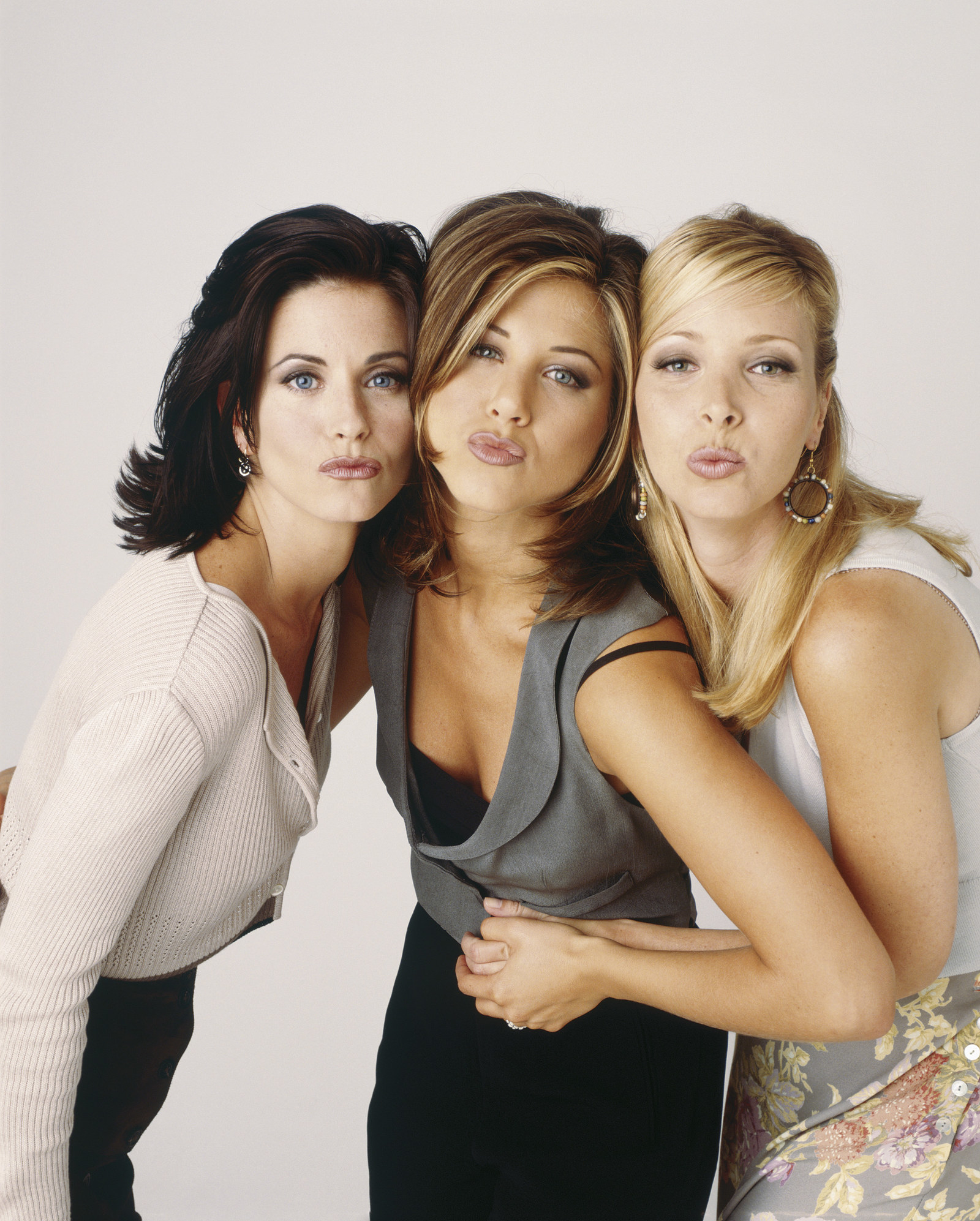 It's clear to see that Jennifer is still the goddamn queen.