So, I'm gonna go ahead and say that one of the most iconic things about Friends was Jennifer Aniston and, more specifically, her hair.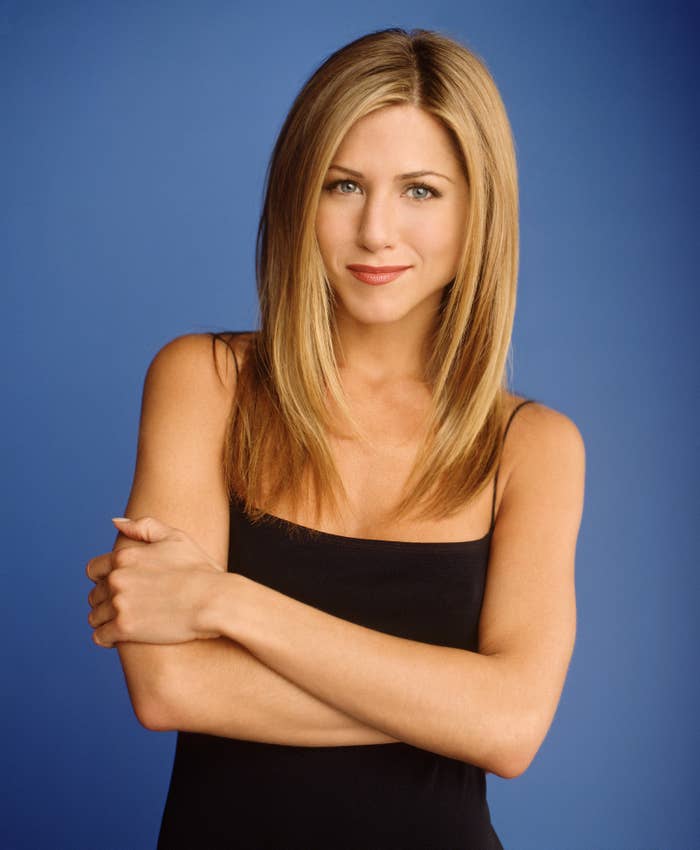 Like, of course Jen is a fantastic actress, not to mention Rachel was the funniest character on the show (let's not get into that argument now), but it was the hair from the first season to the last that was truly iconic.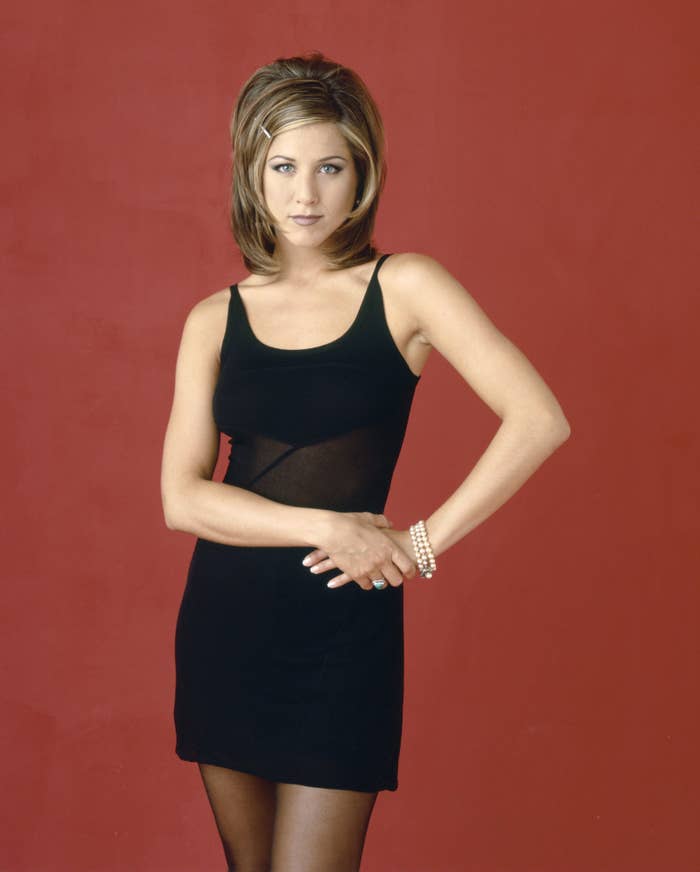 I mean, the hair even had its own name — The Rachel — and started an entire hairstyle trend that every celeb of the '90s was clamouring to follow.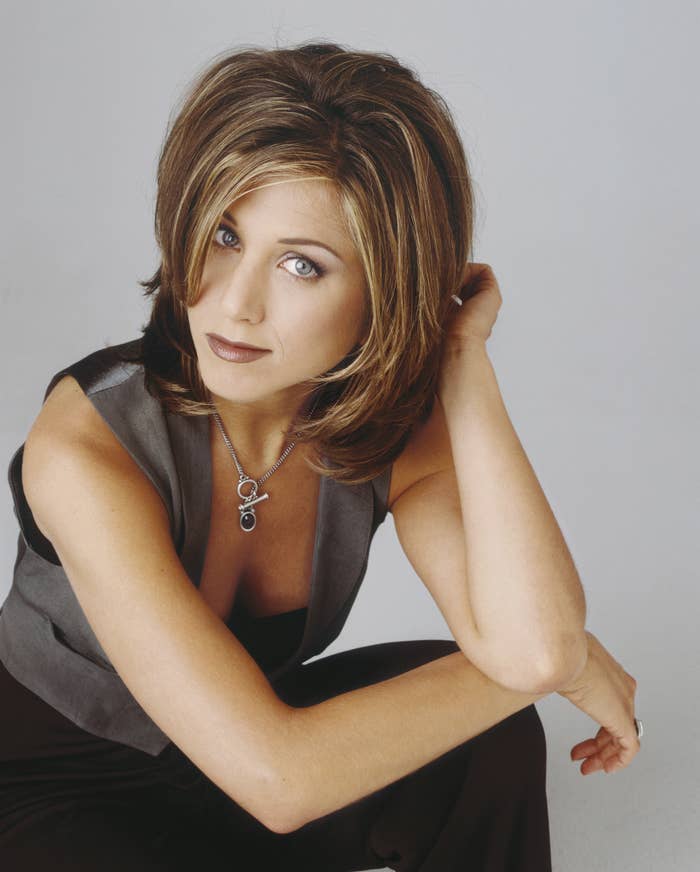 In case you didn't already know, the hairstylist behind iconic TV greatness was Chris McMillan, who attributes The Rachel as the haircut that "changed my life".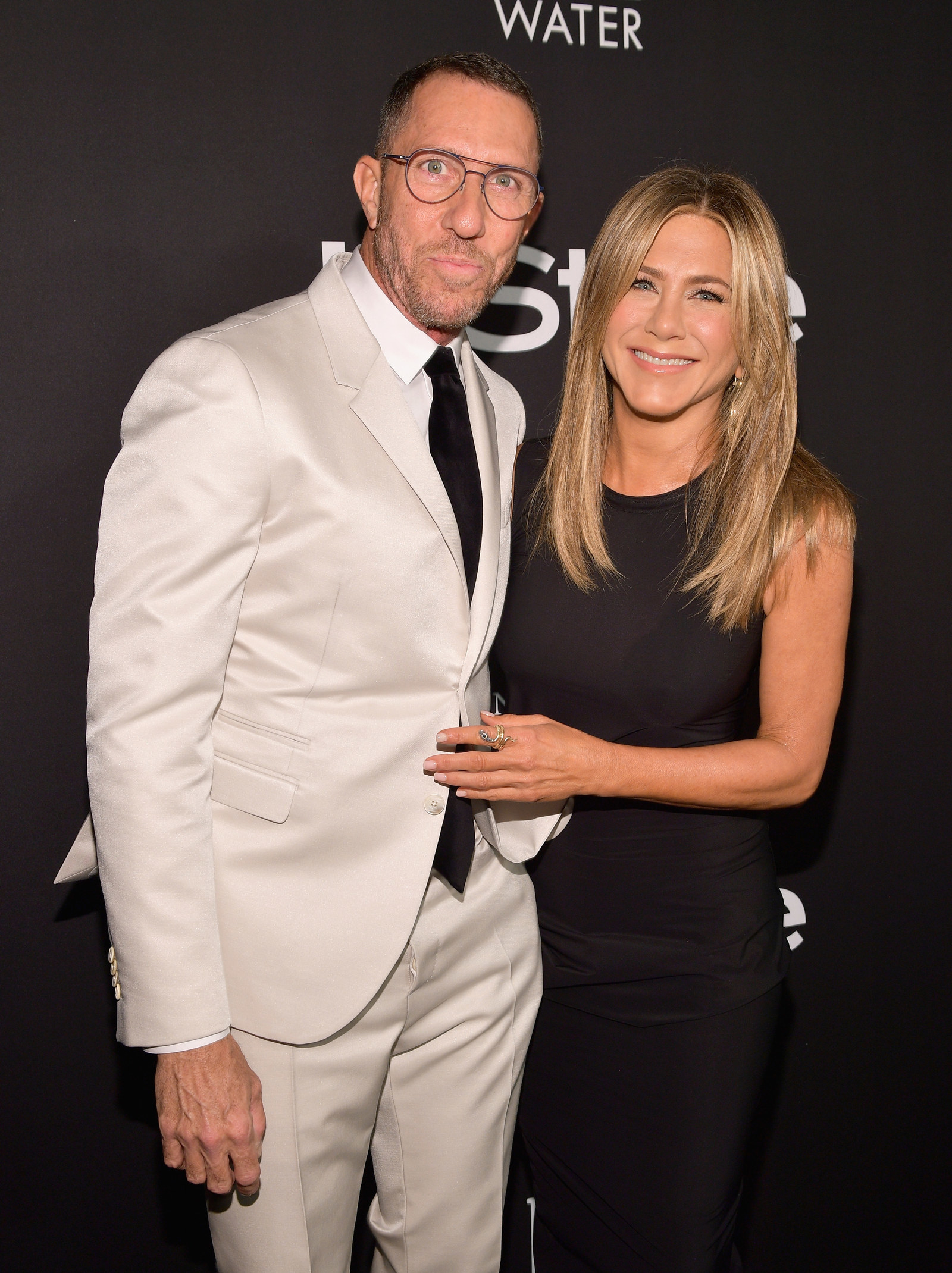 But according to Chris himself, The Rachel was actually "high maintenance" which is something Jennifer Aniston definitely agrees with, even 20 years later because she just hilariously dragged Chris while presenting him with an award.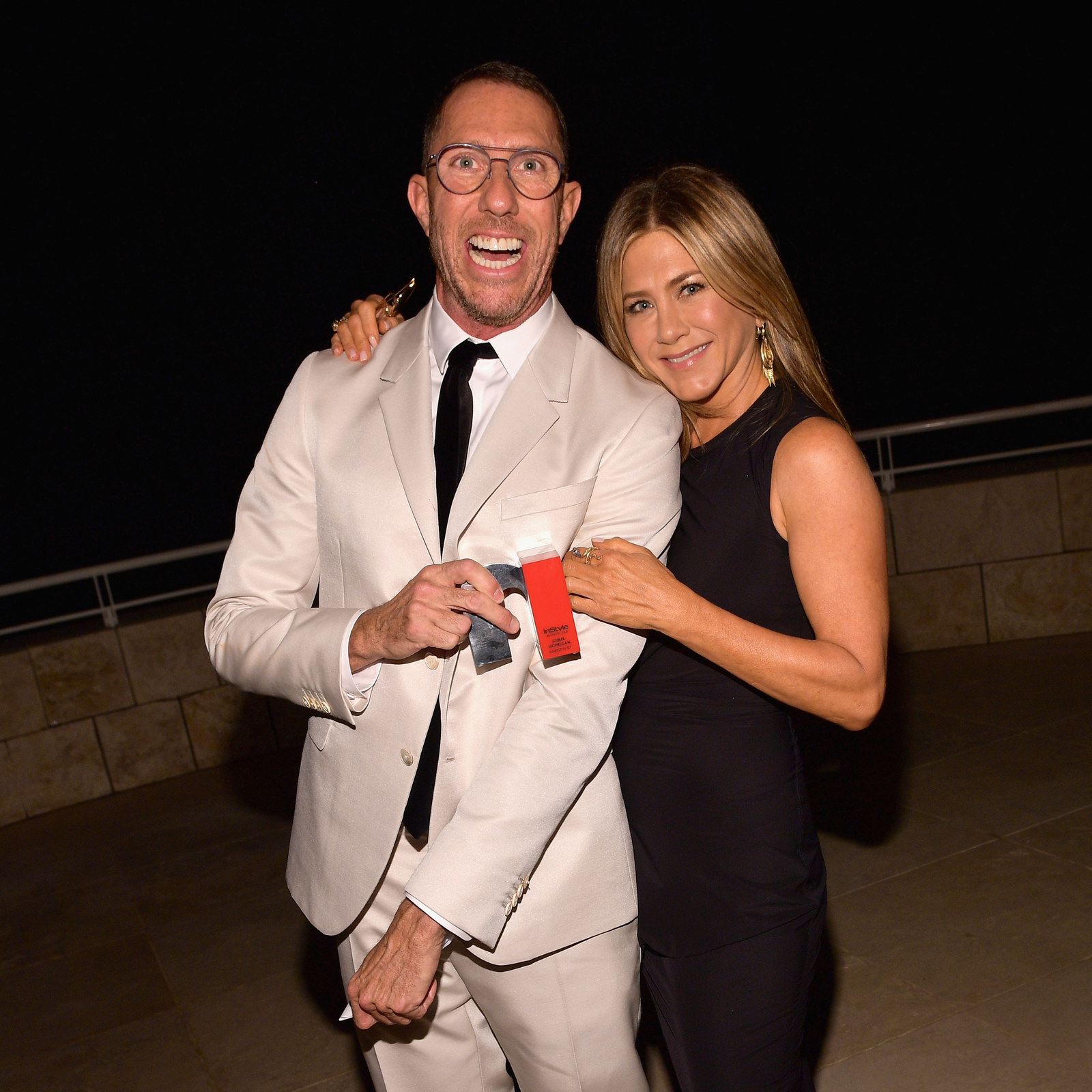 So, Chris won an award for Hairstylist of the Year (congrats to him, yay) and since he and JenAn are good friends, she took the honours of introducing him to the stage.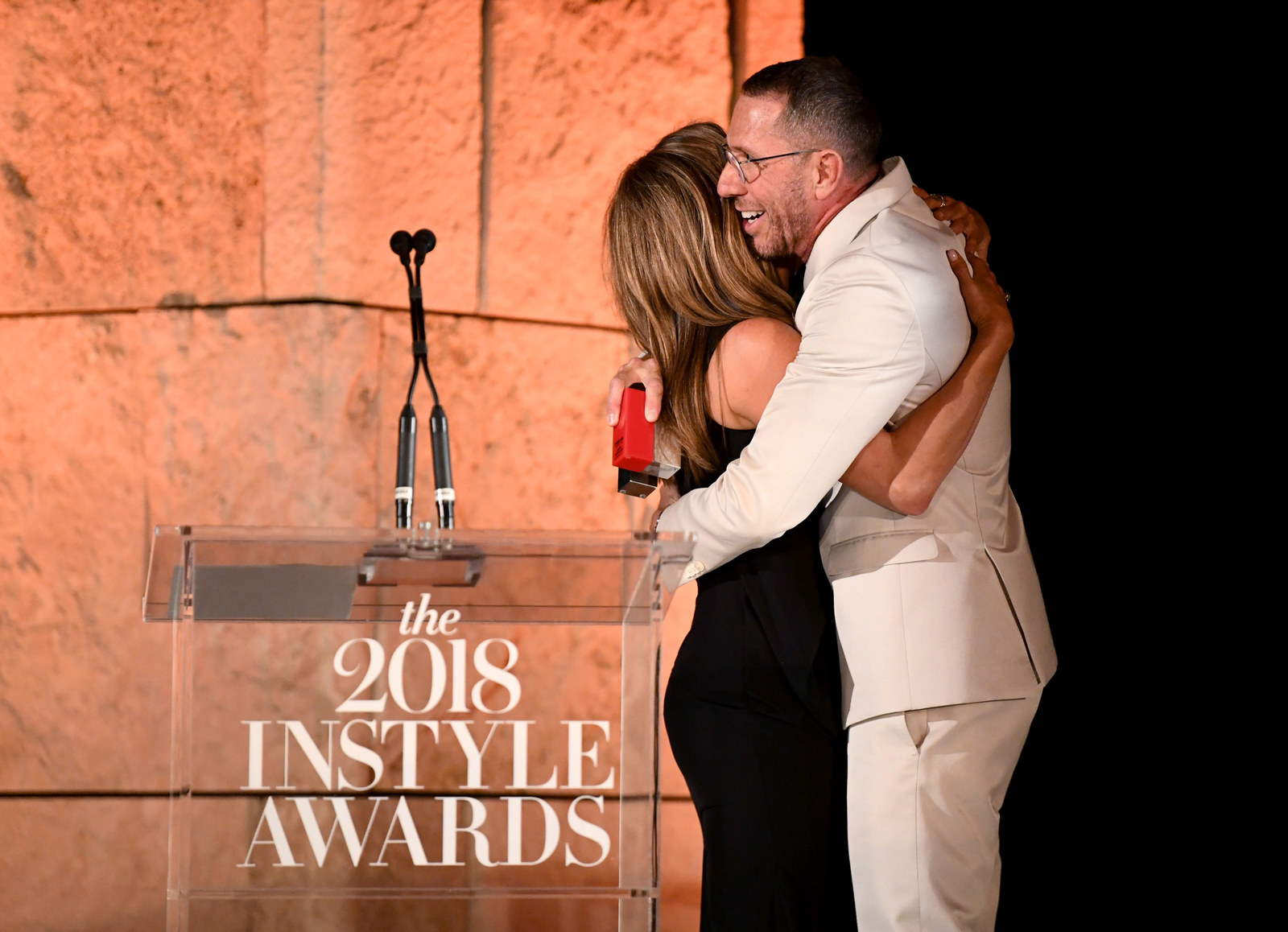 But while she was introducing him, she got talking about The Rachel, and it wasn't exactly a glowing report! Speaking about the iconic haircut, Jen said, "You feel beautiful, you feel sexy, you feel alive, and then you feel screwed because no one has the ability to actually do what Chris did to this haircut."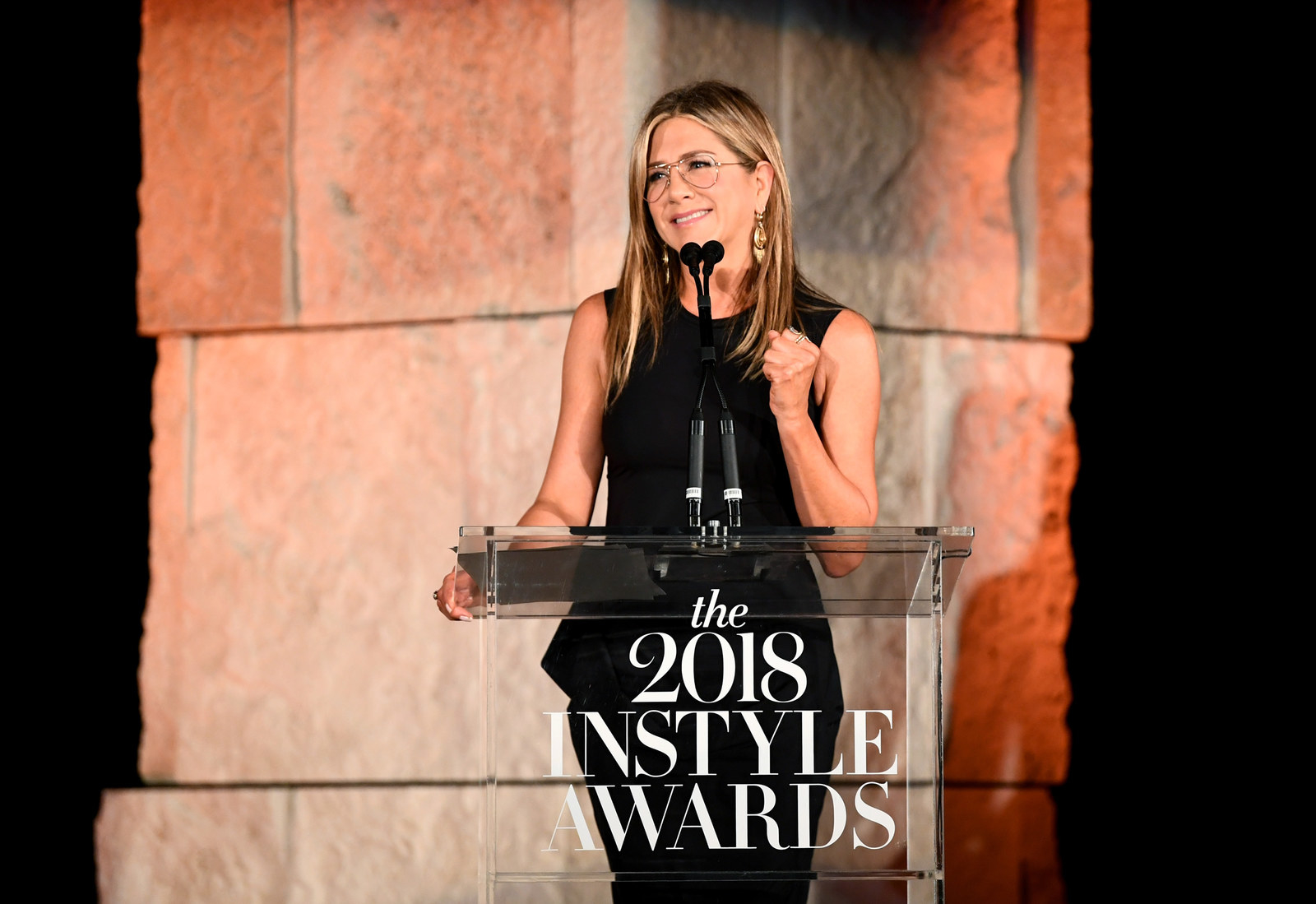 She continued: "I used to call it 'The Rachel' years when I got that haircut. That was like 'wow, this is amazing' and then I was totally left with this, like, Greek, frizzy mop on my head, because I had no idea how to do what he did."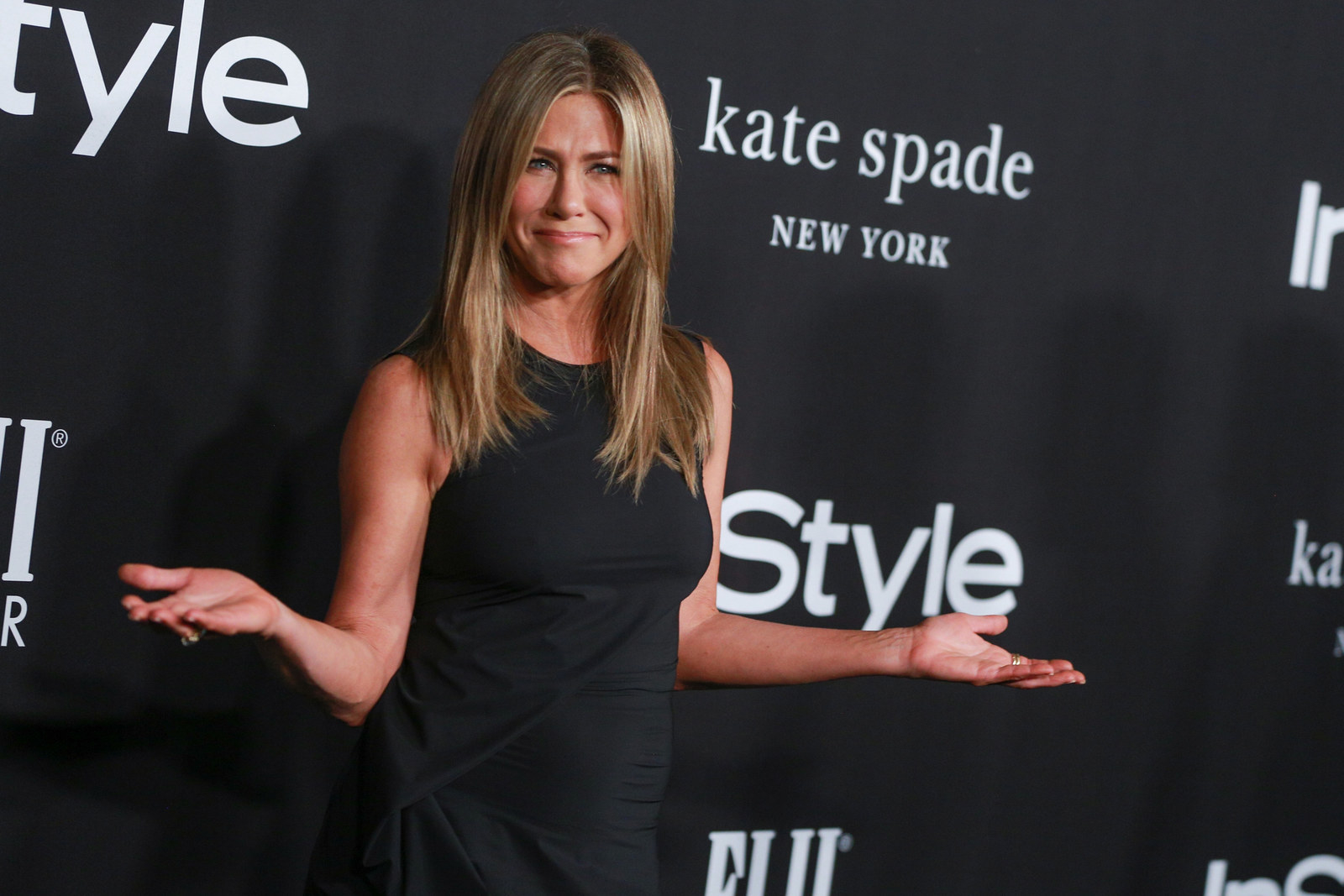 She finished her speech by hilariously dragging Chris for making sure he was the only one who could tame her hair. "No one seems to know how to do what Chris does. I figured out that's called creating job security, so well done Chris on that," she joked.
So, the moral of the story is to find something that only you can do and nobody else can imitate. Shouldn't be too difficult, right?