Jenna Dewan has had to deny that she was shading Camila Cabello at the AMAs after a viral tweet accused her of calling the singer "extra".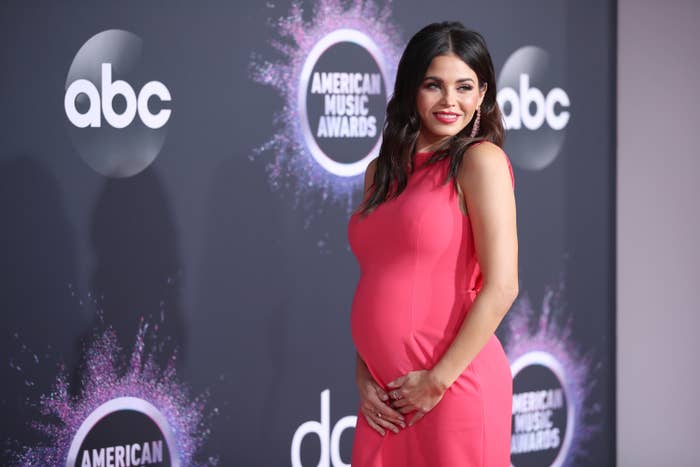 It all went down as Camila took to the stage with boyfriend Shawn Mendes for a performance of their song "Senorita", which was...well, there was a lot happening.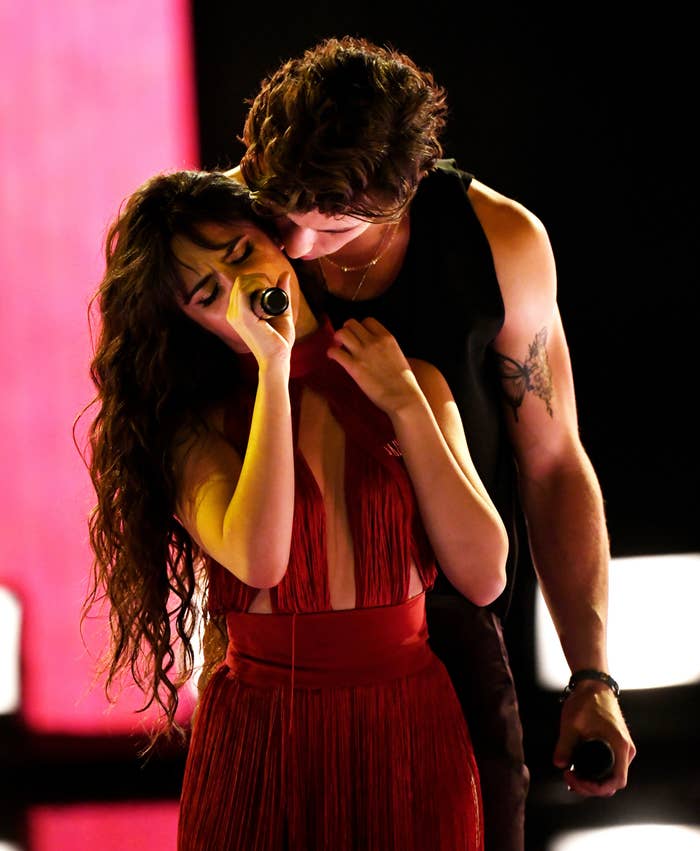 Anyway, as the couple performed, the camera panned to Jenna, who was in the audience. And, just before the camera cut away again, she appeared to whisper something to a friend before rolling her eyes.
Now, lip-reading has never really been my strong suit but Twitter jumped to a couple of conclusions, the main one being that Jenna said: "She's always so extra."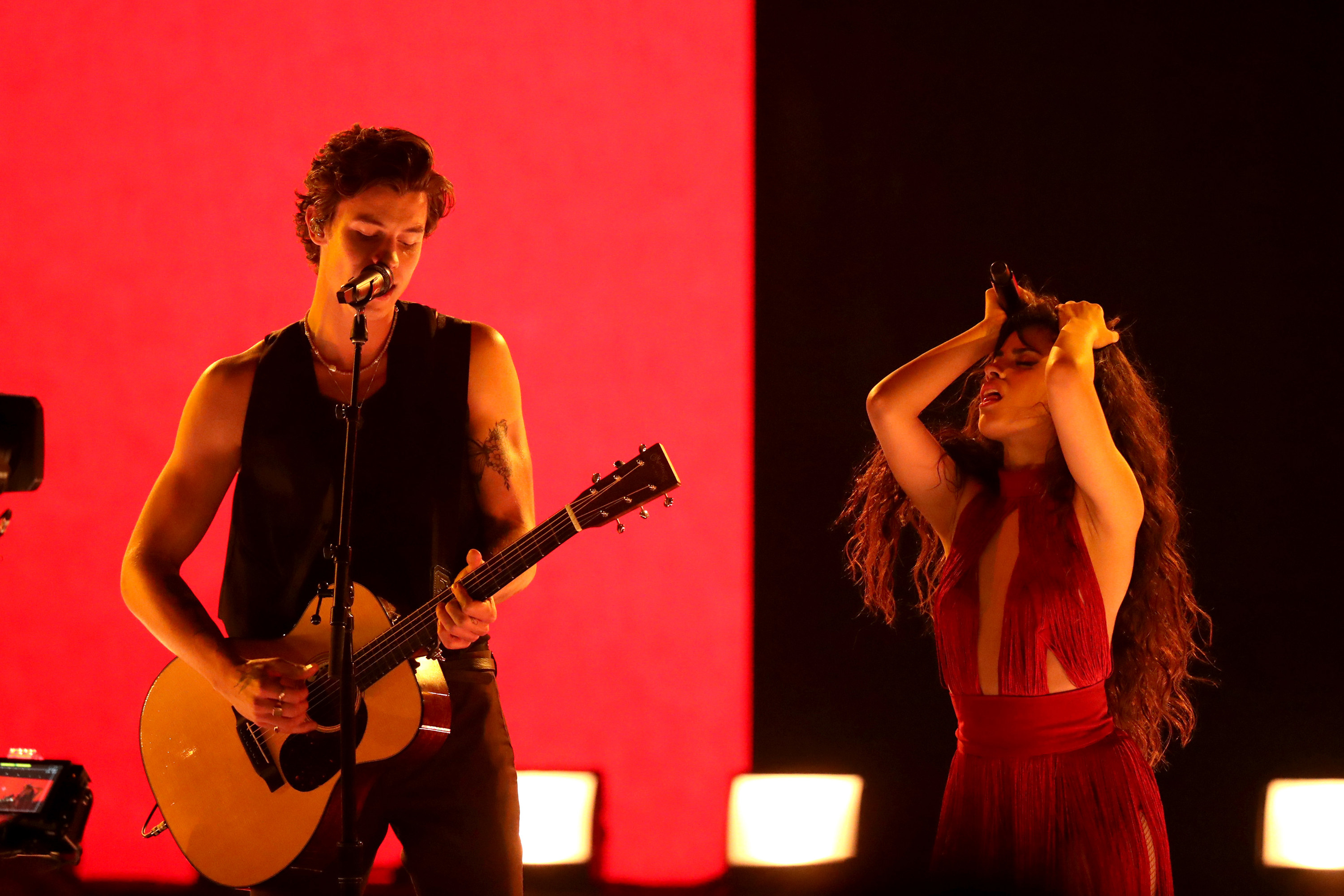 Anyway, Twitter ran away with itself and before you could say "remember that time Shawn and Camila basically performed 'Senorita' in the ocean in front of the paparazzi", the whole thing had turned into beef.
But Jenna was quick to clear things up, jumping on her Instagram Story the moment she left the AMAs and setting the record straight.
"I'm getting a lot of text messages from people wondering if I was shading Camila...no!" Jenna said from the back of her car as she left the event. "I love her. I love her so much. I'm such a big fan of hers."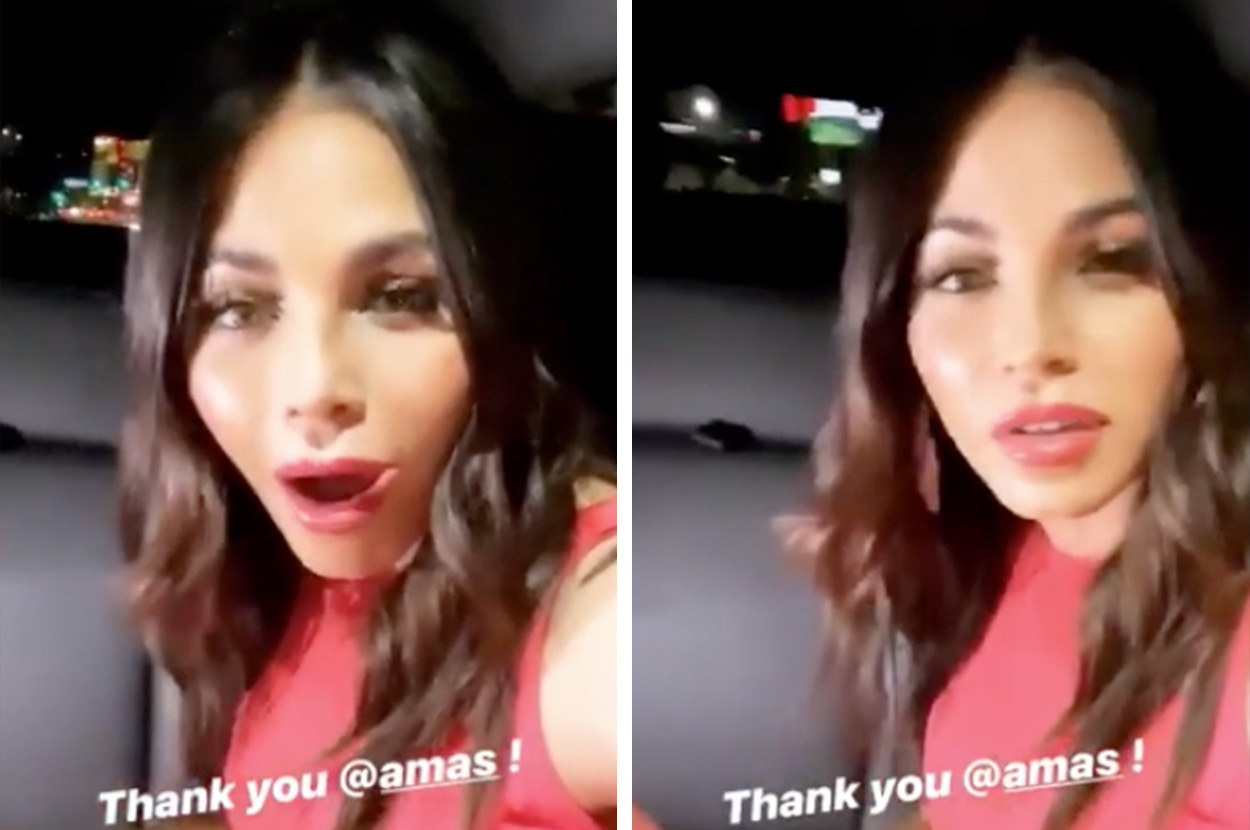 Jenna's friend, Brad Goreski, jumped in at this point to say that he and Jenna had been "bumping and grinding so hard" to the performance because they both love the song so much.
And, to be fair, it was clear to see that Jenna and Brad were big fans of the performance. Especially Brad, who was a little captivated by other things.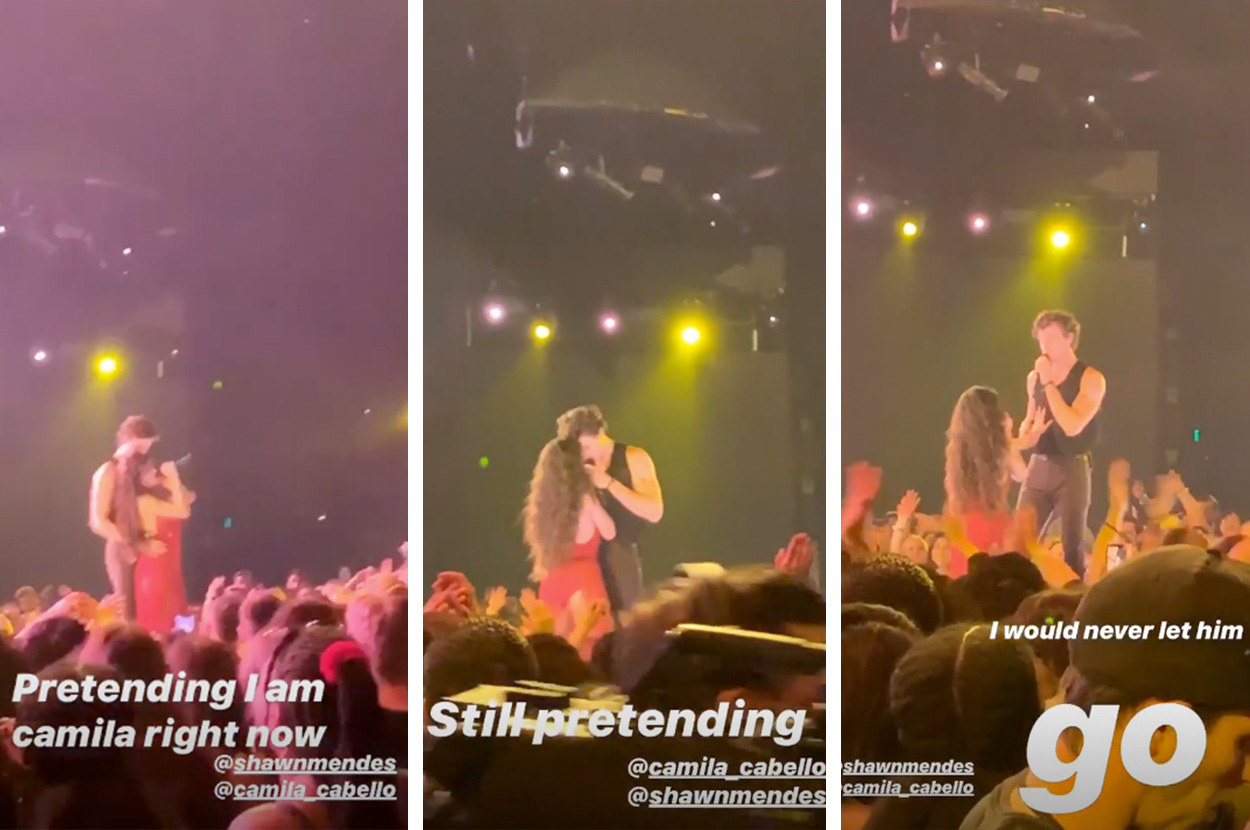 Oh, and let's not forget that in 2018, Jenna was one of the many to congratulate Camila on her VMAs win.

So, no drama to see here folks!