Jenna Dewan has reportedly revealed the real reason she and Channing Tatum decided to get divorced, apparently writing in her new tell-all book that she'd realized their dynamic "wasn't serving me nor was it serving my daughter".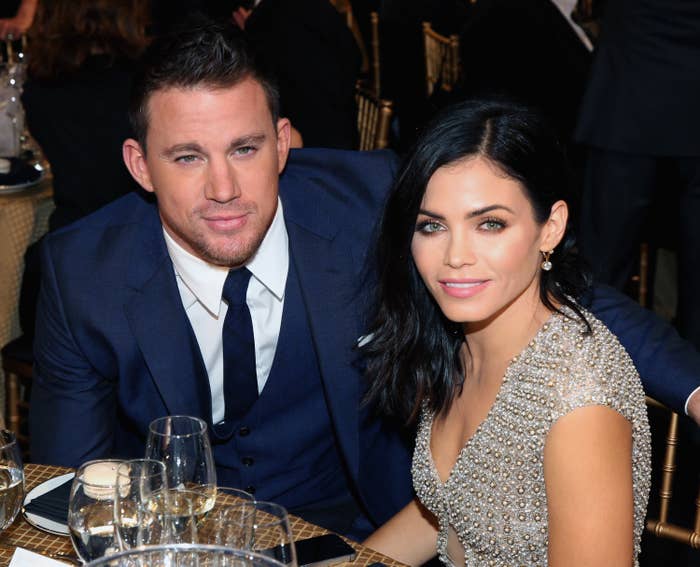 According to extracts of Dewan's book, obtained by People, Dewan wrote candidly about her separation from Tatum, with whom she shares 6-year-old daughter Everly.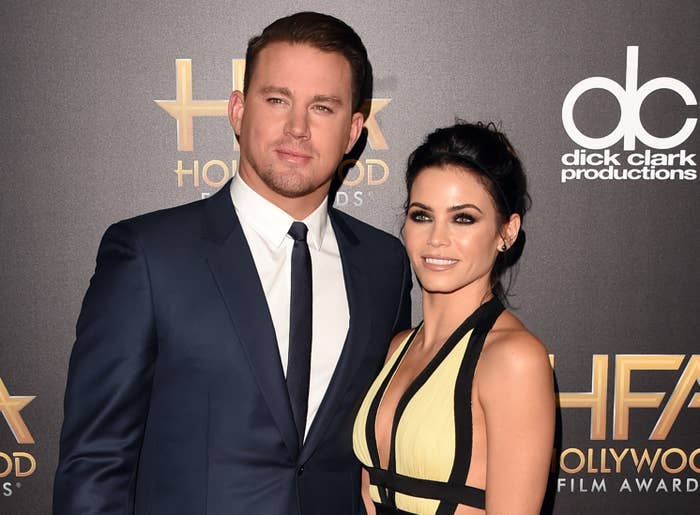 "I'd come to realize the dynamic I was in wasn't serving me nor was it serving my daughter," Dewan reportedly writes in the book. "First and foremost I had to accept the realization this isn't working and had moved into hurting."
Dewan apparently further revealed that she and Tatum had mutually decided to separate the night before she began filming Season 2 of World of Dance, almost three months before the couple announced the news.
Dewan also opened up about the pressure she felt at the time, claiming that the public perception of them as a couple made things more difficult.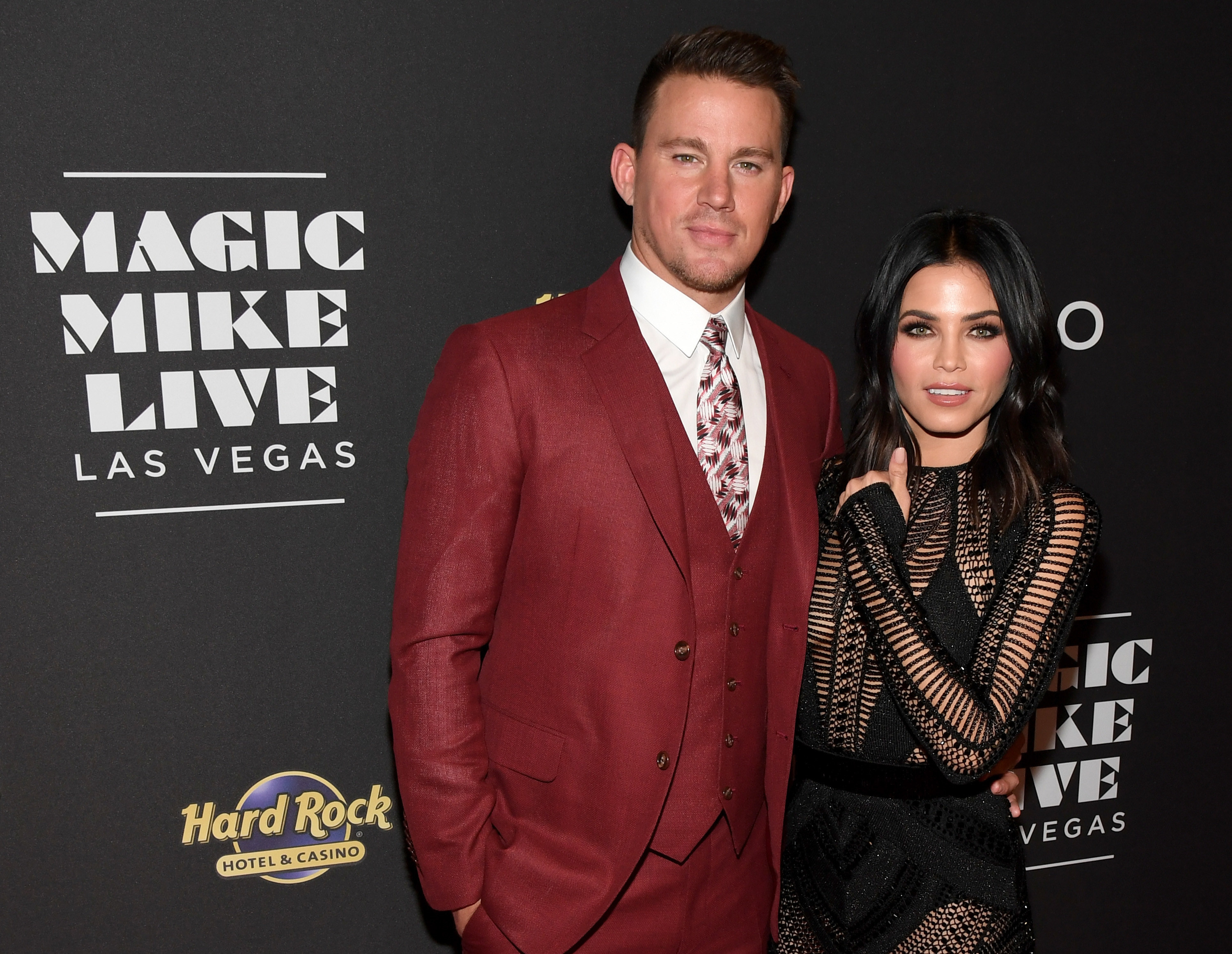 The revelations in Dewan's book follow her admission that she was "gutted" about the split and felt lost in the immediate aftermath.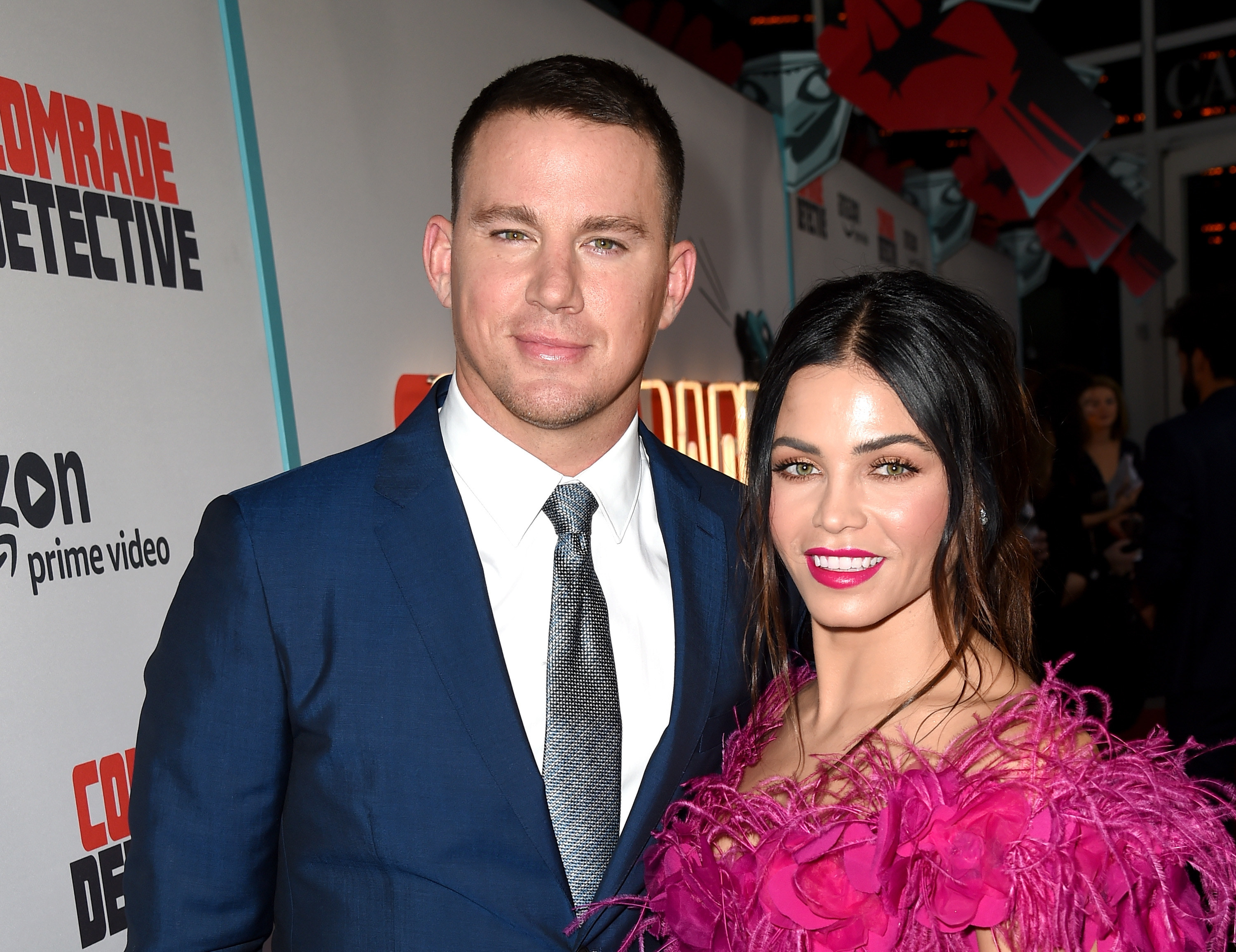 Dewan also revealed that she wasn't given any advance warning of Tatum's new relationship with British singer Jessie J, saying that the news "blindsided" her.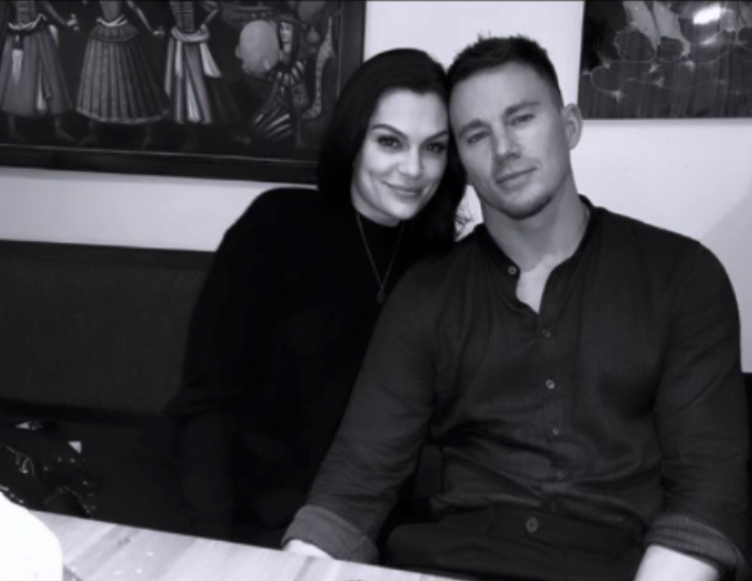 Tatum has so far remained silent following the claims in Dewan's book. However, Jessie J took to social media not long after the first excerpt was released, posting pictures of her and Tatum together.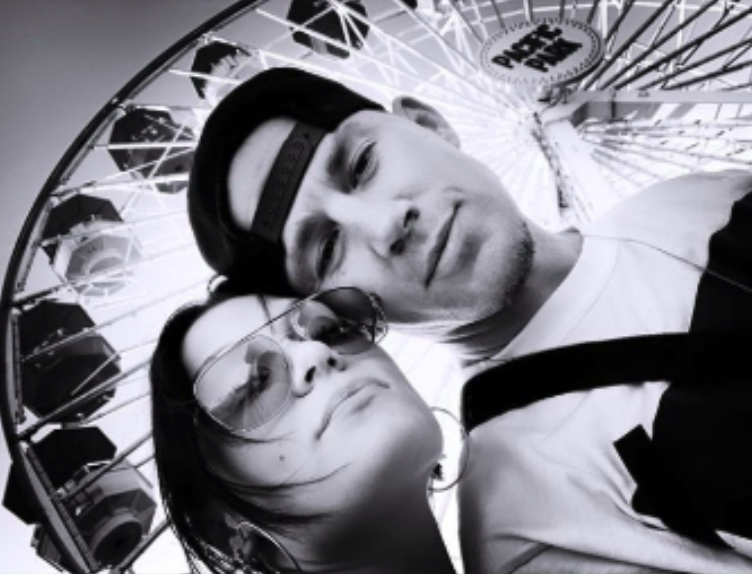 Dewan has also moved on and is now in a relationship with actor/singer Steve Kazee. Last month, the couple announced that Dewan is pregnant with their first child.
BuzzFeed has reached out to reps of Channing Tatum for comment.