Celebrity birthday parties don't get much bigger than Diddy's 50th, which went down over the weekend in typically lavish style.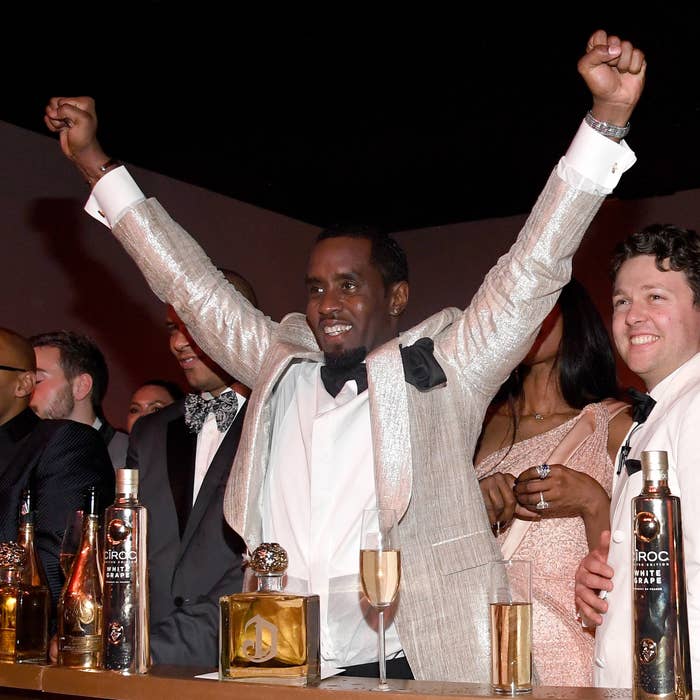 For the milestone, the rapper and mogul transformed his own home into a party venue, inviting his nearest and dearest to help him celebrate.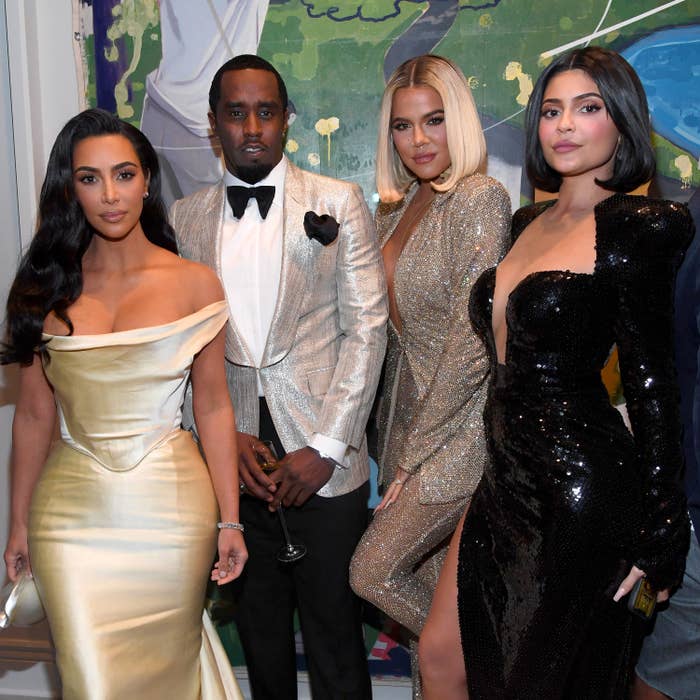 Like, can you believe this is somebody's house? I personally cannot.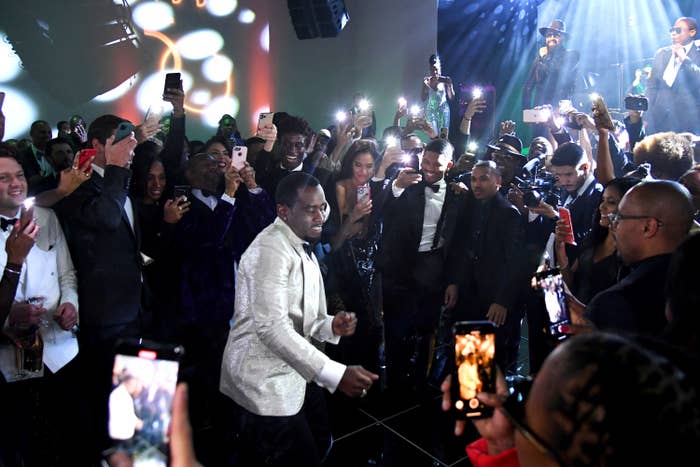 Anyway, two of those guests included Beyoncé and Jay-Z, which already makes it the best birthday party on record.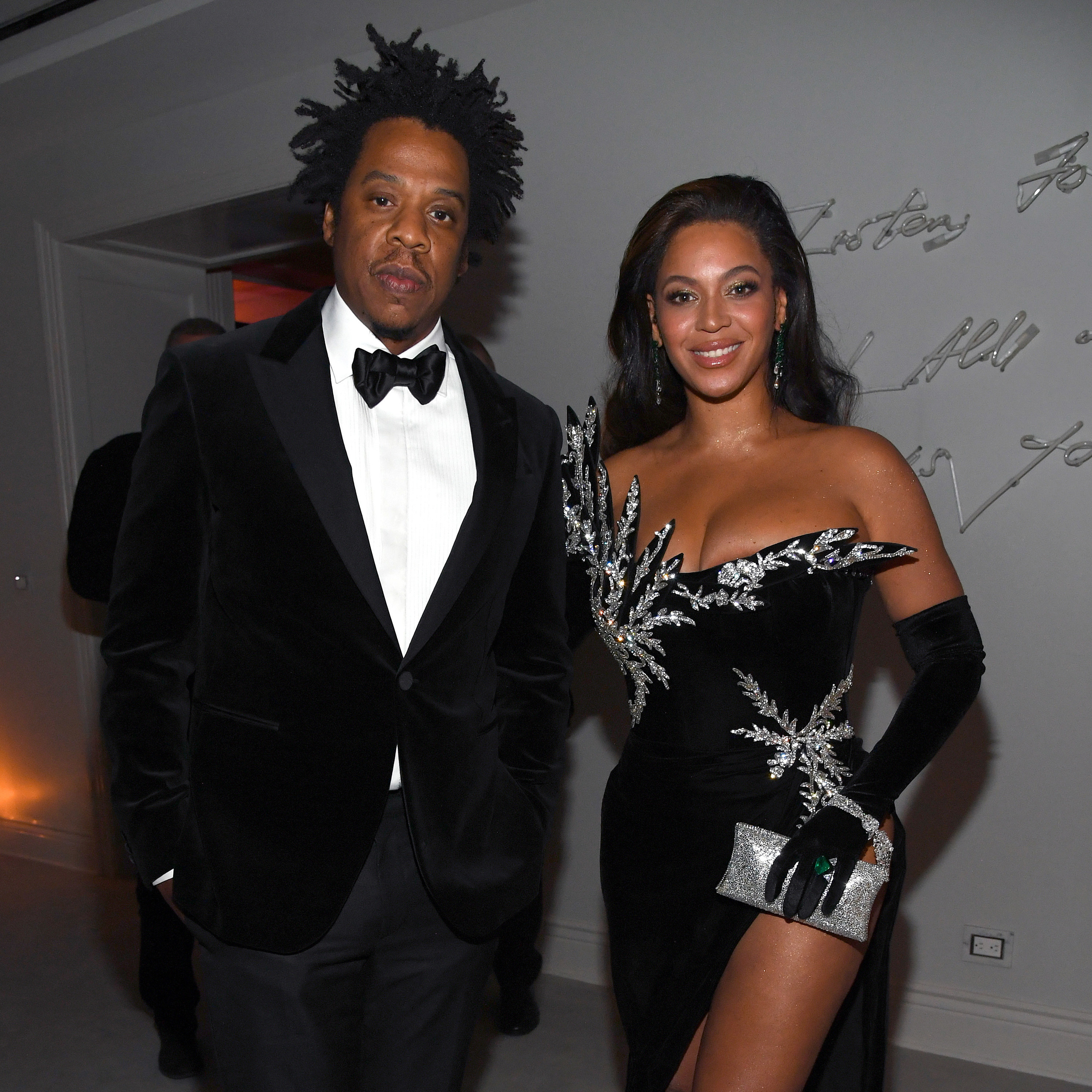 But a video from inside the party appears to show the awkward moment Jay snatched someone's phone away for apparently taking a video of Beyoncé while she was dancing.
OK, let's break that quick snatch-a-roo down. So, we can see Beyoncé having a grand old time alongside Destiny's Child bandmate Kelly Rowland and "My Type" rapper Saweetie.
But, if you look closely, someone can be seen standing next to Beyoncé and appearing to mark the occasion by taking a video. You have to be able to prove to all of your friends that you were, indeed, standing next to a living legend after all.
Jay then appears to notice what's happening and immediately snatches the phone. Now, I'm not a body language or facial expression expert, but I feel fairly confident in saying he doesn't look best happy about the whole thing.
The person immediately holds up their hands in an apparent apology before the video pans away (probably because the person filming thought their phone might be next).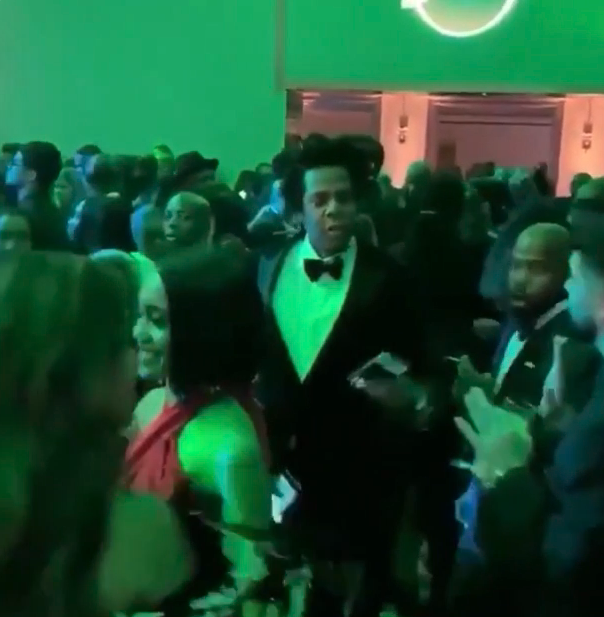 Kelly also seems to watch the whole thing unfold and appears to give Bey a ~knowing~ side-eye.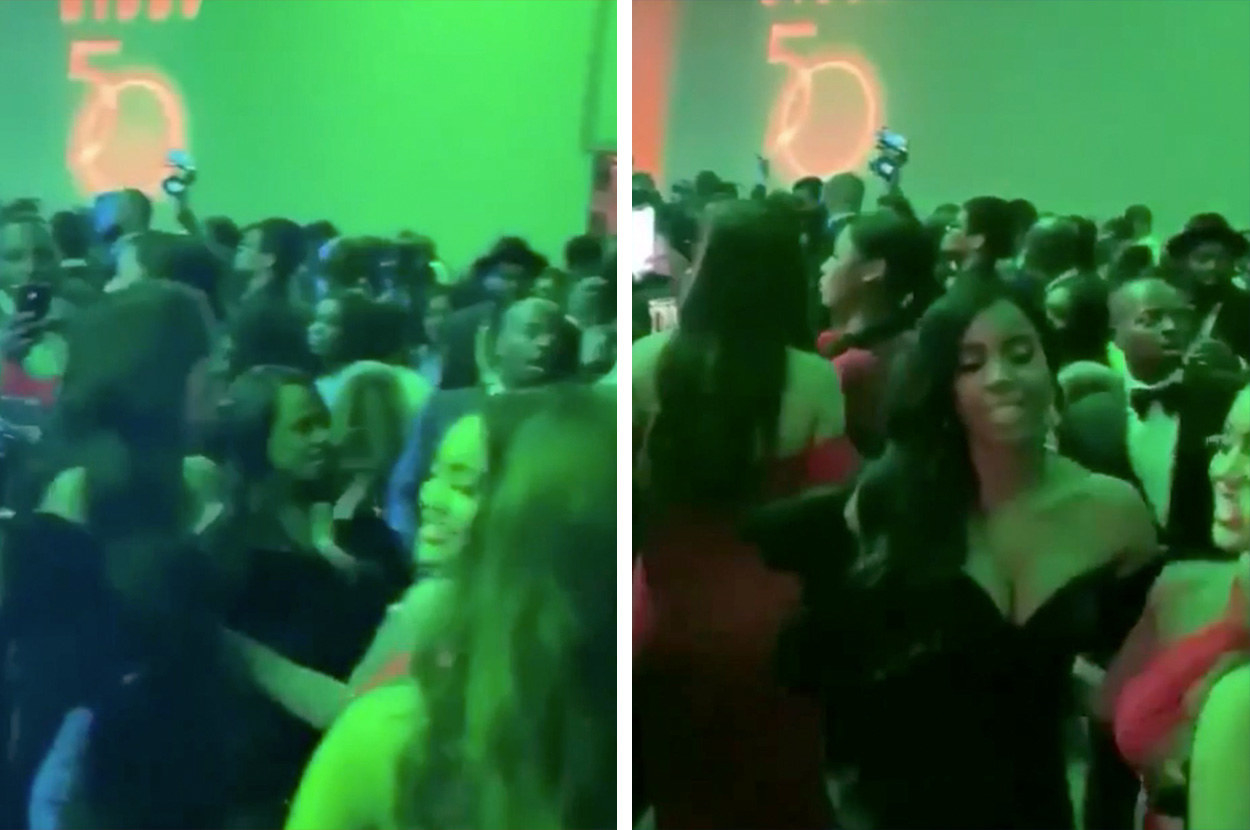 Meanwhile, I am this person, who is the most shook anyone has ever been.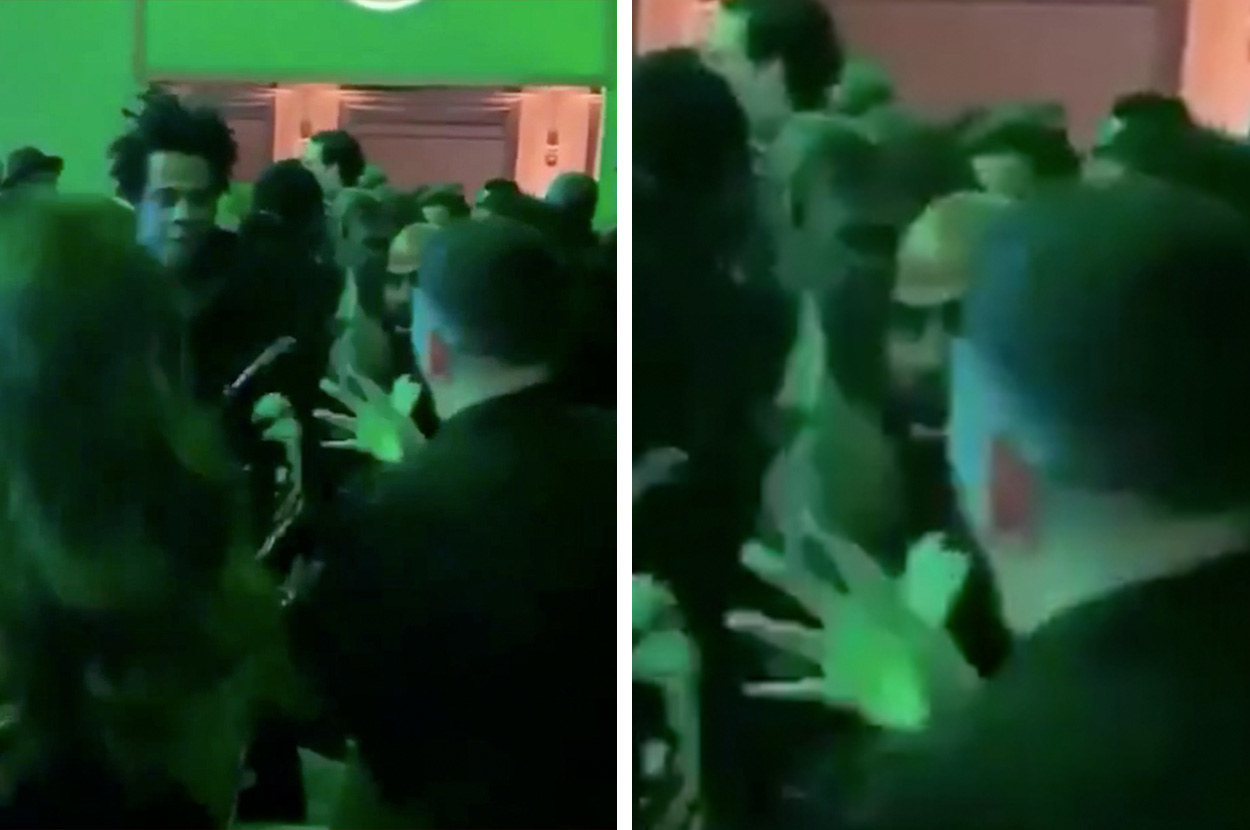 I just want to know what happened next. Did the person get their phone back? Did Jay make them delete the video in front of his eyes? Did he also delete the video from the "recently deleted" folder so it's truly gone forever? Does Beyoncé really hate the front-camera as much as us mere mortals?
While I ponder all of the above, BuzzFeed has reached out to reps of Jay and Bey for comment.