Jason Momoa has responded to questions about whether he was offended after he was body-shamed for not having abs.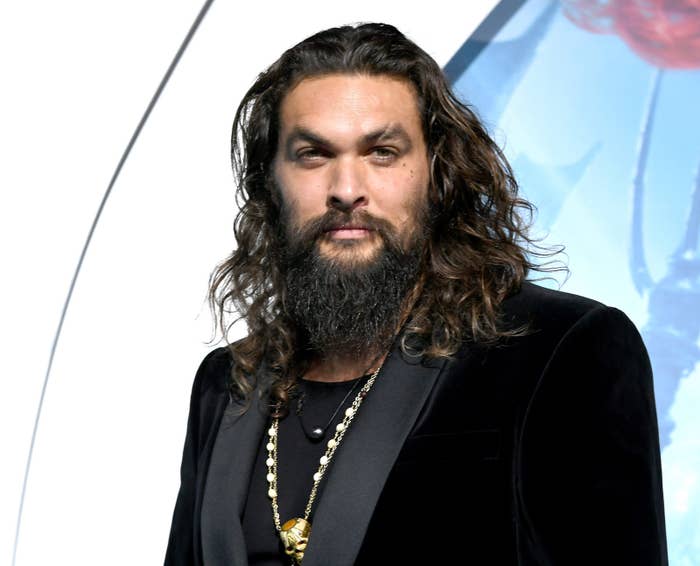 Earlier this month, Momoa was the subject of a body-shaming debate on social media after vacation pictures of the Justice League actor surfaced.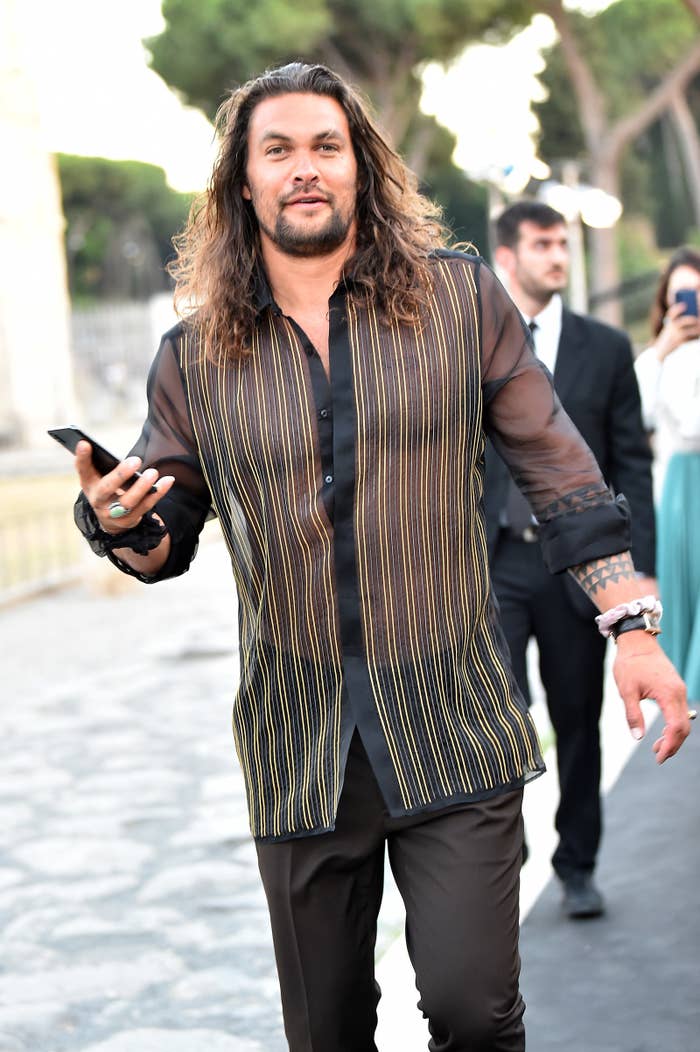 Even though he was clearly still in great shape, people commented on the difference in Momoa's body compared with when he was shooting as the titular character in Aquaman.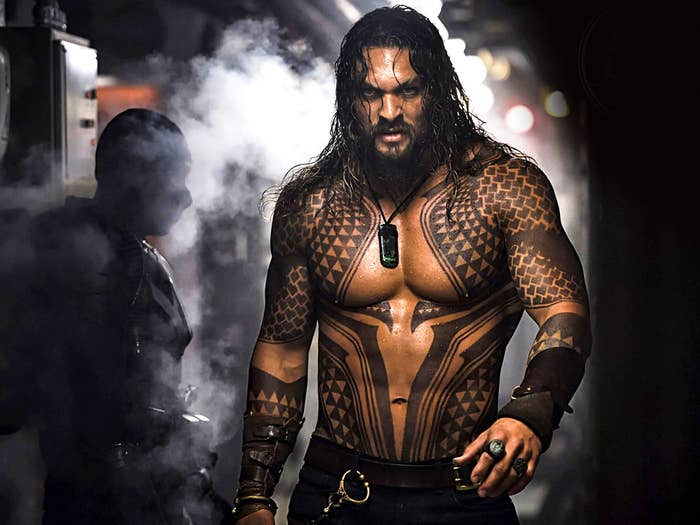 One person said he should "start lifting again", while another asked: "What's happened to his abs?" At the time, Momoa ignored the comments. But when asked by TMZ this week if he was hurt, the actor laughed it off.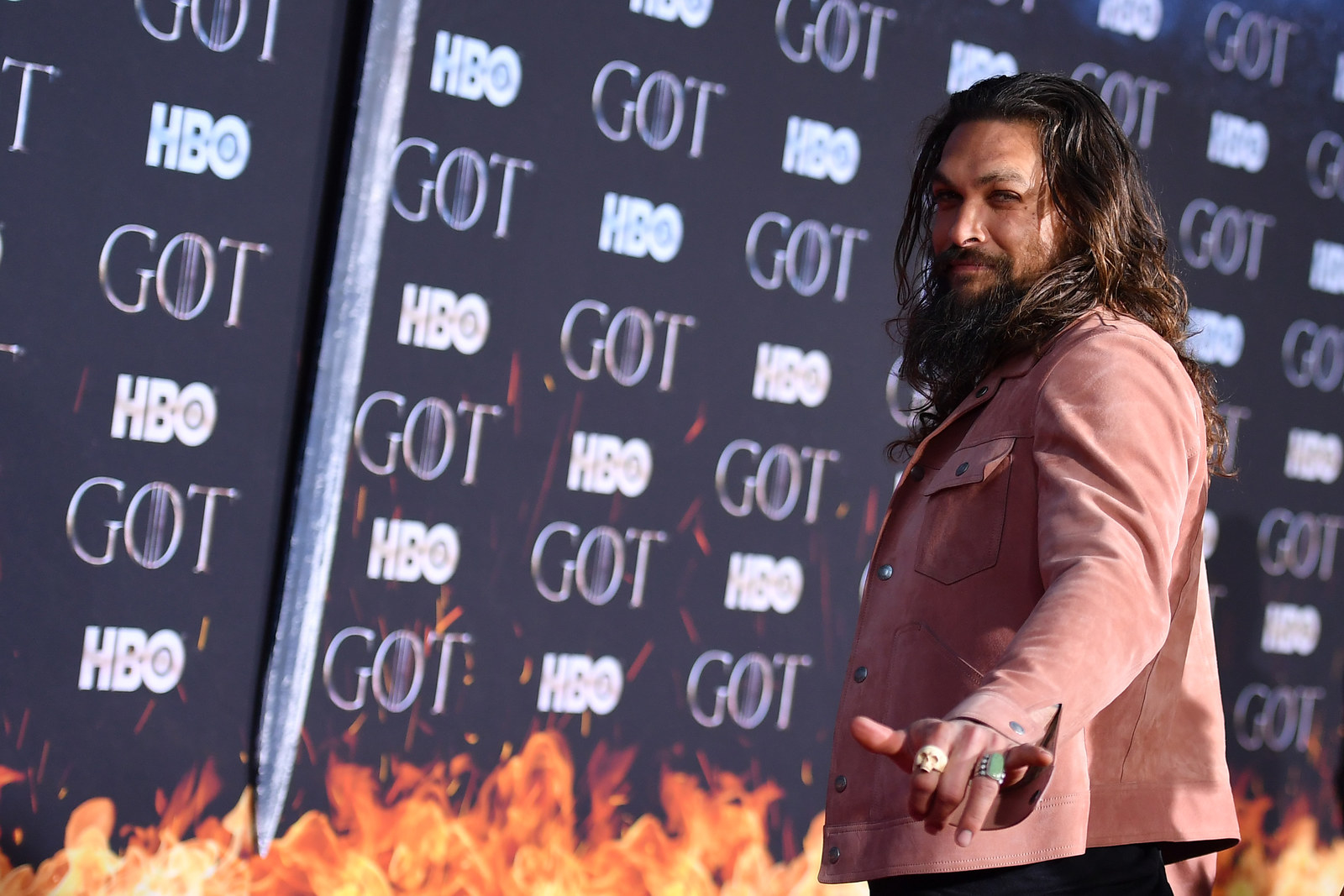 "No," Momoa responded when asked if he was offended by the comments. "Not at all." To emphasise his point, he then patted his stomach, saying that his Guinness birthday cake had been amazing.
The Guinness cake in question was given to Momoa during a surprise early-birthday party in London recently, which was attended by close friends including his Game of Thrones costar Emilia Clarke.