You probably won't be surprised to hear that Kanye West is apparently* not the easiest person to work with.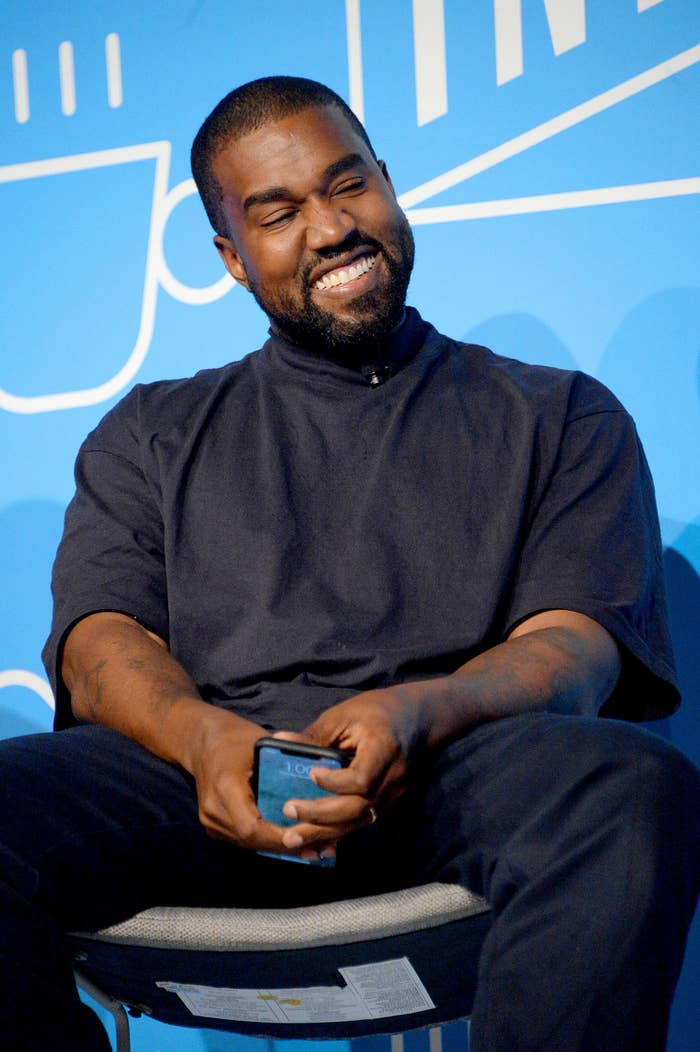 And, if James Corden's anecdotes about trying to get Kanye to do a "Carpool Karaoke" segment are anything to go by, it sounds like a lot of stress and effort to get on the same page as the rapper.
Last year, for example, James revealed in a game of "Spill Your Guts or Fill Your Guts" with Kris Jenner, that Kanye had previously cancelled two appearances on the show at the very last minute.
However, in October, James finally got his wish and had Kanye as a guest for "Carpool Karaoke". There was just one small difference, though — the segment didn't take place in a car, it took place on a plane.
But, speaking to Jimmy Kimmel recently, James revealed that getting it all organised was as much stress as you're probably imagining...
After already cancelling twice before, it was Kanye who approached James and asked about doing the segment with his Sunday Service choir. The first obstacle? That choir is about 150 people strong.
The next problem, however, was that he wanted filming to take place the following Monday. For reference, he sent this text on Saturday, two days before.
After rescheduling for Wednesday to give everybody more time, everything was set to go...until it wasn't. While trying to contact Kanye and his team, James got nothing but radio silence back.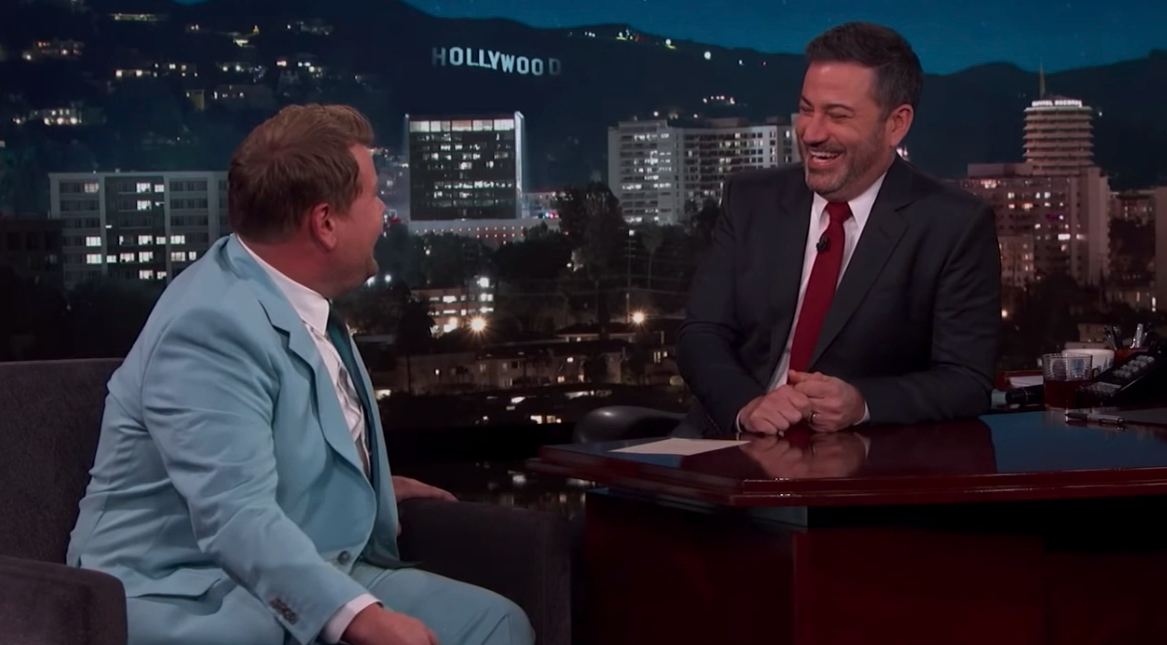 But leave it to Kanye to get things organised. He apparently got back in touch with James and decided to step things up a notch or two. This time, he wanted a plane.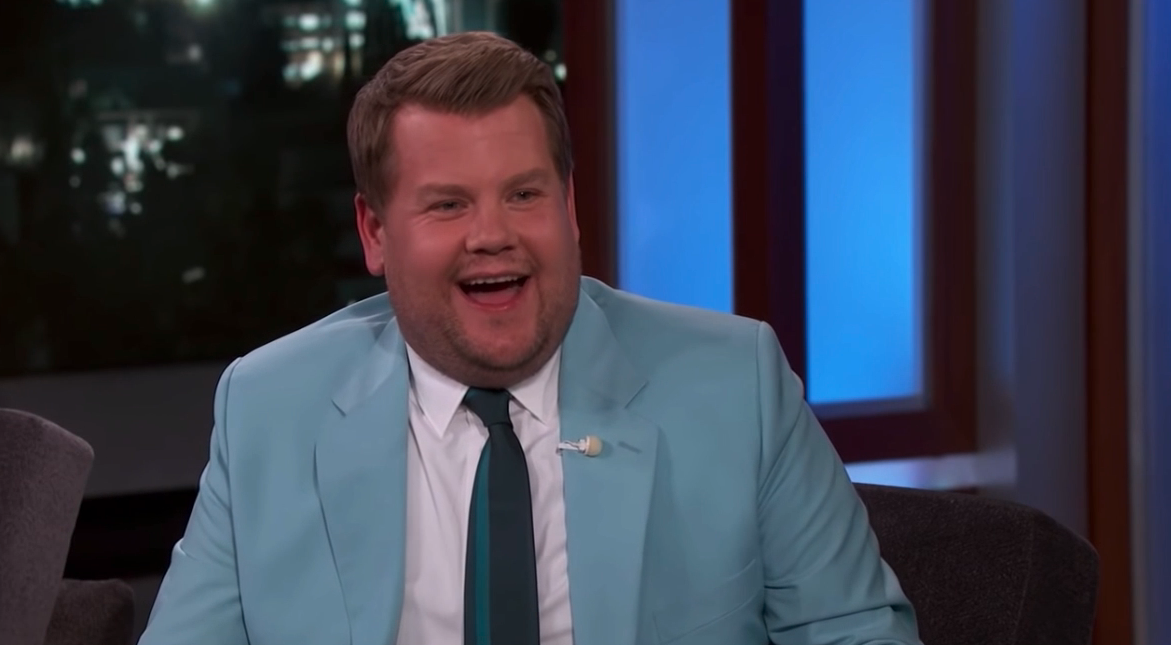 Understandably, while driving to the airport, James thought that Kanye might still cancel because...well, it's Kanye.
But, as we now know, Kanye was there, ready to shoot off into the clouds and do his thing alongside the Sunday Service choir.
And it turns out that the stress of organising the episode was worth it in the end. "It was an incredible moment," James concluded.