After a highly publicised feud with fellow YouTuber Tati Westbrook, followed by a monthlong hiatus from social media, James Charles is officially back.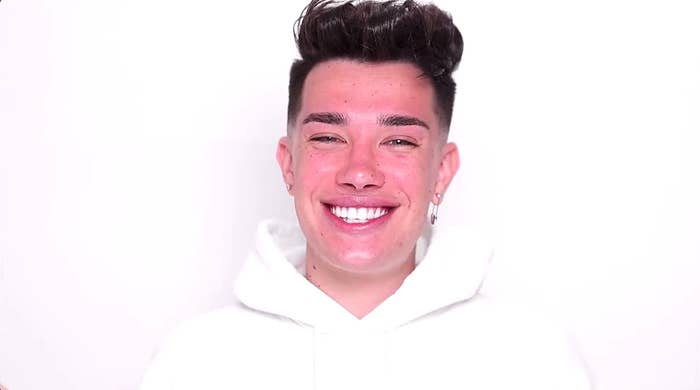 You probably don't need me to remind you what went down last month when Tati uploaded a 43-minute YouTube video titled "Bye Sister". The ensuing feud took over the entire internet and had literally everybody talking.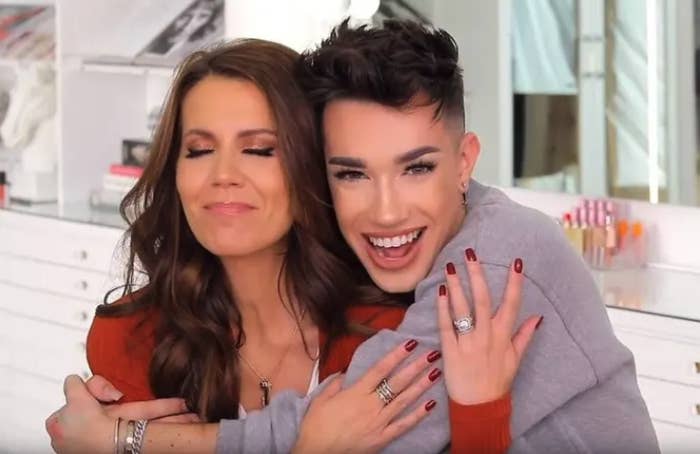 The effects of the now-deleted video were instant — James began to lose followers at an astonishing rate. In fact, in one day alone, he lost more than a million YouTube subscribers.
But, not one to take the criticism lying down, James bounced back with a 41-minute video of his own where he addressed the claims made against him.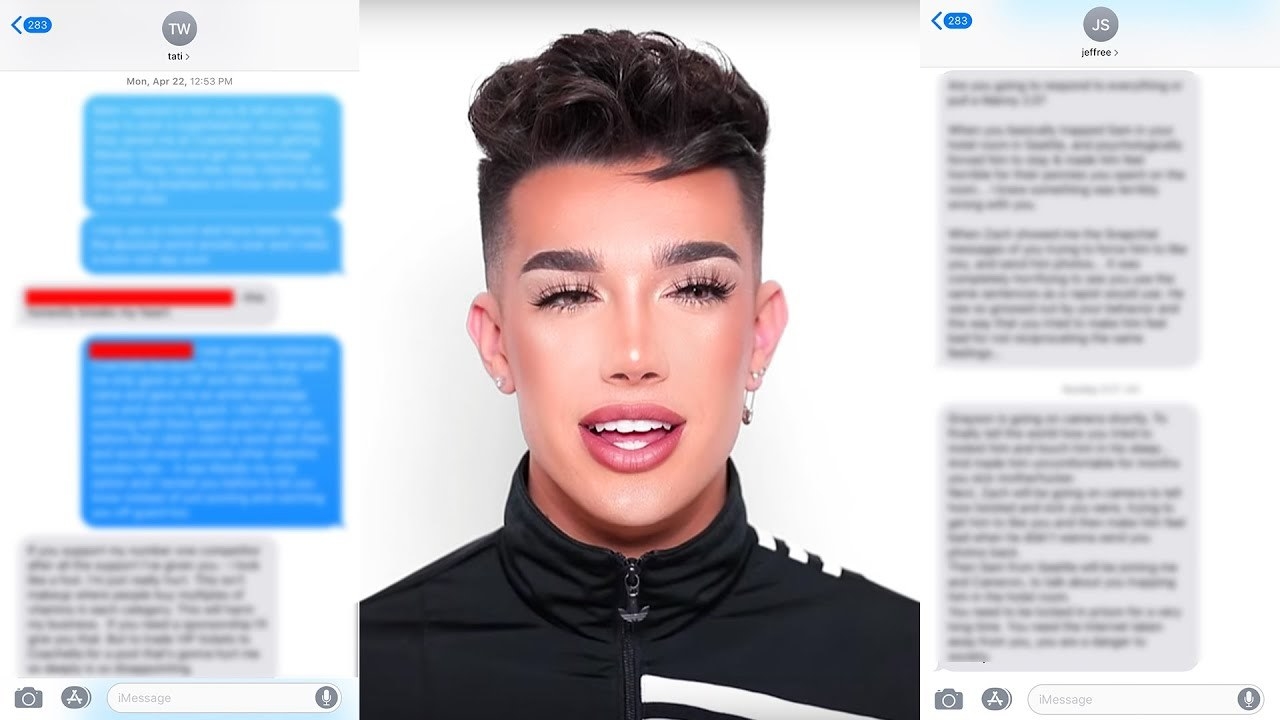 On Tuesday, exactly a month to the day since his last YouTube appearance, James made his comeback to the platform, uploading a brand new video titled "Hi Sisters".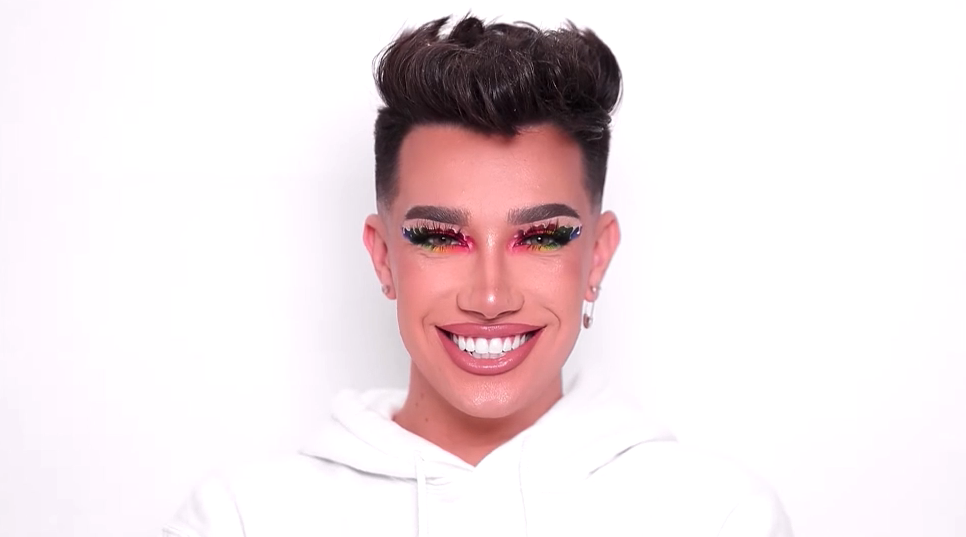 "For the past three years, I have been literally addicted to filming videos and checking my social media," James explained. "It got to a point where it was incredibly, incredibly toxic for me and my mental health."
Calling his month off "incredible and eye-opening", James also added that the break had been nothing but positive for his mental health and growth.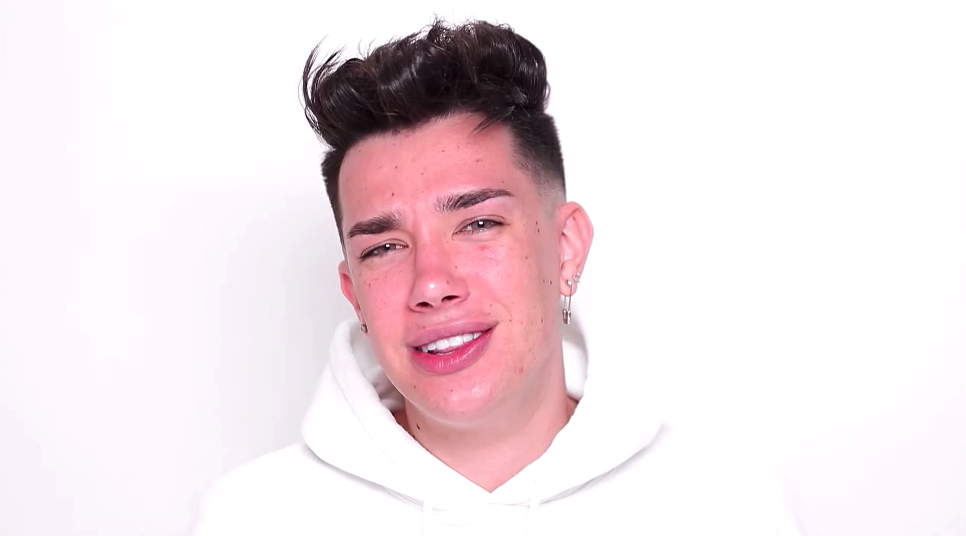 James also alluded to his feud with fellow beauty YouTuber Jeffree Star, who had made comments about James following the Tati situation.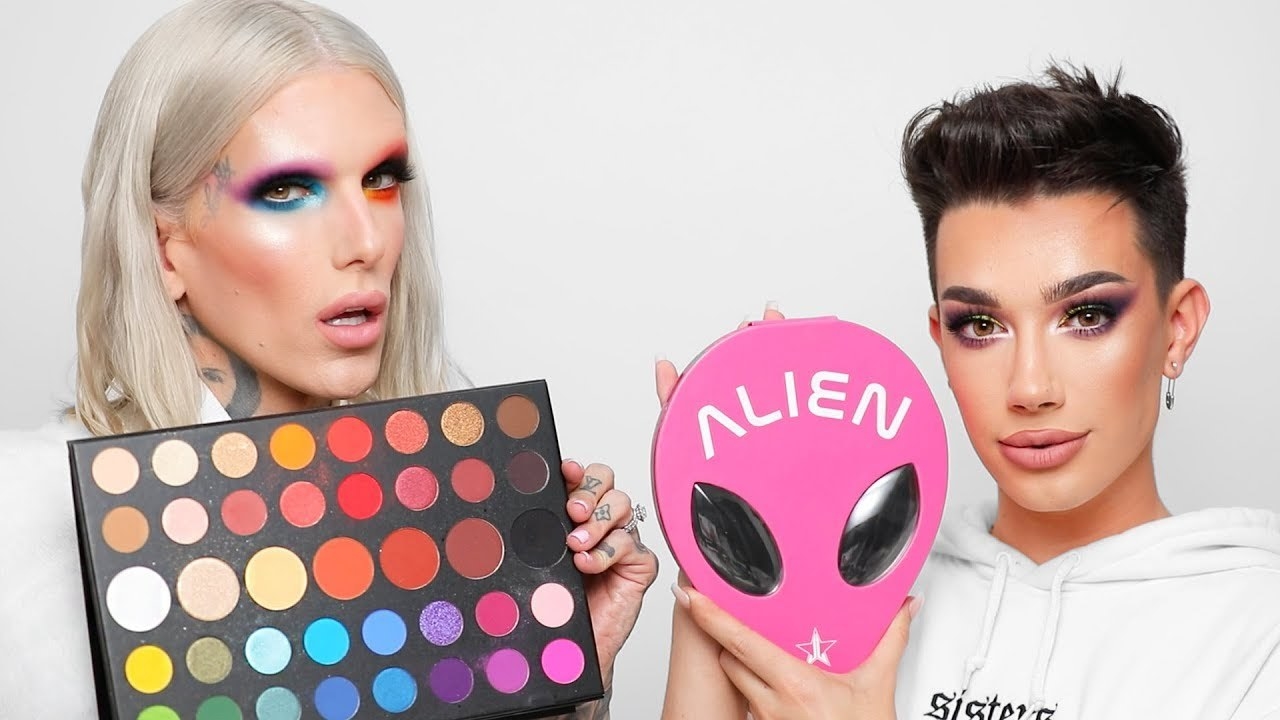 Revealing Sisters Apparel had finally found a new company to work alongside, James said: "We did have to switch our merchandise partners, but we have a new company that I'm very, very excited to be working with, and we should be up and running very, very soon."
Interestingly, James also revealed that switching merchandise partners had delayed two upcoming Sisters Apparel releases, one of which had been planned to coincide with Pride Month.
Aside from his hiatus, James revealed that he had also been working on making music, a passion he has been intent on following for a while now.