Jameela Jamil is known for being outspoken, and that's been proven over the last couple of weeks.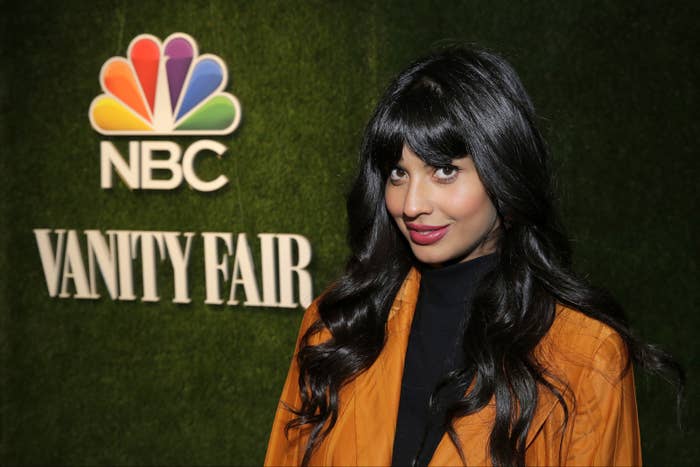 Recently, she's called out celebrities who promote detox tea on their Instagram accounts, naming Cardi B, Khloé Kardashian, and Iggy Azalea in particular.
And Jameela also started a debate on Twitter for comments where she said she wanted photoshop banned and made illegal.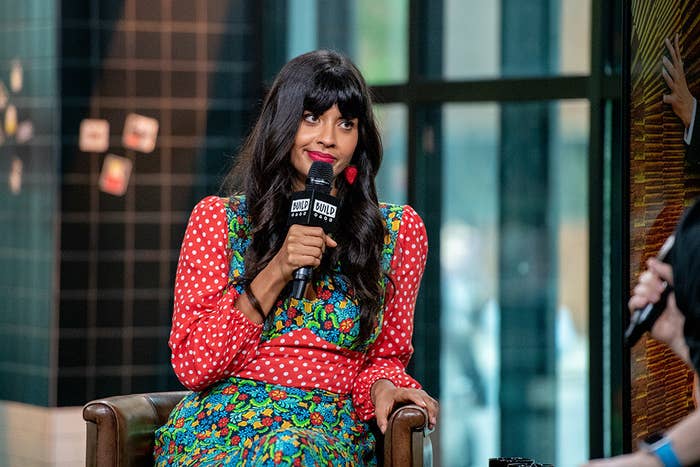 Now, appearing on the cover of Nylon magazine, Jameela is continuing to fight against photoshop and airbrushing, calling it a "disgusting crime".
"When you're Photoshopped you're setting yourself up for a fall, because you can't live up to a digitised image," she began in the interview. "Stop Photoshopping your images. I really think it's so gross."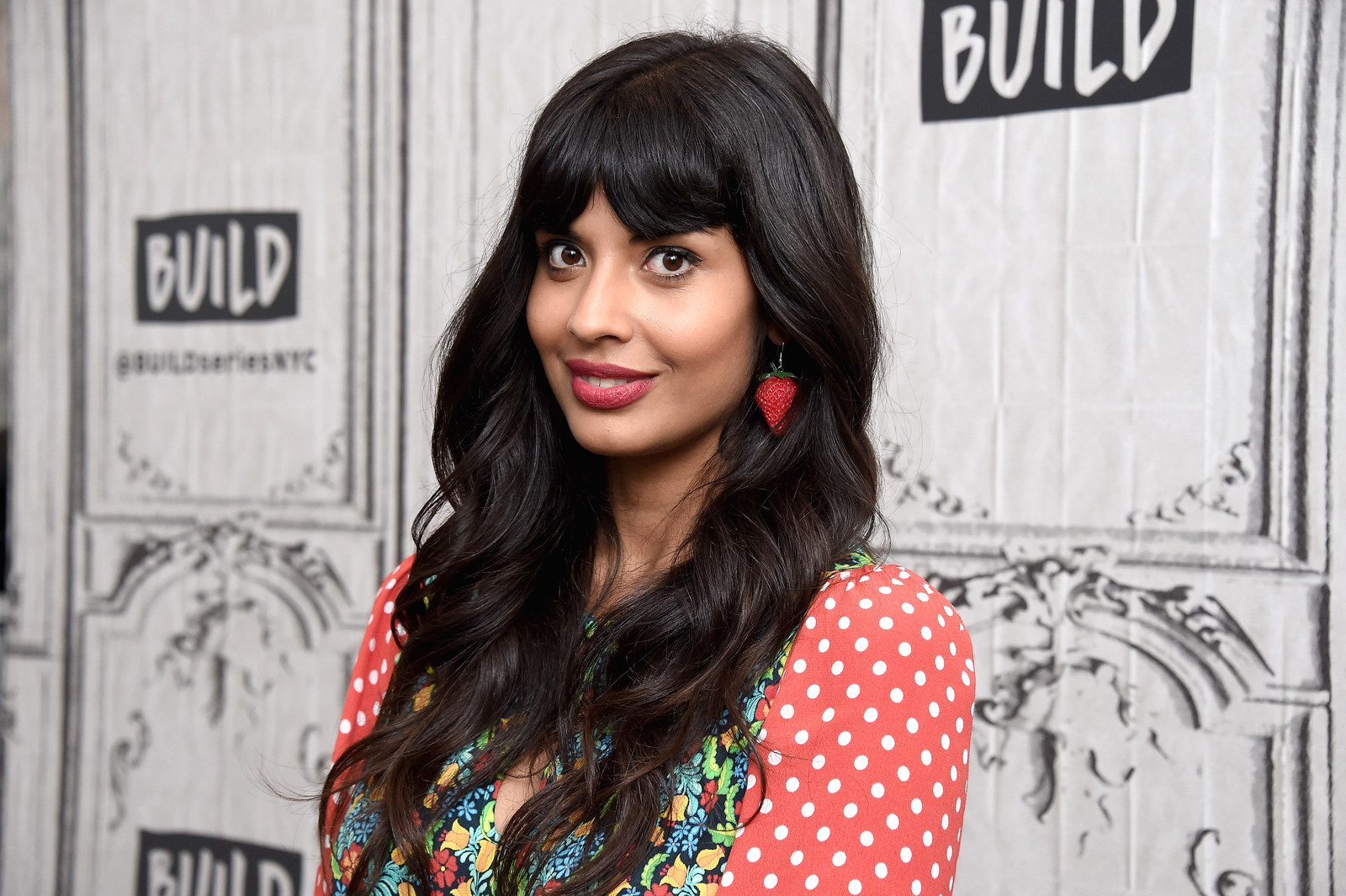 She went on to call photoshopping a "disgusting crime" and those who do it "assholes", claiming that they're "recycling self-hatred" back into the world.
I think it's a disgusting crime to Photoshop your images and put them out there in the world without announcing that's what you've done. It's a lie, you're lying to your fans, and your followers, and people who look up to you. You're an asshole. I really believe that. You're an asshole.
On why she feels so strongly about the subject, Jameela said it was from her own experiences growing up and struggling to fit the mould that was being presented to her through the media. "I didn't eat as a teenager for three years because of people elongating their legs and thinning out their images."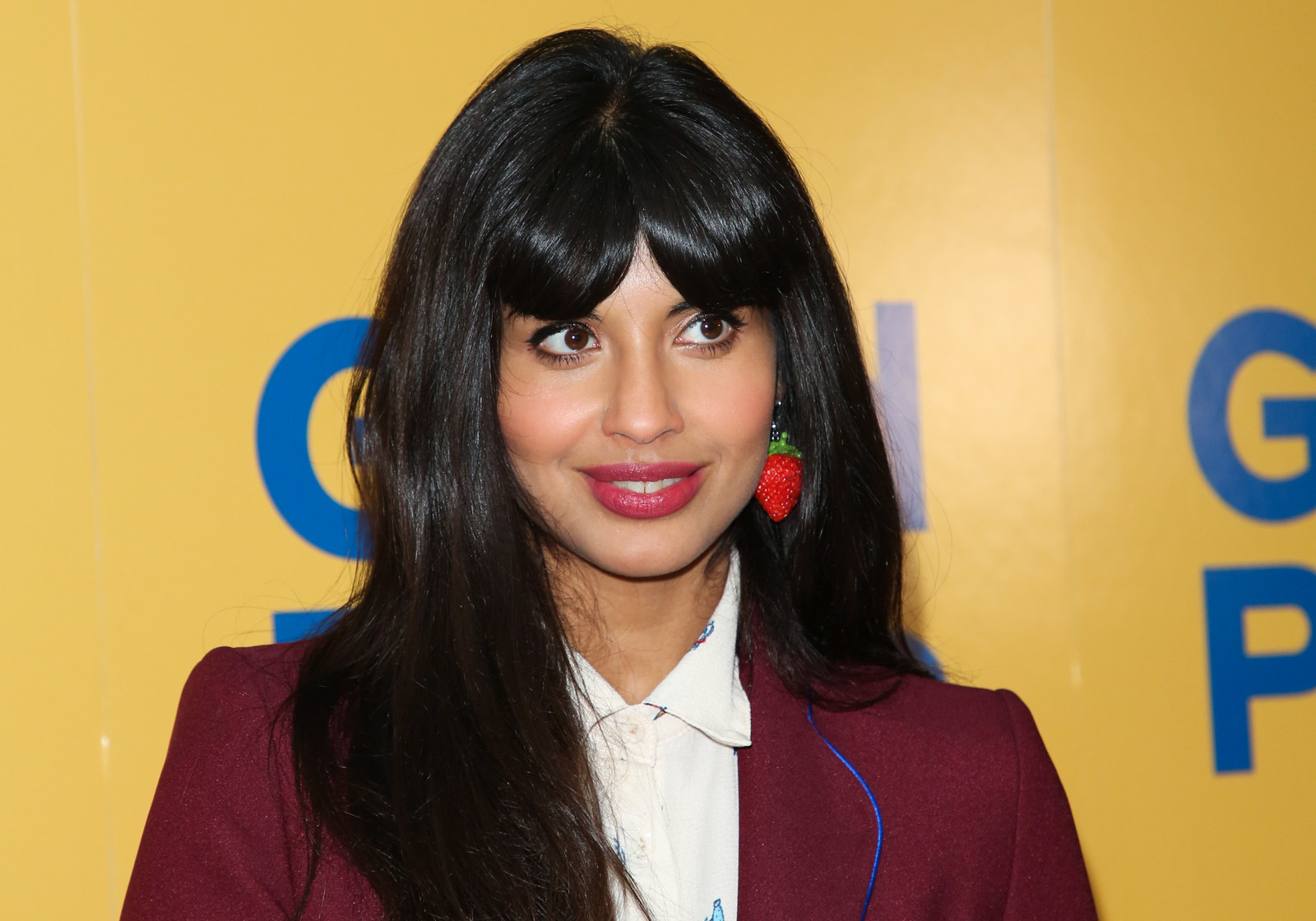 When she originally called out photoshopping, there were many people who thought she was the wrong person to be leading the charge, especially considering they deem Jameela to be universally beautiful, something that she's recently responded to.
In the interview, she added: "My ass looks like a map of the world. I don't have a lack of gravity. I get spots. I have crooked lower teeth; I've never gotten my teeth whitened. I have cellulite."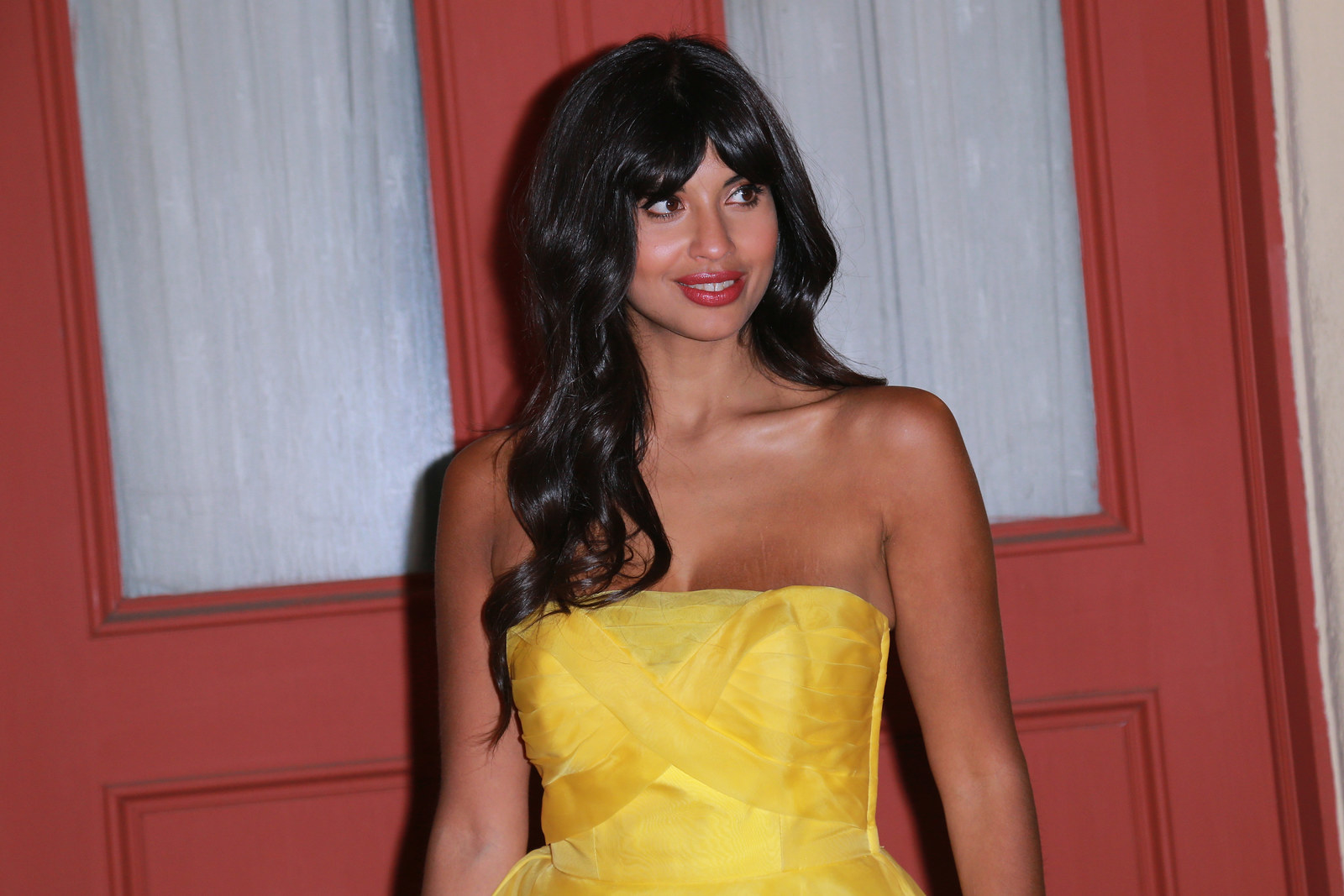 After claiming that women are taught to be "physically desirable" for straight white men, she concluded that the fight against photoshopping had to begin with female celebrities and editors making the change. "It's going to have to begin with us, because we started it, we're going to have to stop it."