Jada Pinkett Smith Has Talked About Vaginal Rejuvenation And It's A Lot
"My yoni is like a 16-year-old, I'm not kidding."
In case you're not aware, Jada Pinkett Smith has been hosting a Facebook series called Red Table Talk, where she discusses particular topics with her mum, Adrienne, and daughter, Willow.
In one of the most recent episodes, Jada and Adrienne went to the Vitality Institute of Agoura to speak to a doctor about vaginal rejuvenation, a treatment that Jada herself has had.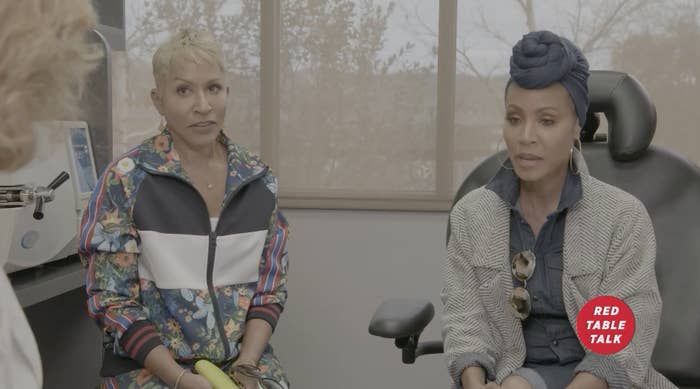 Now before we go any further, there is little evidence to show that vaginal rejuvenation of the kind Jada had – which claims to "stimulate cellular turnover" – actually works as she claims.
Soooo, Jada said that she had the procedure done for bladder issues, which she claimed "completely went away after three treatments".
And to say Jada is happy with the results is probably an understatement. In fact, she described her vagina as a "little beautiful peach".
Oh, and she also claimed: "My yoni is like a 16-year-old, I'm not kidding."
But how is it supposed to work? Basically you get this little kinda penis-shaped machine and literally just put it in and out.
To put it a little more formally, the doctor said:
What it does is it introduces heat, which stimulates cellular turnover, which makes you feel younger again. And it gets tighter, and nicer, and functions like it did when we were back in our twenties.
Oh, and then there's another bit that "you work on the outside of the vagina and around the urethra" which – it is claimed – apparently makes everything tighter and "more supple, so it's easier to have sex".
If that wasn't enough information, the doctor then said that two out of 10 women have a uh..."happy time" during the treatment.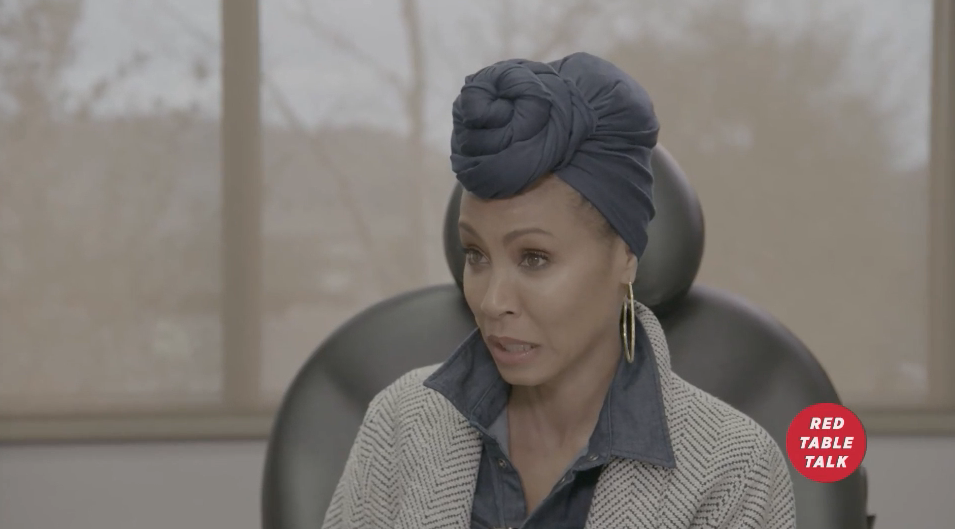 To hear more about Jada's experience with vaginal rejuvenation, you can watch the full clip here: