You definitely know who Queen Ariana Grande is. I won't accept that you don't because it's impossible.
And after reigning supreme for all of 2017 and telling us not to get back with our trash exes, you definitely know Queen Dua Lipa too.
Well the two queens just came together and posted a picture on Instagram, but before we go any further THIS IS A WARNING – hold your wigs, guard your edges, and don't look directly at it in case you explode in a puff of glitter.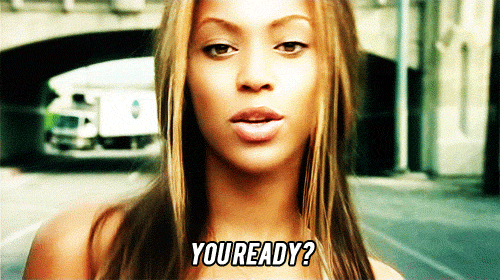 Introducing the cover art for "I'm So Into New Rules", the new pop perfection by Queens x2.
I don't know about you but my wig is MISSING IN ACTION, FLYING IN ORBIT, PROBABLY TO BE FOUND ON MARS.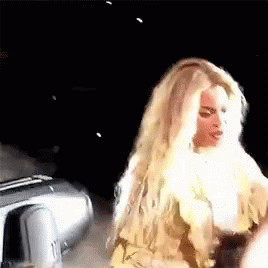 Now in case you think I'm overreacting, I'm not the only one to be found absolutely stanning this dream team.
Just imagine if they do actually come together for a collab.
It would honestly be over for us all. RIP.
But I'm not joking @ArianaGrande and @DuaLip, give us advanced warning please.
Now excuse me while I go and sing the holy hymns "New Rules" and "Into You" while praying this collab actually happens.