So I would like to bring a couple of things to your attention, if you don't mind. The first is that Lady Gaga was seen out and about in Milan looking like THIS.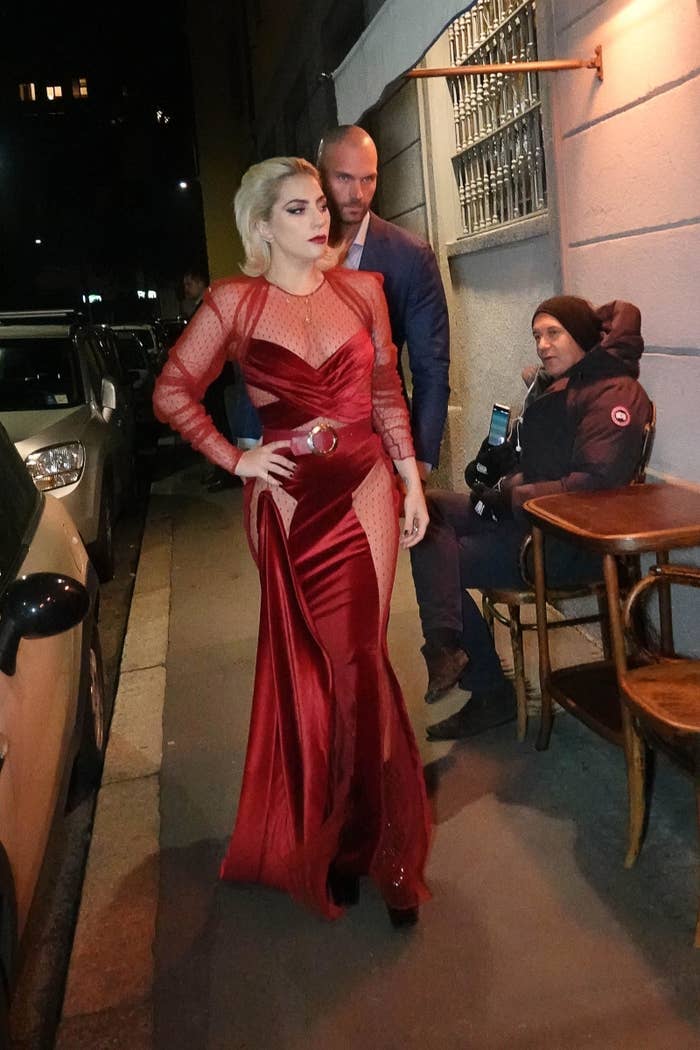 Yes, she looks like an actual piece of walking art.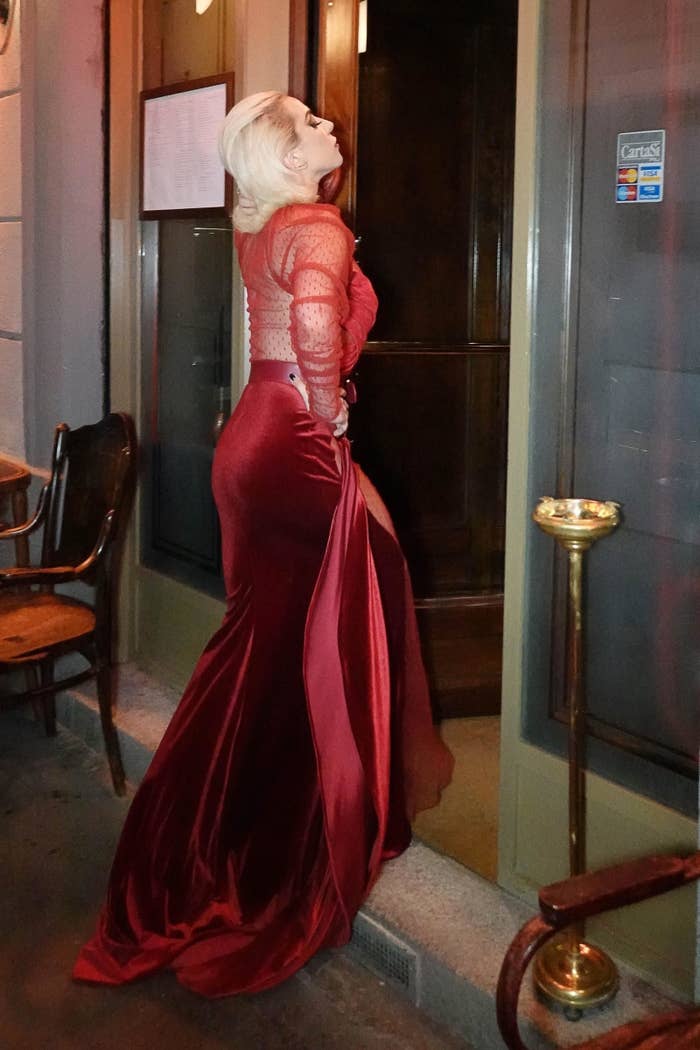 The Mona Lisa is shaking in her frame.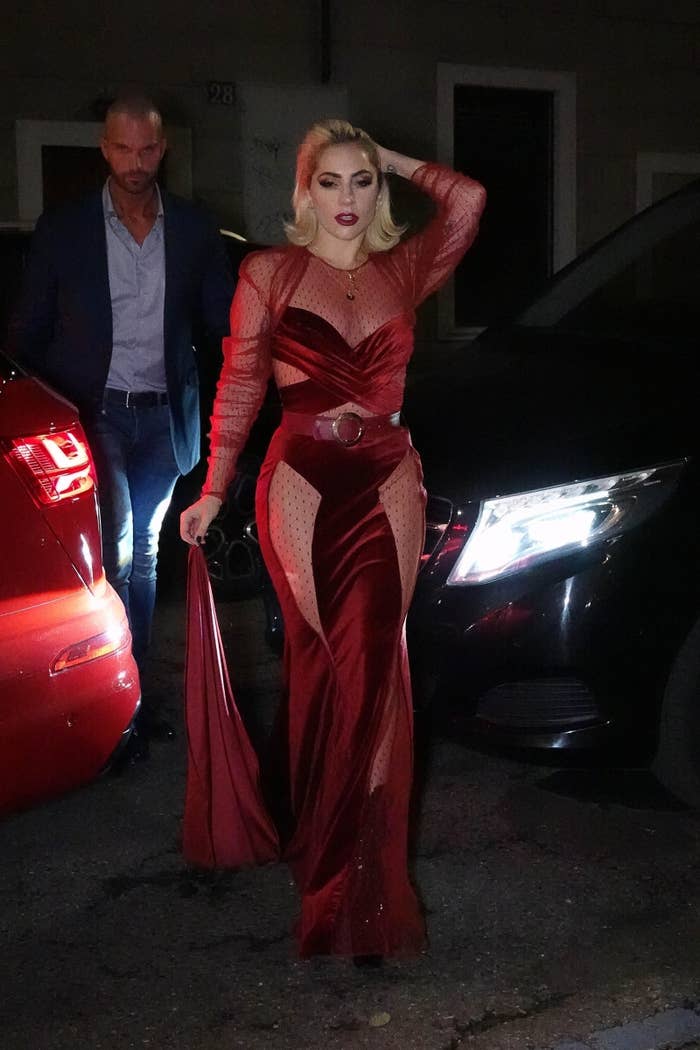 But the second thing that you might have already noticed if you've got beady eyes / read the headline to this post is that uhhhhh... Lady Gaga has an insanely hot bodyguard.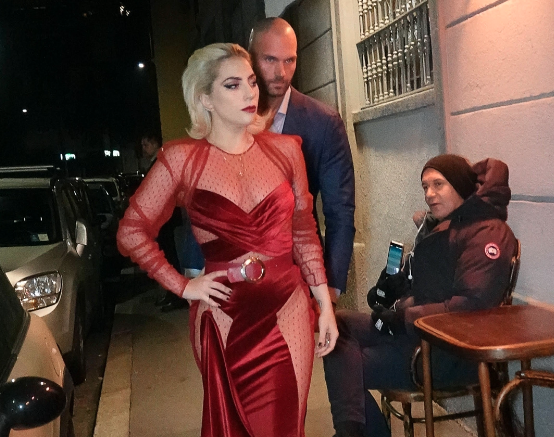 As the protector of living, breathing art, that bodyguard has a lot of responsibilities and he looks like this while doing it.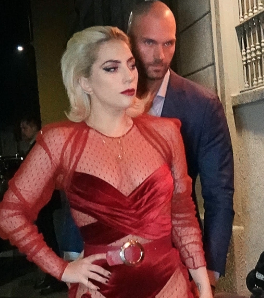 I don't wanna make this weird but I damn sure wish I was famous so he could protect me.
As Lady Gaga once sung: "I'm on the edge... of fainting." Or something like that, I can't quite concentrate right now. If you need me, I'll be lying down.