31 Of The Funniest Moments To Ever Happen On "Desperate Housewives"
"I don't do that. I'm a Republican."
1.
When Gaby had her priorities concerning food and her children in the right order.
2.
When Renee had no time for other peoples emotions.
3.
Something which Bree could relate to.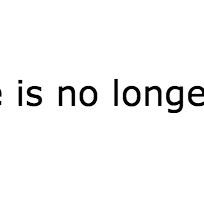 4.
When Renee was prepared to suffer in order to look good.
6.
When Juanita had clearly inherited her mother's sass.

7.
When Gaby had the morals of a classy lady.

Town car? Ew. Only a stretch will do.
8.
When Edie taught Karl a lesson by tying him to bed and heading to the fridge. 9.
When Edie got herself a husband but Susan was dubious.

10.
When Edie had been away from the Lane for a while and was surprised to see Gaby.

11.
When Bongo was no Lassie. 12.
When Bree decided that she shared more in common with the Holland tunnel than she thought.
13.
When Gaby admitted that the bible wasn't her first choice of reading material. 14.
When Bree admitted that oral sex didn't happen in her bed for fair reasons. 15.
When Bree tried to partake in Rex's bondage fetish. 16.
And continued to try and find a safe word they would both be comfortable with. 17.
When Lee hit the nail on the head. 18.
When Bree did not want to believe that Andrew's boyfriend Alex had an "adult" background.

19.
When Susan was going through a dry patch and even her teenage daughter had noticed. 20.
When Edie was trying to be sympathetic but realistic in the midst of Susan's break-up. 21.
When Bree was sympathetic, to an extent.
"I'm sorry, but I'm not going to be able to fix your house. I've just had some bad news in my personal life."
"Oh good heavens I hope no one's died, which is the only possible excuse I'd accept."
22.
When Gaby had studied the constitution carefully and made an important conclusion. 23.
When Bree was nothing but truthful with her own daughter. 24.
When some people didn't understand the true meaning of fascism. 25.
When Gaby started talking without thinking. 26.
When we understood why some of the girls were good at playing poker.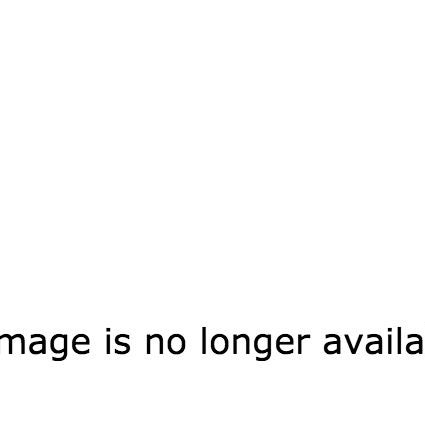 27.
When Bree and Gaby were on difference pages altogether. 28.
When Susan was only trying to help those in need.

29.
When Bree visited the strip club and didn't bow to social pressures.
30.
When Gaby got shady and wasn't even low-key about it. 31.
And finally, when Bree had other things to do with her day.