OK so the other day I decided to just remind everybody that every character in Crazy, Stupid, Love is terrible. Like, seriously, they're all awful.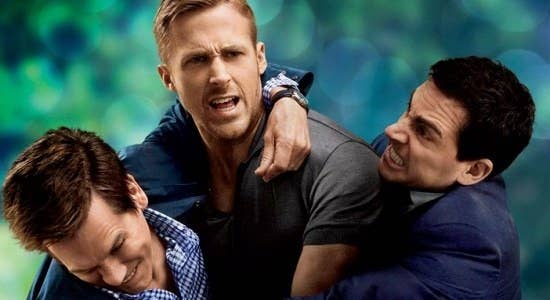 But I just want to discuss something in a little more detail because I'm still confused. Jessica, who is 17 years old, gives Robbie, who is 13 years old, her nudes.
So just to make sure we're clear, one more time with emphasis. Jessica, who is 17 YEARS OLD, gives NAKED PICTURES to Robbie, who is 13 YEARS OLD.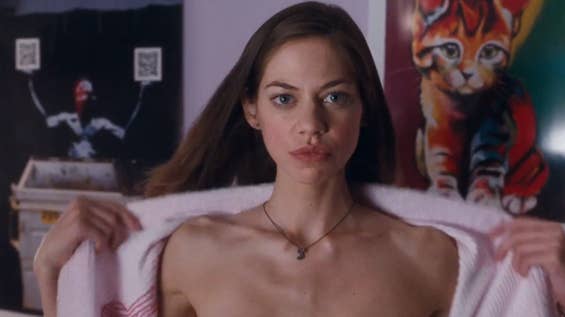 NAKED-ASS PICTURES.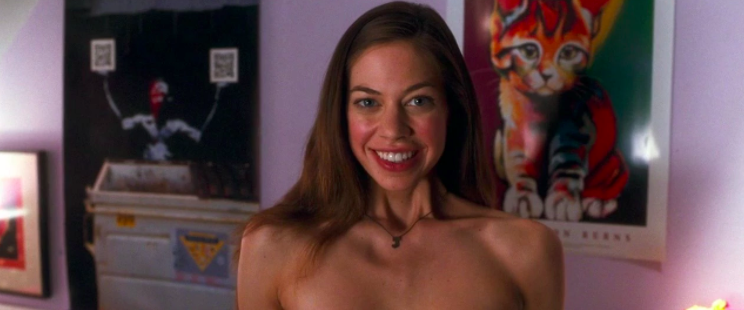 WHO SHE JUST HAPPENS TO BABYSIT.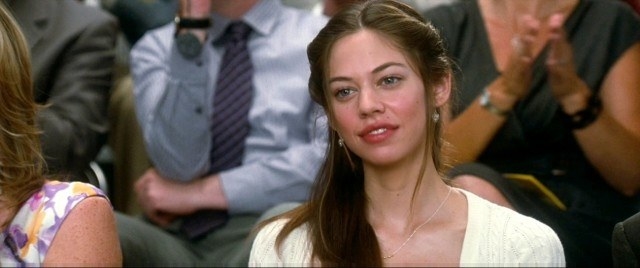 OK true, Robbie had been pestering her for the entire movie, but giving nudes isn't exactly the best way to say "hey I'm super sorry but I'm just not interested".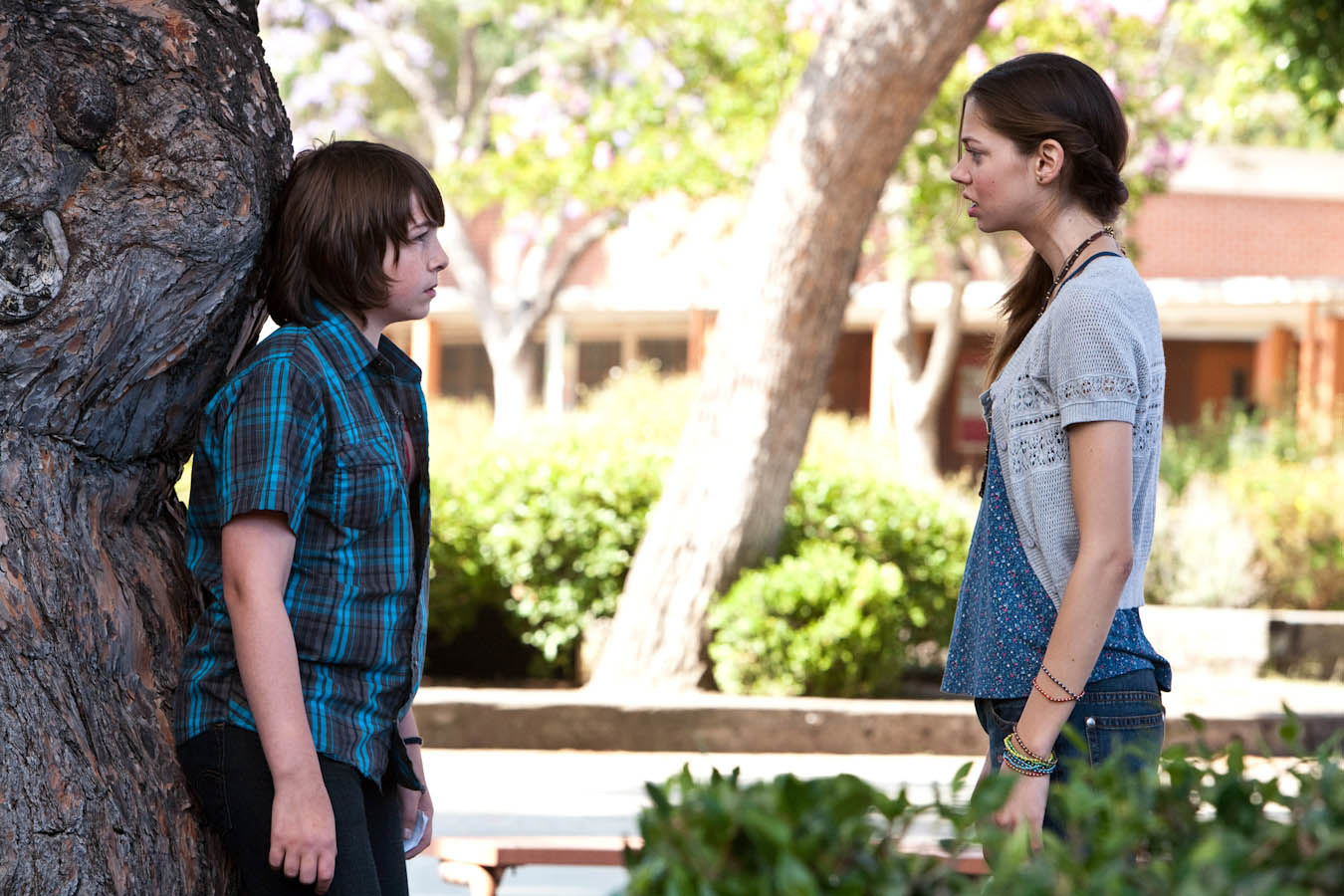 What I really need answers on here is, like...well, why?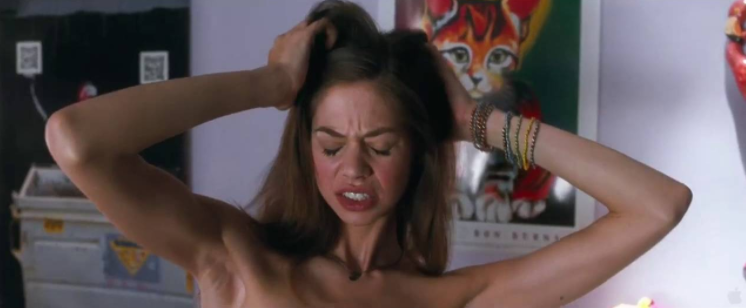 Like, happy graduating from middle school, dude, here's my boobs.
It's just very confusing.
Anyway, that was my thought for the day. Thank you for listening and also do not send nudes to 13-year-olds please because that is illegal and wrong.