Via Thinkstock

Via Thinkstock

Via Chris Hondros / Getty

Via Thinkstock

Via Thinkstock

Via Thinkstock

Via Thinkstock

Via Thinkstock

Via Matt Cardy / Getty

Via Thinkstock

Thinkstock
We Know When You're Going To Retire
You're going to take an early retirement, and probably jet off to live your golden years in the sun.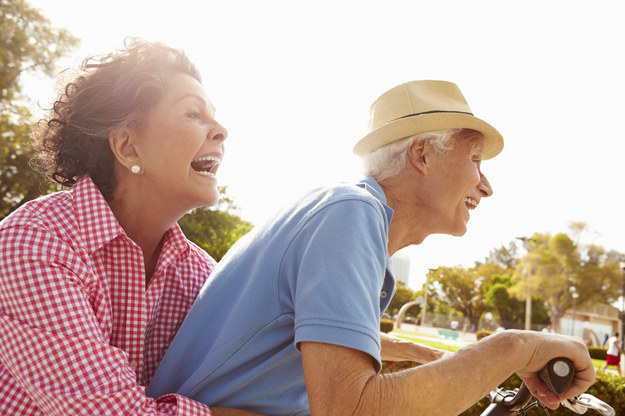 You'll take your retirement a couple of years early, so you can invest some quality time in your family.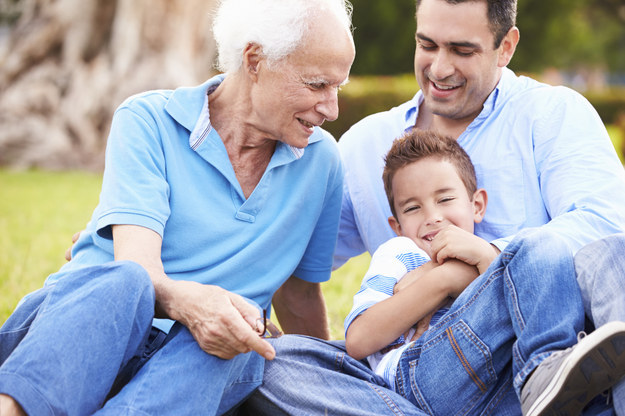 You'll retire a year early and treat yourself and your family to a nice holiday with the money you've saved up over the years.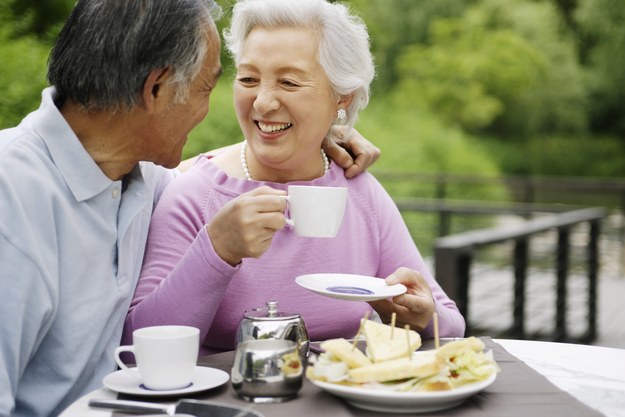 You'll retire at 65 and begin planning where you want to go on holiday first.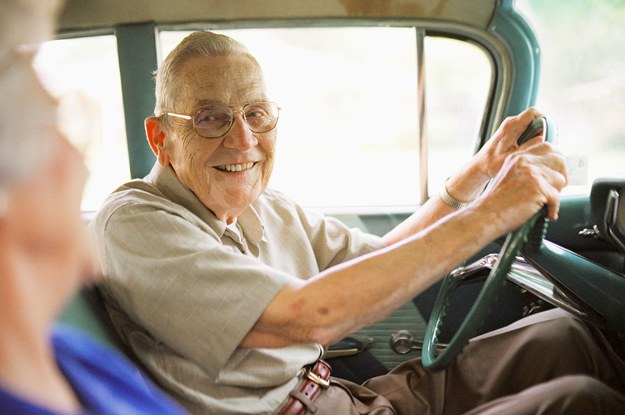 You'll retire a little later than you're obligated too, which is fine because you can use that extra year's salary to treat yourself to something nice.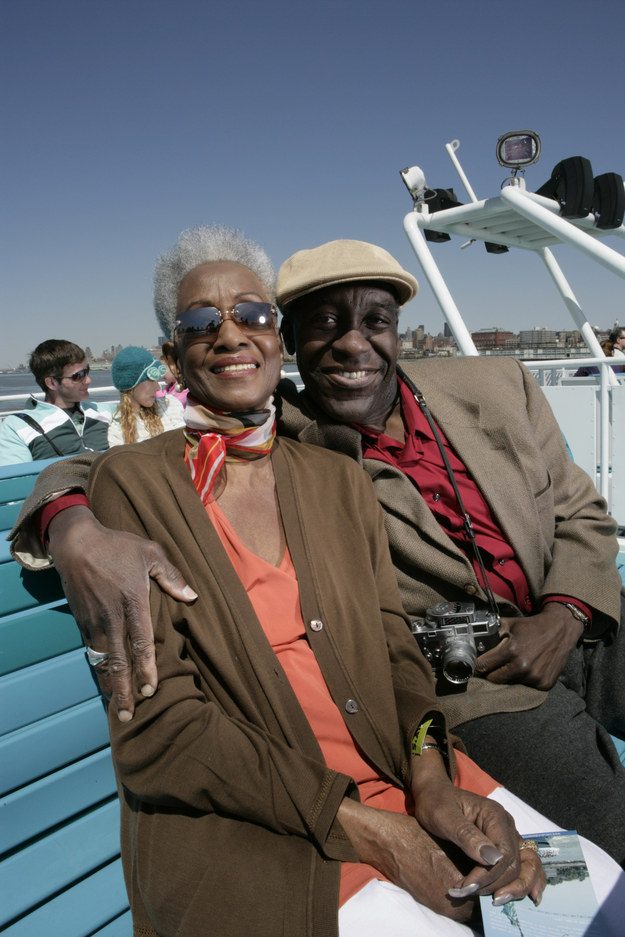 You'll take a later retirement, probably to provide extra presents for the grandchildren.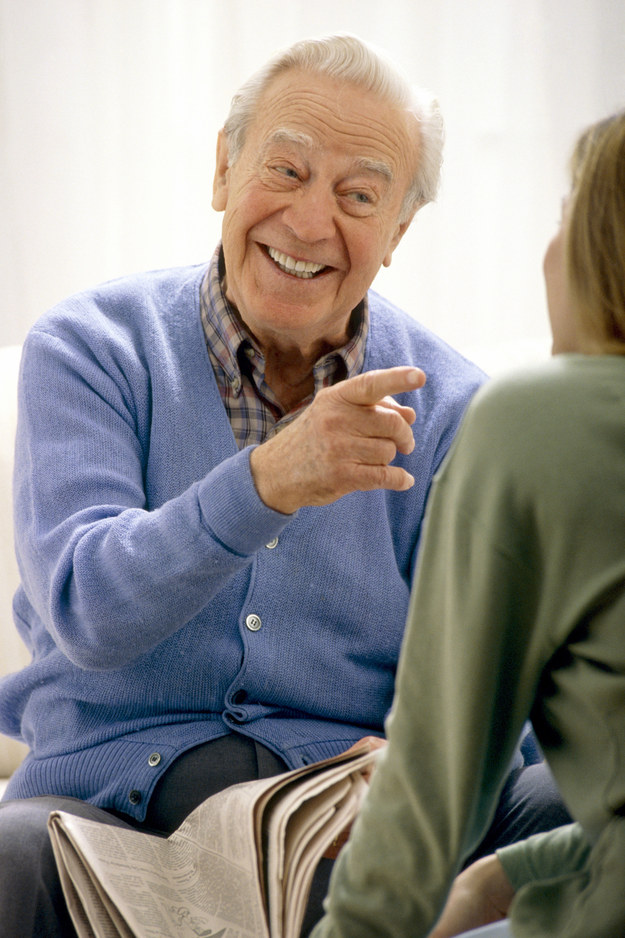 You'll retire five or so years later than expected, but it's OK because you've looked after yourself and your body can still cope.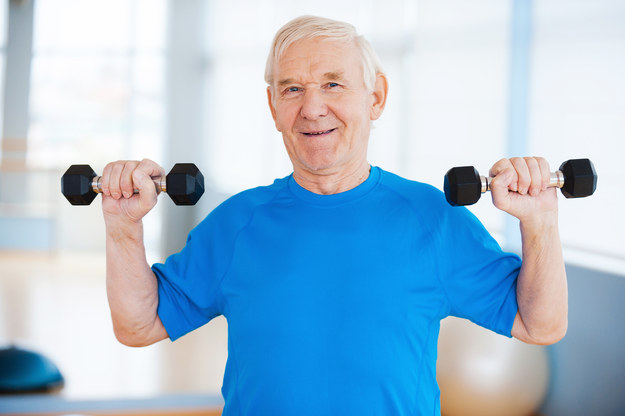 You'll continue to work for as long as you can, probably because you love your job and don't want to leave it.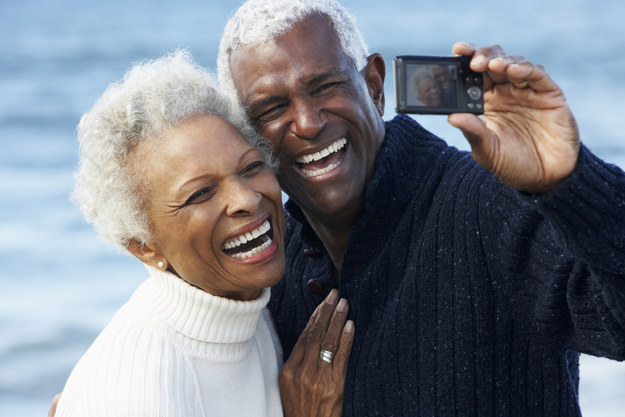 You'll slave away at work until you physically can't do it anymore. Then you'll live out your years in peaceful bliss.