Twitter's been knocking around since 2006 now, but did you know that today, 23rd August 2017, it's the hashtag's 10th birthday!? Here I am celebrating and not feeling old at all.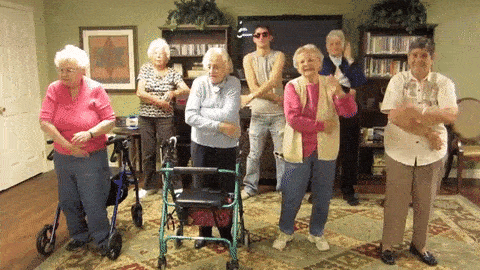 Yep, way back in 2007, Twitter user @chrismessina thought the hashtag would be a good way to make groups.
To put it in some perspective, the most tweeted hashtag in 2007 was #noticias, the Spanish word for news, which was used around 9000 times. In 2017, the most used hashtag so far has been #BTSBBMAS (a K-pop band), which has been tweeted more than 300 million times.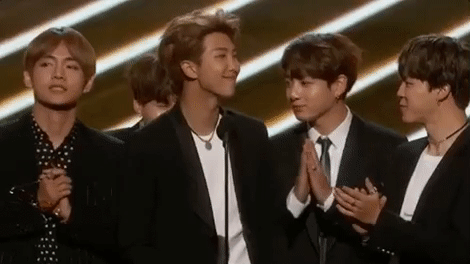 #FollowFriday has been tweeted more than half a billion times since it started on 16th January 2009, and #NowPlaying has been tweeted more than a billion times since 2007.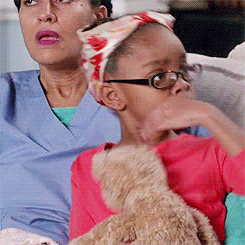 Some of the most impactful hashtags in the last decade include #BlackLivesMatter, #Brexit, and #TheDress.