The journalists at BuzzFeed News are proud to bring you trustworthy and relevant reporting about the coronavirus. To help keep this news free, become a member and sign up for our newsletter, Outbreak Today.
We're all looking for a little something to keep us occupied during this coronavirus lockdown, but it seems like Gwyneth Paltrow's daughter Apple might have us all beat when it comes to making suggestions.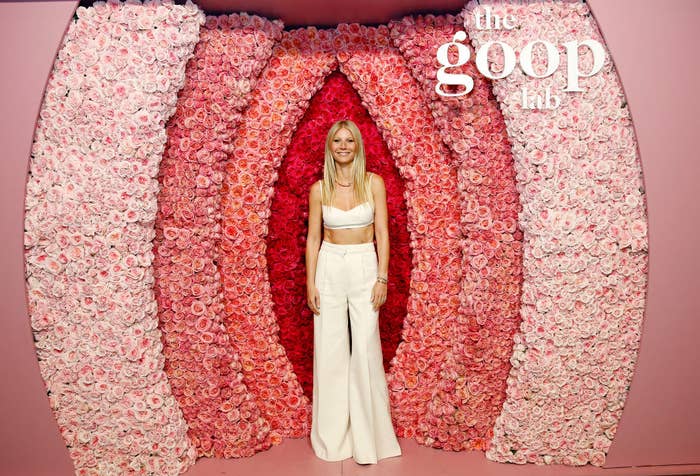 In case you missed it, Gwyn has been taking the coronavirus pandemic very seriously (as she should be!), and has actually been taking precautionary measures since late February.
And Gwyneth has been very vocal about the fact that we should all be doing our part to flatten the curve and keep everybody around us safe.
Which means that, like a lot of us right now, Gwyn is working from home with her family for company.
That includes 15-year-old Apple, who hilariously made a quarantine to-do list for her mom just in case she needed some divine inspiration.
You probably don't need me to remind you that Gwyneth famously released a line of candles that were wittily named "This Smells Like My Vagina".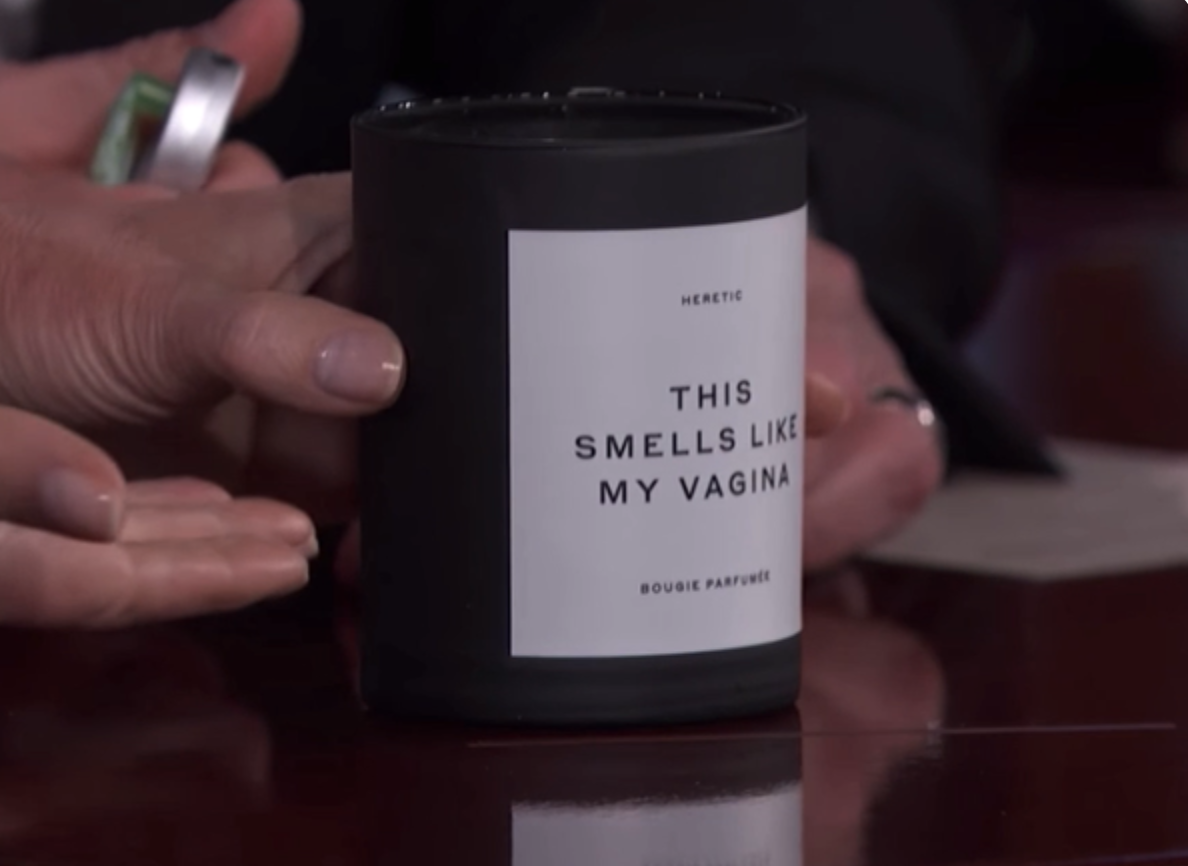 Although Gwyneth later revealed that it was obviously a joke and the candle didn't actually smell like her vagina at all.
As for the "vagina eggs" — well, it might be best if Gwyneth steers clear of making more of those. In 2018, her Goop lifestyle website was fined $145,000 after reportedly recommending a similar product and listing apparent health benefits.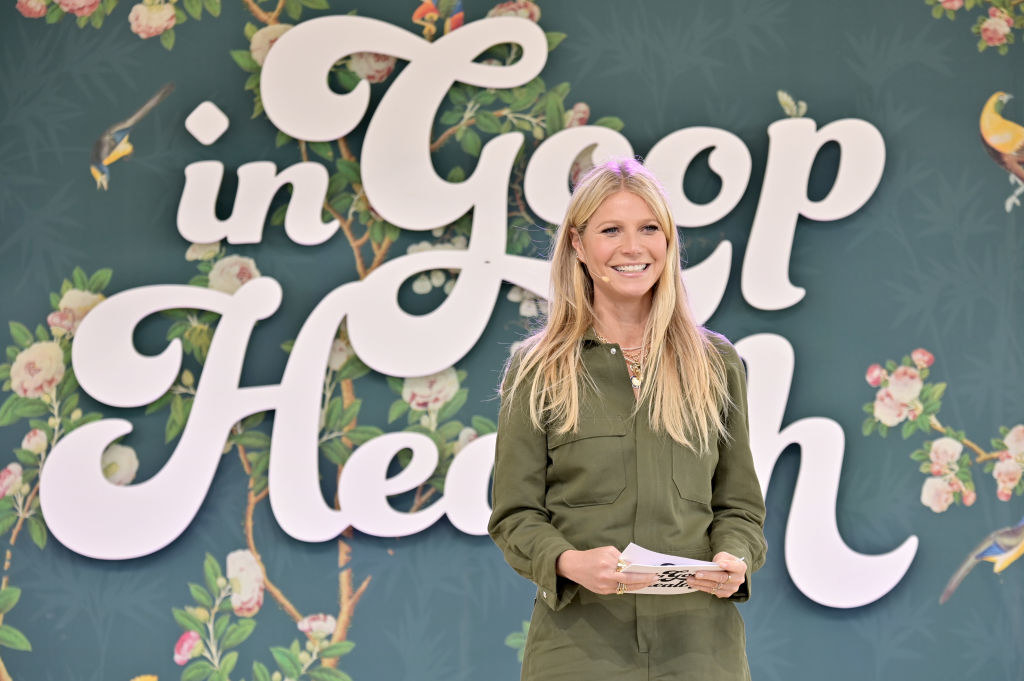 But, fortunately for Gwyneth, her kids aren't embarrassed about their mom's job or the products that she endorses on her website. In fact, she told Jimmy Kimmel that they're pretty supportive of the whole thing.
I guess we'll just have to wait and see if Gwyn ends up following her daughter's "quaranteen" to-do list or not!