Game of Thrones star Gwendoline Christie has opened up about submitting herself for an Emmy Award, a move that saw her secure a nomination for Best Supporting Actress in a Drama Series.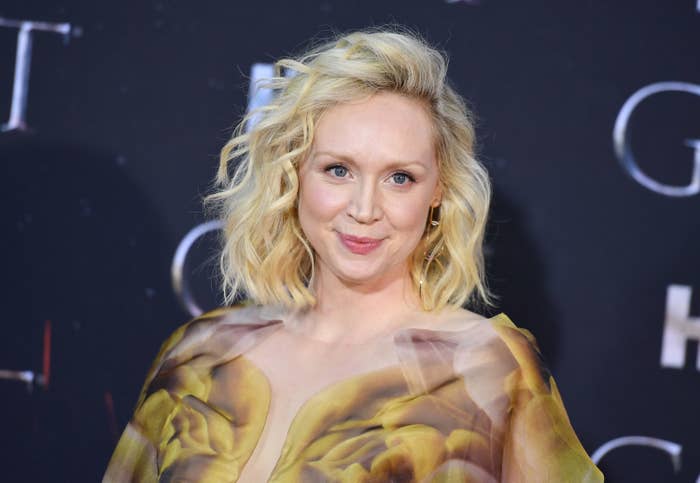 Christie, who played Ser Brienne of Tarth in the hit TV show, was announced among the nominees last month, much to the joy of fans across social media.
But it was later revealed that HBO, the network behind Game of Thrones, hadn't been the one to submit Christie for the award. It was, in fact, Christie herself.
Christie personally paid the $225 entry fee. Her Game of Thrones costars Alfie Allen (Theon Greyjoy) and Carice van Houten (Melisandre) also submitted themselves and also subsequently bagged nominations.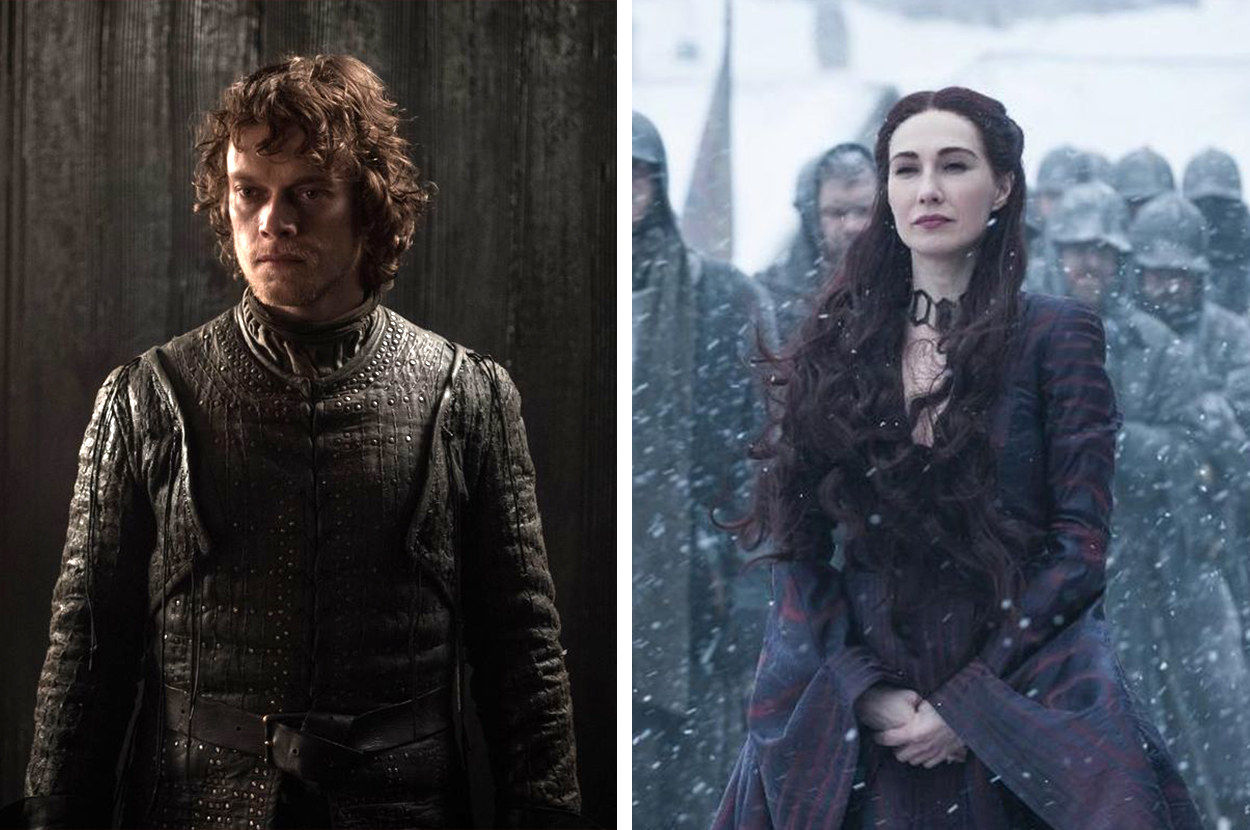 "It's something I find hard to do, like everyone else, but I would like to be in charge of my own destiny," Christie said in a conversation with the Los Angeles Times about the decision to submit herself. "I would like to endeavour to give myself opportunities."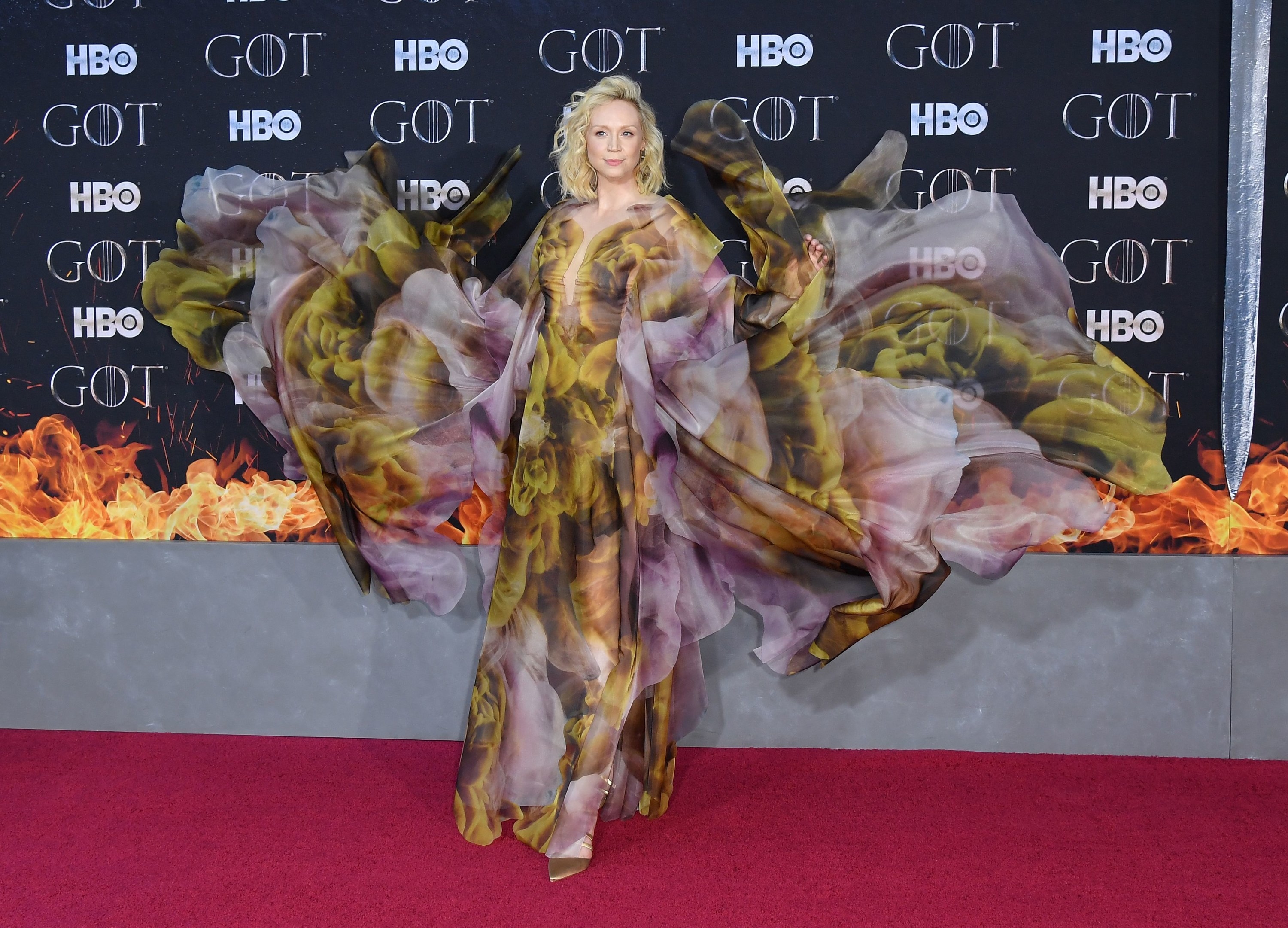 "I just had to do it for me," she continued. "I had to do it as a testament to [Ser Brienne of Tarth] and what I feel she represents."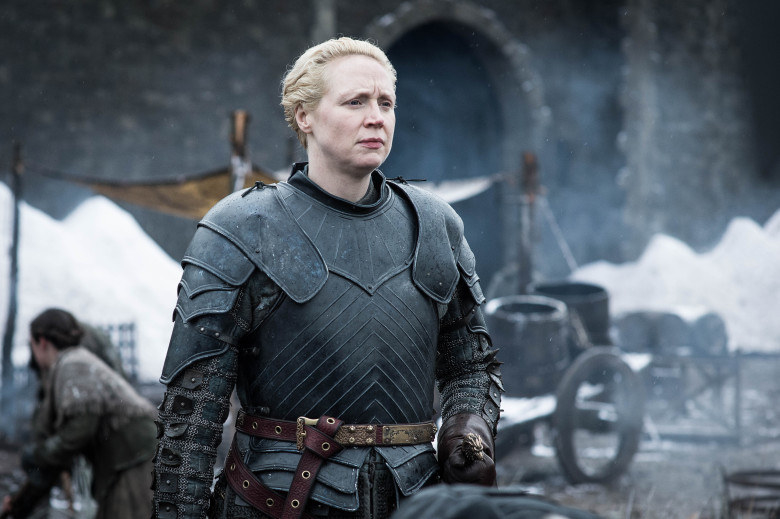 "I wanted the possibility of being recognized for everything that character represents," Christie concluded. "What an extraordinary way to round out this phenomenal, mind-blowing experience that has changed all of our lives."
You can read Gwendoline Christie's full interview here.