Tick off all the things you've done:

Apologised for apologising during sex

Said "thank you" after having sex

Made a request while having sex and then added "please" on the end because you didn't want to be rude

Had an after-sex cup of tea

Stopped having sex to make a cup of tea

Recognised tea and digestives as basically foreplay

Had sex with your socks on

Actually never had sex with your socks off in your life

Had sex with the lights off

Never had sex with the lights on

Pretended you really liked something when you actually didn't, you just didn't want to hurt the other person's feelings

Had sex while the soaps (Coronation Street, Eastenders etc) were on in the background

Paid more attention to what was on the TV than the actual sex

Avoided eye contact during sex

Stopped having sex because you thought your pet was watching

Owned a sex toy that was given to you by a friend who thought it was a funny gift for your birthday

Been to Ann Summers for some bits to spice up your sex life

Owned some sexy underwear that you've never actually worn, it's just stuffed at the back of your drawer collecting dust

Refused to have sex because it's too cold

Said no to sex because it required leaving the house

Used "I've got a headache" as an excuse to not have sex because tbh you just can't be fucking arsed

Said the phrase "spooning always leads to forking"

Referred to going down on someone as "motting"

Used "banging" as another word for having sex

Used "shagging" as another word for having sex

Used "willy" as another word for penis

Had sex in the back of a car

Had sex in a single bed while at uni

Used "GBBO" innuendos to flirt with someone

Used "GBBO" innuendos as dirty talk while actually having sex
Is Your Sex Life British Or Nah?
Your sex life isn't very British at all. You don't feel the need to apologise for anything during sex, and you're more than happy to take your socks off to get down to business.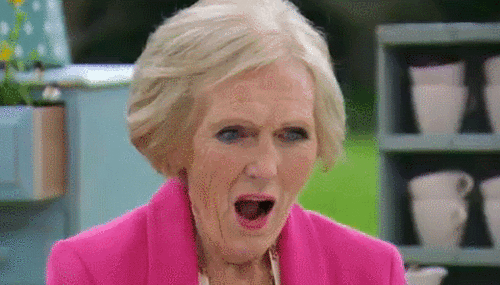 You're sex life isn't that British, but it has British aspects. Maybe you've had sex with your socks on before, or it could be that dildo your friend bought you for your birthday that's still in its box under your bed.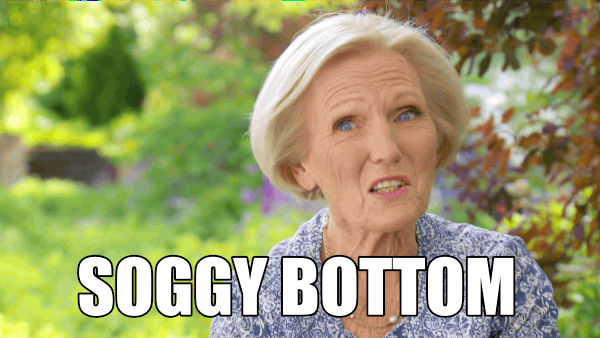 Your sex life is pretty British. You probably have sex with the light off more than you leave it on, and you've definitely had sex while Eastenders has been on in the background. Don't worry, we won't tell your partner you were paying more attention to that.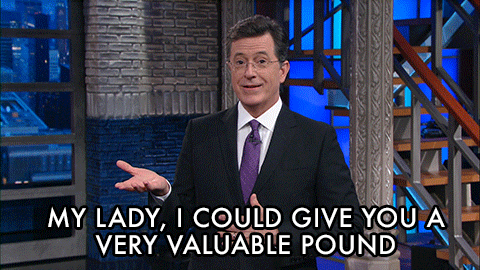 Your sex life is very British! You probably use the word "banging" or "shagging" and you're definitely the type to flick the kettle on and make a cuppa once the business is over and you've thanked your partner.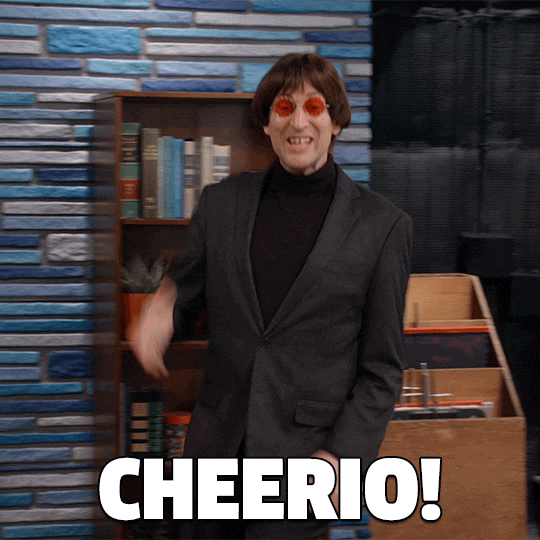 Your sex life is so British, it'd be surprising if you weren't singing the national anthem while you were doing it. God bless your polite and slightly awkward sex life.