Since 2009, the Warwick Rowers have been posing for naked calendars that aim to raise money and awareness to tackle homophobia in sport.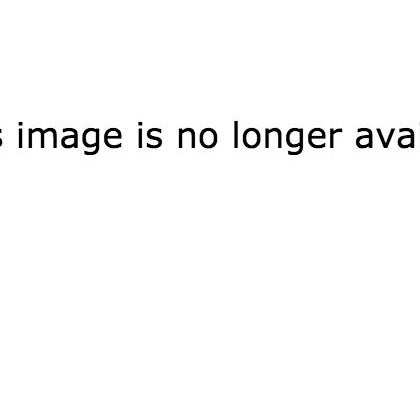 And now, god bless the powers that be, the butts are back and more magnificent than ever. The calendar's main goal is "to promote positive, inclusive, and respectful attitudes towards people of all genders and sexualities".
And...well, they've certainly got our attention. Look, 14 peachy butts out in the wild! And for charity too, so it's perfectly fine to look and admire. Seriously, admire away because it's for a damn good cause. You can buy as many calendars as you like. In fact, we encourage you to buy one for everybody you know. I don't know if you can hire the rowers to decorate your Christmas tree this year, but it's worth inquiring about.
So yes, we appreciate butts every day. But there's something even better about appreciating a butt that's out there for a good cause.