Guys, we have to talk about Get Out because IT JUST SECURED FOUR NOMINATIONS AT THIS YEAR'S OSCARS!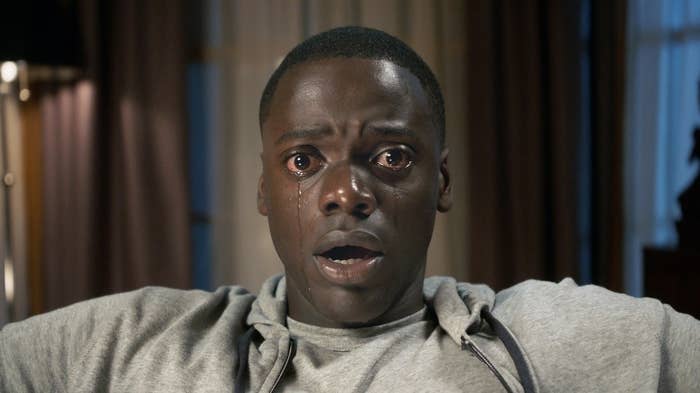 In case you're not in the loop yet, the movie was nominated for Original Screenplay, Director, Lead Actor, and Best Picture.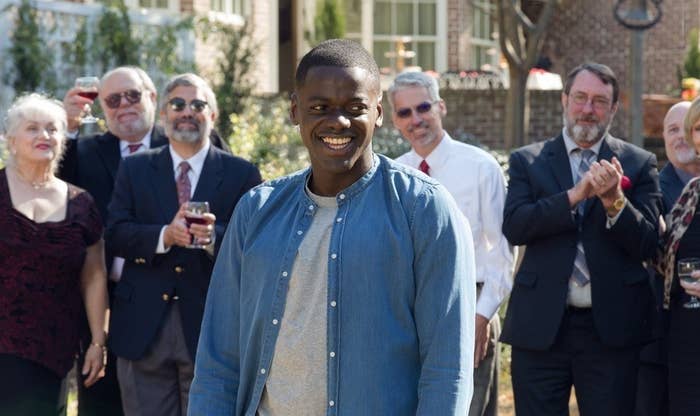 And if that doesn't make your heart swell with joy, Jordan Peele's reaction to the news might just tip you over the edge.
The writer, director, and producer of the movie first simply tweeted this GIF after seeing that the nominations included Get Out.
Followed by this question, which fans of the movie will completely understand.
And then things took a real emotional turn when Jordan tweeted about how he'd called Daniel Kaluuya, the star of the film and now an Oscar-nominated actor for his role.
He finished off by thanking the people who had gone to see the movie and given it their support.
People were quick to congratulate Jordan Peele on the success of the movie, including John Legend.
And everyone was pretty goddamn excited to see the movie continuing to do well.
Because let's face it, it's a really important film that deserves all of the awards and more.
Now, I don't know about you, but I'm in bits. I'll be crying for the rest of the day if you need me.