Gigi Hadid Explained Why Her Body Has Changed So Much After People Called Her Too Skinny
In the words of Kendall Jenner, "preach".
Gigi Hadid is one of the biggest models on the planet right now, and tbh, she has been for a while.
You can always find her strutting on a catwalk or posing the camera down on a magazine cover. And now that the fashion month has kicked off in New York, she's working harder than ever.
Because the internet is incapable of minding its own business, people have had a lot to say about Gigi's body – specifically, that she's now "too skinny" compared with her early modelling days.
Well, after walking the runway for Brandon Maxwell, Gigi decided to set the record straight once and for all.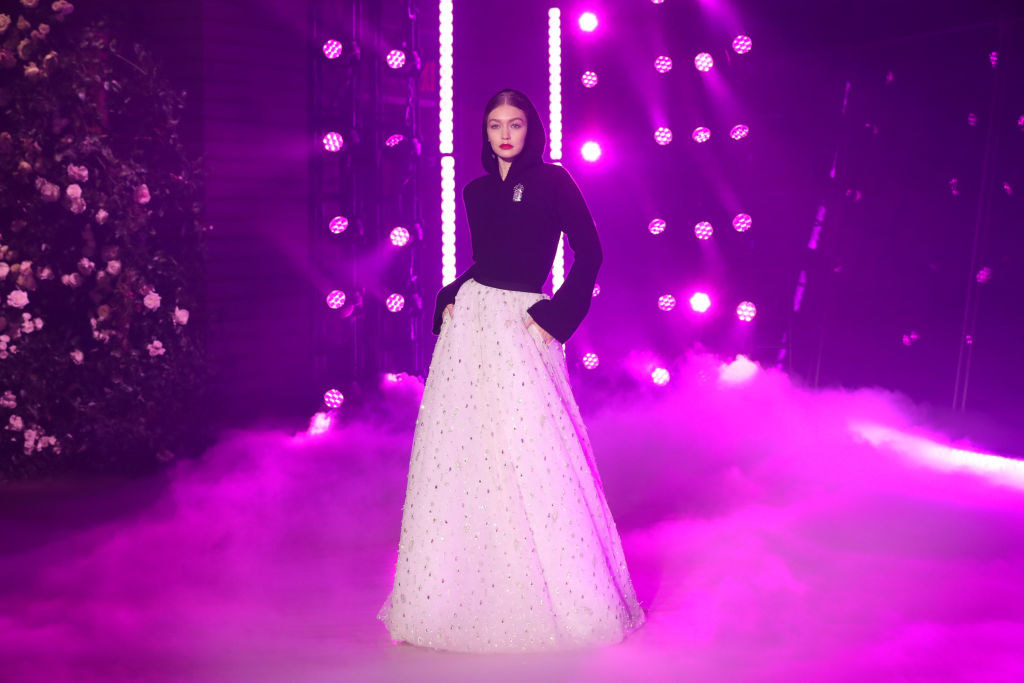 Take it away, Ms. Hadid.
Are you ready for the mic drop?
Oh wait, no: She picked the mic back up and then dropped it one more time.
And after she went off on Twitter and set the record straight, a whole host of celebs began tweeting their support.
Chrissy managed to articulate a more concise clapback.
While Ruby Rose sent her love to everybody who needed it.
Fellow model Lily Aldridge not only gave her support, but also let fans know about the last meal she and Gigi shared together.
And Martha Hunt stood alongside Gigi to call an end to body-shaming.
I guess there's just one more thing to say then. Gigi...