Giannina Opened Up About THAT Sex Argument With Damian On "Love Is Blind" And How It Helped Her Realise He Was The One
"Damian wishes it wasn't in front of cameras," Giannina said of the argument in a recent interview. "I hadn't planned to bring it up then, it just happened in the heat of the moment."
Now that the first season of Love is Blind is all over and done with (😭😭😭), we're finally getting all the behind-the-scenes tea on what really went down during some of the most explosive moments.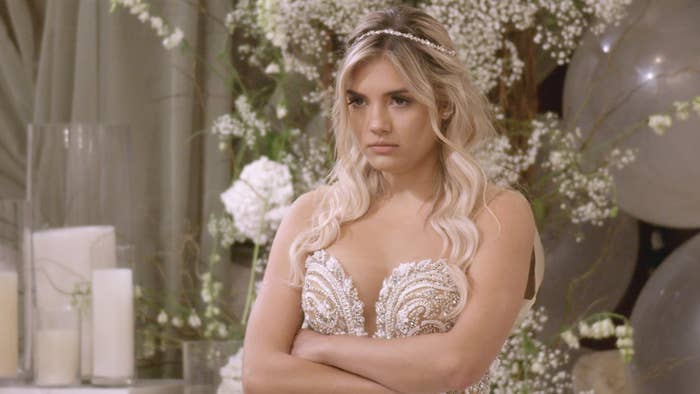 Of course, that means we're getting a lot of intel on Giannina and Damian's relationship, which endured its fair share of rocky moments. Well, that might be an understatement...
One such moment saw quite possibly the most savage argument of all time, when Giannina reached the end of her tether and basically called out Damian's, uh, ~abilities~ in the bedroom.
At the time, it was like, "Oh no..."
"Please don't go there..."
"Jesus Christ, have mercy on my eyes and ears!"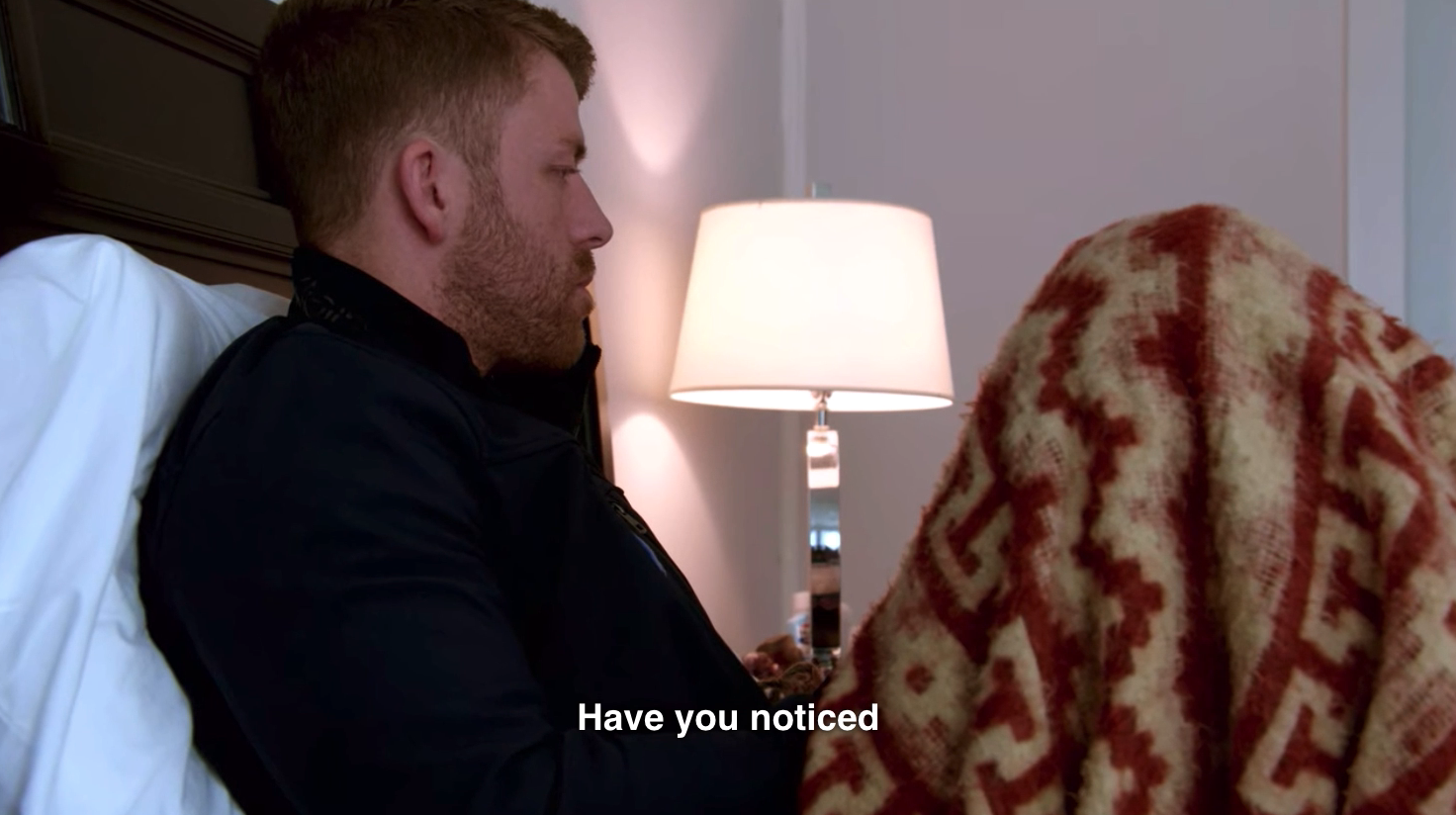 !!!!!!!!!!!!!!!!!!!!!!
I did not know this show would kill me and yet my life flashed before my eyes for a brief second.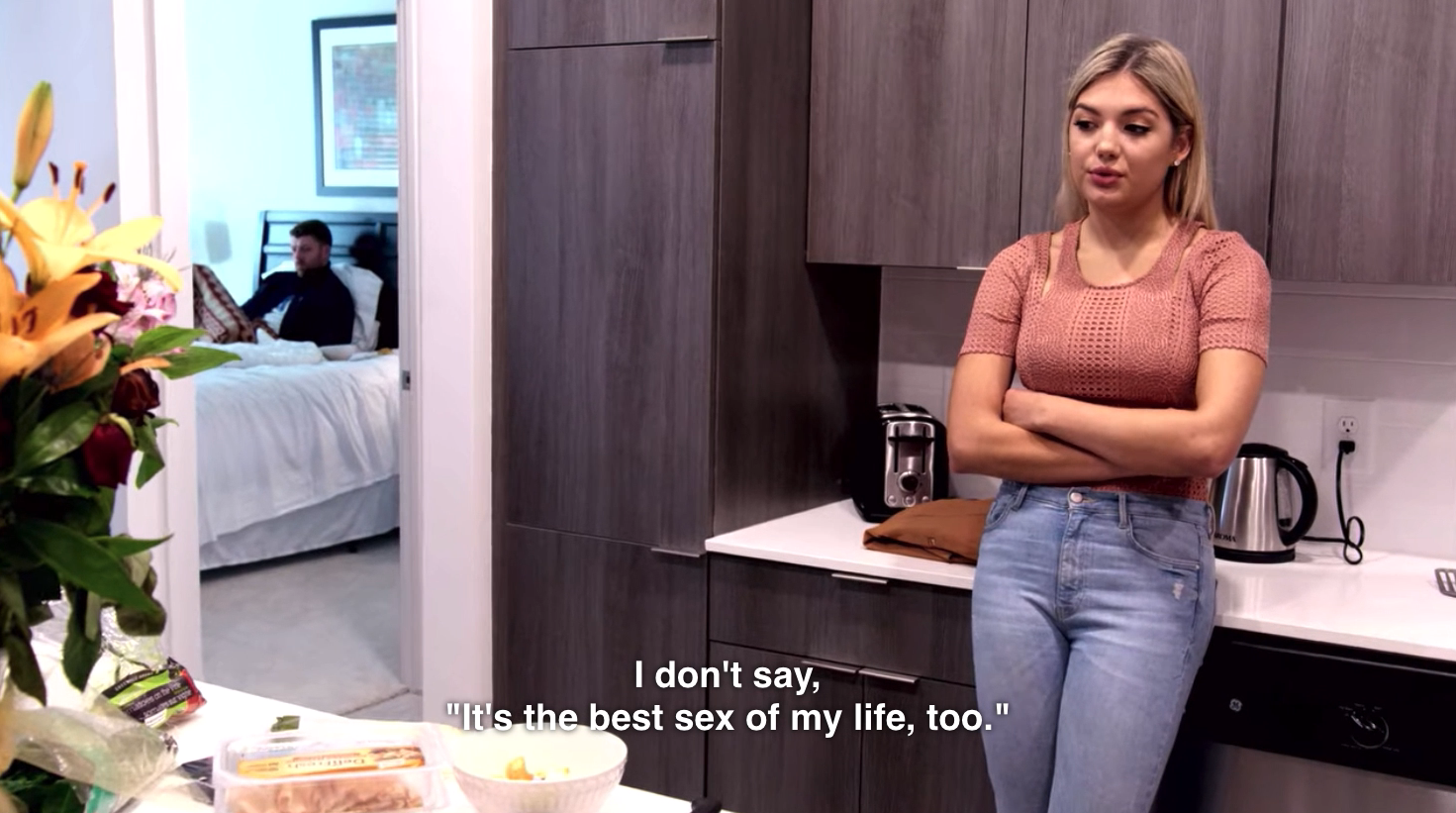 Just a brief side note to say that the Netflix subtitles are incredible and appropriately dramatic for the occasion.
Of course, those who watched the show will know that — SPOILER ALERT — Damian did not end up going through with his vows on their wedding day. However, the couple are now back together, with Giannina calling him her "almost husband".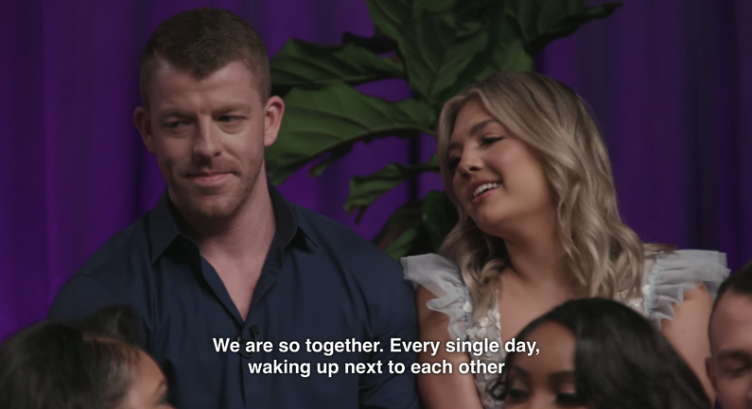 Well, in a recent interview, Giannina opened up about the argument, revealing that Damian wished it hadn't all gone down on camera but was "receptive" to what she was saying.
However, despite the argument being the epitome of savage, Giannina revealed that it actually helped her realise that Damian was the one for her because he accepted what she was saying and didn't just jump on the defensive.
"We ended up holding each other and he understood where I was coming from which was very validating and reassuring that he heard me," Giannina continued.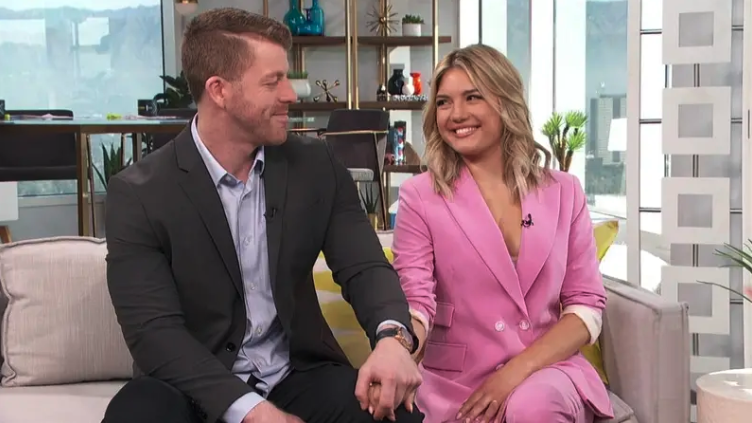 However, Giannina was sure to make clear that she's not willing to "disrespect" Damian just because they showed so much of their relationship on the show.
Anyway, this is a PSA to Netflix: Give the people what they want — a Giannina and Damian spinoff! Immediately!