George Clooney Revealed He Almost Played Noah In "The Notebook" But Backed Out Because He "Wasn't Handsome Enough" For The Role
Picture this!
When you think iconic romantic movies, The Notebook is probably one of the first that springs to mind.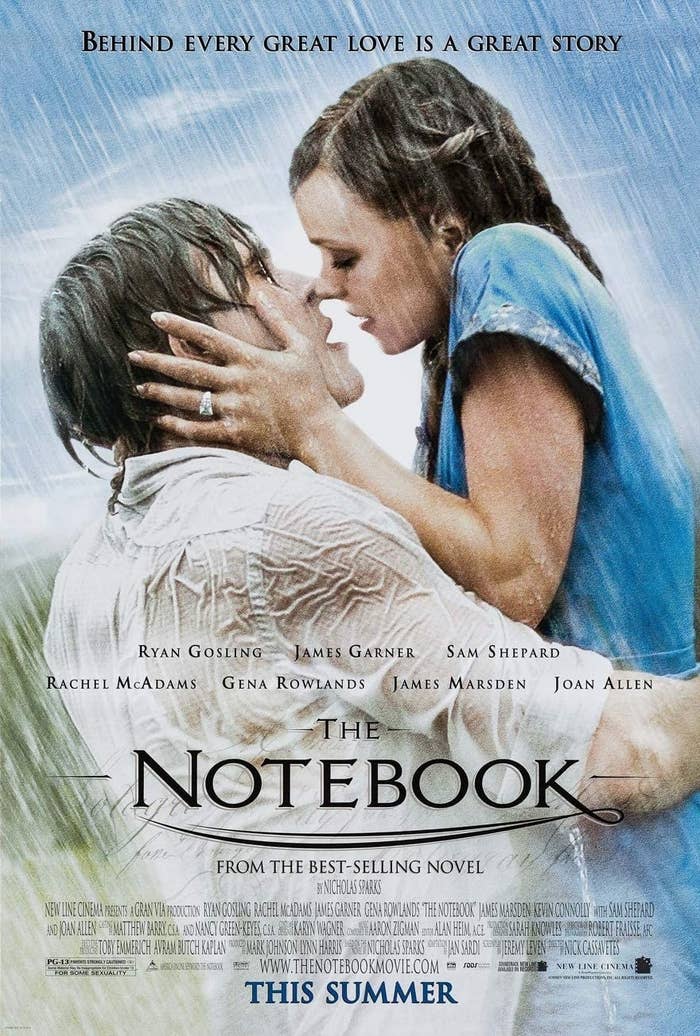 Now, everybody knows the basics of The Notebook, even if you haven't seen it. It's based on the Nicholas Sparks novel, and famously stars Ryan Gosling and Rachel McAdams.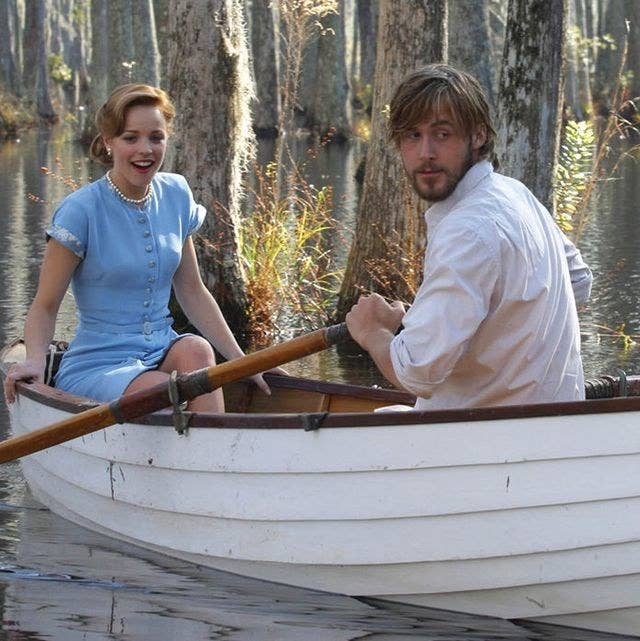 But what if The Notebook didn't have Ryan Gosling? What if it had...I don't know, George Clooney instead?
Well, that's what might've happened according to the man himself! In a recent virtual talk at the London BFI Film Festival, George casually revealed that he was going to work alongside Paul Newman in the movie, but later backed out.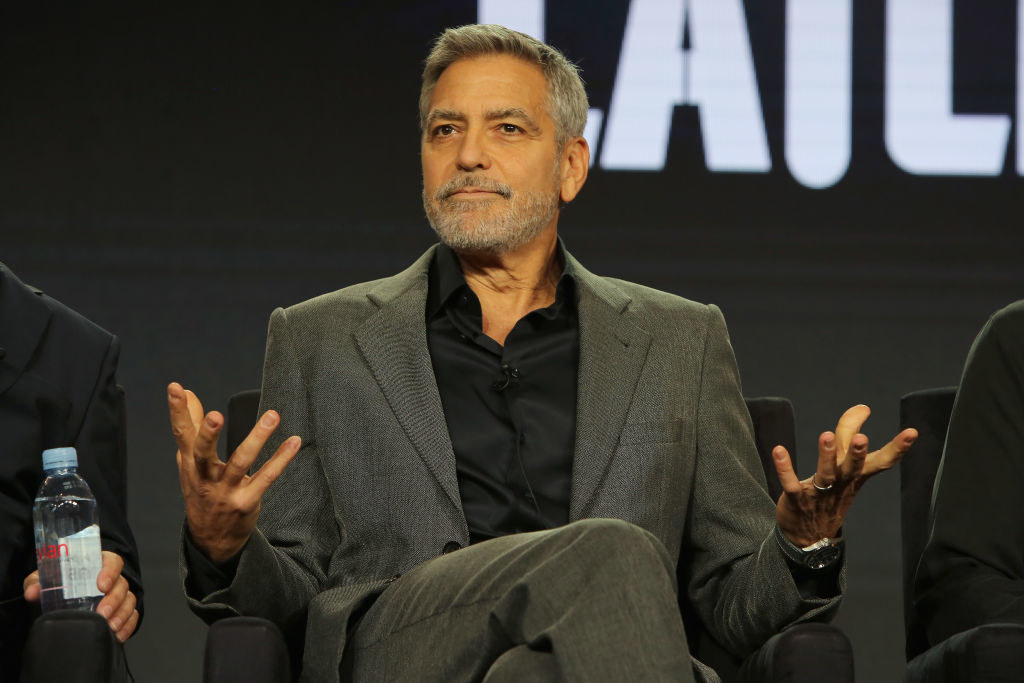 "We were going to do The Notebook together," George said. "Basically, I was going to play him as a young man, and it was funny. We met and said, 'This is it. It's going to be great.'"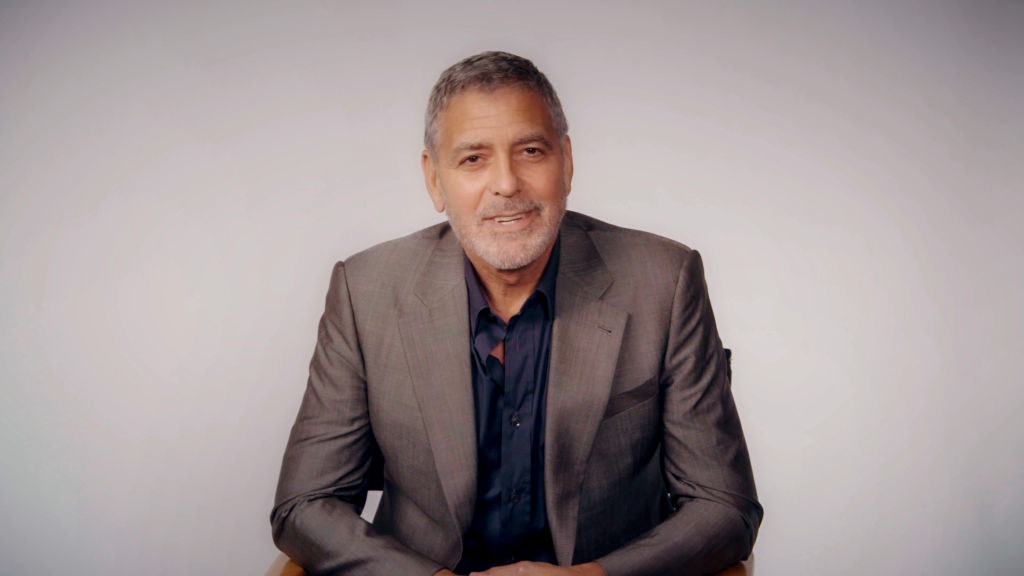 However, George later had a change of heart after watching a bunch of Paul's movies, revealing that he thought Paul was too handsome!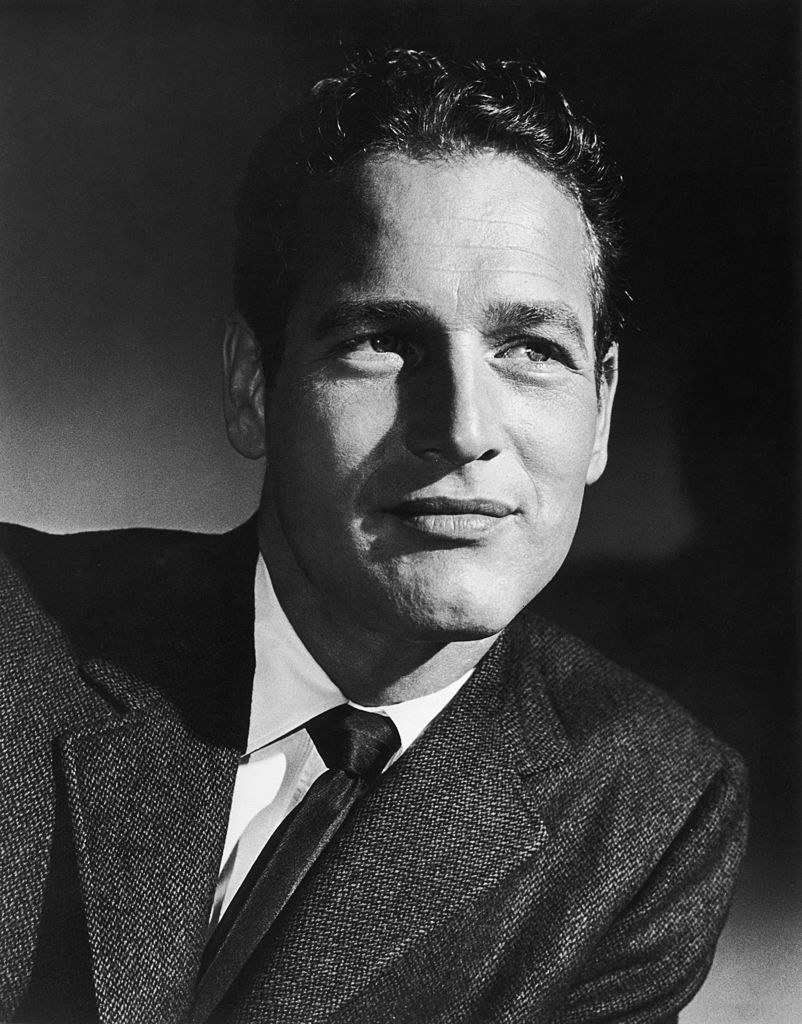 "He's one of the handsomest guys you've ever seen," George explained. "We met up [again] and I said, 'I can't play you. I don't look anything like you. This is insane.'"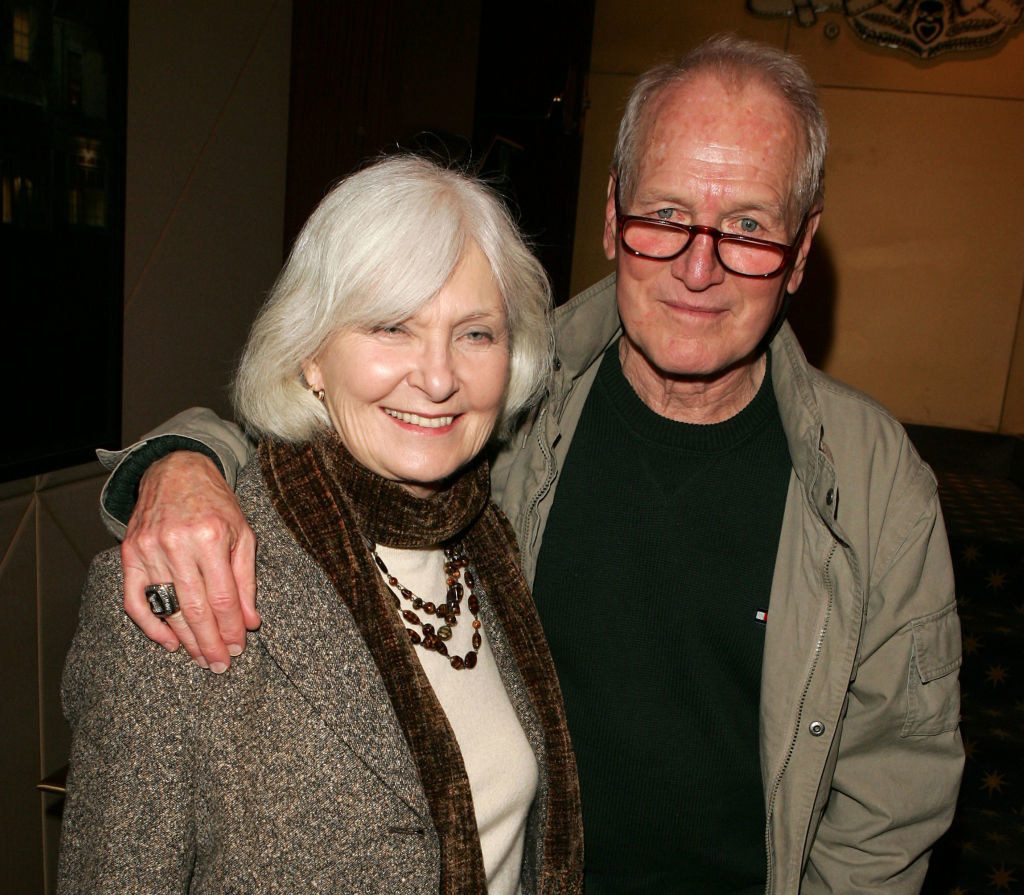 Now, although the role of Noah Calhoun wasn't specifically mentioned, it does seem like that's the role George was eyeing up. Can you imagine?!
I'm sure George is OK about backing out of the movie though — he went on to star in Ocean's Twelve the same year alongside Brad Pitt, Catherine Zeta-Jones, and Julia Roberts.