Florence Pugh just got real about her thoughts on the double standard between men and women, particularly in the entertainment industry.
Speaking to Sue Perkins on the An Hour or So With... podcast, Florence said women's lives are "completely devoured" by the public from the moment they get famous, a level of scrutiny that isn't given to men.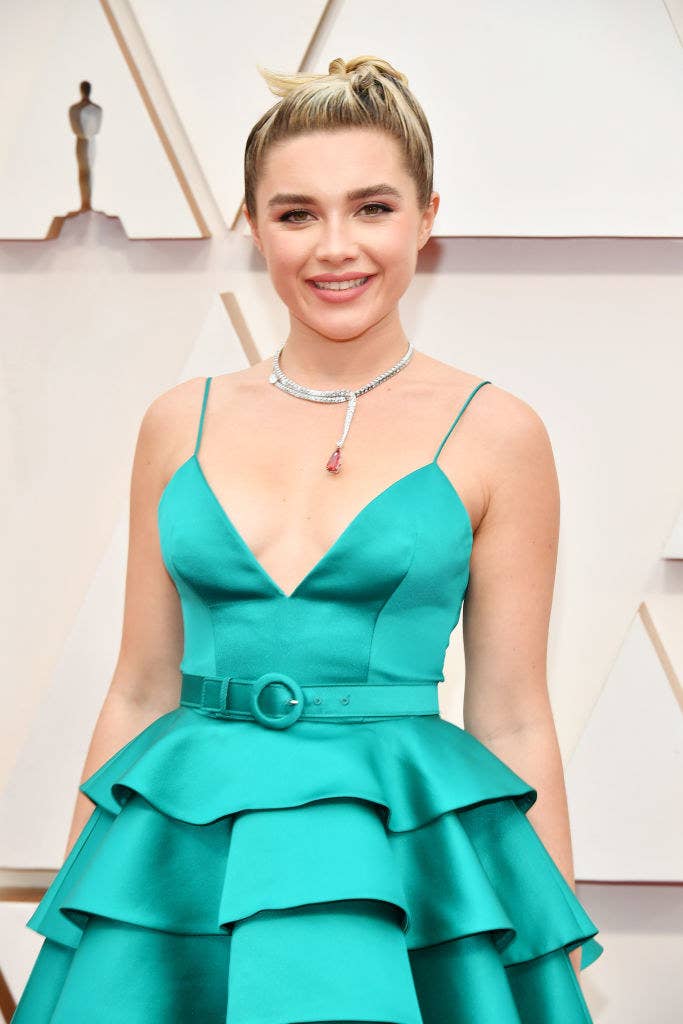 As an example of the scrutiny she finds herself under, Florence opened up about her relationship with Scrubs actor Zach Braff, which she's defended on multiple occasions after receiving "horrid" comments online about their 21-year age gap.
Speaking to Sue on Wednesday's episode of the podcast, Florence further opened up about the criticism, explaining that it was yet another example of "making a young woman feel like shit for no reason".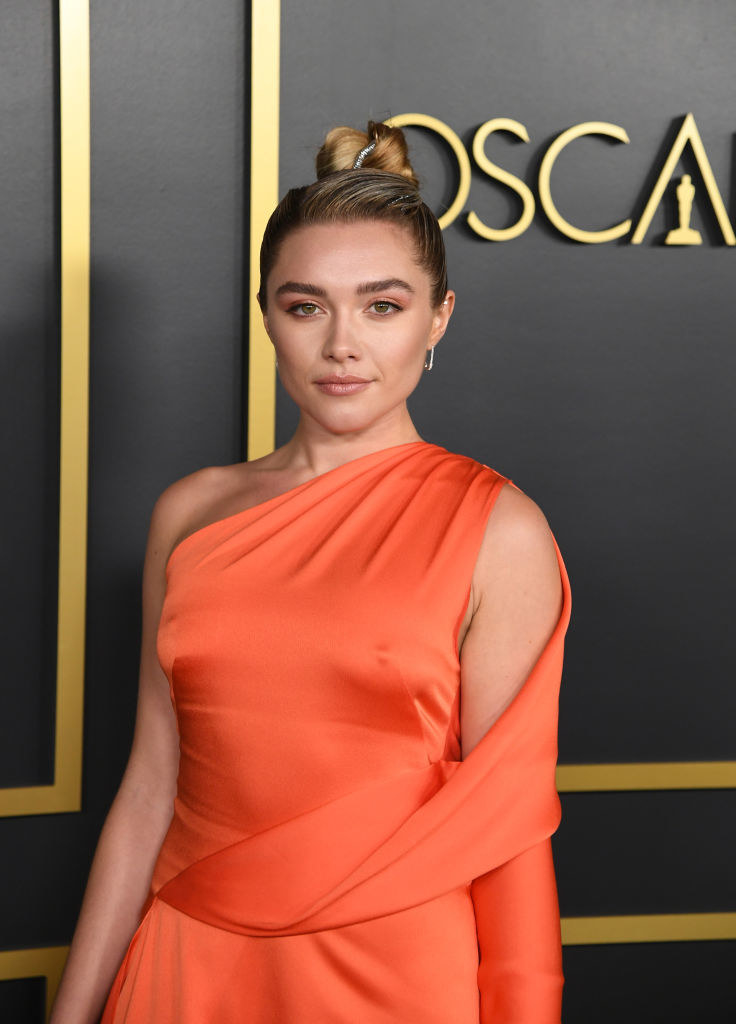 Saying that there "was a reason" she wasn't dating someone closer to her own age, Florence explained that being famous often blurs the lines of what the public think they're entitled to but that she was "glad" she spoke up about the criticism she'd been receiving.
As a result of constant speculation and scrutiny, Florence revealed that she doesn't use Twitter because she doesn't have "the emotional thick skin" to deal with the negativity.