So the new Deadpool movie is coming out soon and yes, I suppose you could say people are pretty excited about it.
And in the new trailer for the movie, Ryan Reynolds, who's already the king of trolling, couldn't resist taking a little dig at Henry Cavill's digitally removed moustache in Justice League. You remember it, right?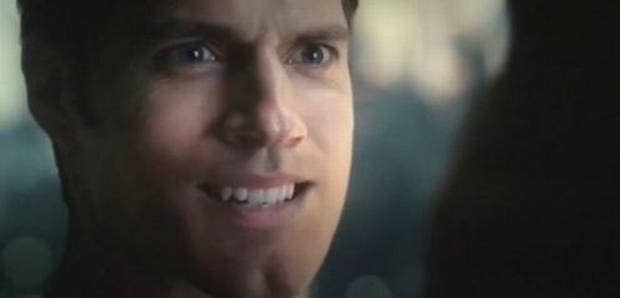 In case you're wondering why Henry looks like...that, and not the god we know him to be, it's because he'd grown a moustache for his role in Mission: Impossible – Fallout.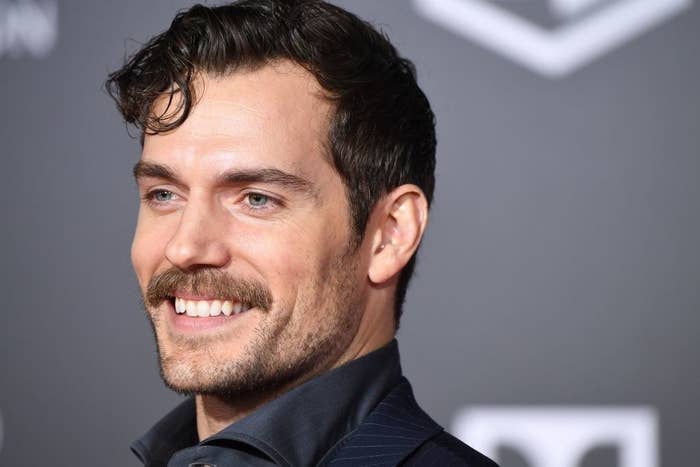 And so this happened. Because Superman with a moustache was a much worse idea.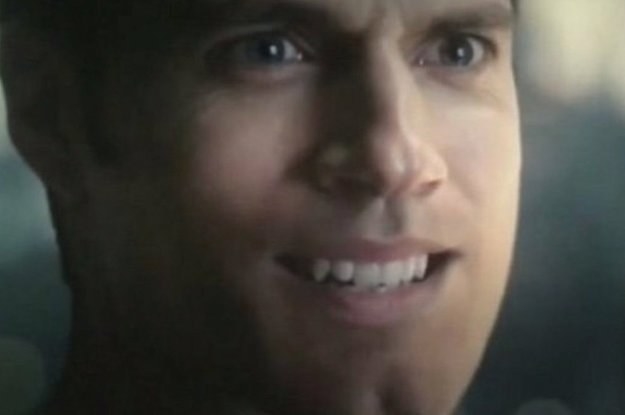 Cable has a metal arm, but in the beginning of the trailer you can clearly see that he has both arms, and the one that should be metal hasn't been digitally altered yet.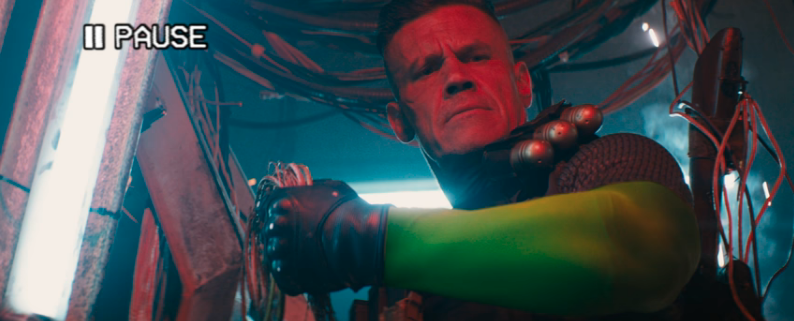 Ryan, or Deadpool, whatever, pauses the trailer and starts ranting, "What in the actual ass. DALE, why are the visual effects not done?"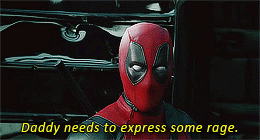 And then comes the clanger: "It's a metal arm, it's not like we're trying to remove a moustache."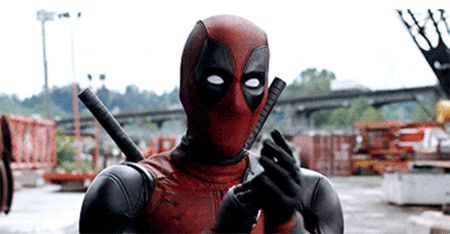 I mean...he's got a point, Dale. Sort it out!