What's up, dino guys and gals (wow that was lame but let's continue anyway). I'm here with some very important information: THERE'S A NEW JURASSIC WORLD: FALLEN KINGDOM TEASER TRAILER!
Since the sequel was announced we haven't really seen anything from it, except a picture that gives more questions than answers...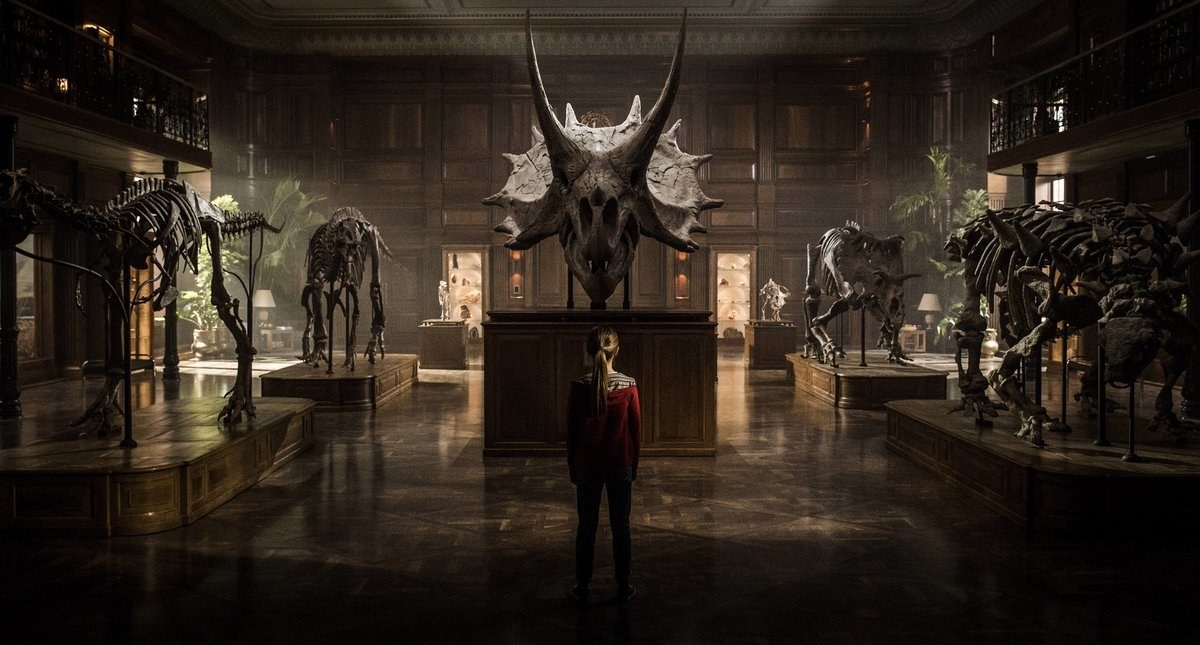 ...and a six-second clip of dino dad (I'm gonna stop this, I swear) Chris Pratt petting a cute baby dinosaur.
Well now we have a new teaser trailer for Fallen Kingdom, and tbh it looks like our fave dino dad has really fucked up.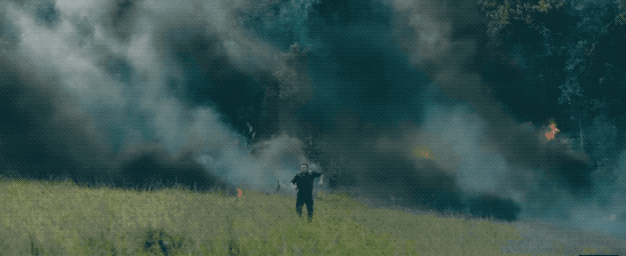 I guess we're going to find out soon because the first full-length trailer will drop on Friday (if you can wait that long, which I definitely can't).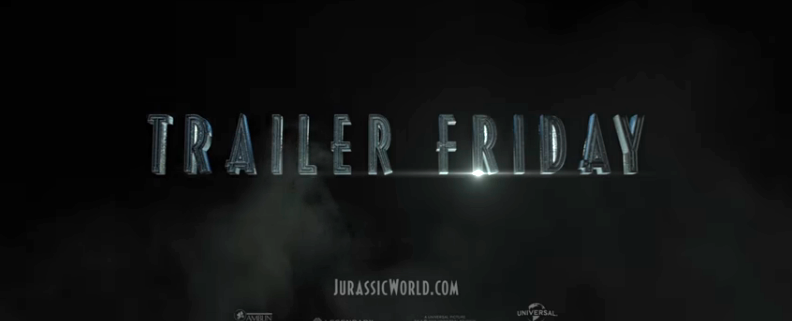 You can watch the teaser trailer here.