OK look I don't want to argue with any of you, but Desperate Housewives is one of the best TV shows of all time and I'll fight you on that if I have to.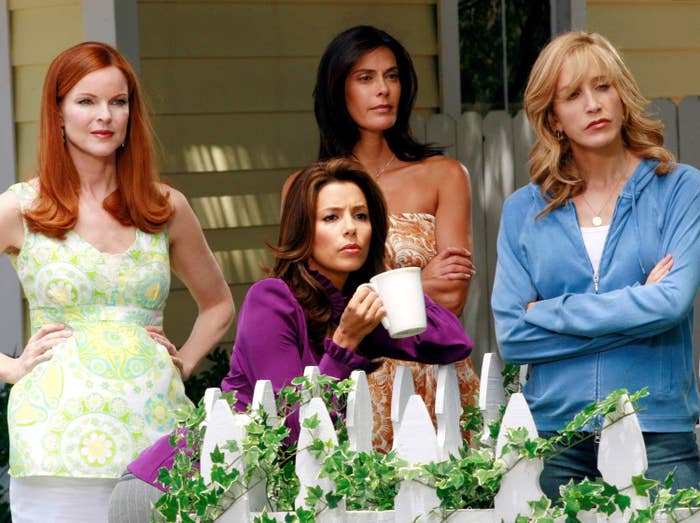 And in my humble opinion, Gabrielle Solis aka Eva Longoria is the best character, but since the others are also pretty great, I won't argue if you think differently.
Anyway, a pregnant Eva recently appeared on Jimmy Kimmel Live and it wasn't long before talk turned to a possible Desperate Housewives reboot.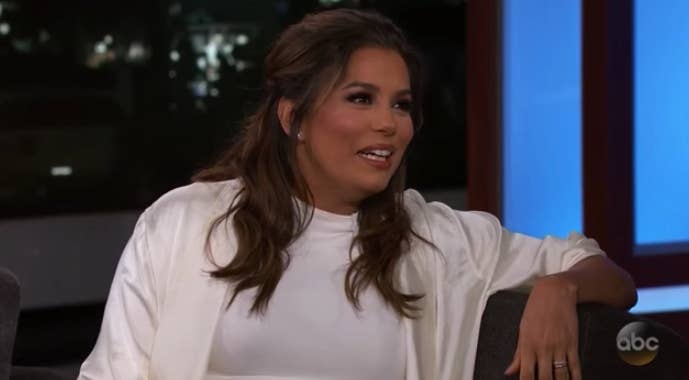 But before you start screaming like I did, Eva basically shot it down, saying that although she gets asked all the time, nobody who created the show has mentioned it.
It was at this point that Jimmy joked about the cast all hating each other, which Eva was happy to deny.
But when Jimmy asked if they were ALL friends, Eva said "no" way quicker than I've ever said a two letter word in my life, and followed it up with some very subtle and kinda savage shade.
So who's the 1%, I hear you ask? Well, let me catch you up on some Desperate Housewives drama.
There have been rumours for a pretty long time that there was a feud between Teri Hatcher, who played Susan, and the rest of the cast. In 2005, during a cover shoot for Vanity Fair, it was alleged that Marcia, who plays Bree, stormed off the set after Teri got first pick of the wardrobe choices and was placed in the centre for the shoot. When questioned about the situation, ABC said: "This one isolated incident does not define these women or their relationship."
In 2012, Desperate Housewives aired its final episode and hosted a wrap party, where it appeared that tensions were still high – neither Teri or Marcia showed up.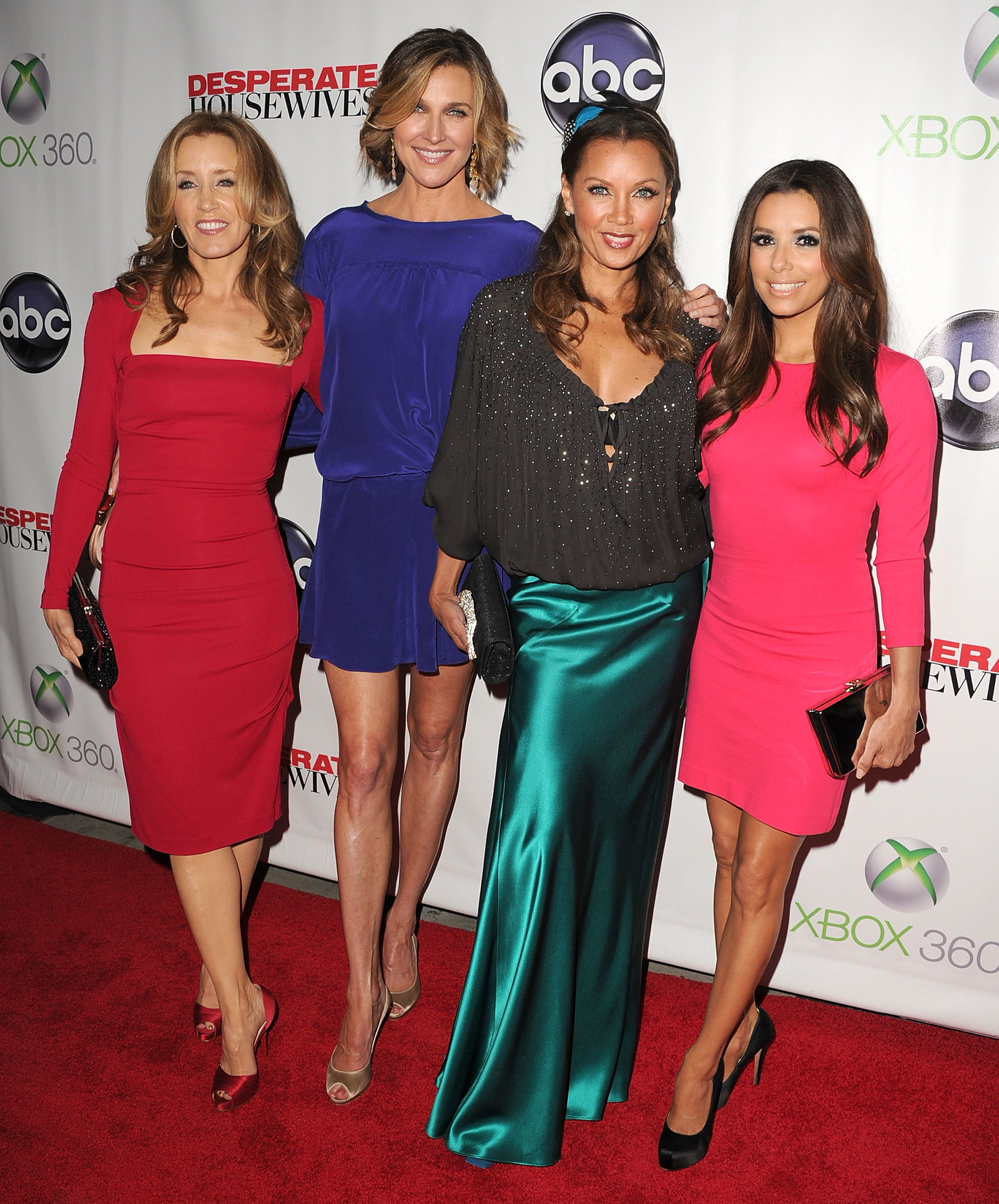 Not only that, but when the girls banded together to get a farewell present for the production team, the gifts were signed off "Eva, Marcia, Felicity and Vanessa", leaving Teri's name nowhere to be seen.
However, in a recent interview Teri said that she would be onboard with a reboot of the show, but echoed what Eva said, saying: "I don't think the chances are very good."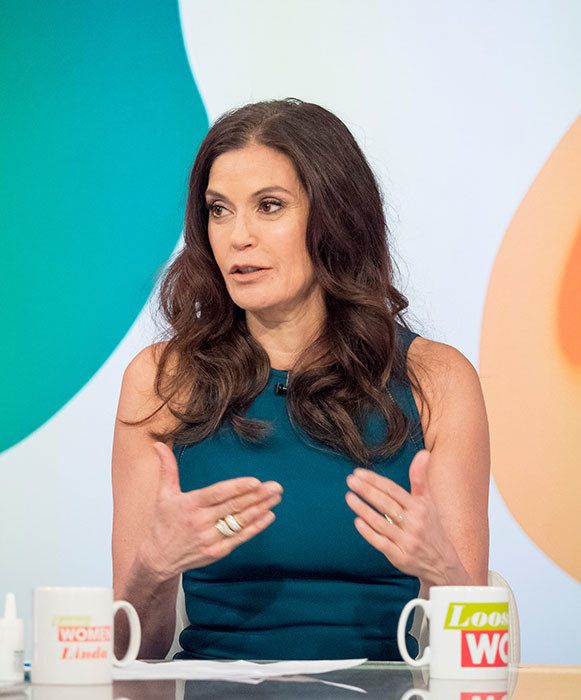 So although the drama might be over on Wisteria Lane, it definitely doesn't look like it's over offscreen.