Robert Downey, Jr. as Tony Stark/Iron Man.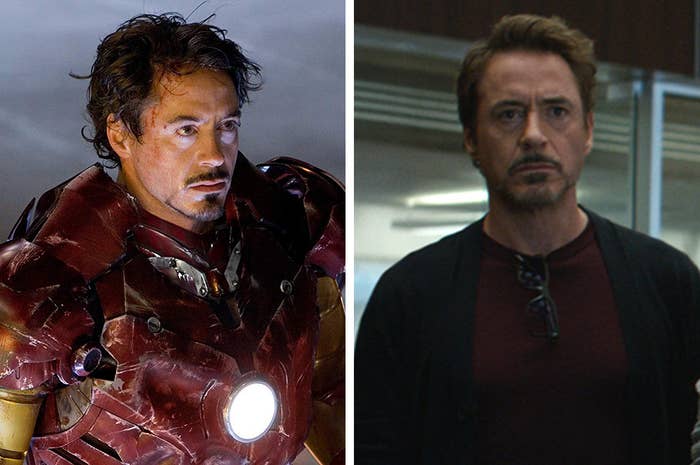 Chris Evans as Steve Rogers/Captain America.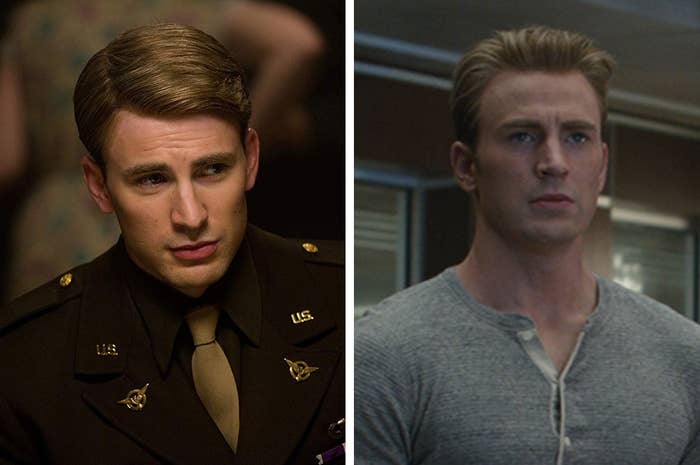 Chris Hemsworth as Thor.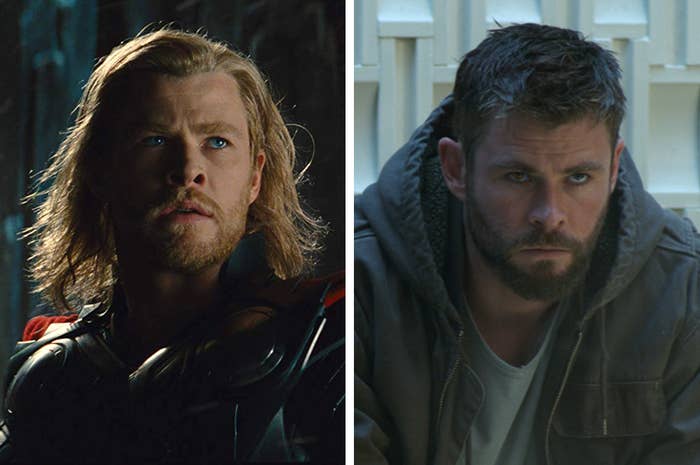 Scarlett Johansson as Natasha Romanoff/Black Widow.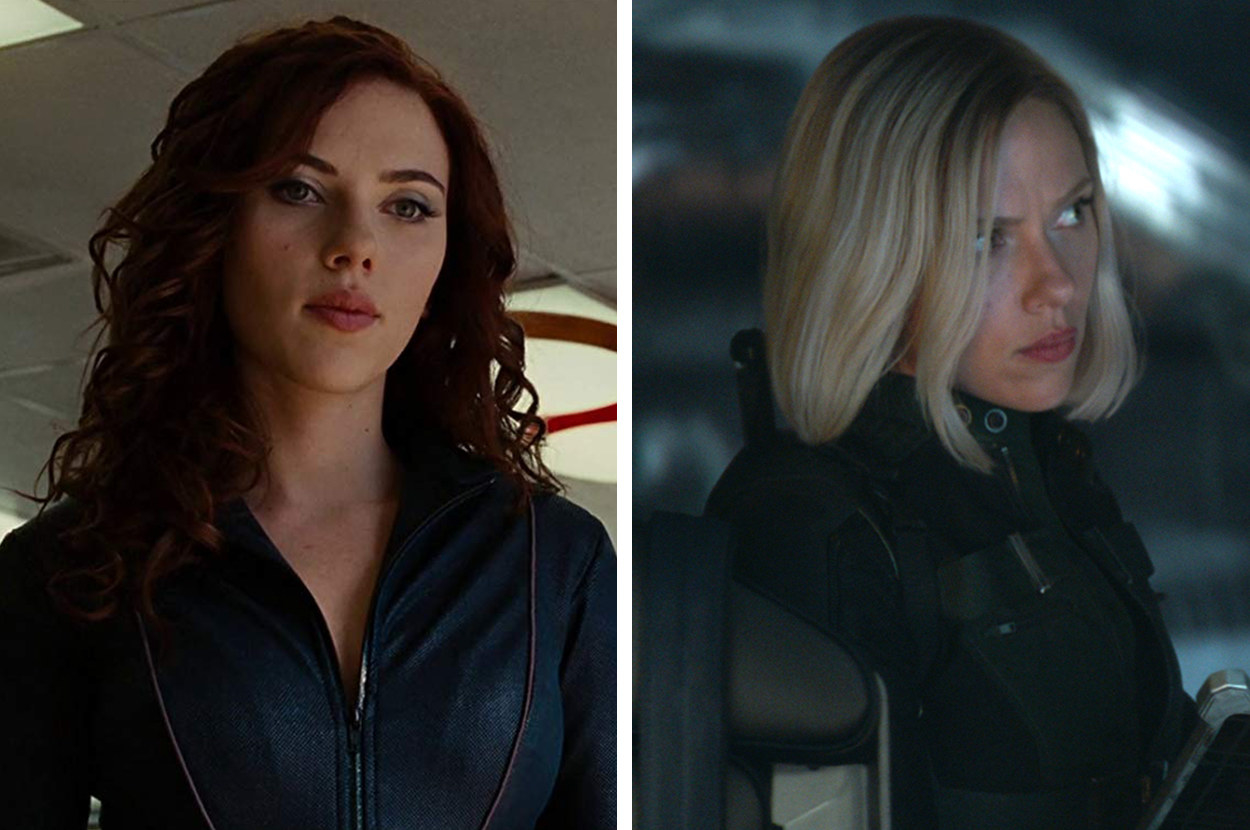 Mark Ruffalo as Bruce Banner/Hulk.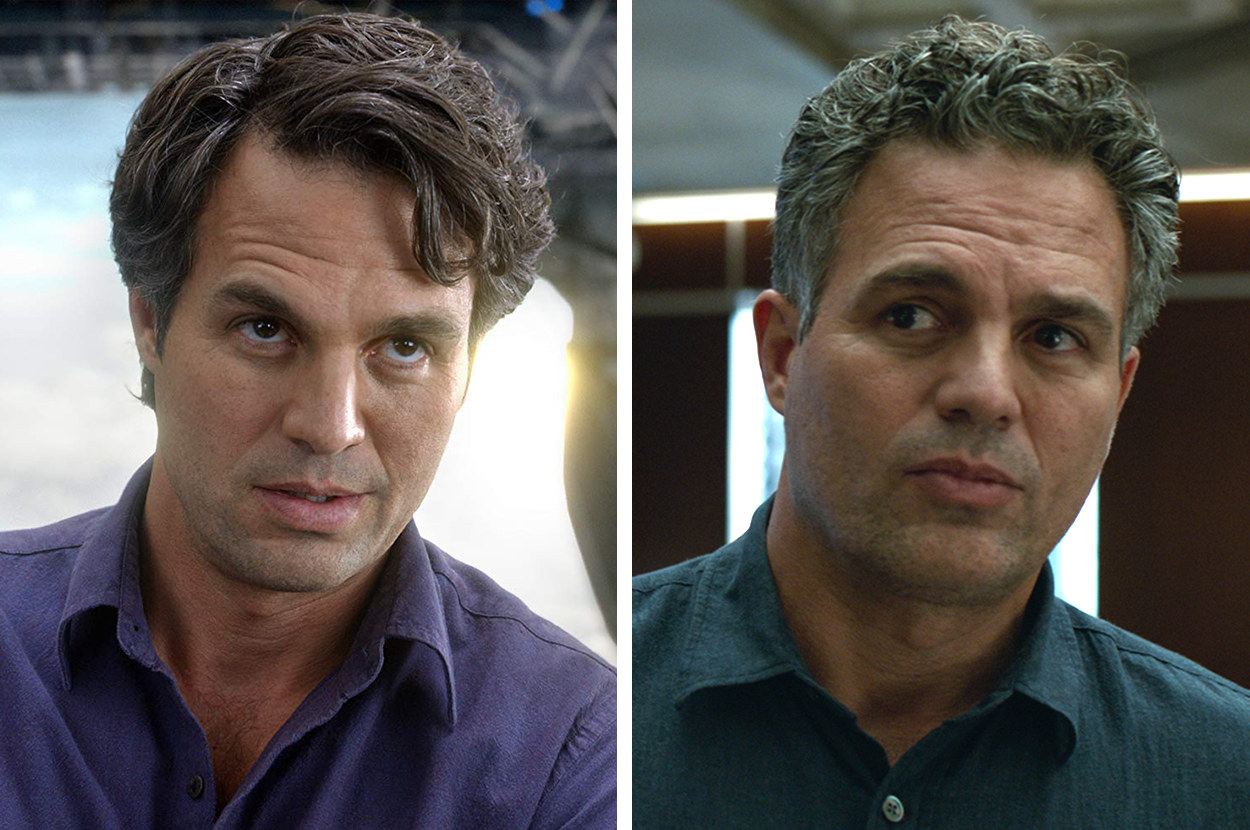 Brie Larson as Captain Marvel.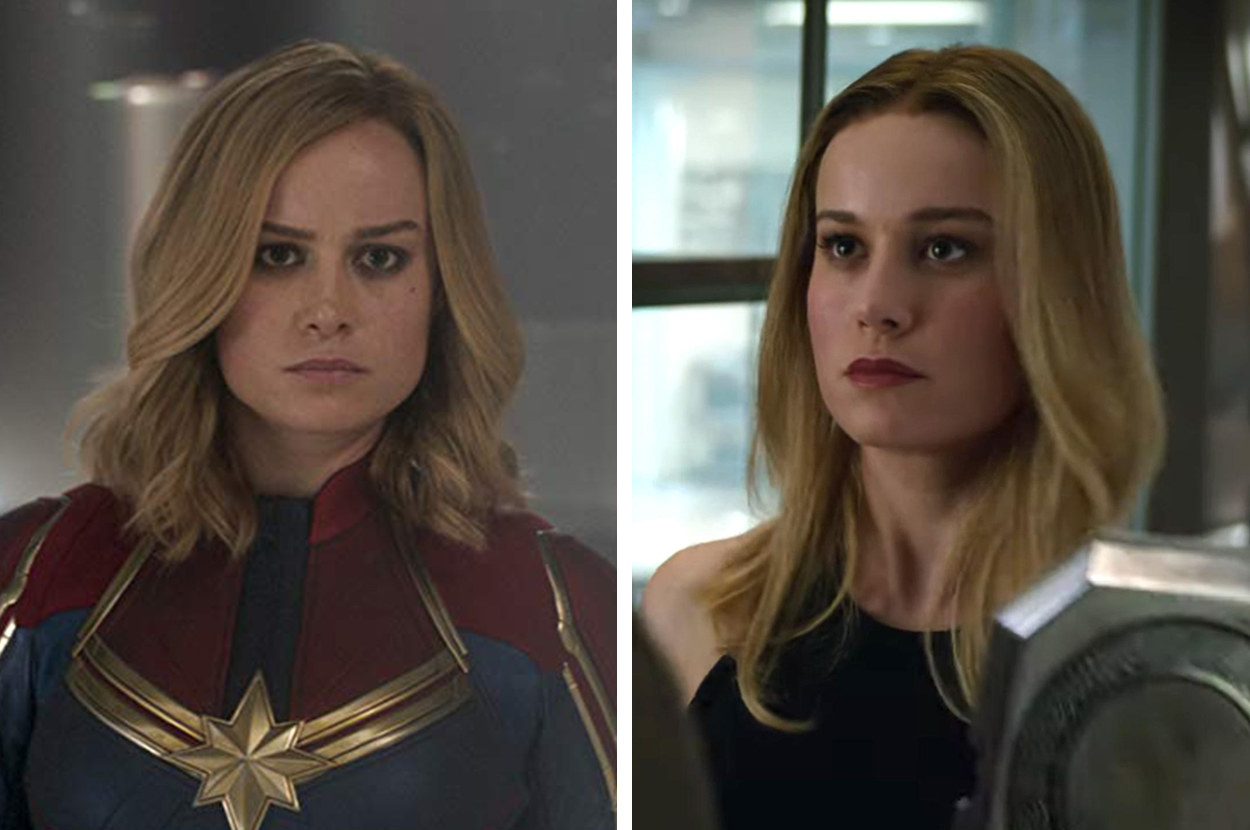 Paul Rudd as Scott Lang/Ant-Man.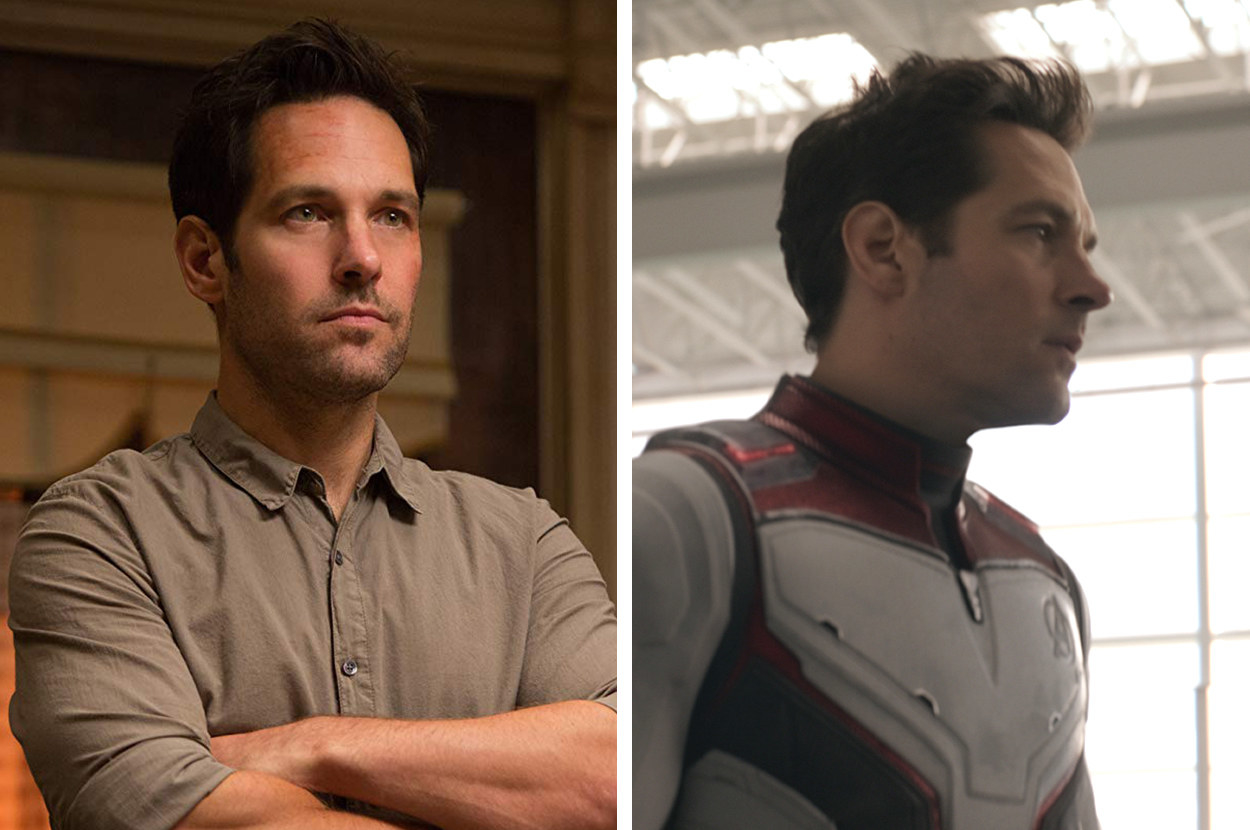 Don Cheadle as James Rhodes/War Machine.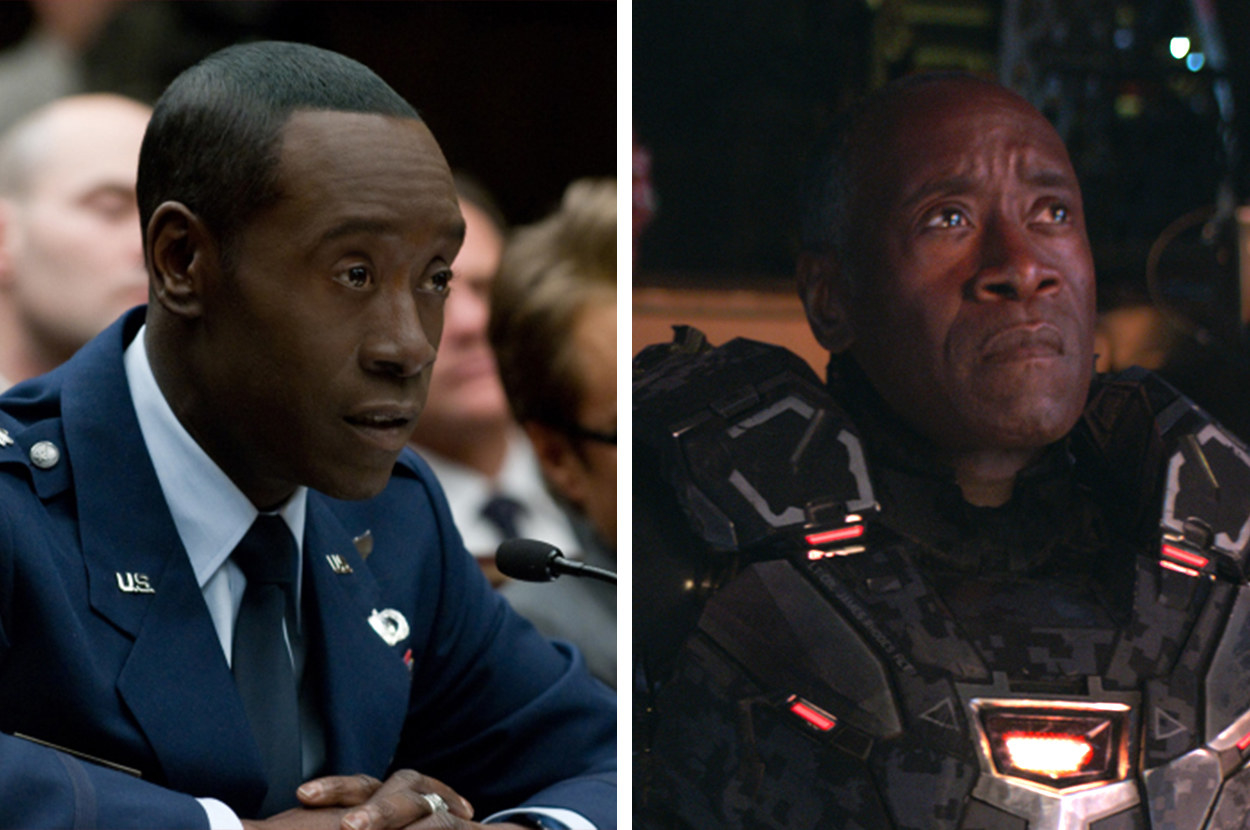 Jeremy Renner as Clint Barton/Hawkeye.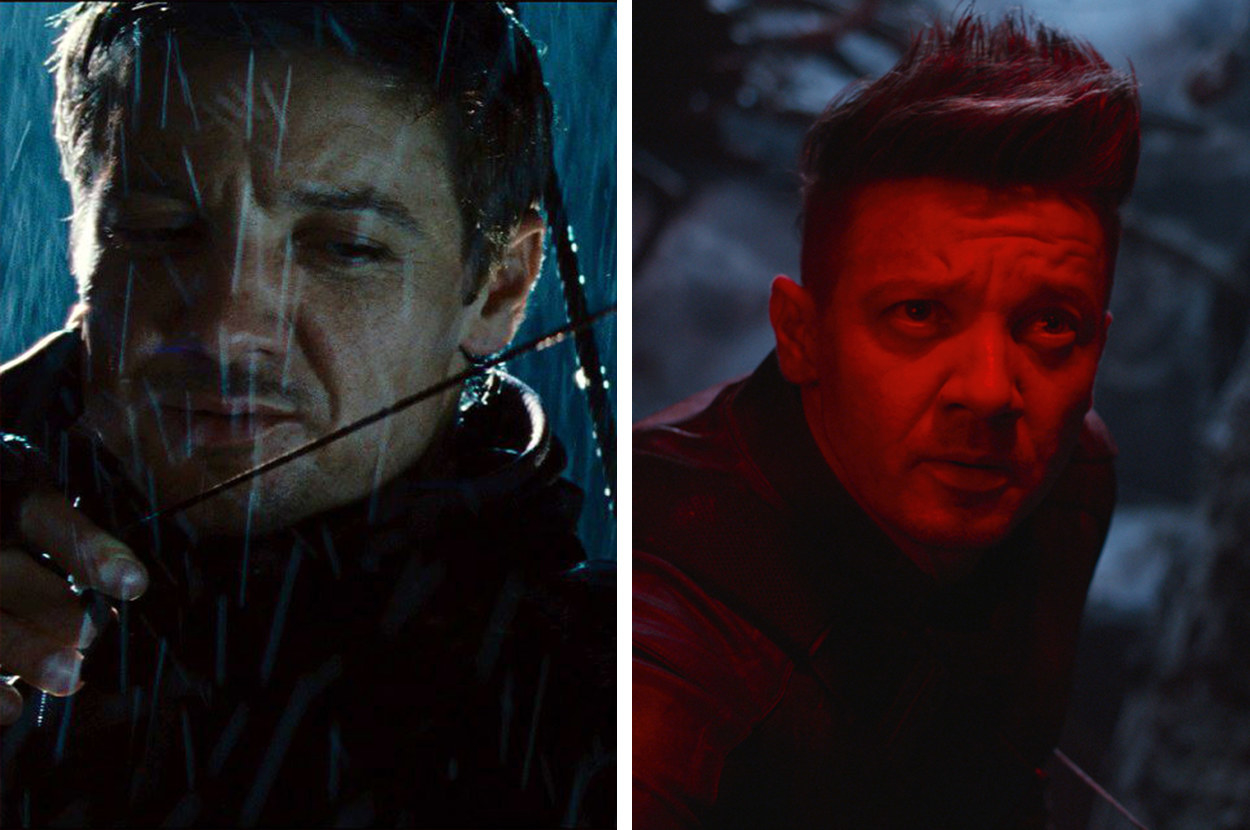 And what about everybody else?! Well, Nebula and Rocket are still alive and kicking, Nebula stranded in space with Tony, Rocket down on Earth after the Battle of Wakanda. But since they basically look exactly the same, they probably don't need a before and after.
Okoye, Pepper Potts, Valkyrie, Happy Hogan, and Wong have also escaped the dusting according to character posters revealed by Marvel. However, they've all been left out of Endgame trailers, so no before and afters of those characters just yet.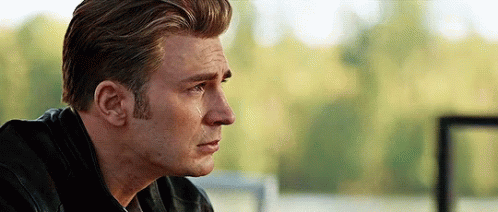 As for the rest of your faves? Well, they weren't so fortunate in Infinity War and are currently piles of dust. It's probably a little disrespectful to do before and afters like this...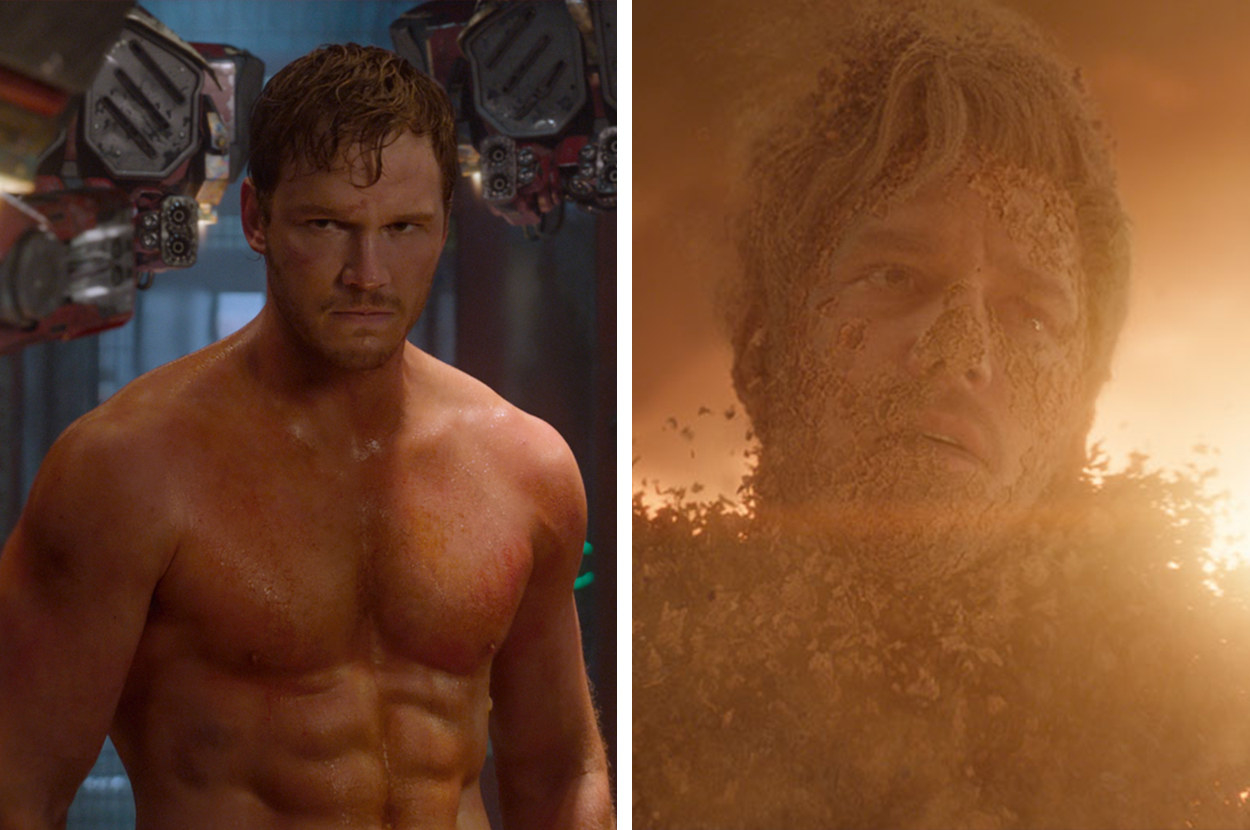 Avengers: Endgame hits theatres April 26!