Emily Blunt Revealed How She Fell In Love At First Sight With John Krasinski And No I'm Not Crying, I've Just Got Dust In My Eye
He truly is her lobster, guys.
I don't want to make this a competition but if we're looking at cute couples, Emily Blunt and John Krasinski are leaders of the race.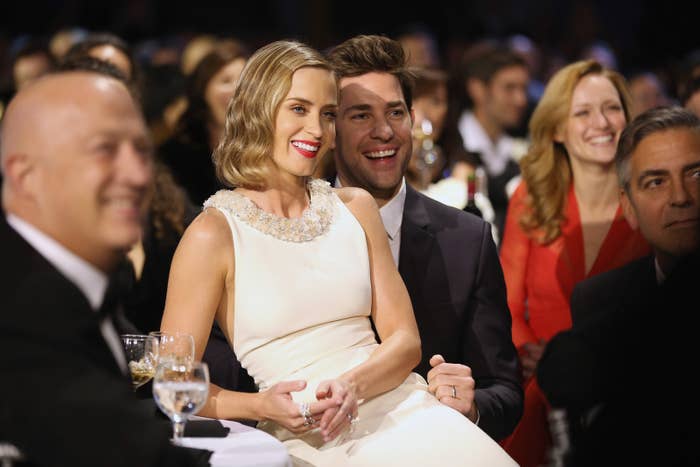 Seriously, they're adorable. We absolutely stan.
And in case you didn't think they could get any cuter, Emily just opened up to People about how she fell in love at first sight with John.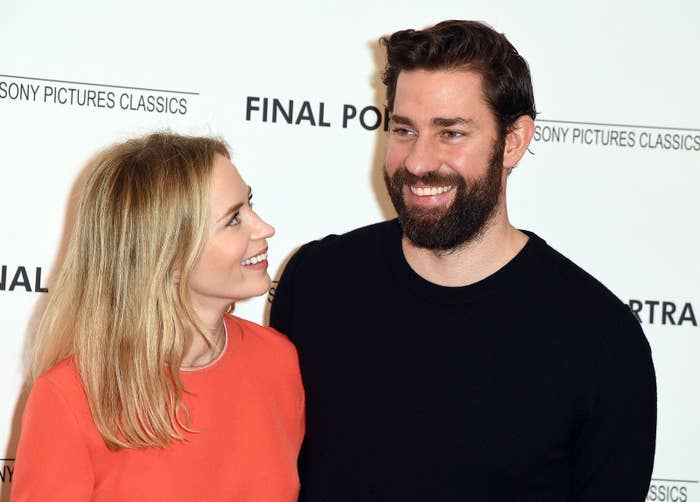 Emily recalled that she was out for dinner with a friend discussing how she was "enjoying being single" when John walked into the restaurant.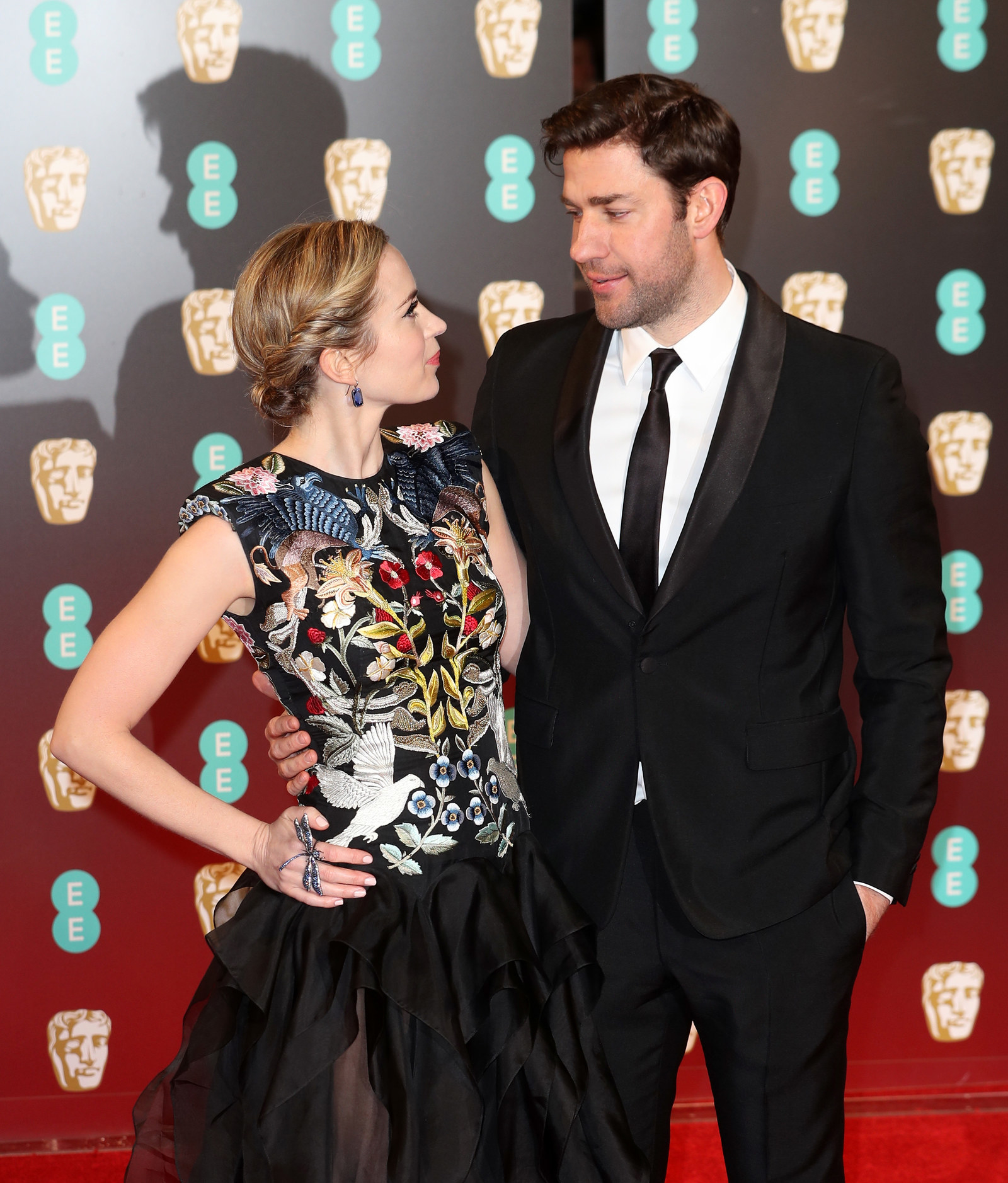 "[My friend] goes, 'Oh, my God, there's my friend John.' And that was it."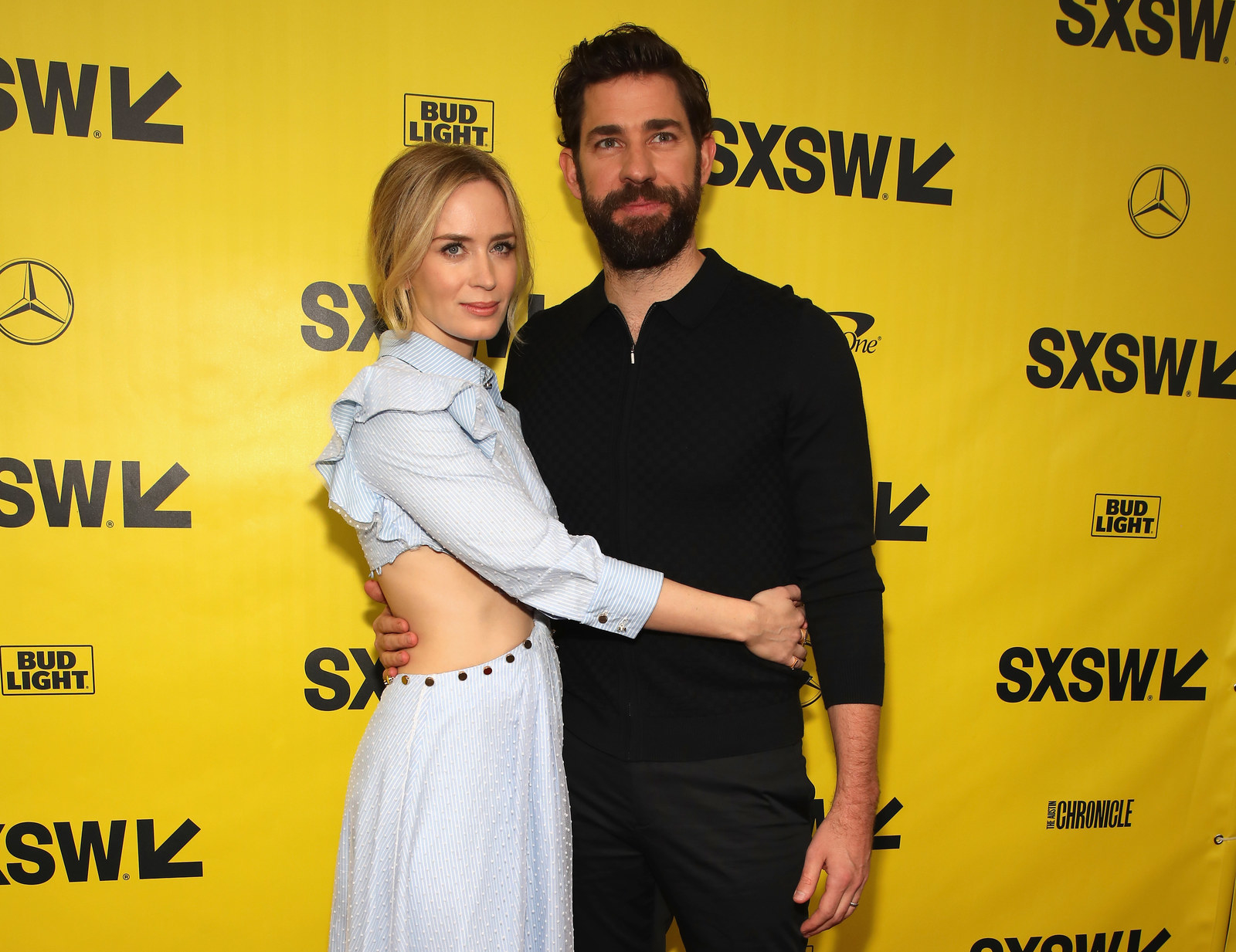 From there, Emily said that she knew "disarmingly soon" that John was The One. "We were engaged within 10 months, but I think we probably knew before that."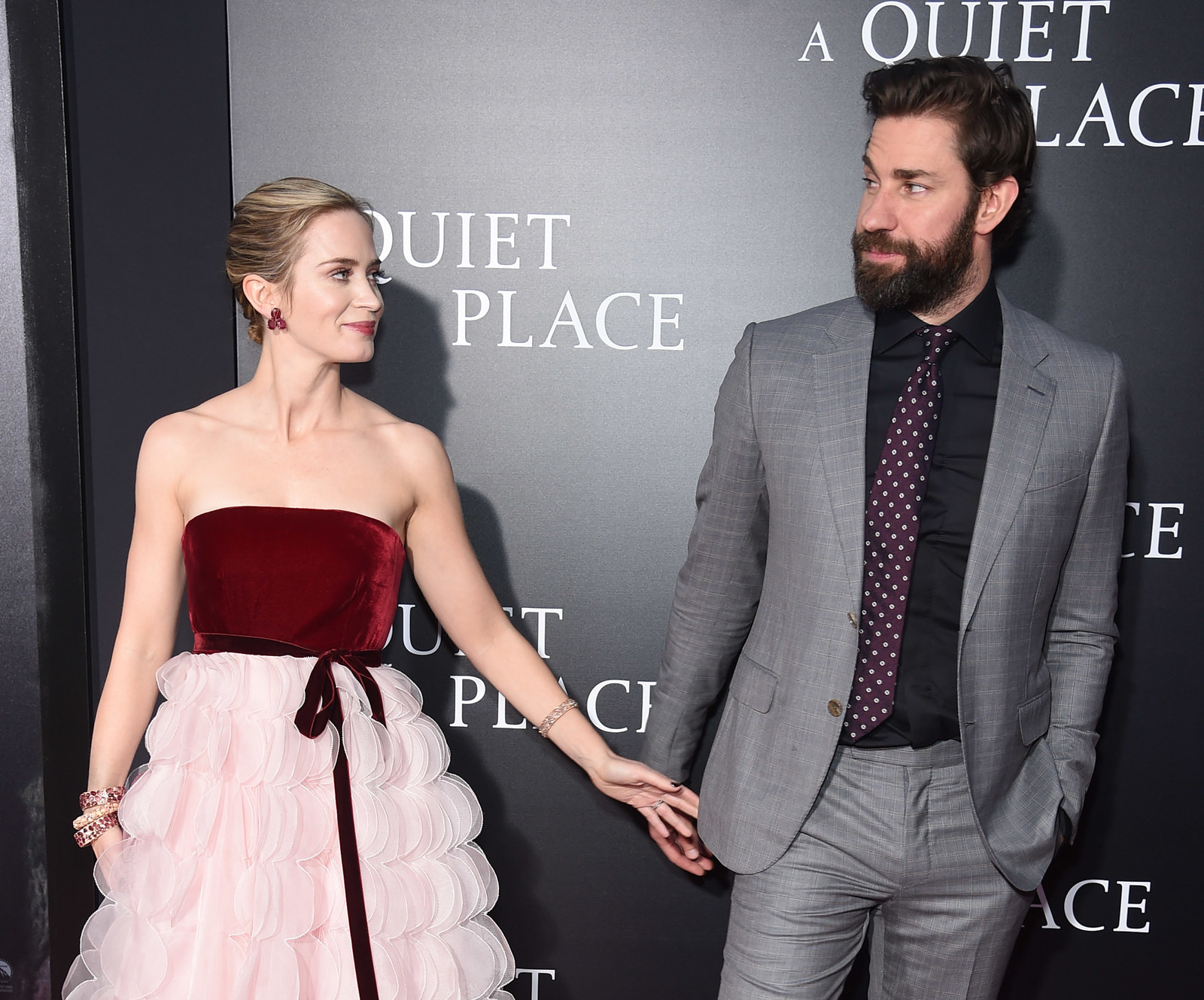 As well as discussing falling in love with John, Emily opened up about her latest role in A Quiet Place, which she stars in alongside John, who also directed the movie.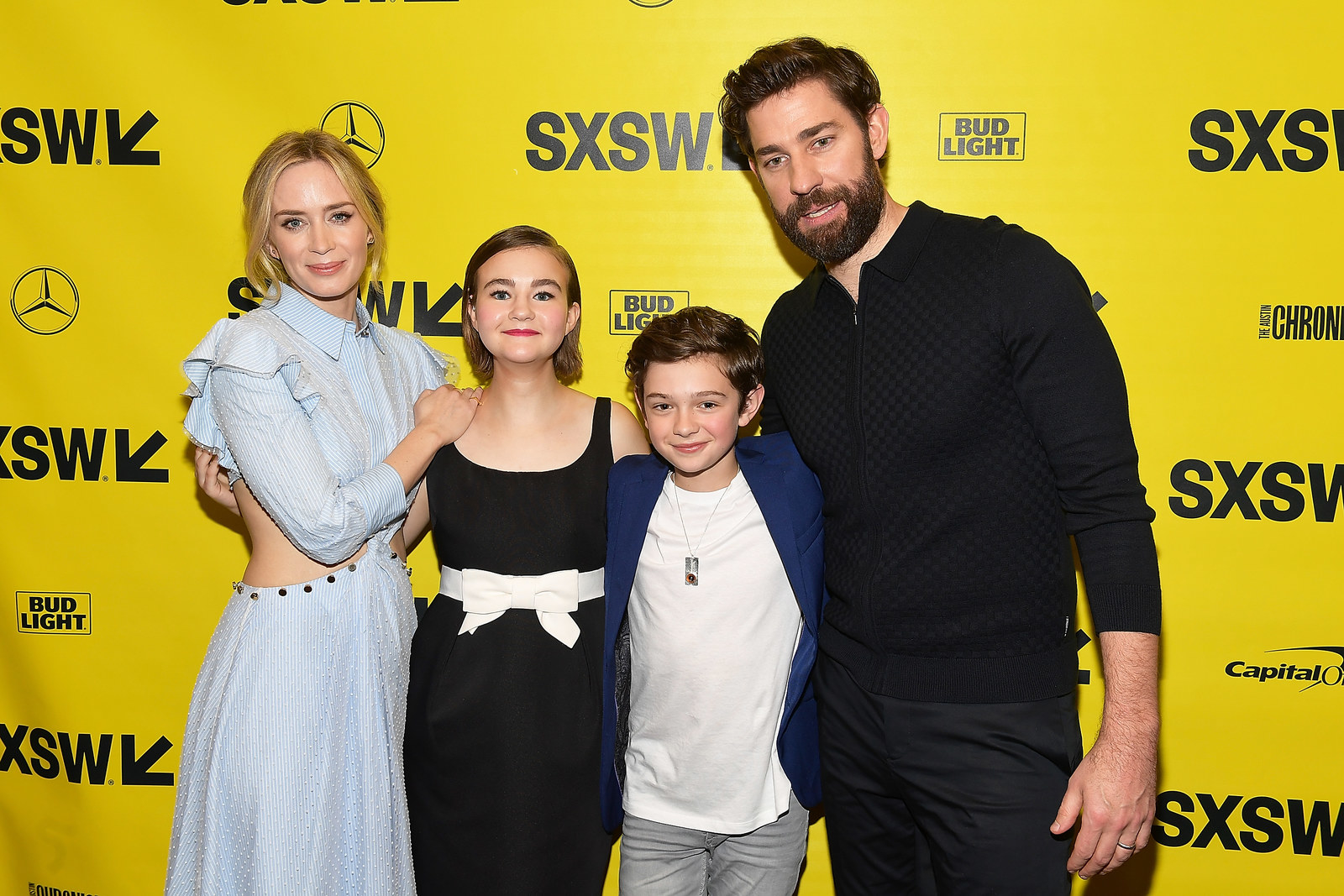 Playing a parent trying to protect her family, Emily said of the role: "There were scenes that I found personally more traumatic because it's just so close to home for me."